PNW School of Education and Counseling accreditation visit scheduled
August 13, 2020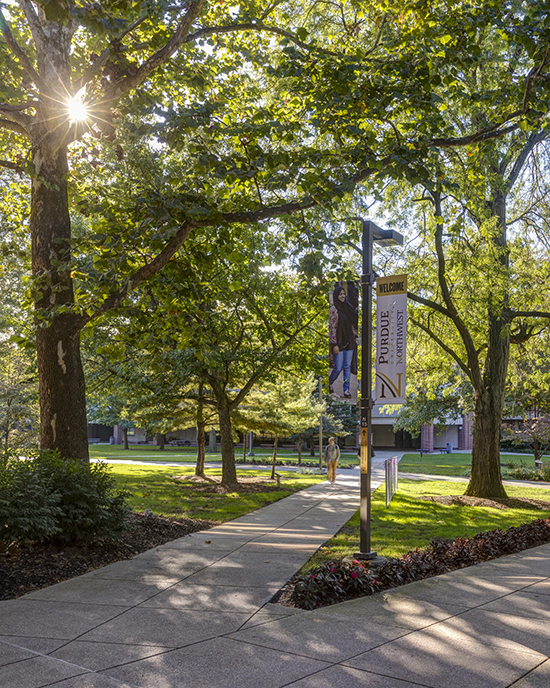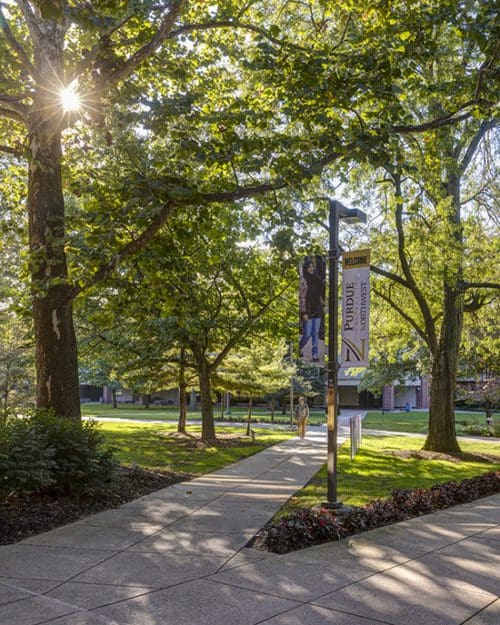 Purdue University Northwest's (PNW) School of Education and Counseling (SoEC) is hosting an accreditation site visit by the Council for the Accreditation of Educator Preparation (CAEP) December 12-15. Prior to the site visit, the SoEC requests third party comments be submitted regarding their education programs to the site team.
"This site visit is the culmination of three years of data analysis, strong programmatic changes, and hard work by our faculty and staff," said Anne Gregory, director of the School of Education and Counseling. The education classes for all education programs are housed within the SoEC.
Following the extensive accreditation process, which includes a self-study and review, the site visit is the final step for all education programs at PNW to become accredited. "Our programs in early childhood education, elementary education, secondary education, and special education are ready to prove their worth and value to our students and our community."
Third party comments are an important feedback process as part of the CAEP accreditation. Individuals within the community are invited to share comments on substantive matters related to the quality of professional education at PNW. All comments must be received by October 31. Information on how to send feedback can be found at the School of Education and Counseling's CAEP accreditation page.