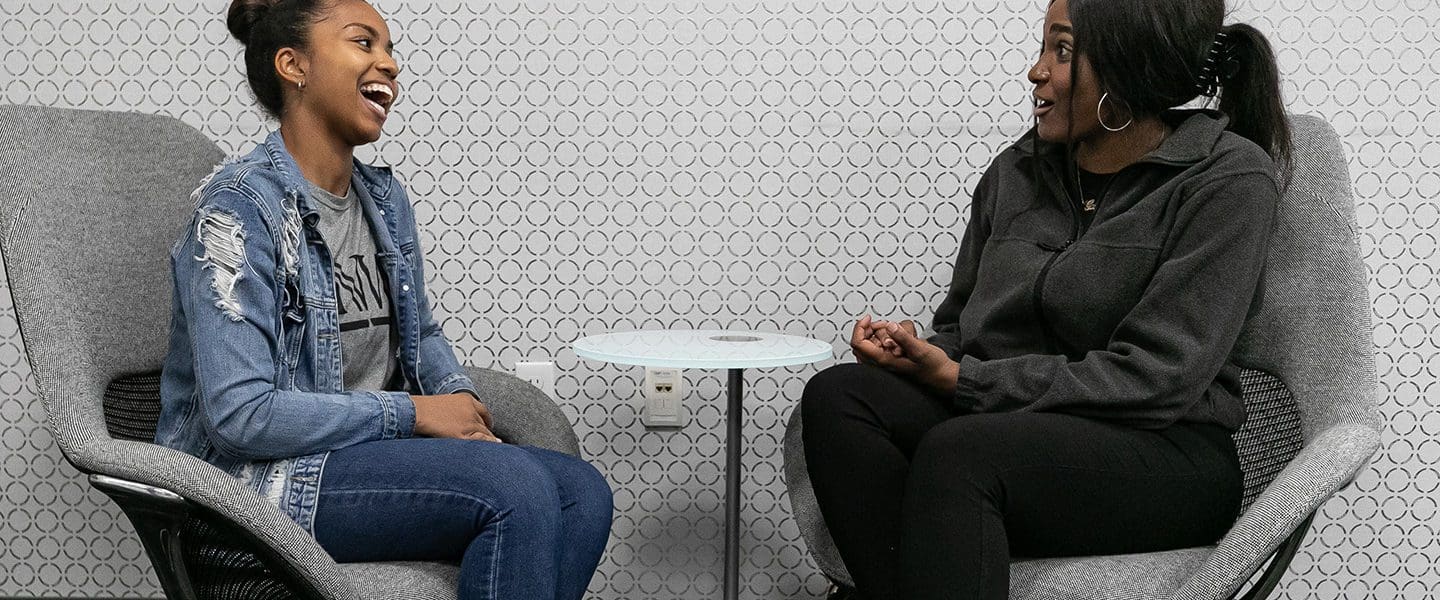 Human Development and Family Studies: Individual and Family Services
Bachelor of Arts
Request Information
Loading...
Program Intro
The Human Development and Family Studies (HDFS) major with a Individual and Family Services concentration is designed for an aspiring human services professional who wants to work with adolescents or adults (or in all-age settings) along with their families.
Department of Behavioral Sciences
HDFS courses prepare you for work with individuals and their families by focusing on cultural understanding, strategies for helping and securing the best possible resources for their needs. You'll benefit from a program that emphasizes communication skills, critical thinking and professional ethics, as well as experiential learning and strong connections with community partners.
Curriculum Overview
The HDFS curriculum includes courses on family dynamics, stages of human development, law and ethics, human services skills/practice, research methods and diversity.
You can currently complete this program at PNW's Hammond campus.
Highlights
This interdisciplinary program blends the study of sociology with courses that focus on individuals and their relationships to the family unit. HDFS degrees prepare you to pursue a professional certification from the National Council on Family Relations.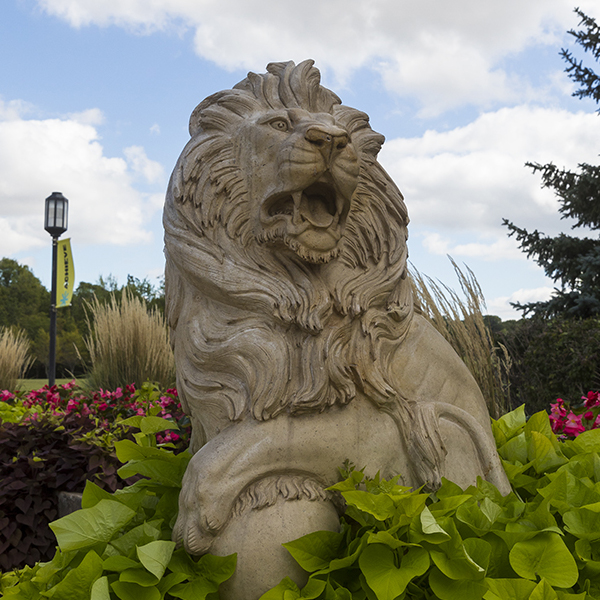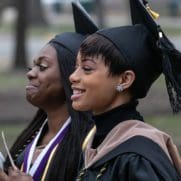 Outcomes
As a HDFS graduate, you'll have a broad set of skills that will facilitate your professional work with families, helping them through systems and enhancing their relationships. You will be prepared to obtain a Certified Family Life Educator certification.
Scholarships
In addition to the scholarships available to all PNW applicants, students seeking a banking concentration may also apply for program-specific scholarship awards, such as:
Beyond the Classroom
We encourage you to get involved in activities like:
HDFS Student Group
National Council on Family Relations
Career Paths
This degree prepares you for a number of roles in fields such as:
Case Worker
Early Intervention Specialist
Special Needs Center Specialist
Developmental Specialist
Assisted Living Activity Director
Employers
Our graduates often work for family, elder and substance abuse treatment agencies. Examples include:
Head start
Mental Health America
First Steps
Northwest Indiana Community Action
Accreditation
Our BA degrees in Human Development and Family Studies feature the "Certificated Family Life Educator" designation from the National Council on Family Relations. This designation strengthens your resume and professional opportunities.
It's nice to be in a more intimate, smaller setting. It makes me feel like I'm actually a student, not a number.
Meet the Faculty
Professor of Human Development and Family Studies Coordinator

Anne Edwards is an associate professor of human development and family studies (HDFS) and the coordinator of the HDFS program. She is also the co-director of the Institute for Social Policy Research.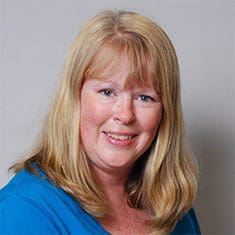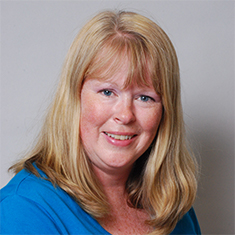 Lecturer Human Development and Family Studies

Patricia Rodda is a lecturer in the BHS Department and has worked there since 1992. She has worked at various child cares and was also a child life specialist at the U of C Children's Hospital. She teaches courses in HDFS.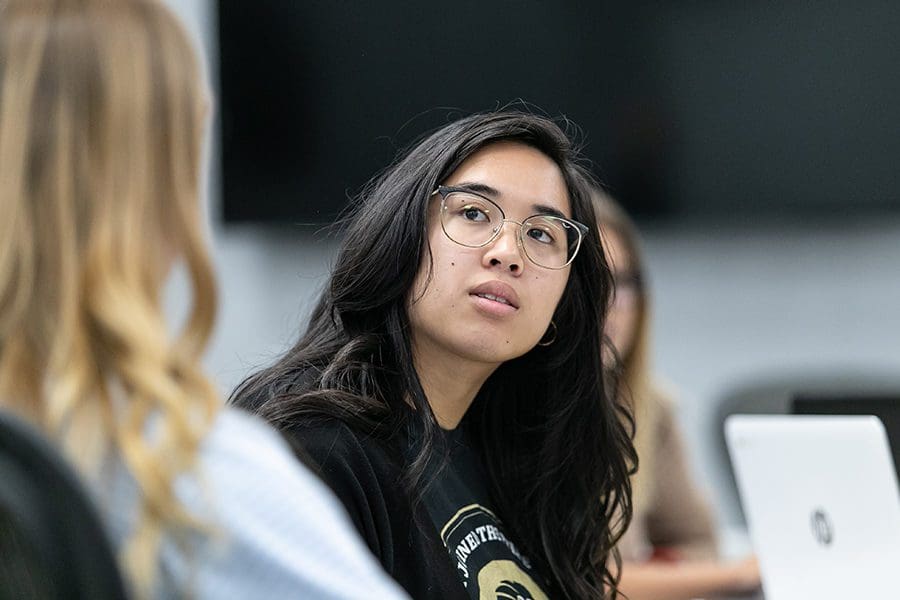 Take the Next Step
See how a PNW degree opens doors, from corporate boardrooms to non-profit leadership.