Purdue Northwest hosts FAFSA Completion Workshop
May 13, 2022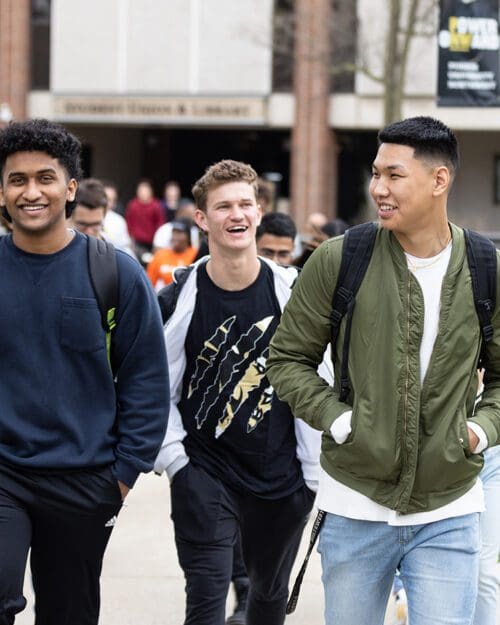 In light of an extended state filing deadline, financial aid professionals at Purdue University Northwest (PNW) will host a Free Application for Federal Student Aid (FAFSA) Completion Workshop on Tuesday, May 17 at its Hammond campus.
The workshop will run from 12:30 p.m. to 8 p.m. in Room 200 of the Student Union & Library Building, 2233 173rd Street, Hammond.
The Indiana Commission for Higher Education's FAFSA priority deadline has been extended through May 20. Students need to complete the federal form to be eligible for state grants, scholarships and student loans. Form submission helps ensure maximum financial aid consideration. State funding will only be available on a first-come, first-served basis following the extension.
PNW's workshop is free and open to the public. Current and prospective college students and their parents or guardians are invited to meet with PNW financial aid professionals for assistance with completing and filing their FAFSA forms. The workshop is open to all students regardless of where they are enrolled or plan to attend.
Visit pnw.edu/finaid to find out more information about the FAFSA, materials to bring and key dates and deadlines for financial aid applications. Contact PNW's Office of Financial Aid by emailing finaid@pnw.edu or calling 219-989-2301.