Roaring Ahead: Explore A Visual History of PNW!
August 27, 2021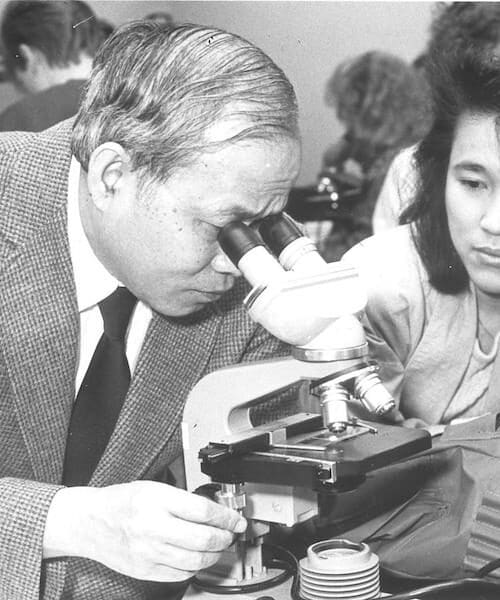 A Kick-Off To The Year Ahead
In 2021-2022, Purdue University Northwest will be celebrating our proud history—and 'Roaring Ahead' toward an even-better future.
This year marks the fifth anniversary of the establishment of Purdue Northwest and the 75th anniversaries of our legacy institutions, Purdue Calumet and Purdue North Central. As we celebrate how PNW transforms students' lives and our metropolitan region, we're also looking back at some of the memories that made Purdue Northwest the special place it is today.
Step back with us with this anniversary slideshow!