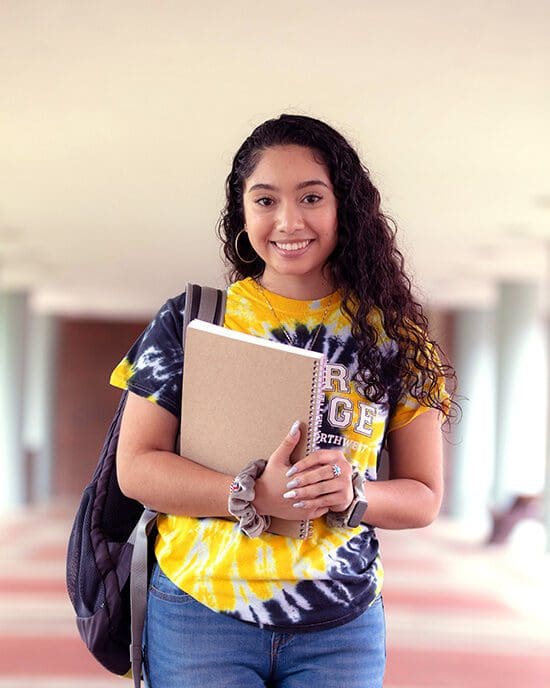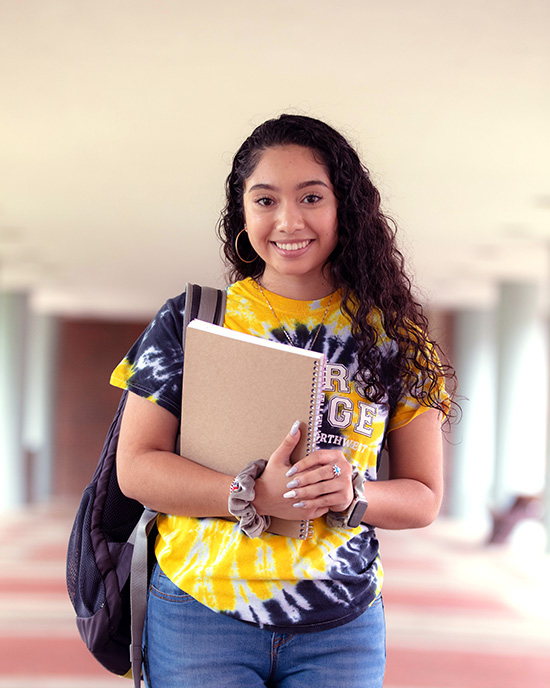 Roaring Ahead
In 2021-2022, Purdue University Northwest celebrated our proud history—and 'Roaring Ahead' toward an even-better future.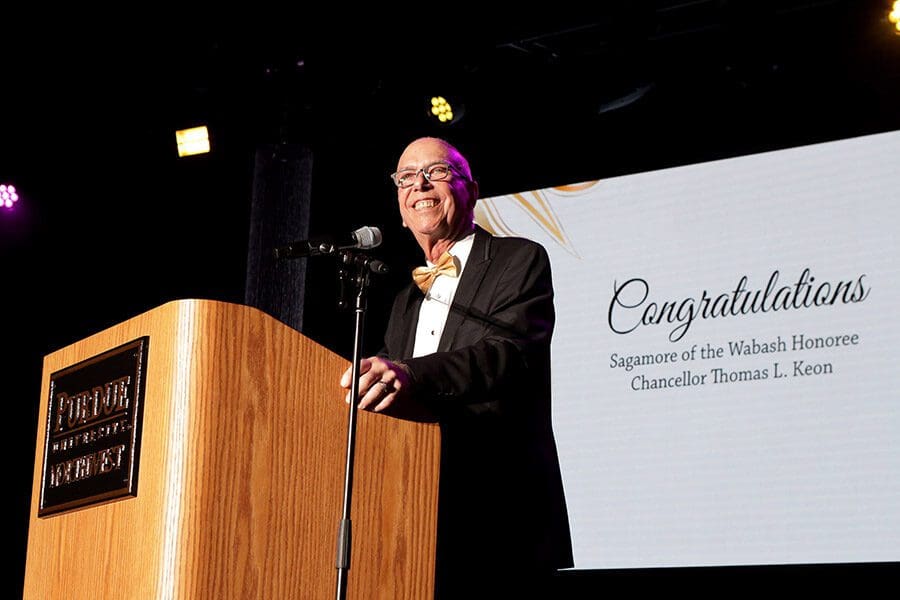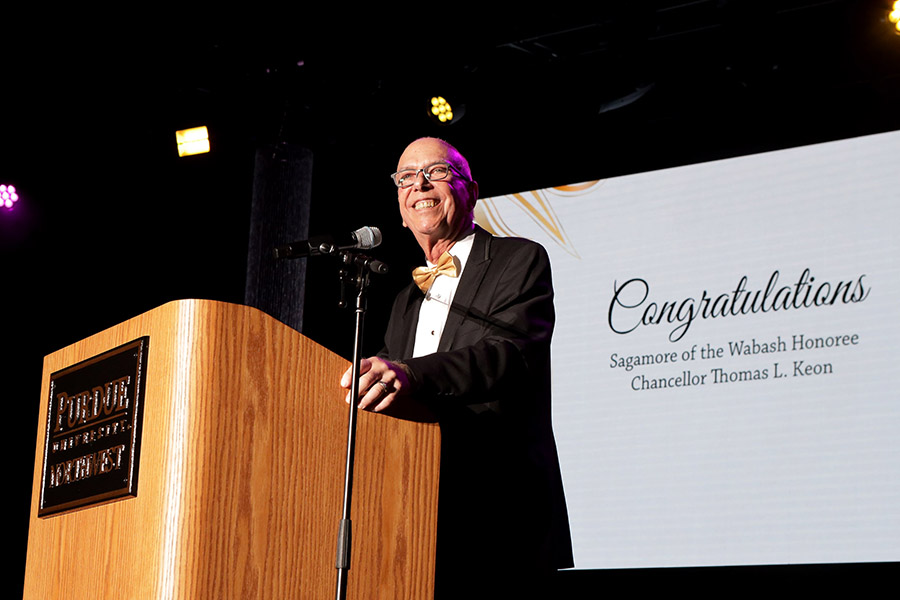 Chancellor Keon awarded Sagamore of the Wabash
As PNW supported student scholarships at the 5.75 Roaring Ahead Scholarship Gala, PNW Chancellor Thomas L. Keon received the prestigious Sagamore of the Wabash award while being recognized for his 10 years of transformational leadership in Northwest Indiana.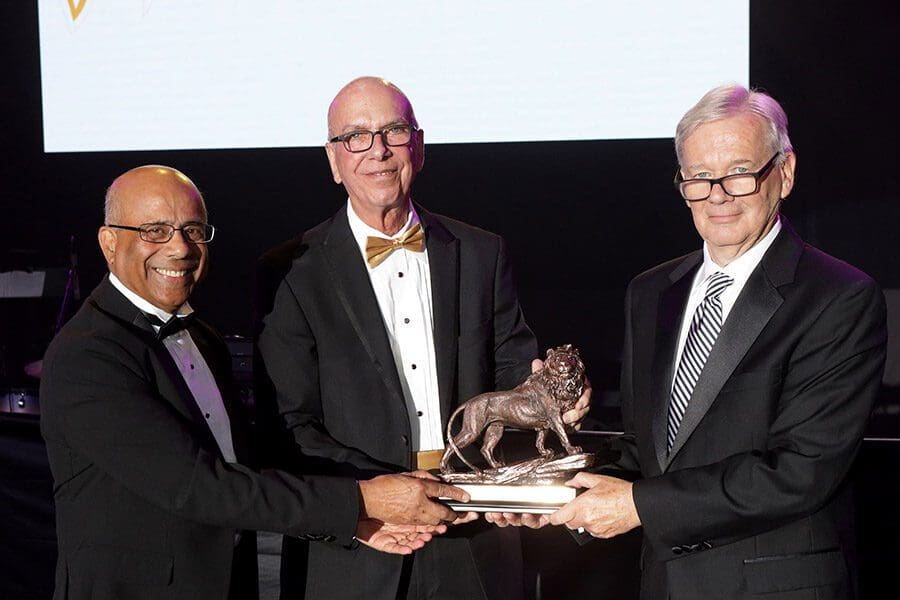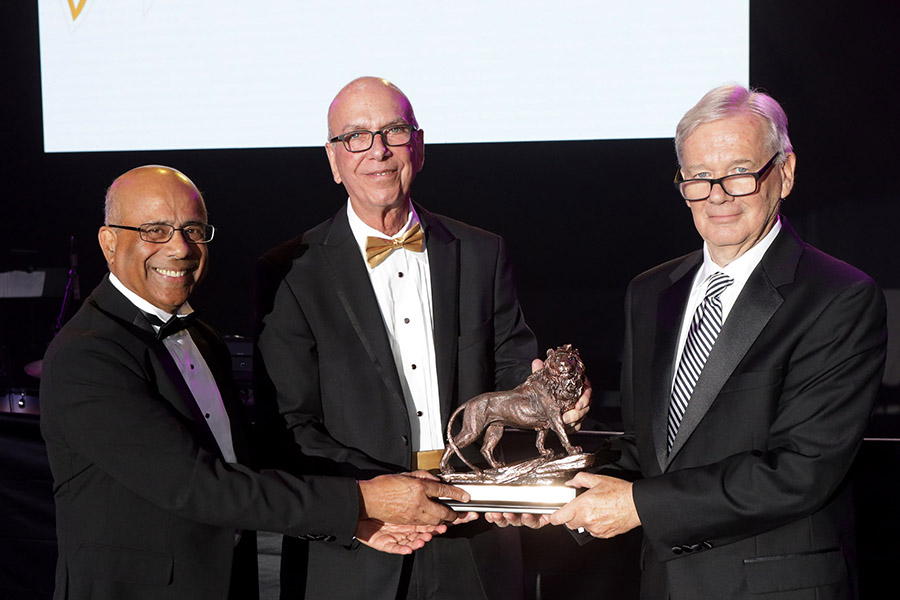 Purdue University Northwest honored David A. Roberts as first PNW Alumni Hall of Fame inductee
Purdue University Northwest (PNW) has selected David A. Roberts, '74, as the first honoree to the university's new PNW Alumni Hall of Fame.
Marking Milestones
2021-2022 marked the fifth anniversary of the establishment of Purdue Northwest and the 75th anniversaries of our legacy institutions, Purdue Calumet and Purdue North Central.
We celebrated with a yearlong tribute, "Roaring Ahead," that focused on the many ways Purdue Northwest transforms students' lives and our metropolitan region, driving engagement and pushing the boundaries of innovation.
PNW planned several university-wide events open to the entire community. More importantly, individual units, departments and colleges were encouraged to plan their own events to look to our future while celebrating our history.
A Look Back at Roaring Ahead
After a year filled with highlights, PNW's "Roaring Ahead" celebration finished on June 10, 2022, with the 5.75 Roaring Ahead Scholarship Gala. Look back on some of the highlights of this year-long celebration with this slideshow!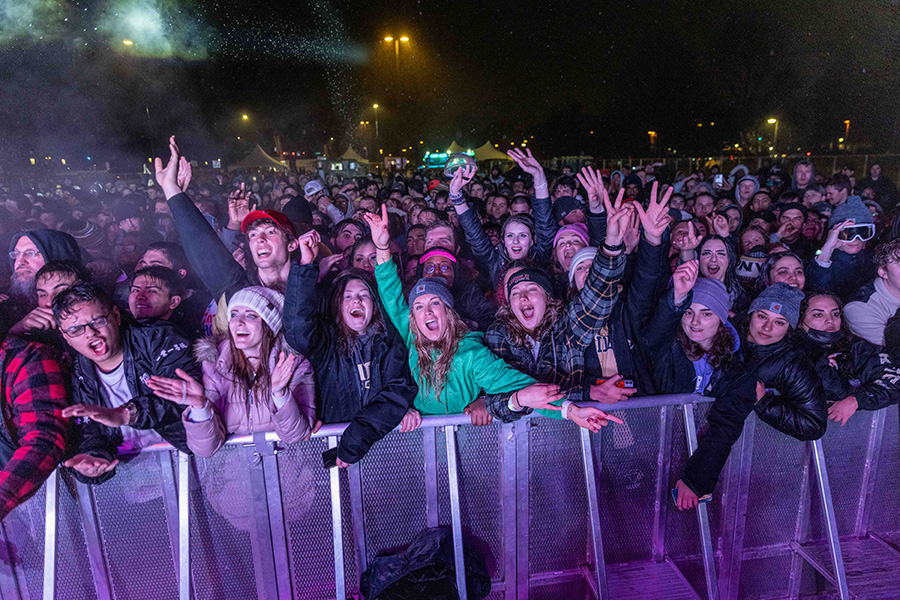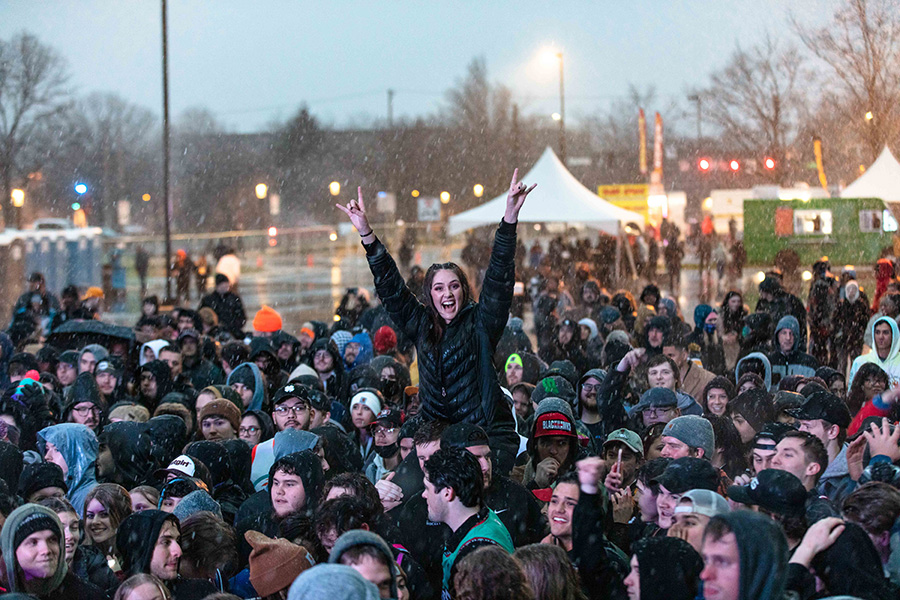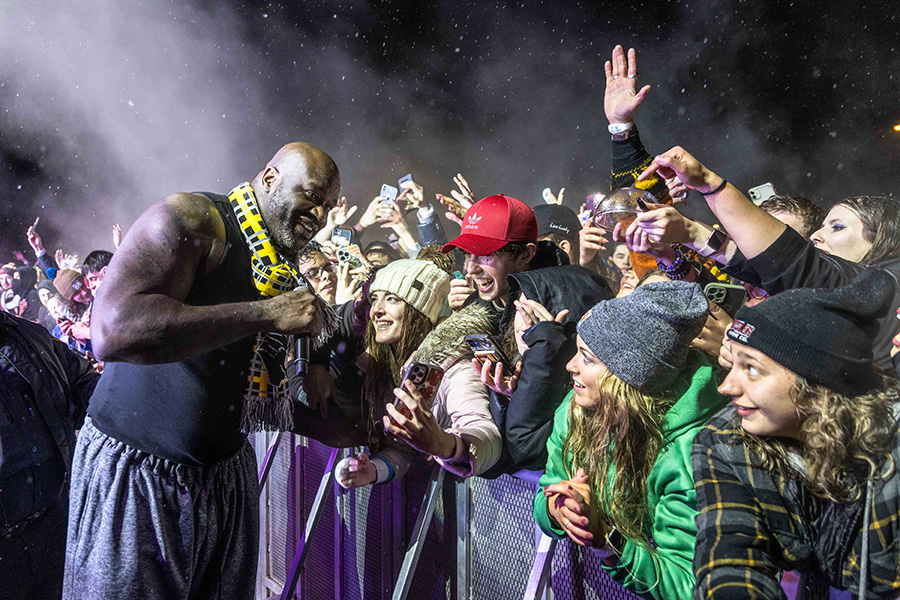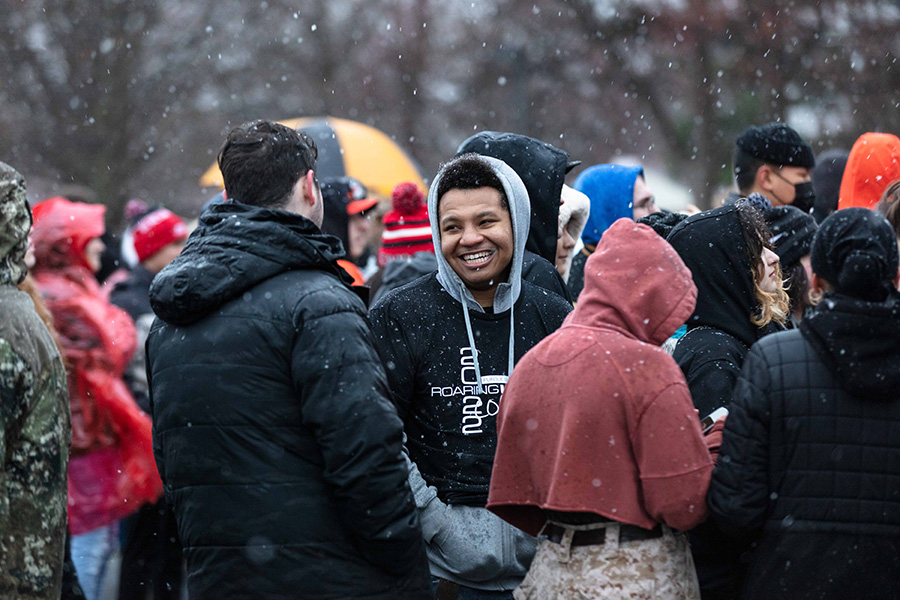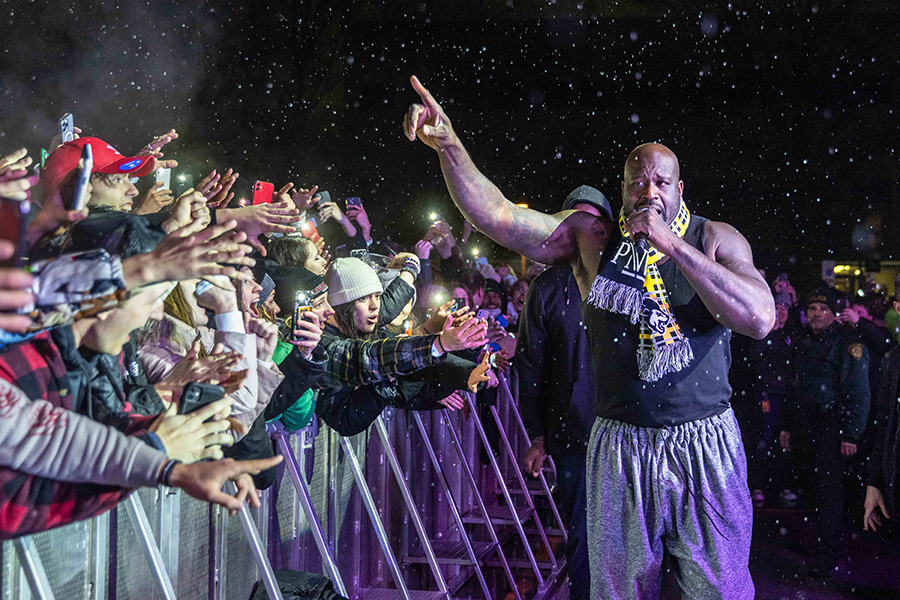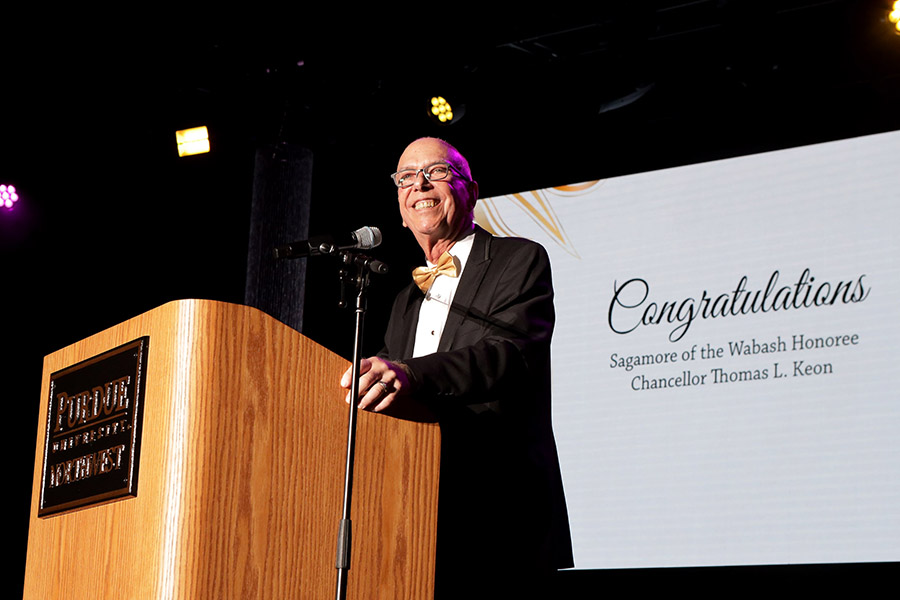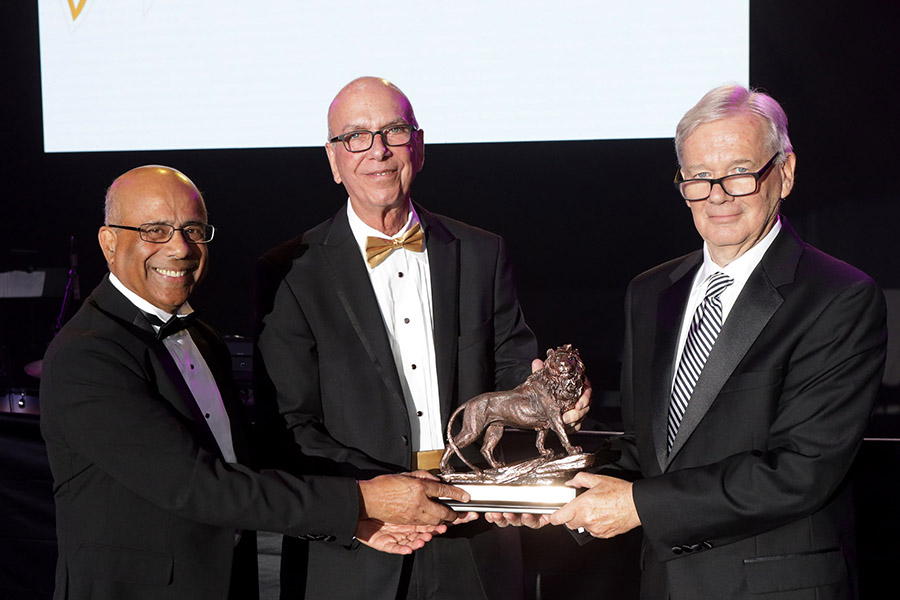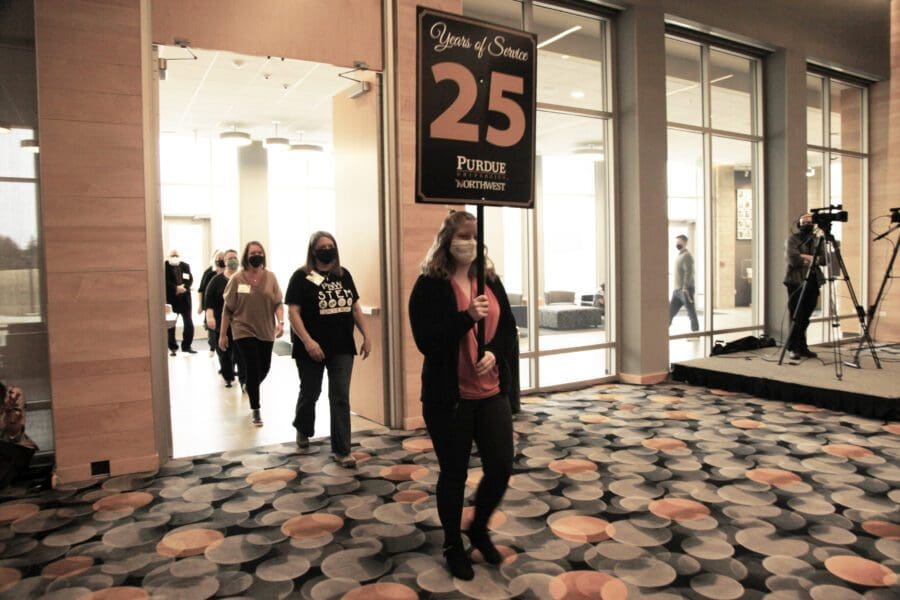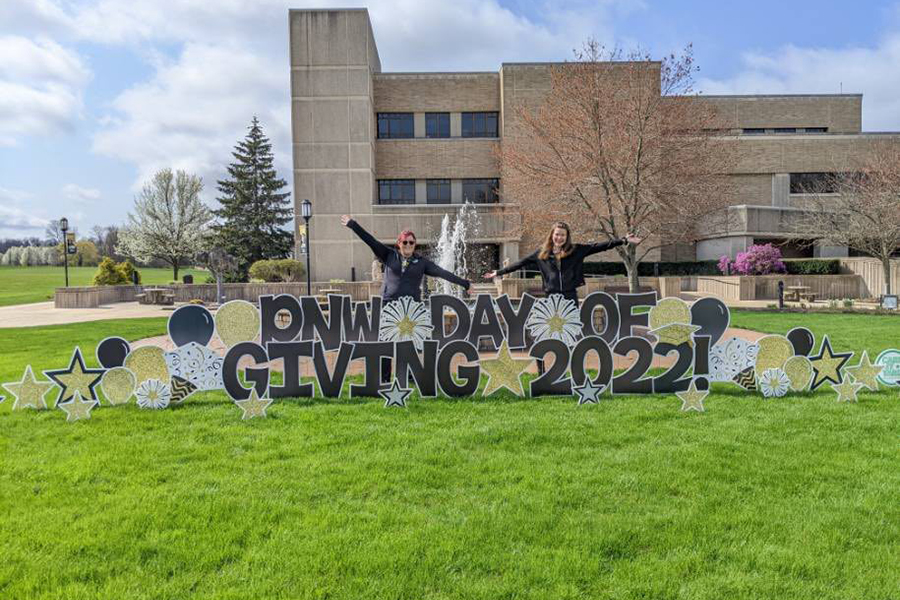 Explore A Visual History of PNW
As we celebrated how Purdue University Northwest is Roaring Ahead to a proud future, we also looked back at some of the memories that made PNW the special place it is today. Step back with us with this anniversary slideshow!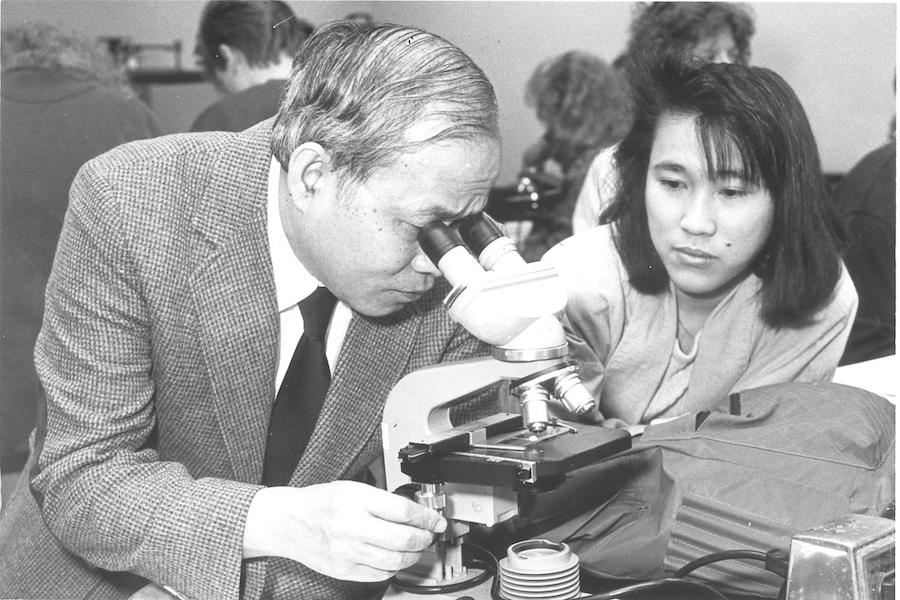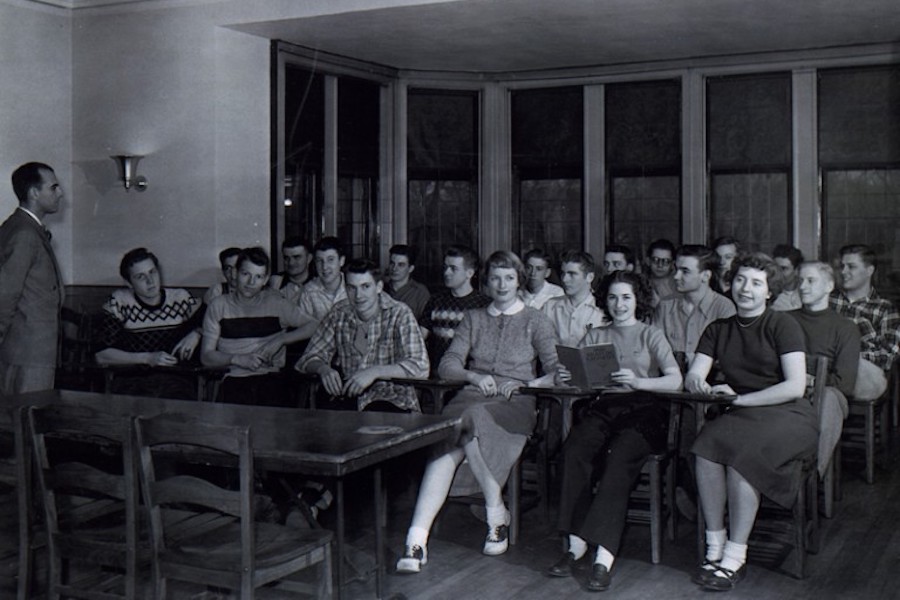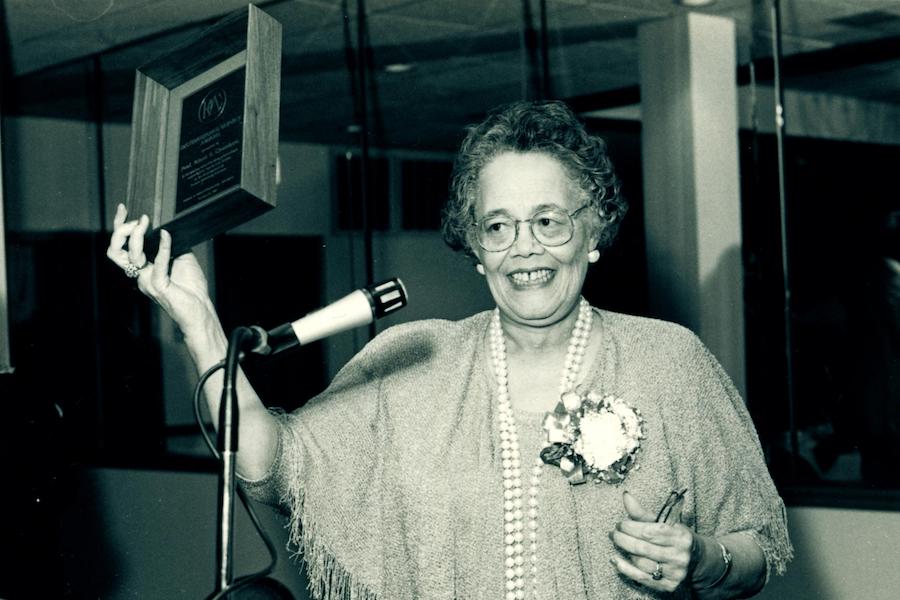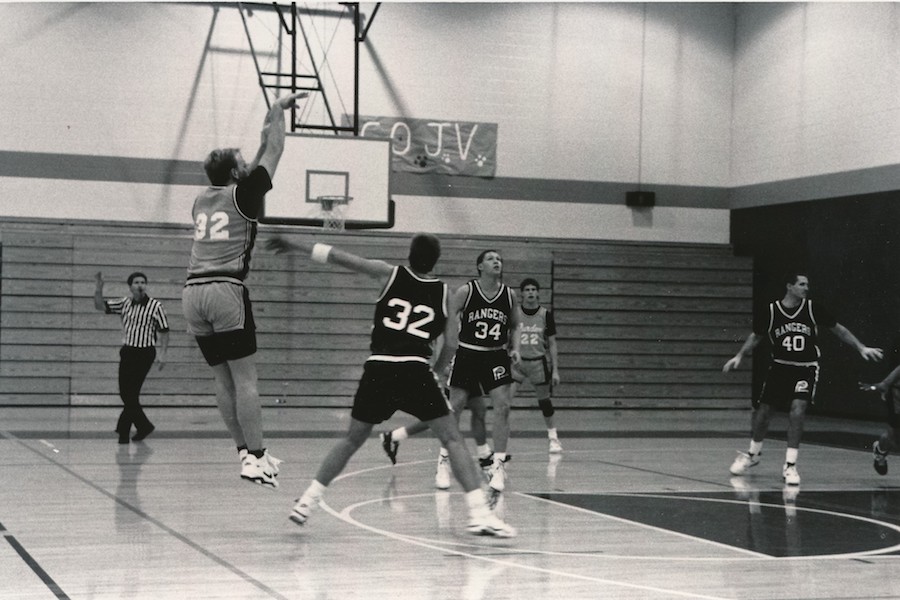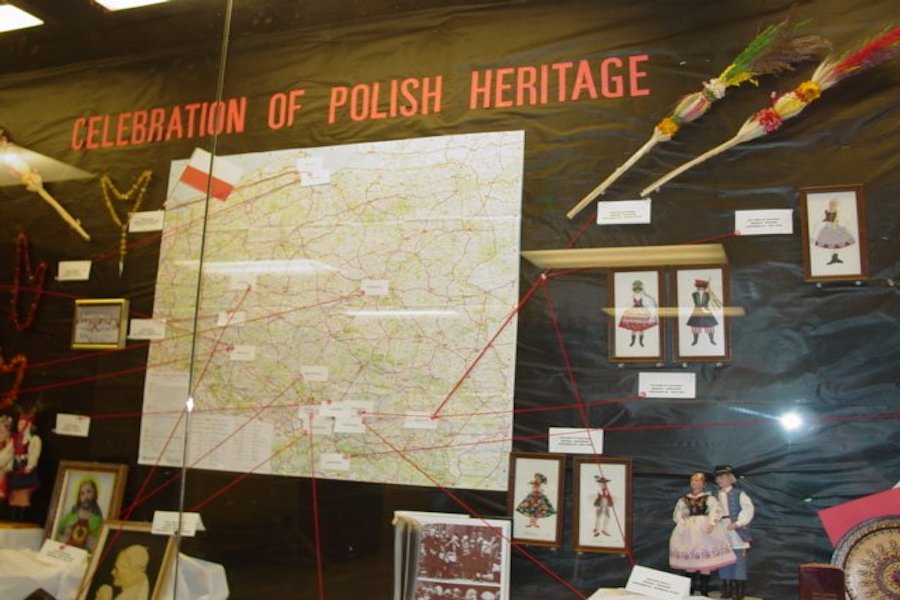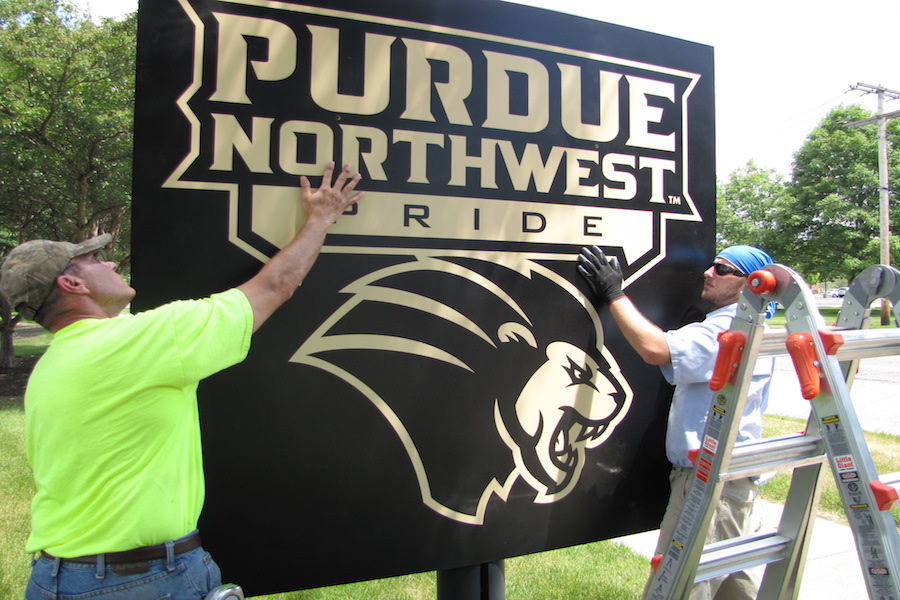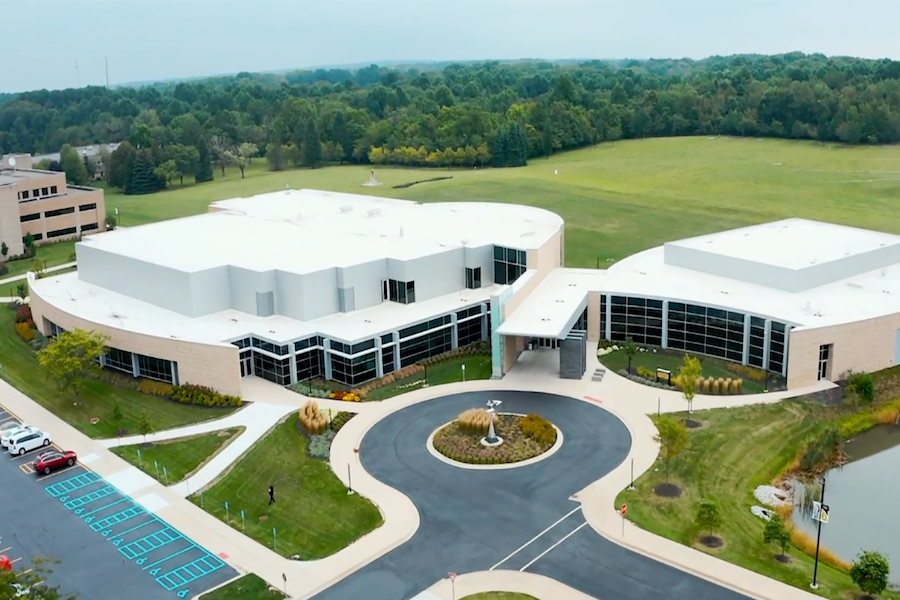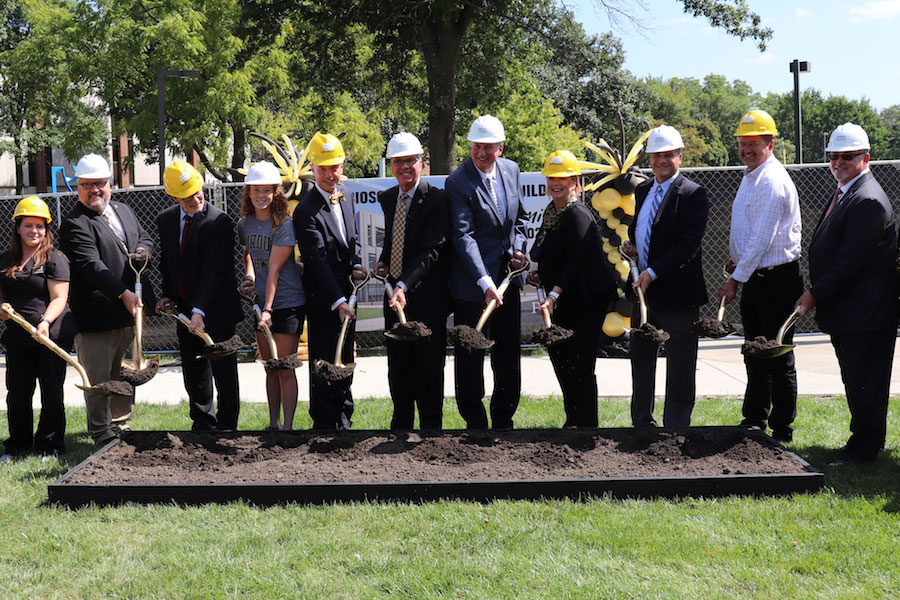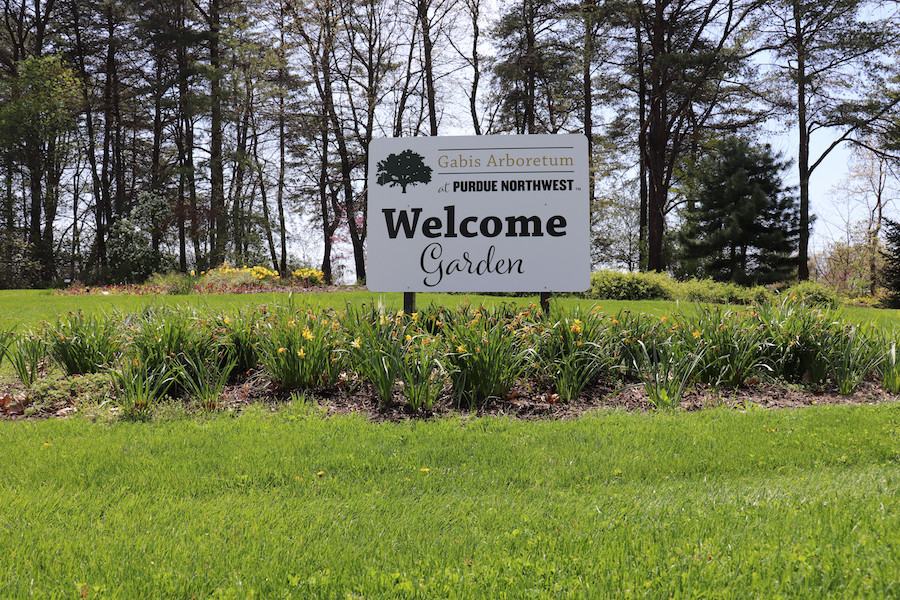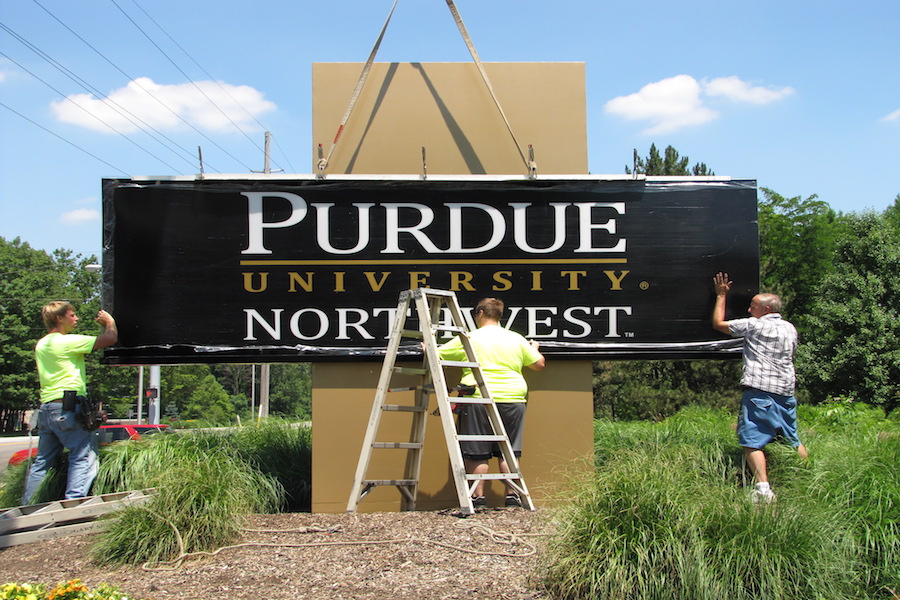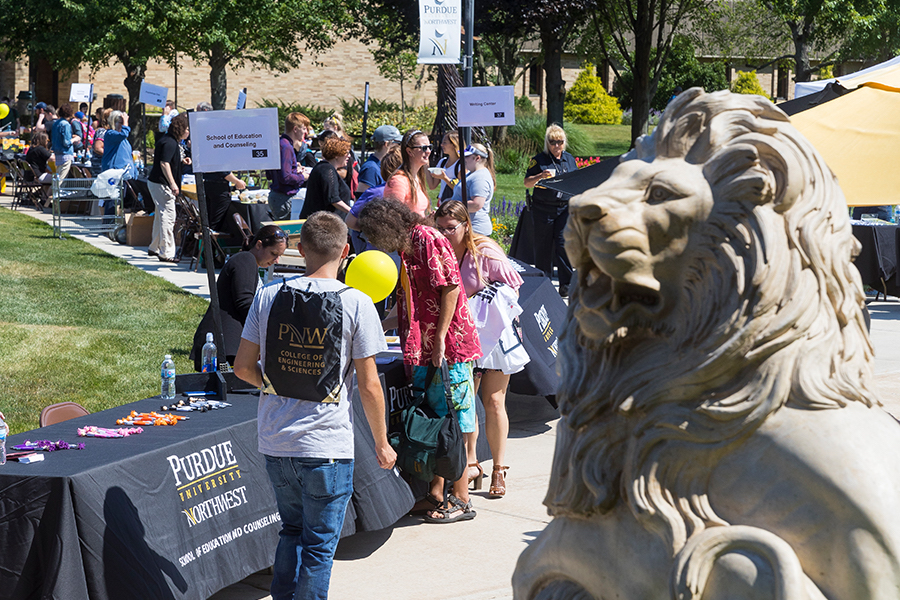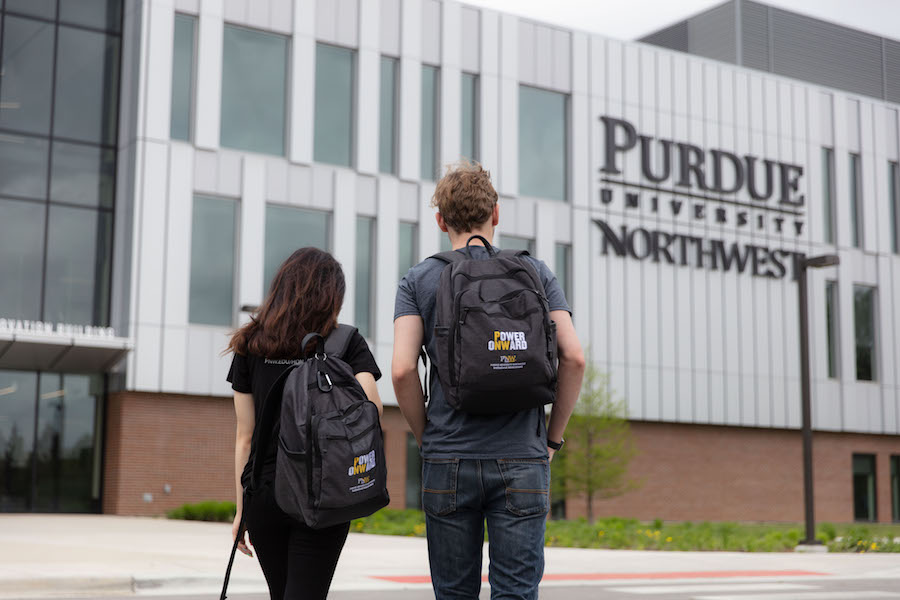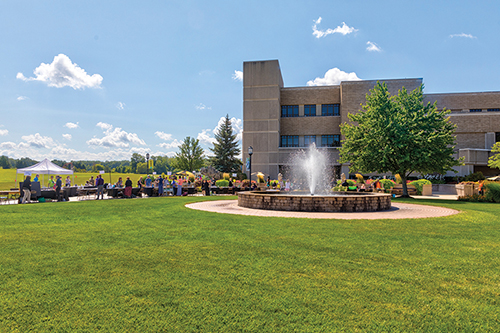 5-75 Anniversary Steering Committee
The 5-75 Purdue Northwest Anniversary Steering Committee was charged with facilitating a widespread commemorative year of events that highlight the accomplishments of our students, faculty, staff, and alumni, and our campuses' profound impact on our greater community.