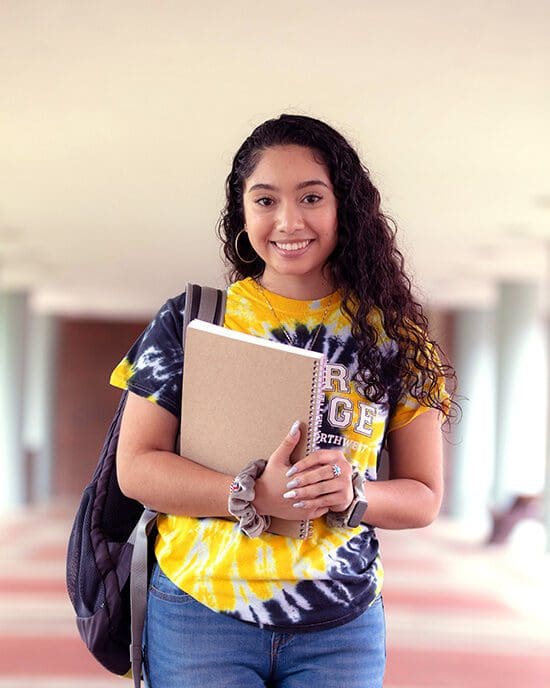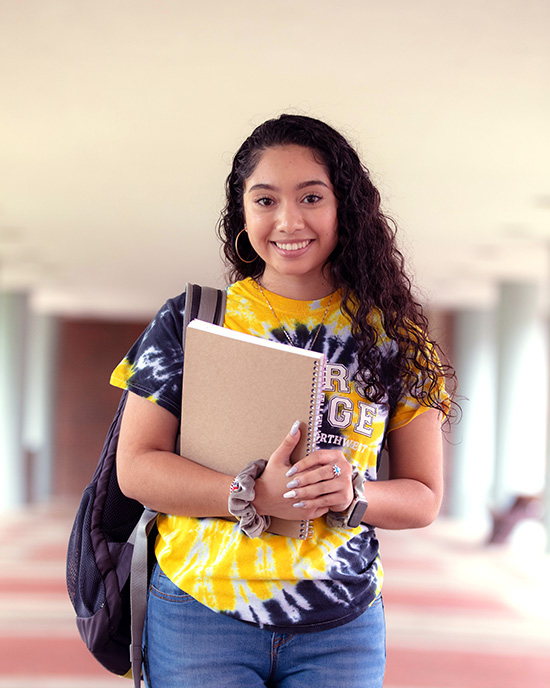 Roaring Ahead
In 2021-2022, Purdue University Northwest will be celebrating our proud history—and 'Roaring Ahead' toward an even-better future.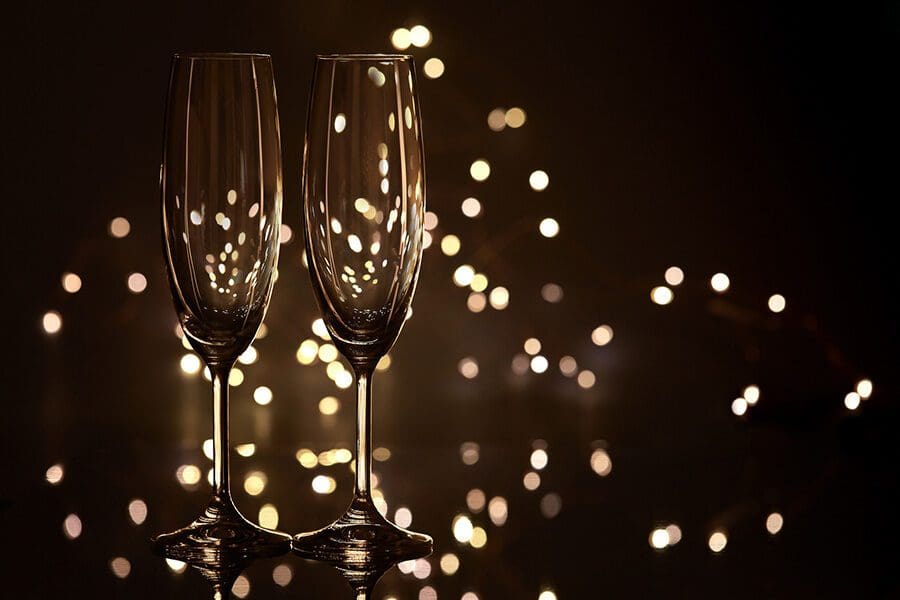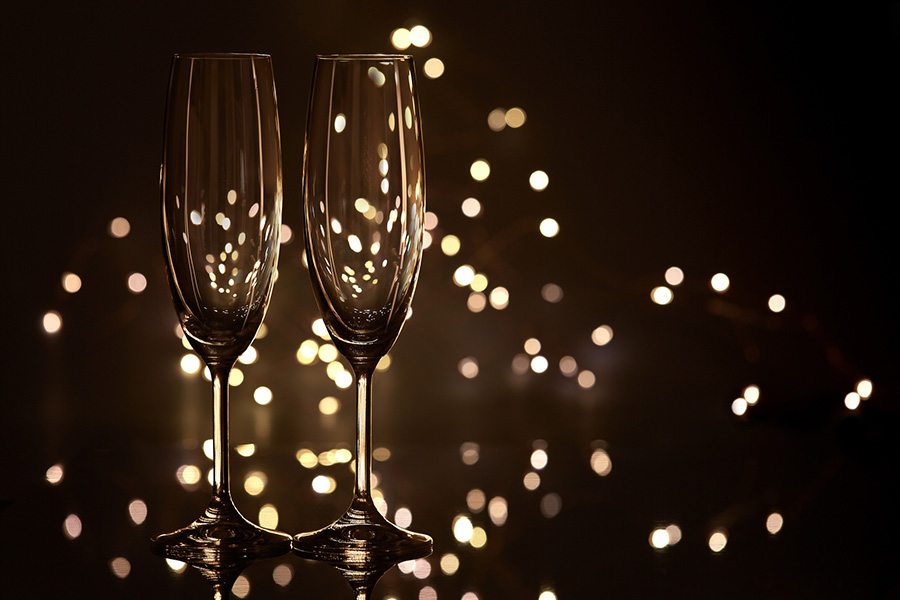 Roaring Ahead Scholarship Gala
June 10, 2022
A premier fundraising event, the Roaring Ahead Scholarship Gala will provide scholarship opportunities benefitting future and current students. As we will look to the future and celebrate our history, we will be honoring Chancellor Thomas L. Keon at this event for his ten years of transformational leadership at the university.
Hard Rock Casino Northern Indiana
Marking Milestones
The year ahead marks the fifth anniversary of the establishment of Purdue Northwest and the 75th anniversaries of our legacy institutions, Purdue Calumet and Purdue North Central.
We'll be celebrating with a yearlong tribute, "Roaring Ahead," that will focus on the many ways Purdue Northwest transforms students' lives and our metropolitan region, driving engagement and pushing the boundaries of innovation.
PNW will plan several university-wide events open to the entire community. More importantly, individual units, departments and colleges are encouraged to plan their own events to look to our future while celebrating our history.
For approved celebration events, please submit this form for all marketing requests and approvals of use of the Roaring Ahead brand and mark.
Have questions? Contact 575@pnw.edu!
Explore A Visual History of PNW
A Kick-Off To The Year Ahead
As we celebrate how Purdue University Northwest is Roaring Ahead to a proud future, we're also looking back at some of the memories that made PNW the special place it is today. Step back with us with this anniversary slideshow!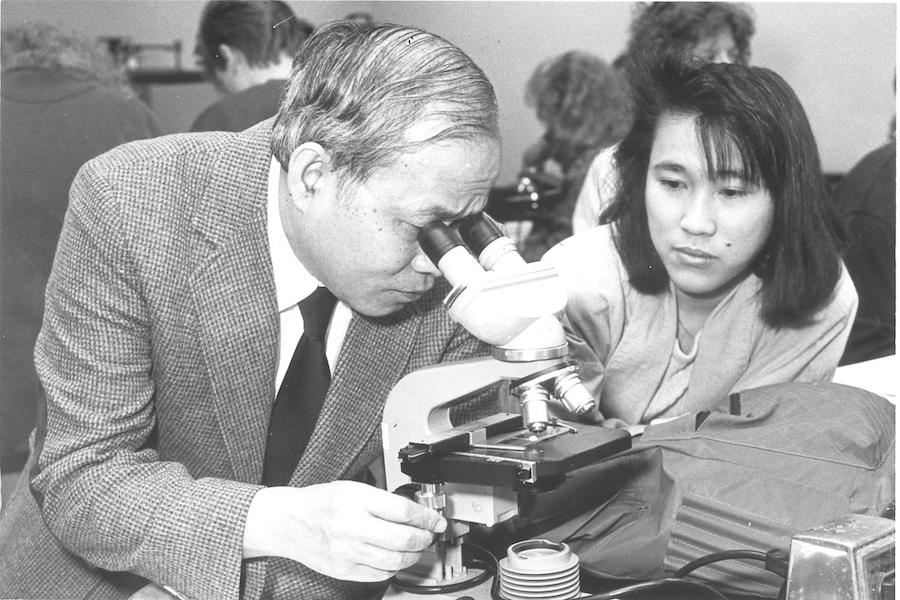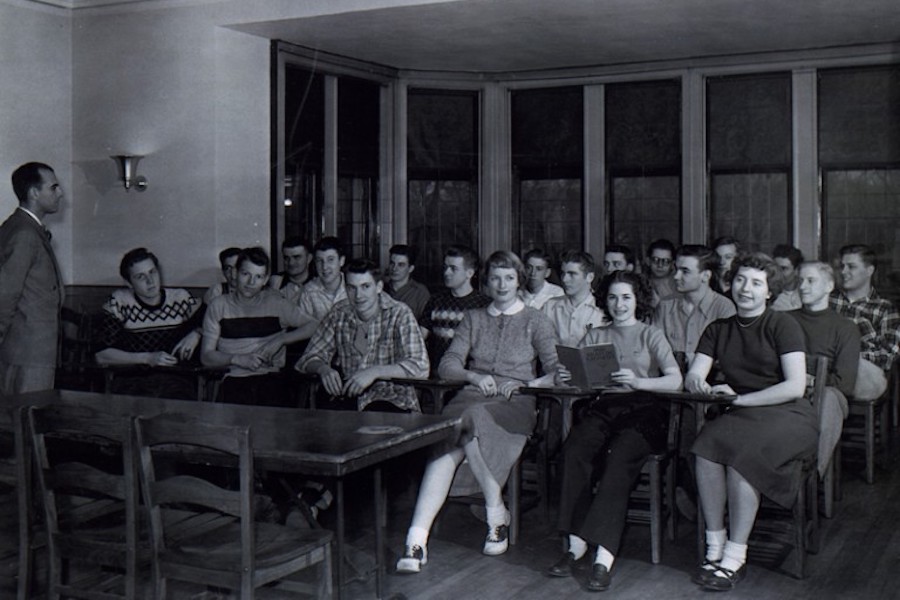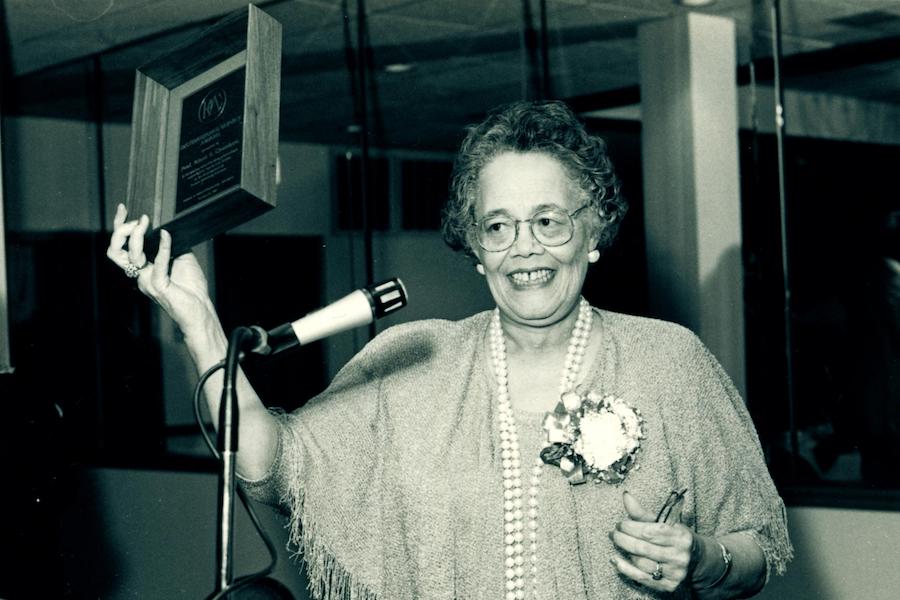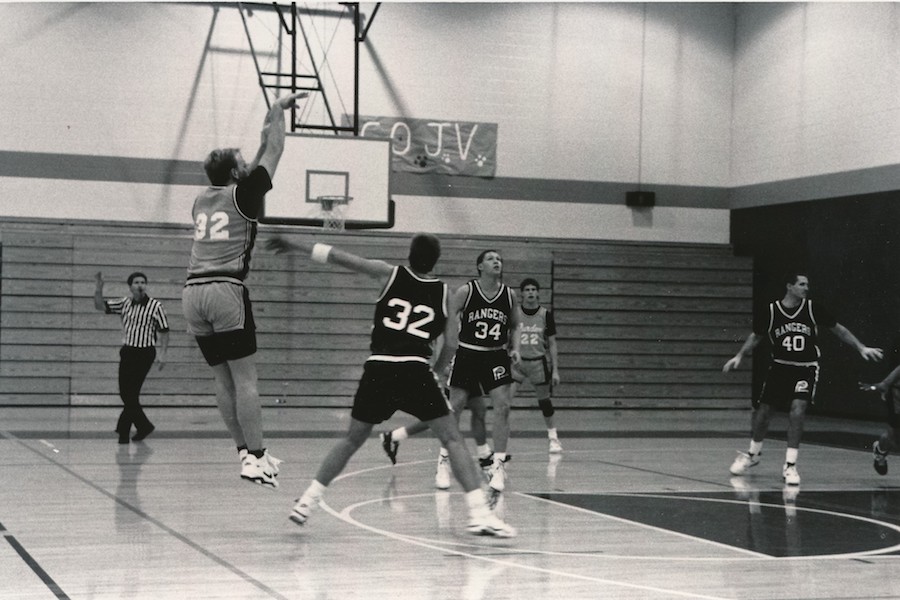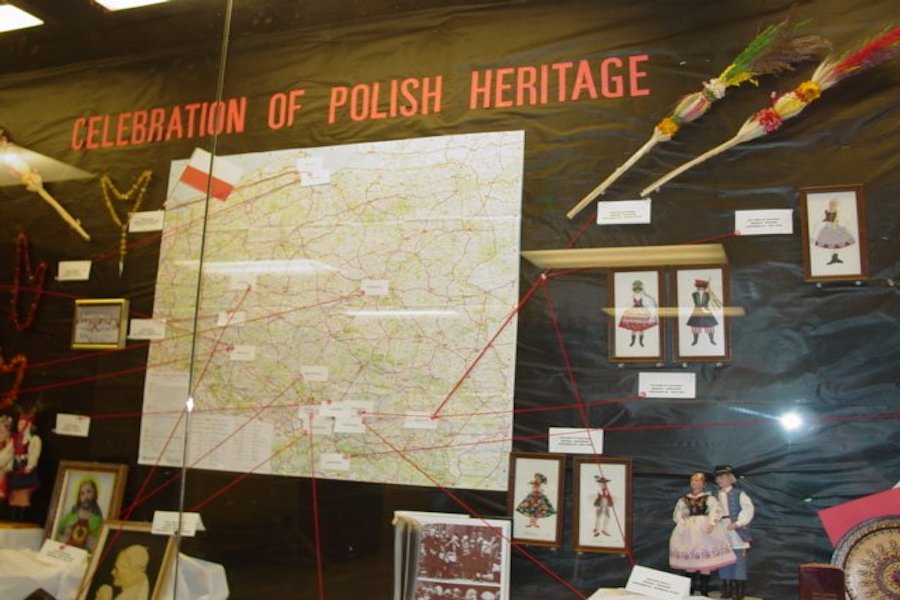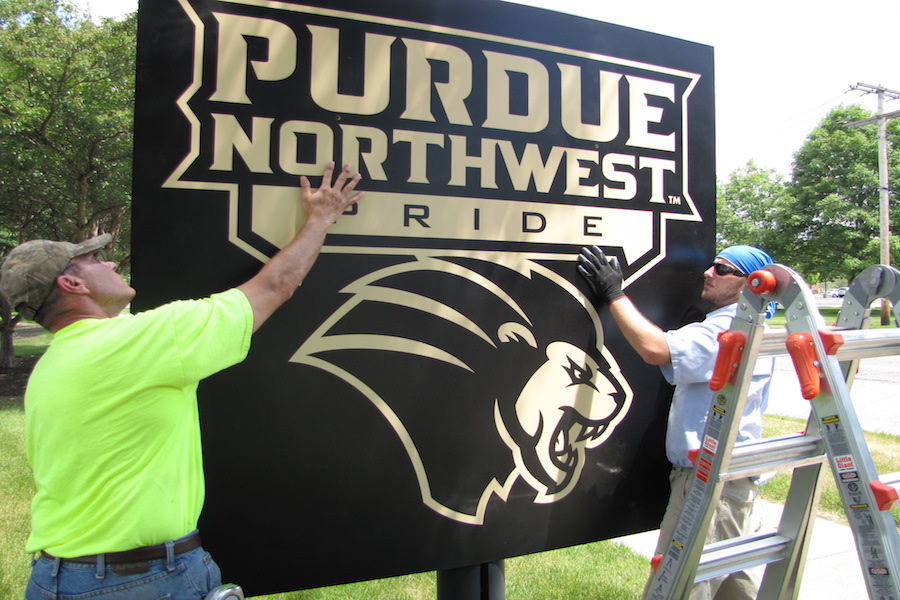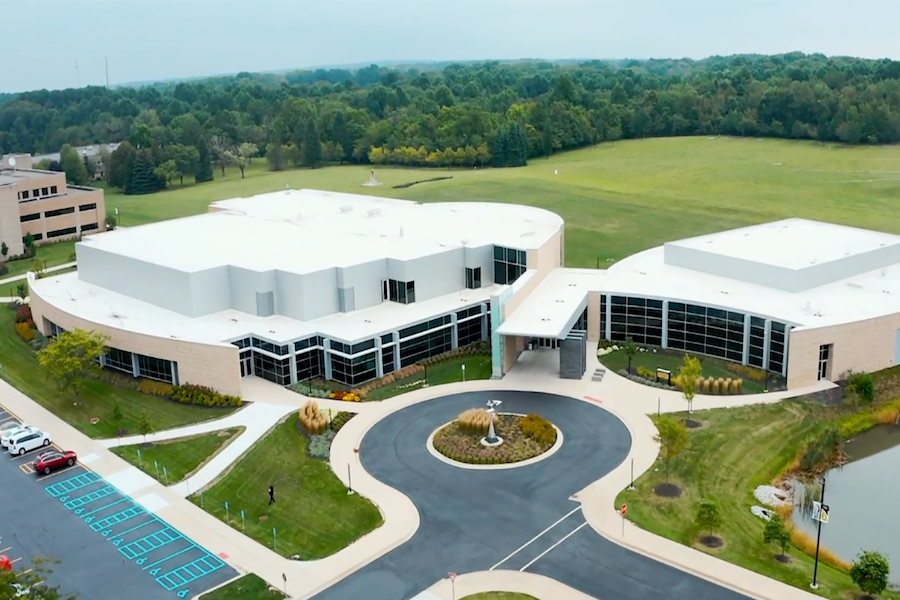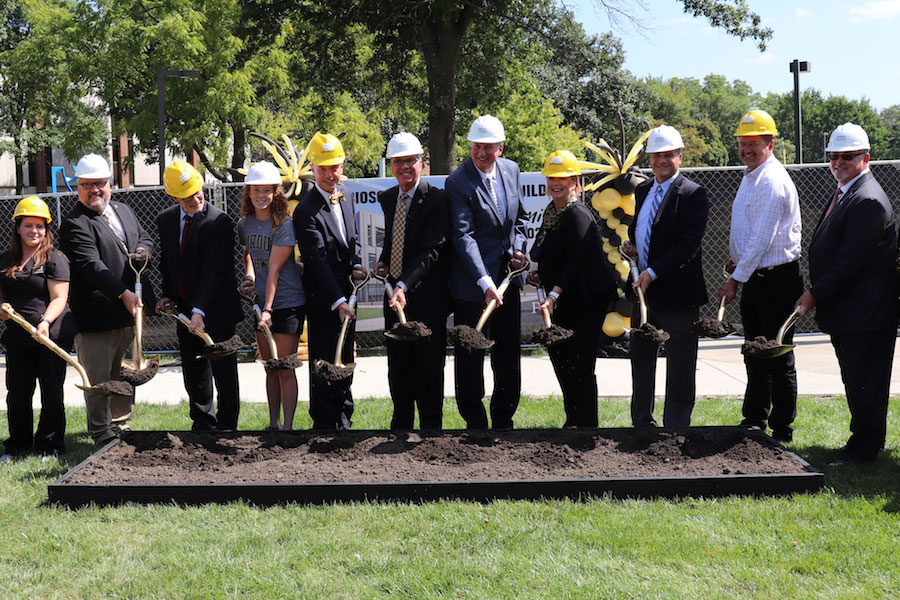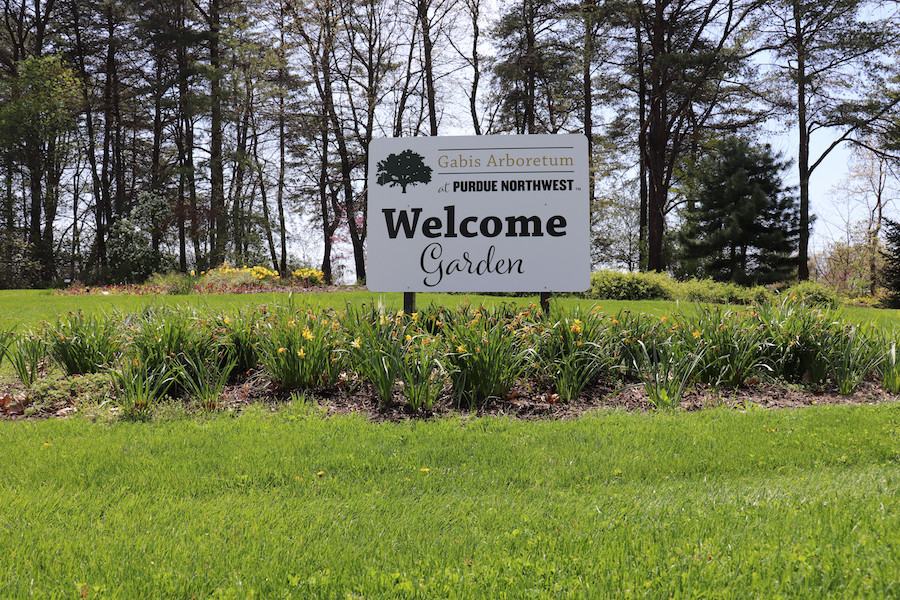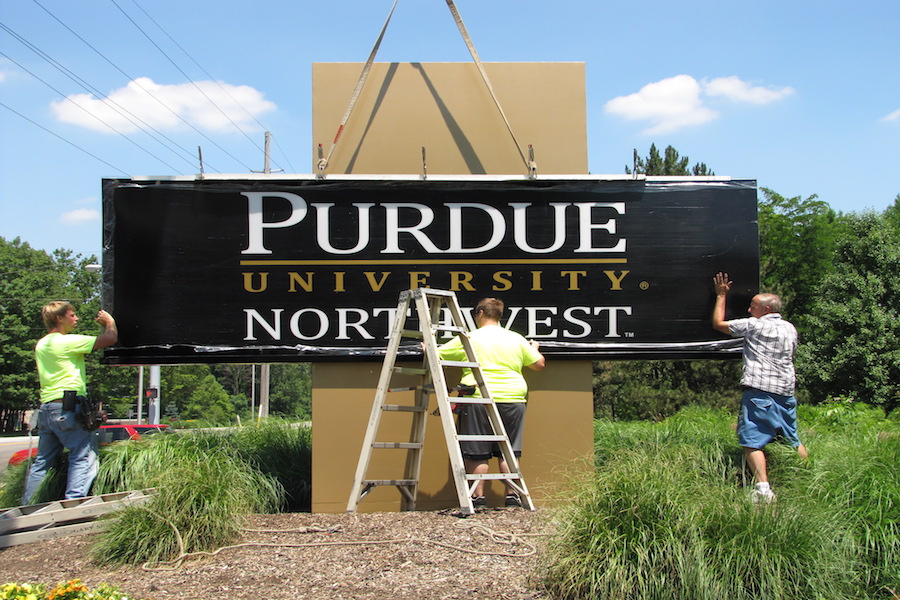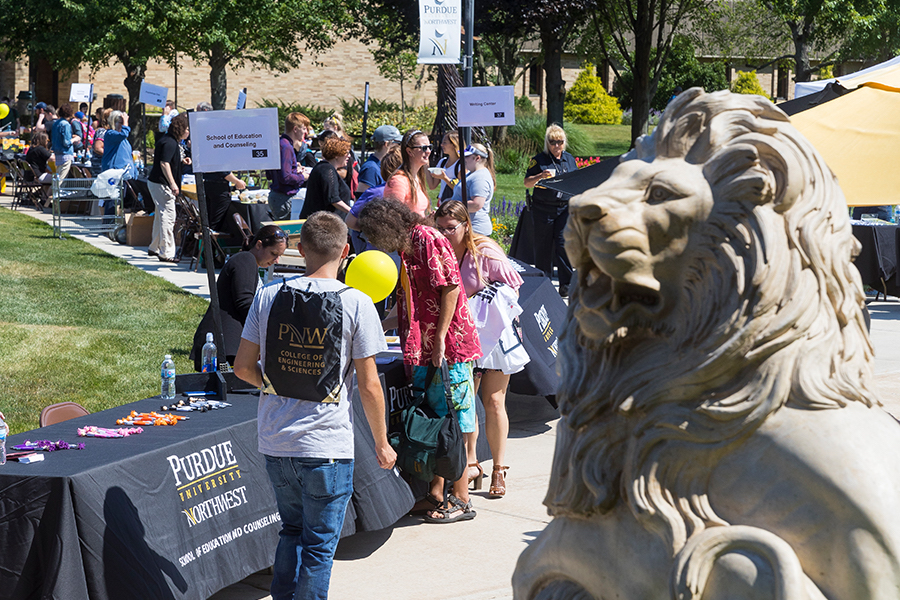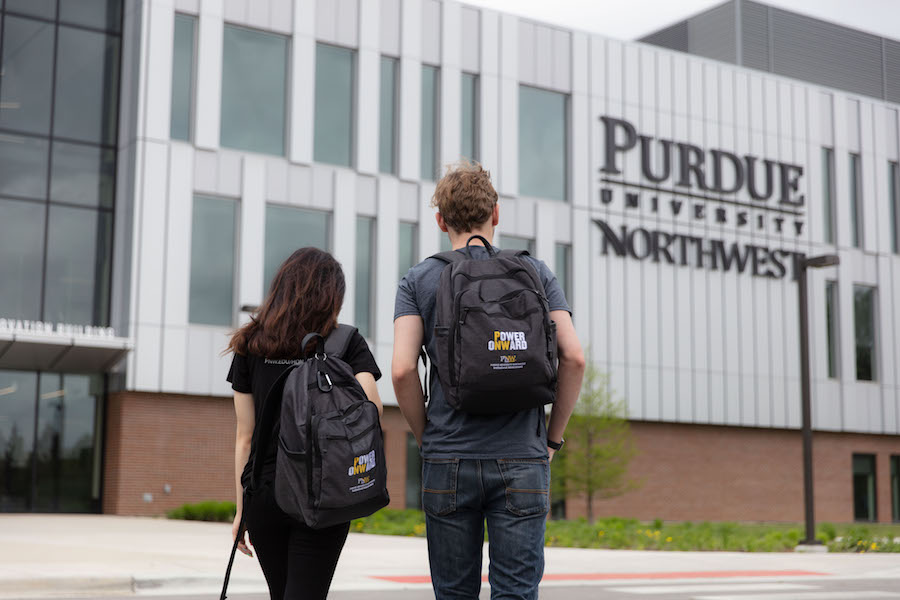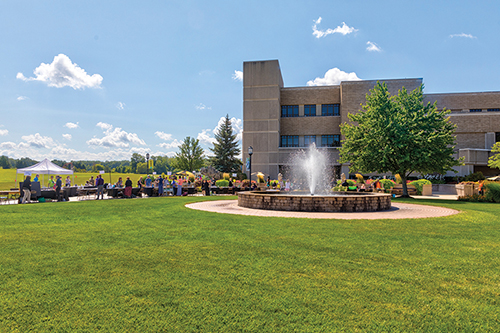 5-75 Anniversary Steering Committee
The 5-75 Purdue Northwest Anniversary Steering Committee has been charged with facilitating a widespread commemorative year of events that highlight the accomplishments of our students, faculty, staff, and alumni, and our campuses' profound impact on our greater community.