Roaring Loud Concert to Be Held in Spring 2022
September 14, 2021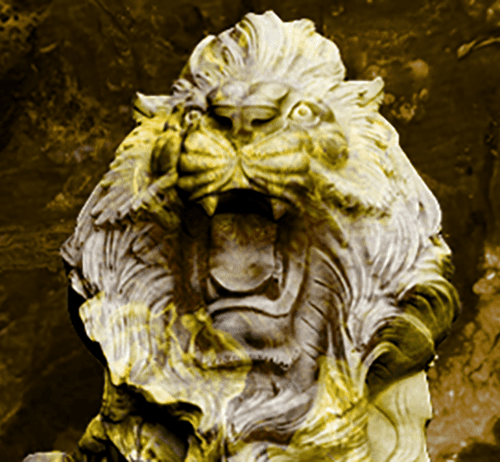 Dear PNW Students:
I hope that each of you is enjoying a productive, safe and fun start to the semester. It is thrilling to see so many of you taking advantage of all that Purdue University Northwest has to offer on campus this fall, from interacting with your outstanding faculty to participating in the Welcome Weeks events, student organizations and intramurals.
I am happy to share that PNW is working toward bringing a FREE, outdoor concert to students in Spring semester 2022. This celebratory, signature event will cap off Purdue Northwest's 5/75 anniversary year, commemorating our fifth year as PNW and the 75th year of both our Hammond and Westville campuses. The Roaring Loud concert was originally planned for this Fall, but to make it the best possible event for you, we are looking to host the event in late April 2022.
We expect to make an announcement early in the Spring semester of 2022 about the artist and additional plans.
We encourage all students to get involved at PNW! From student organizations to leadership programs, intramurals to career networking, PNW students have plenty of ways to get involved, make new friends and create lasting college memories. Visit www.pnw.edu/for-current-students to keep up with all the events, news and resources available to you as a PNW student. Watch your PNW email every week for regular updates from PNW Student Life (studentlife@pnw.edu) about things happening around the campuses, club call-outs and meetings, and more. Contact the Office of Student Life any time with questions about what's happening or to find resources to help you succeed as a PNW student.
Sincerely,
Colin Fewer