Social Work Student Leads "Got Your Backpacks" Initiative
February 18, 2021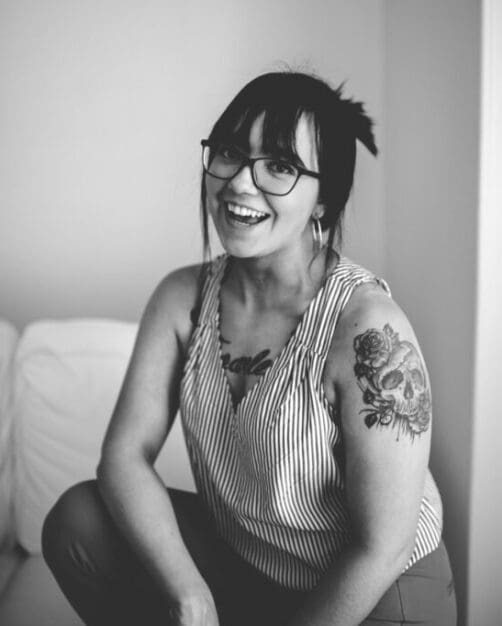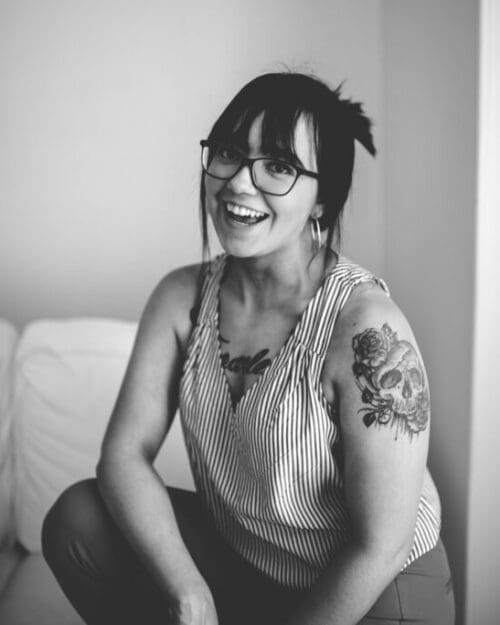 Caitlyn Kalisik, 21' currently serves as the Social Work Club president. She advocates for children as a Guardian Ad Litem in LaPorte County and owns two small businesses.
Kalisik came to Purdue Northwest in 2018 to pursue her dream of becoming a licensed Clinical Social Worker after serving as a Sergeant in the Marine Corps. After she graduates this May, she hopes to work towards her Masters in Social Work.
Kalisik is most proud of her role as Social Work Club president and the important part the club plays at the university. She credits the overall community the Social Work Club has built among the students and faculty for the success of their initiatives. She believes the goal of the club is to make a difference while creating a sense of belonging among students that all have a passion for helping people.
Social Work Club is mostly made up of social work majors, like Kalisik, but welcomes everyone. "We do many outreach projects but we also take pride in bonding with each other because after PNW, many of us will work with each other in our professional lives, so the networking is important!"
One of the club's current initiatives is called "Got Your Backpacks," where they "put together comfort packs filled with personal items, hygiene items and even school supplies for children who are removed from their homes and placed in the foster system."
"This is a traumatic experience and happens so abruptly without warning that children often have nothing when they arrive to their new placements," Kalisik said. The initiative's mission is to provide 25 backpacks each to Department of Child Services from Lake, Porter and LaPorte counties that can be given to these children.
Students interested in joining the Social Work Club just have to attend their meetings! "While we're working on making the club accessible for both campuses as well as other majors, we do have a Facebook page where we post all of our upcoming meetings and students are encouraged to reach out to the officers as well because we can add them to our emails!"
Students interested in joining the club can contact Club President Caitlyn Kalisik at ckalisik@pnw.edu or Club Advisor Professor Robin Miller millerrl@pnw.edu
Anyone interested in donating to the "Got Your Backpacks" initiative can also reach out to Caitlyn Kalisik at ckalisik@pnw.edu.