Events
The Society of Innovators offers a variety of programs to help you stimulate and lead innovation. Whether you are growing your own company or you have been tasked to innovate within an existing organization, critical thinking and creative problem-solving skills are essential for every stage of business.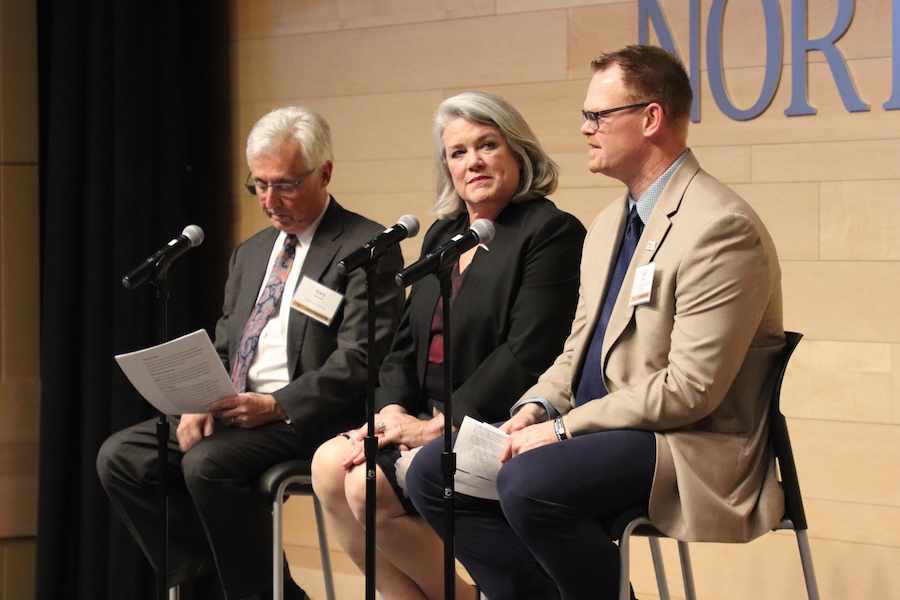 Society of Innovators Invites Nominations for 2021 Awards
The Society of Innovators at Purdue Northwest have opened nominations for the 2021 Innovators Awards!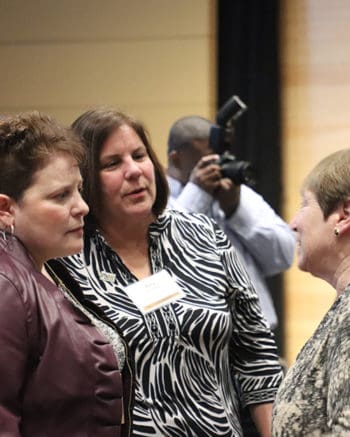 Subscribe to the Ideas Society
Our regular e-newsletters shares updates on local innovators, tools and resources you can use as well as a calendar of upcoming events across the region!
---
Subscribe Today