Events
The Society of Innovators offers a variety of programs to help you stimulate and lead innovation. Whether you are growing your own company or you have been tasked to innovate within an existing organization, critical thinking and creative problem-solving skills are essential for every stage of business.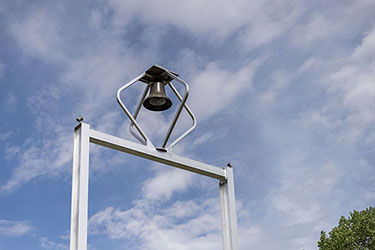 2023 Northwest Indiana Women on the Rise
The 2023 Women on the Rise list includes leaders, innovators and entrepreneurs who are making an impact across Northwest Indiana. These are the women shaping business, guiding communities, and encouraging economic growth in our region's communities. They achieved success in 2022 and are bringing that dynamic momentum with them into the new year.