Spotlight on Student Research: McKenna Haynes
August 5, 2020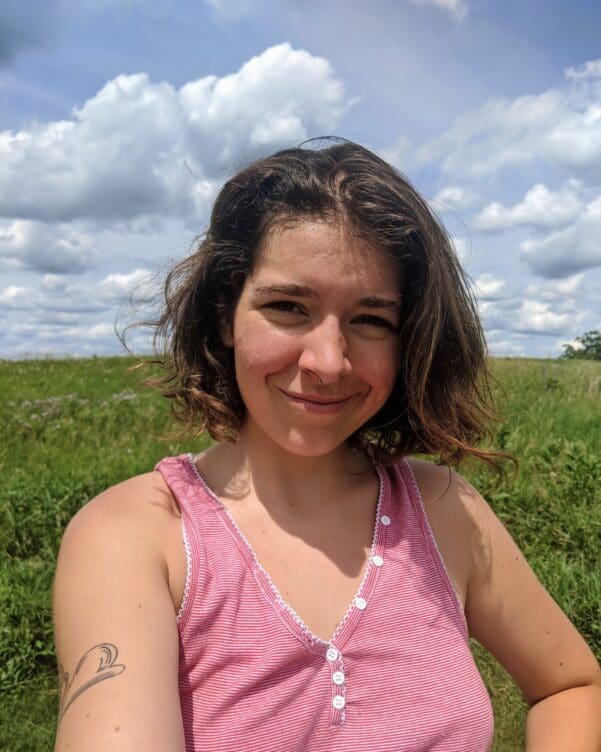 Psychology major, McKenna Haynes, is currently working on a survey titled "Psilocybin for Therapeutic Uses" in the McNair Summer Research Internship Program. The survey looks at self-treatment using psilocybin for different ailments.
McKenna worked closely with her mentor, Robert Hallock, Ph.D., in the development of this project. She credits him for being supportive, while offering important insights throughout the research process.
When speaking of the preparation she received for this internship McKenna stated,
"My education at PNW has taught me how to work independently. Also these skills have helped me adapt better as we work through unconventional circumstances caused by COVID. And I think they'll last long outside of my time at PNW."
She went on to say how her time here has helped her to achieve a school-life balance, skills that were helpful in securing the internship. McKenna graduates in spring 2021, and intends to explore the fields of psychedelic therapy and neuroscience before considering graduate school.