Criminal Justice Club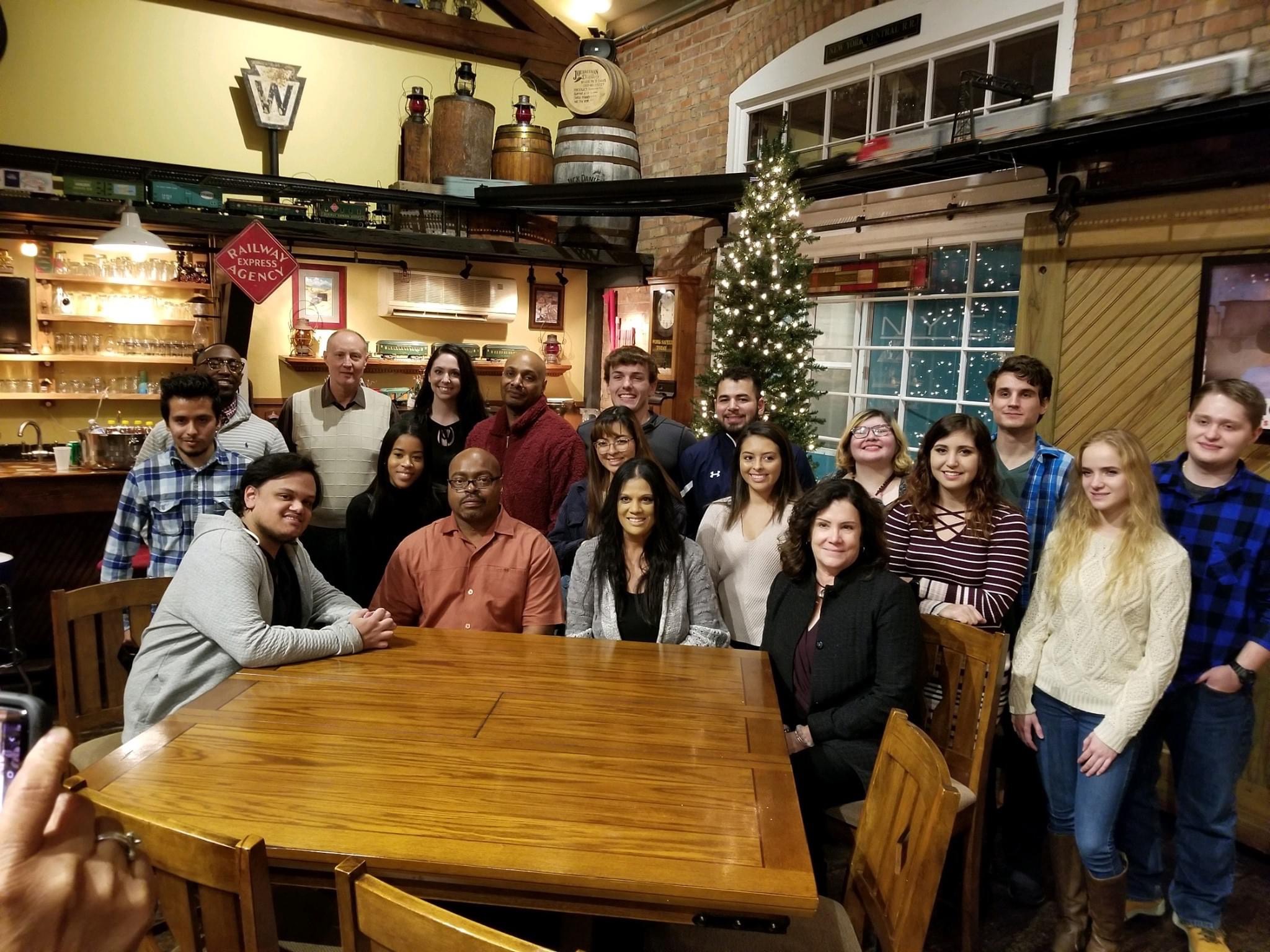 Located on PNW's Hammond Campus, the Criminal Justice Club works towards giving back to the community. We believe that if we have the opportunity to help the community, then why don't we?
In the past, we have worked with The Caring Place and Haven House, all the while partaking in mock trials, hosting events here on campus, such as the Wrongful Convictions Forum, and going on prison tours. We hope to engage more students here on campus to give a helping hand.
Contact Us

President: Miranda Escobedo
Advisor: Nicky Jackson