Get Involved
Make the most of your time at PNW! Get involved with student life, connecting with classmates through student clubs and organizations, campus events and more.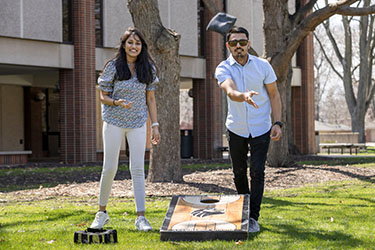 Check Out myPNWlife
PNW has a great new resource for our community to connect with each other, with registered student organizations and to stay informed about what's happening on campus.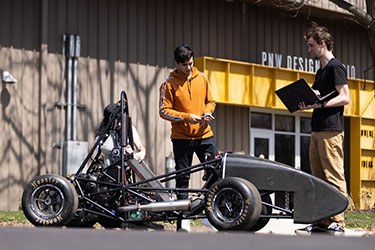 Student Clubs and Organizations
Learn more about our student organizations, from Spanish Club to the Criminal Justice Club.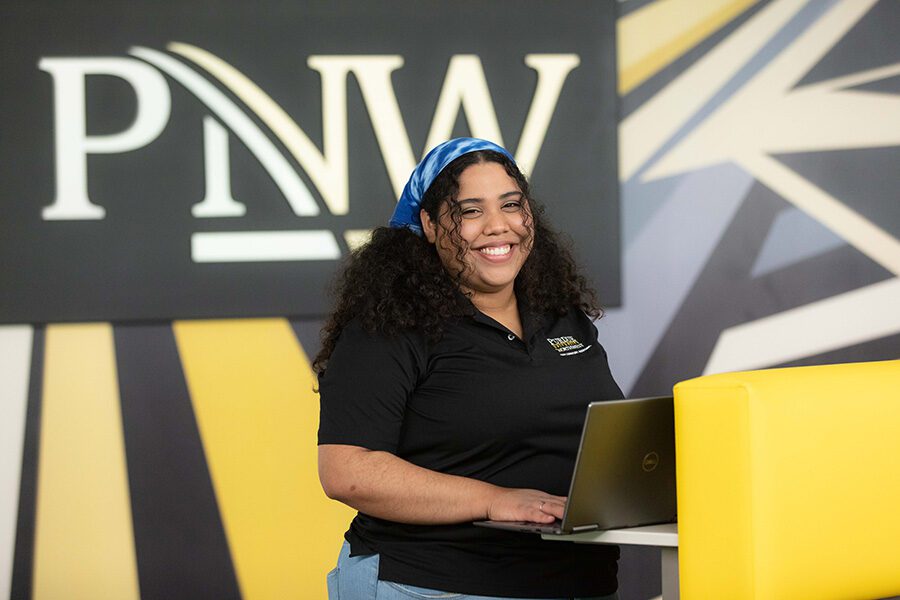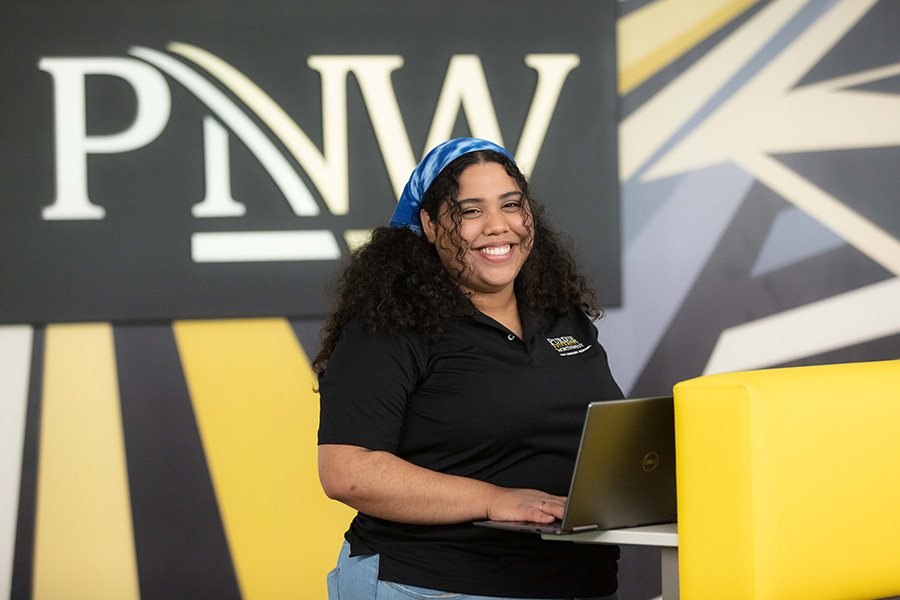 Inclusive and Welcoming PNW
At PNW, you will find space to be your truest self. We offer a culture of inclusivity, equitable treatment and welcoming opportunities for all.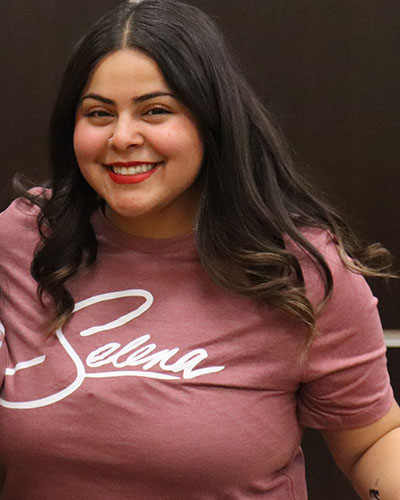 I like to emphasize that PNW is a place for everyone. No matter the culture that you are, no matter where you come from, we have a place for you here.