LGBTQ+ Alliance
LGBTQ+ Alliance strives to create a safe and fun environment for LGBTQ+ members of our community to meet and congregate with one another, as well as allies and students who have not yet come out. We also strive to educate others on LGBTQ+ terminology, issues and better ways to be an ally.
Hammond Campus
We strive to support and inform the LGBTQ+ community, as well as the straight community and to make all parties feel more comfortable on campus.
Westville Campus
PNW's Gay Straight Alliance is an active campus club bringing awareness to LGBT and No Hate.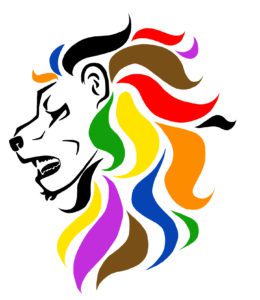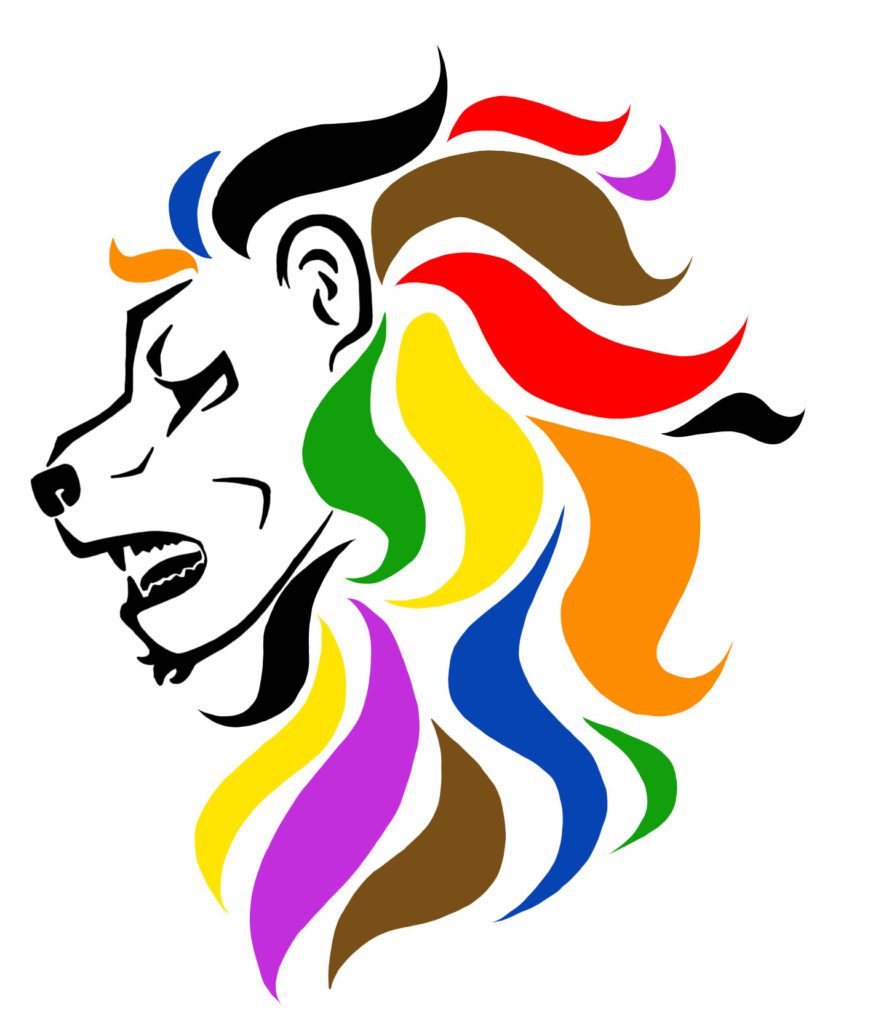 Contact Us