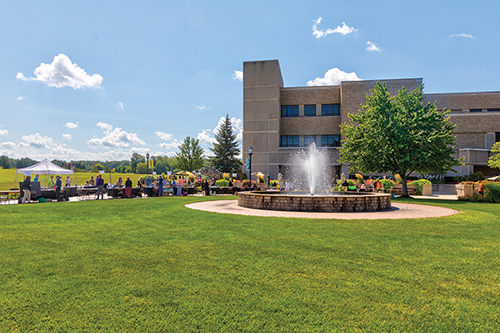 Back to School Guide
We're all excited to get back to classes, but we know this year is going to be a little different. See what to expect and how to thrive with PNW's back-to-school guide.
Discover the Right Fit
From Spanish Club to the Society of Automotive Engineers, there are organizations for every interest at PNW. You can join a professional society, volunteer in the community or even learn to play a new sport!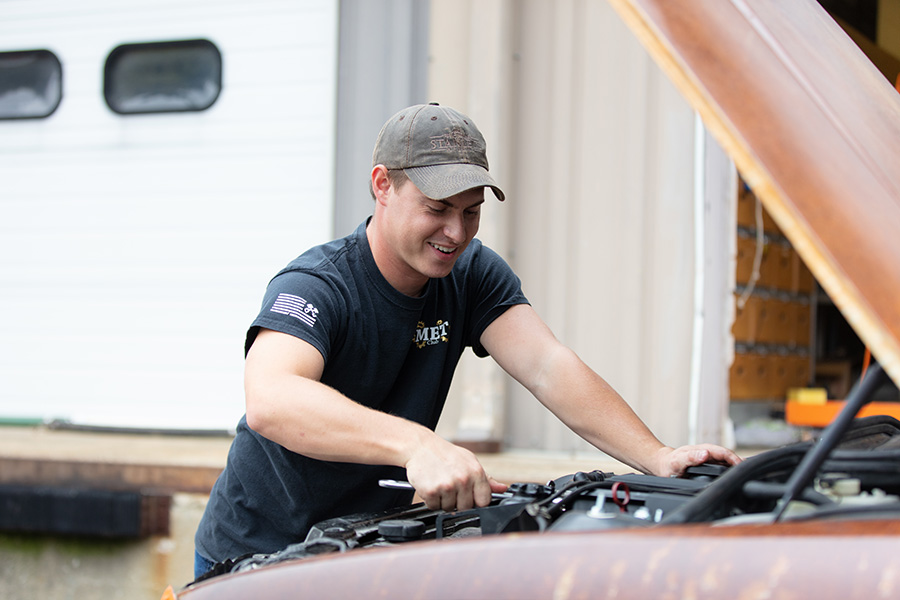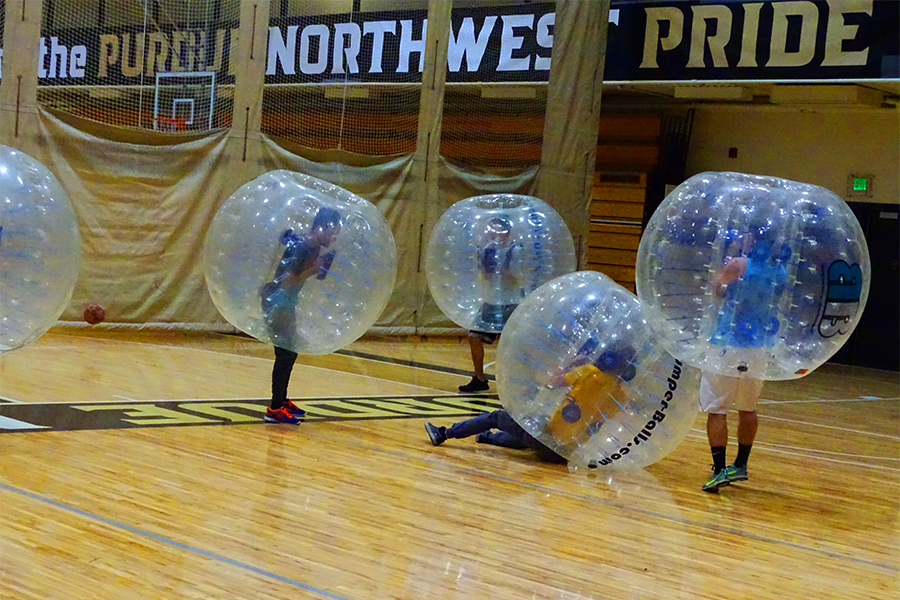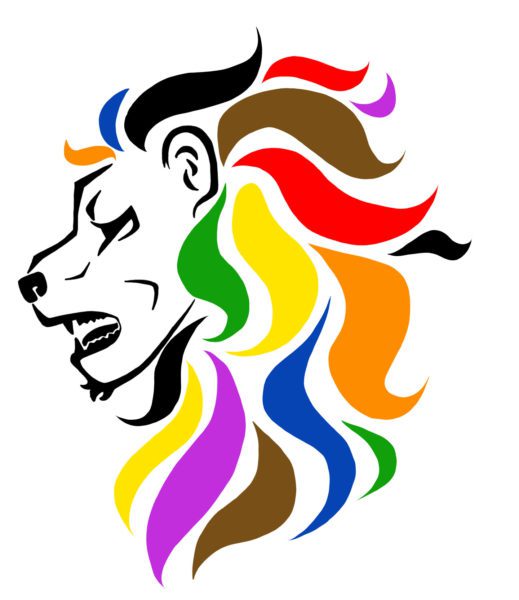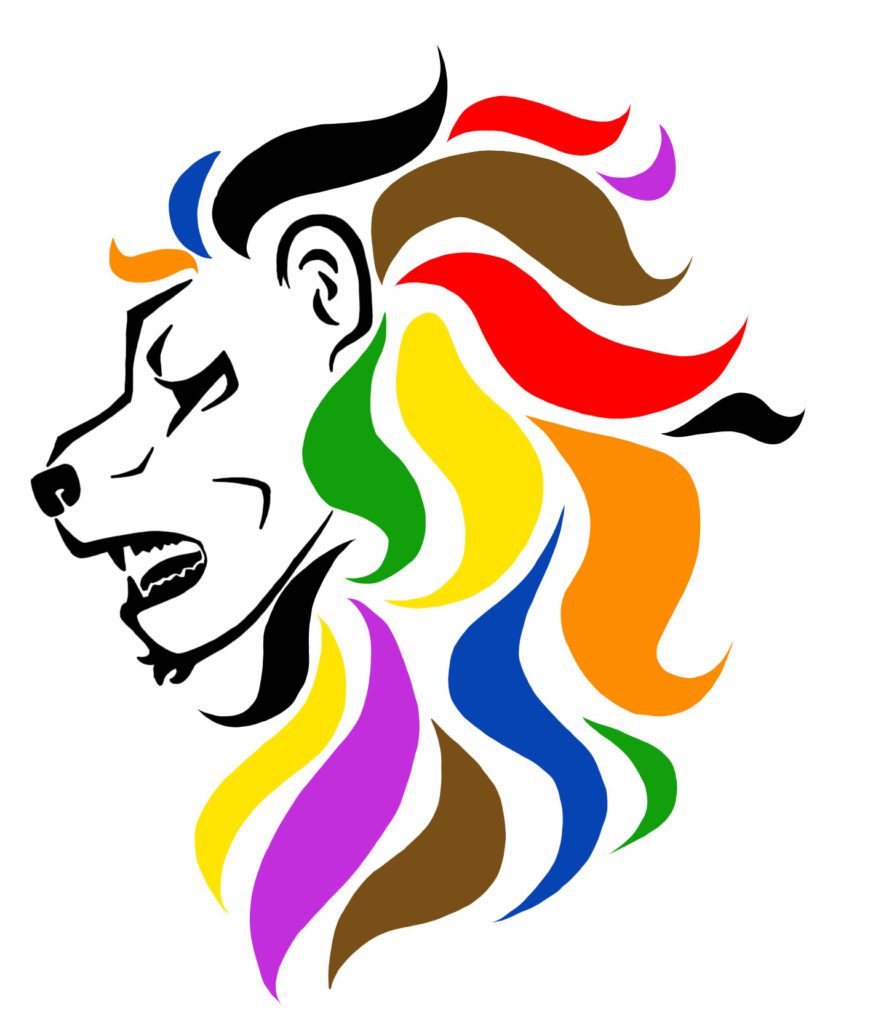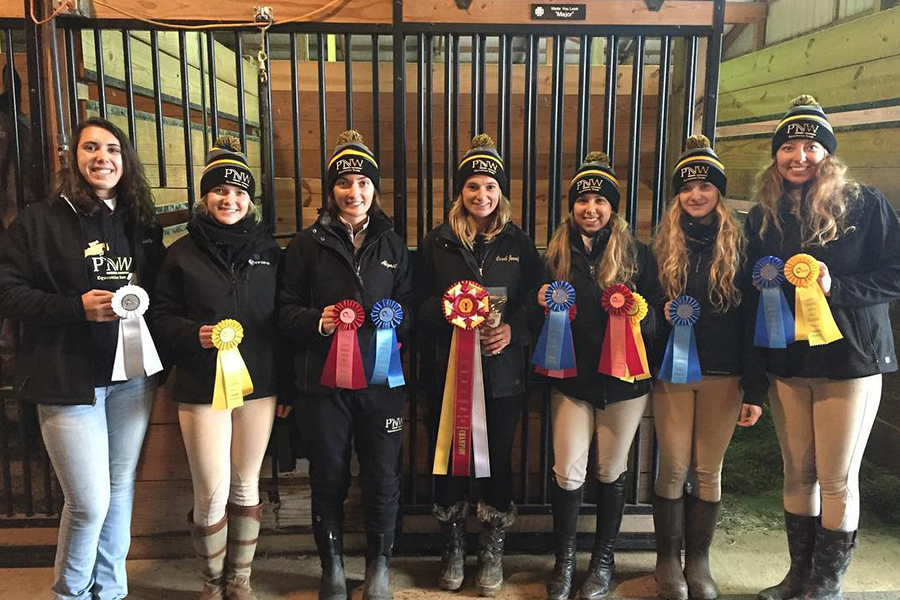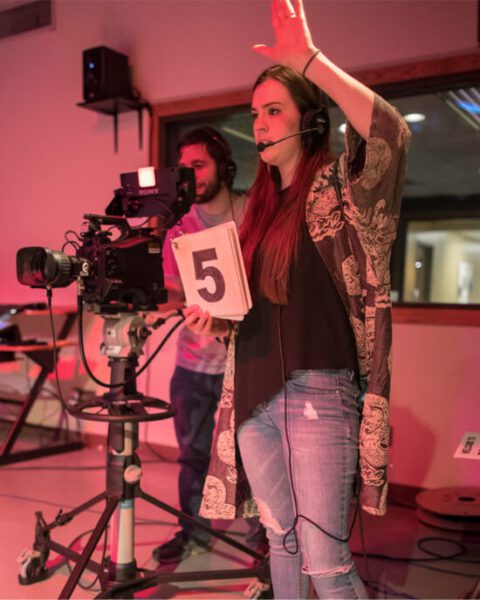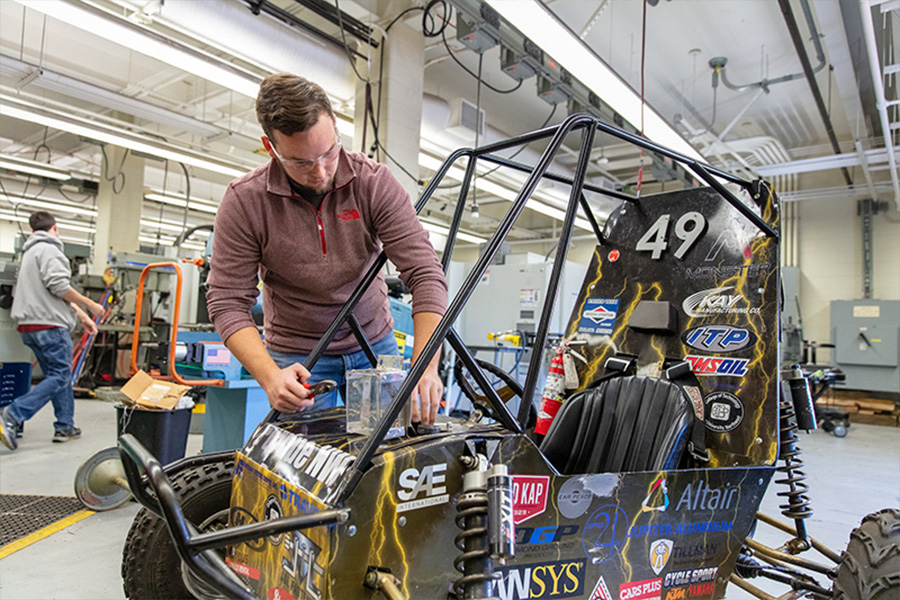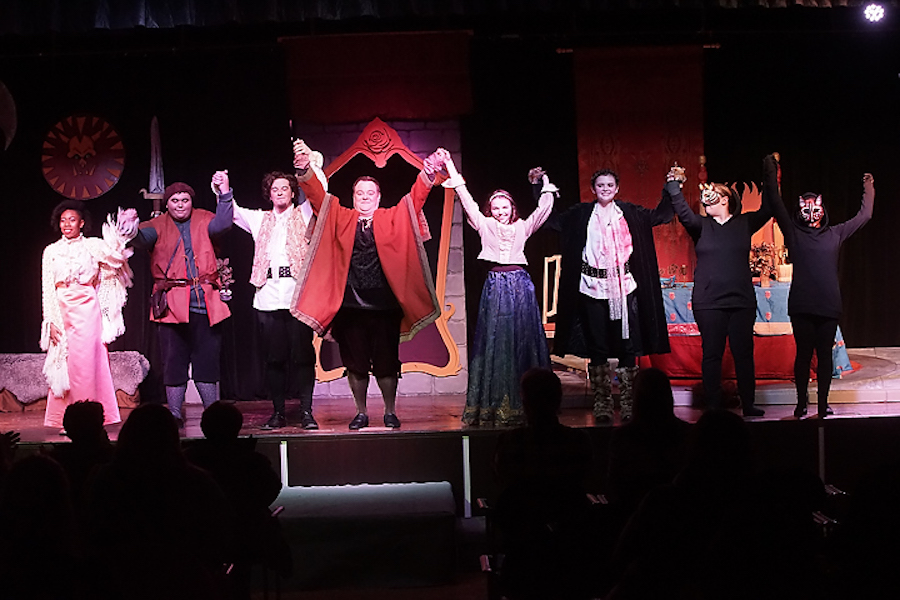 From tutoring to counseling, access the resources you need to be your best.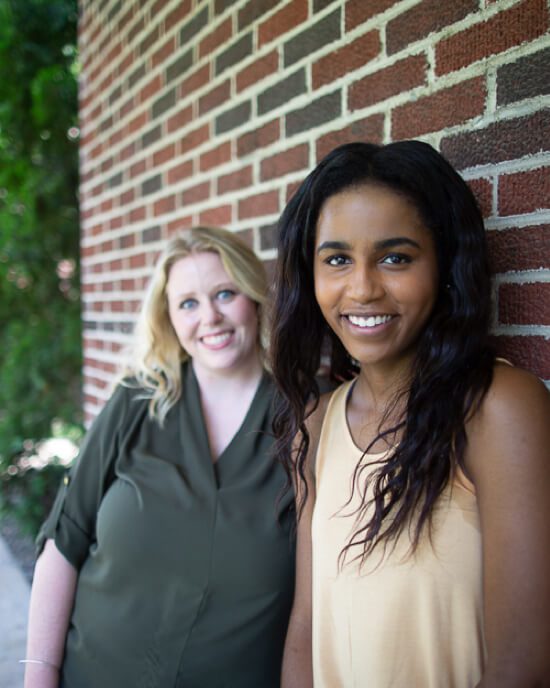 See what's available to help you grow, from scholarships to professional organizations.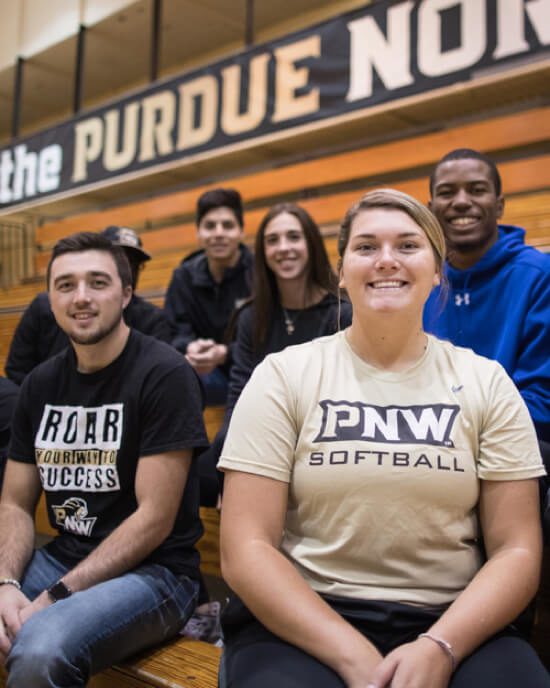 Show your pride! PNW has more than 80 student organizations to help you develop your passion and connect with friends.