Policies
Our testing centers serve as secure locations for exam administration.  We ask that you adhere to the following general policies when testing at our locations.
Registration in advance is required for all exams unless otherwise specified. Please use the RegisterBlast to register for your exams.
Identification is required for any test. Valid identification includes current college/university ID, drivers' license or passport. Identification must have a photo. Photocopies of documents will not be accepted as valid identification.
No cell phones or other electronic devices are allowed at any time during testing. Our centers have lockers for your belongings. All electronic devices must be turned off and stored for the duration of testing – no exceptions.
Watches must be removed prior to testing.
Centers are equipped with video surveillance for safety and security during testing.
Unless otherwise specified, no papers, books, beverage bottles, food or other articles are allowed during testing.
Arrive on time for your scheduled exam.
Contact Us
Please call the Hammond Testing Center at 219-989-2504 or email testingcenter@pnw.edu with questions or to schedule an appointment.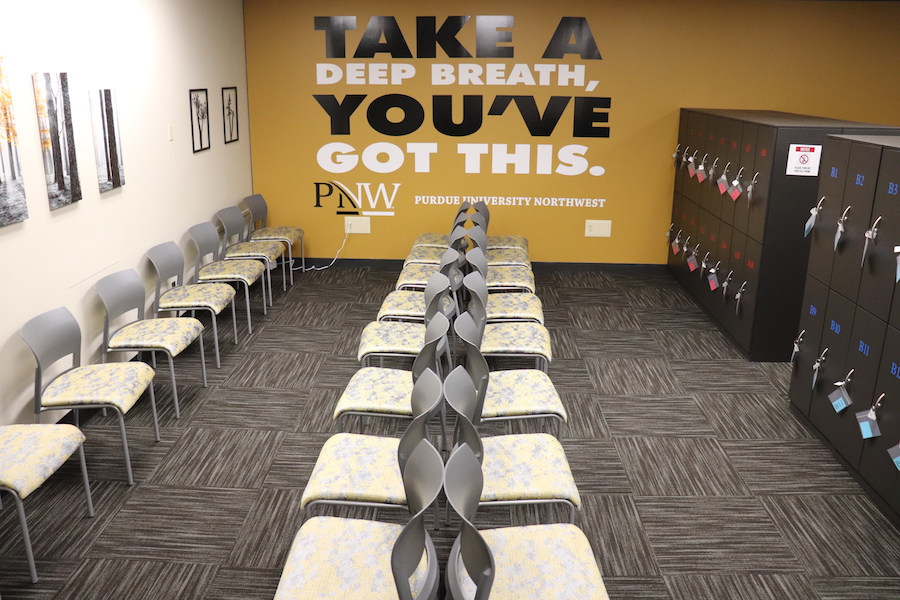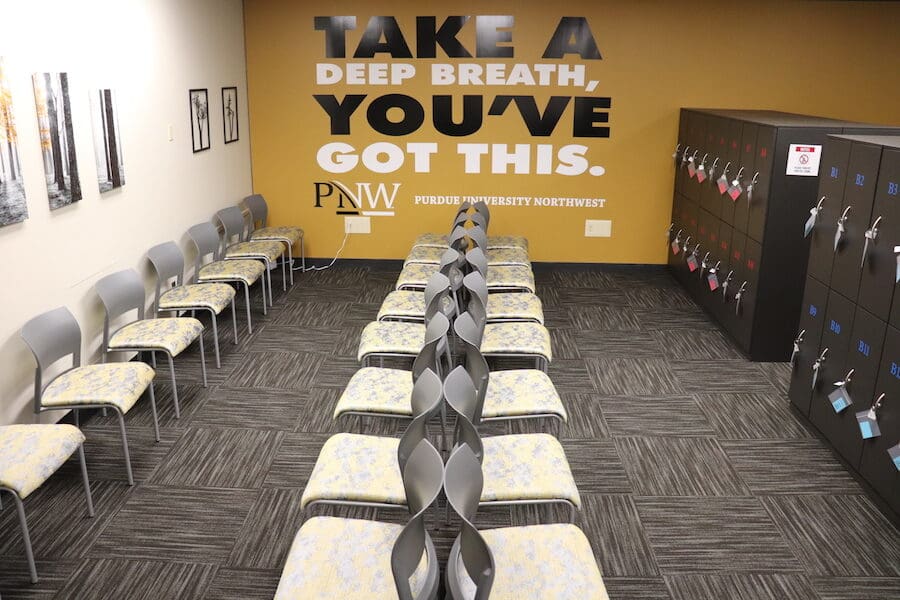 Faculty Policies
Explore the policies that apply to anyone scheduling exams in the testing centers at Hammond or Westville.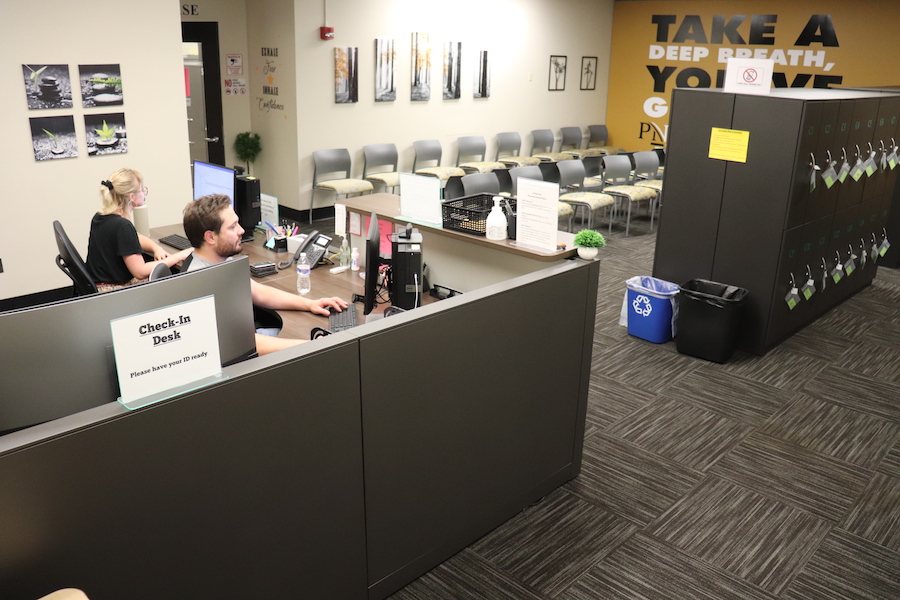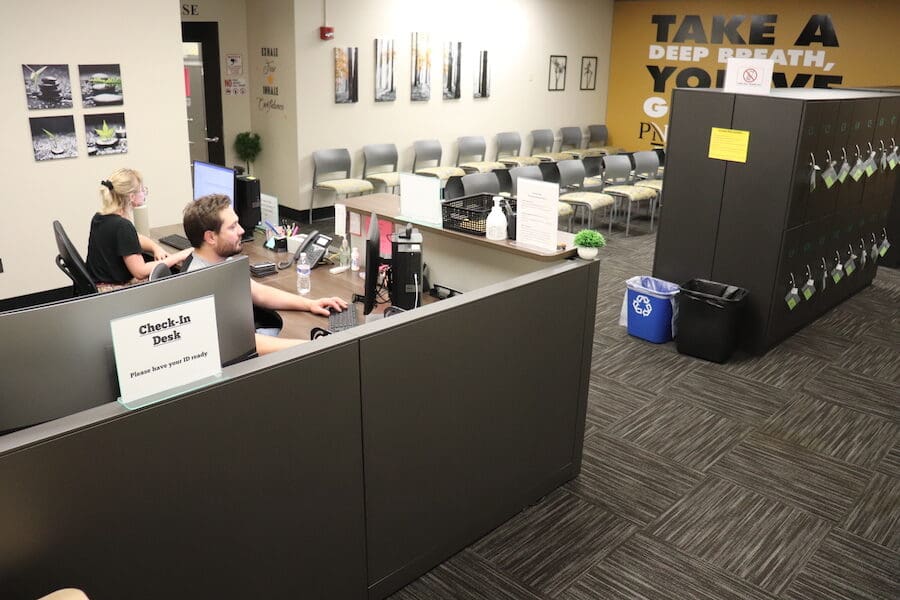 Prior Learning Credit Policies
Explore the policies that apply to prior learning credit testing.