Policies
Our testing centers serve as secure locations for exam administration.  We ask that you adhere to the following general policies when testing at our locations.
A valid Purdue ID or government-issued photo ID is required to use the testing center.
All personal items must be stored as directed for the duration of testing. This includes coats, hats, liquids, food, smart watches or other devices, wallets, purses, keys and earbuds. No cell phones are allowed in the testing center at any time.
Earplugs may be used, but only if provided by the testing center staff.
Access to personal items, such as phones, bags or study materials is not permitted during testing.
The only materials allowed at the testing workstation are those allowed by faculty, such as scratch paper, formula sheets and calculators.
All scratch paper must be returned to the proctor before leaving the testing center.
Testing aids of any kind are prohibited in the testing center, including, but not limited to, phones, electronic or photographic devices, watches, books, notes and rulers unless noted in the test instructions.
Testers using unauthorized aids may forfeit their exam and be asked to leave the testing center and/or have their conduct reported to their instructor or testing company.
You must have the proctor's permission to leave the testing center while testing.
Communication with anyone outside of the testing center is prohibited while testing.
No talking or disruptive behavior is permitted during testing.
Children and visitors are not allowed in the testing center.
Purdue Northwest testing center staff are authorized to dismiss testers for violation of any testing center policies, misconduct or cheating.
All testing is monitored and recorded by a camera and screens are monitored while testing. By scheduling your exam at the testing center, you consent to being recorded/monitored during your test session.
Contact Us
Please call the Hammond Testing Center at 219-989-2504 or email testingcenter@pnw.edu with questions or to schedule an appointment.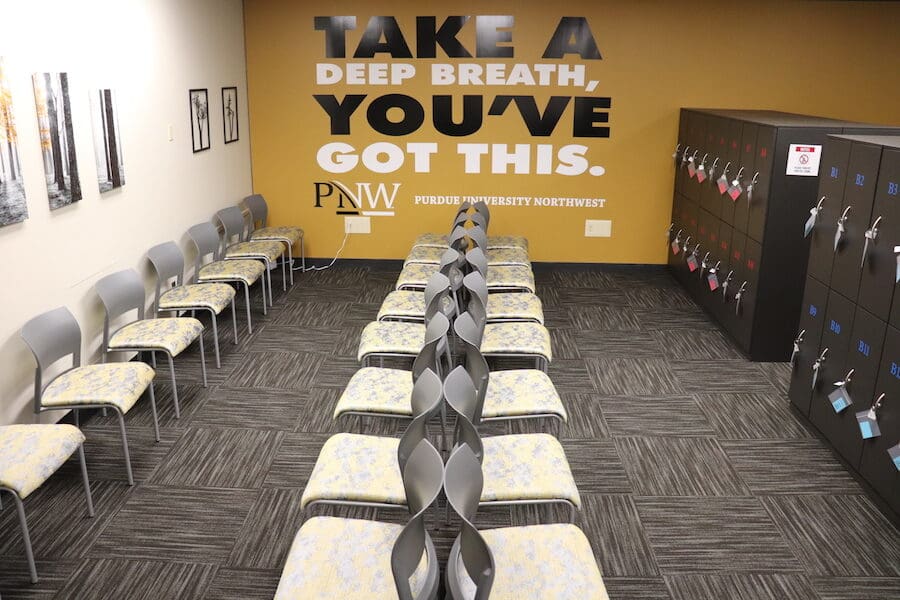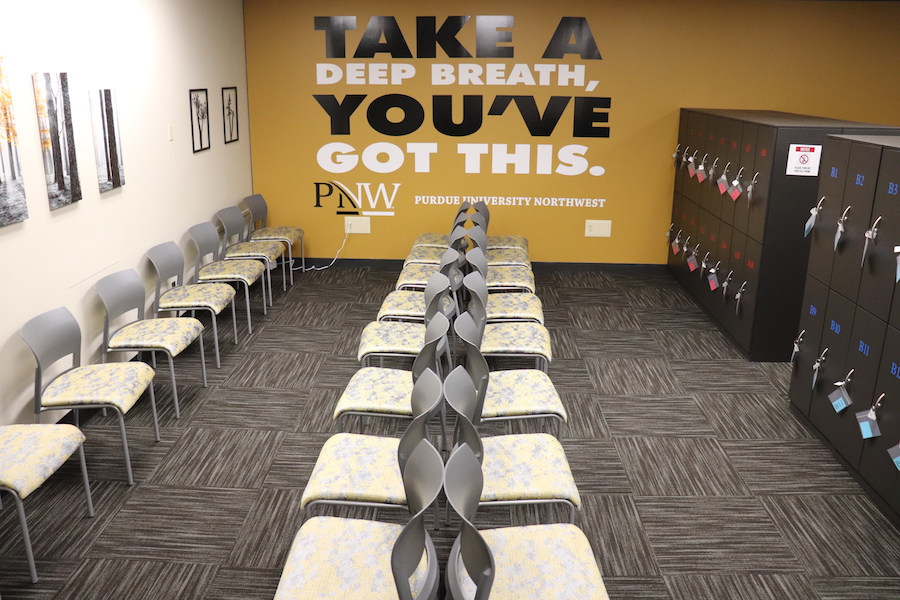 Faculty Policies
Explore the policies that apply to anyone scheduling exams in the testing centers at Hammond or Westville.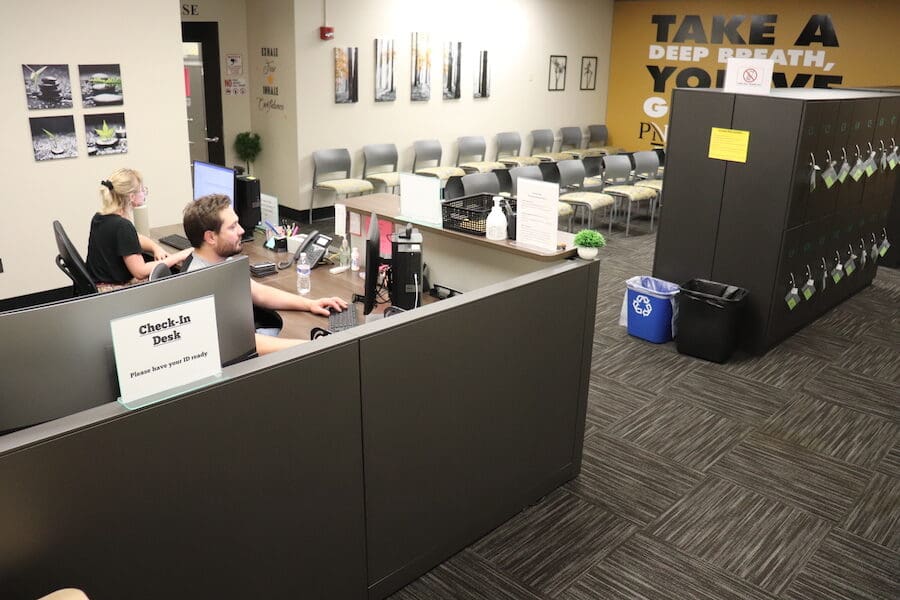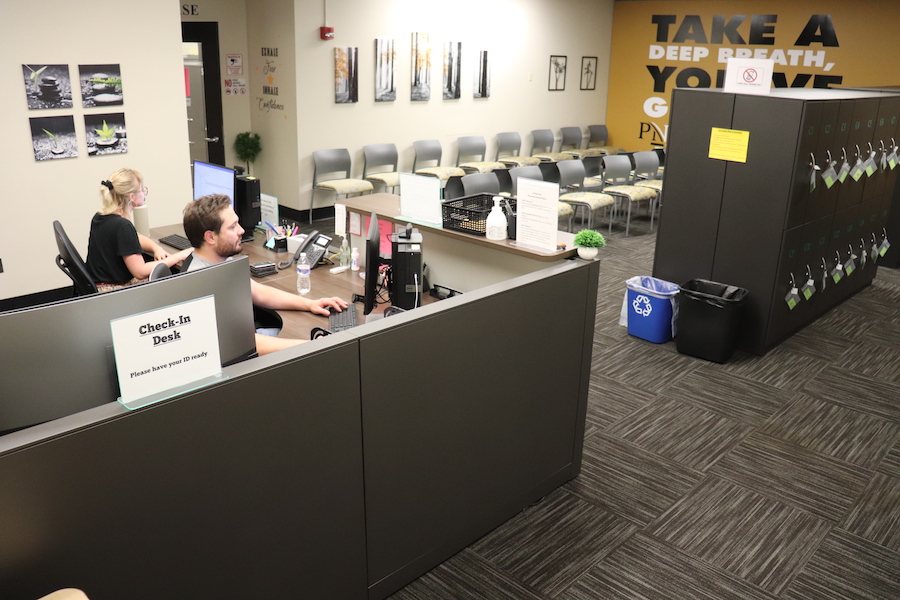 Prior Learning Credit Policies
Explore the policies that apply to prior learning credit testing.