The Leadership Institute Now Accepting Applications for Leadership Northwest Indiana 2021-2022
March 18, 2021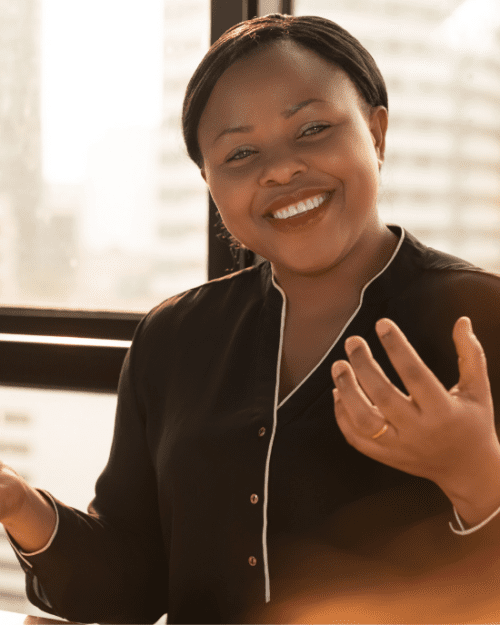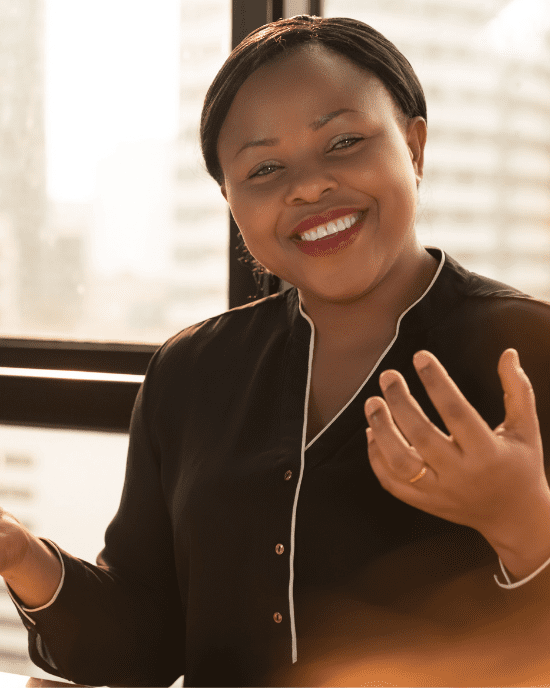 Leadership Northwest Indiana applications are now open. We are looking for those special people who want to accept the leadership challenge and grow the skills that will help you to become a more charismatic and authentic leader. Time spent focused on your own personal development can have a real impact on your leadership at work, at home and in your community.
The team at the Leadership Institute is comprised of leadership experts-both academic experts and leadership practitioners- who will guide you through this customized leadership development experience. Our eight-month program will help you identify areas for growth as you develop what it takes to become a more insightful, stronger leader.
You can expect a 360-degree leadership assessment, unique one-on-one coaching, personal development plans, evidence-based presentations by leadership experts and a supportive network of leaders. A certificate from Purdue Northwest will be awarded upon completion of the 8-month program.
The cost for LNI is $1,950 and applying is quick and easy. Nominations are also accepted. Please join us in building strong leaders by nominating a colleague, an employee or a friend to attend the Leadership Institute's hallmark program.
About The Leadership Institute
The Leadership Institute at Purdue Northwest is the hub for leadership development in Northwest Indiana. We offer a variety of highly regarded programs and resources including the redesigned Leadership Northwest Indiana (LNI) program, the Explorer Academy and other seminars and events such as our "Food for Thought" Lunch and Lead virtual speaker series.
Our mission is simple: develop and support leaders who can continue to nurture their leadership skills through our researched-based programs and customized approach.
If you have any questions about Leadership Northwest Indiana, please email leadershipinstitute@pnw.edu or call our team at 219-989-2800.