The Society of Innovators at Purdue Northwest Announce the 2021 Innovators Awards Winners
November 3, 2021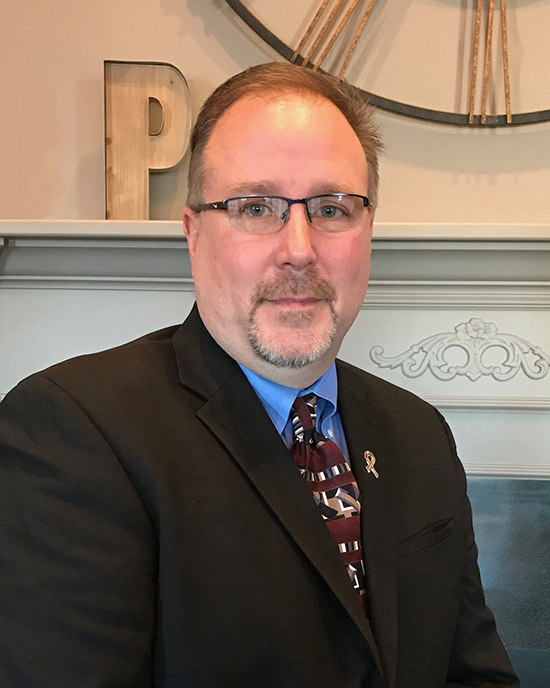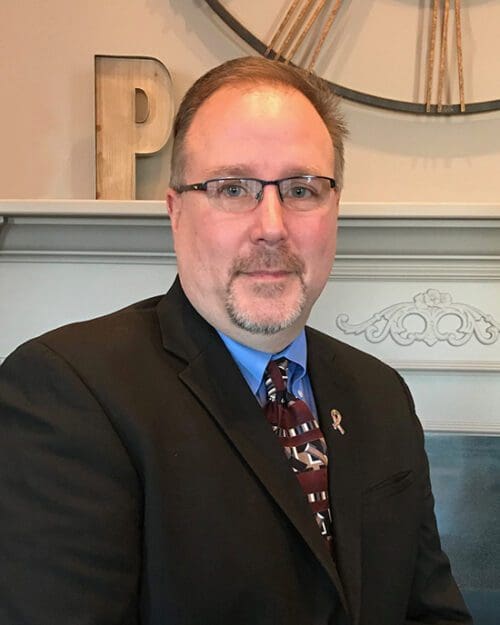 The Society of Innovators at Purdue Northwest (PNW) has announced winners of the 2021 Innovators Awards. Winners will be inducted into the Society during the group's annual luncheon on Wednesday, Nov. 17 at the Avalon Manor Banquet Center in Merrillville, IN from 11:30 a.m. to 1 p.m.
"If we've learned anything over the last 18 months, it is that innovation is needed more than ever to help guide our communities into an increasingly uncertain future," said Jason Williams, managing director of the Society of Innovators. "We are excited to recognize each of these individuals and teams and are honored to induct them into the Society as members of our Class of 2021."
Nearly 40 finalists were evaluated by this year's selection committee. The committee examined and analyzed the innovation(s) each nominee was responsible for in order to guide final decision-making. An innovation needed to provide a new solution, benefit society and create measurable value. New this year, the committee was also asked to look for nominees with the "innovation X-factor," or those individuals that are looked to as innovative leaders in their community. To be eligible for induction, innovators must live or work in Northwest Indiana.
The Society of Innovators Class of 2021 includes:
Individual Inductees
Andrew Cleland: Vice President Operations, HD Industrial, Inc. (Griffith, Ind.)
McKenya Dilworth: Executive Director, Morning Bishop Theatre Playhouse (Gary, Ind.)
Roger Winter: President, Wintergreen Construction Products (Crown Point, Ind.)
Team Inductees
ArcelorMittal Global Research and Development Center (East Chicago, Ind.)

Team Leader: David Price
Team Members: Pallava Kaushik Ph.D., Bernard Chukwulebe Ph.D., Henry Hahn Ph.D., Sriram Sadagopan Ph.D.

United Way of Northwest Indiana (Griffith and Valparaiso, Ind.)

Team Leader: Andrea Proulx-Buinicki
Team Members: Jessica Callard, Grace Morin, Talisa Rogers-Hall, Claire Schapker
2021 Selection Committee
Jalen Boney: Business Development Manager, Economic Development Corporation of Michigan City
Kristin Burton: Assistant Professor of Entrepreneurship, PNW College of Business
Lawrence Hamer, Ph.D.: Dean, PNW College of Business
Connie Kann: Inspirational Speaker and Board, Urban League of NWI
Terry Murphy: President and CEO, Hammond Group
Kay Nelson: Director, Environmental Affairs, Northwest Indiana Forum
Julie Rizzo: Founder and CEO, Organic Granite
Carl Zuhl: Business Designer, Do Tank
Each winner will be officially recognized and inducted into the Society of Innovators during the annual luncheon on Nov. 17. The event will also feature special guest speaker Blair Milo, Founding Director, Center for Talent and Opportunity at Sagamore Institute.
Registration is open for the 2021 Innovators Awards Luncheon. Individual tickets are $40 and tables of 8 may be purchased for $280. For more information and to register, please visit pnw.edu/innovators-awards or by reaching out to Jason Williams at jawilliams@pnw.edu.