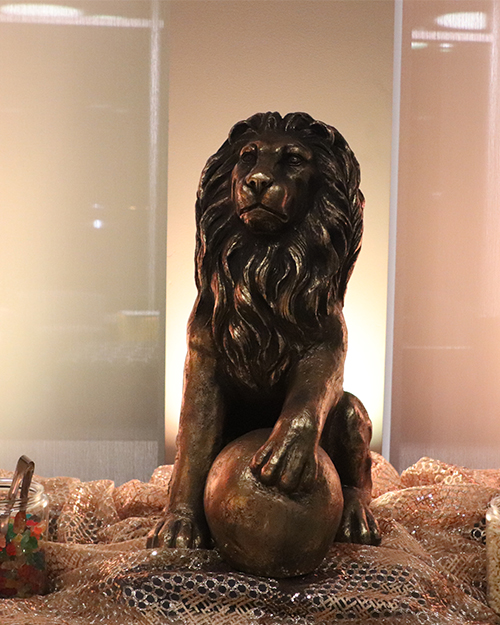 Society of Innovators at Purdue Northwest
We contribute to economic and community development throughout the region as the champion of innovation in Northwest Indiana.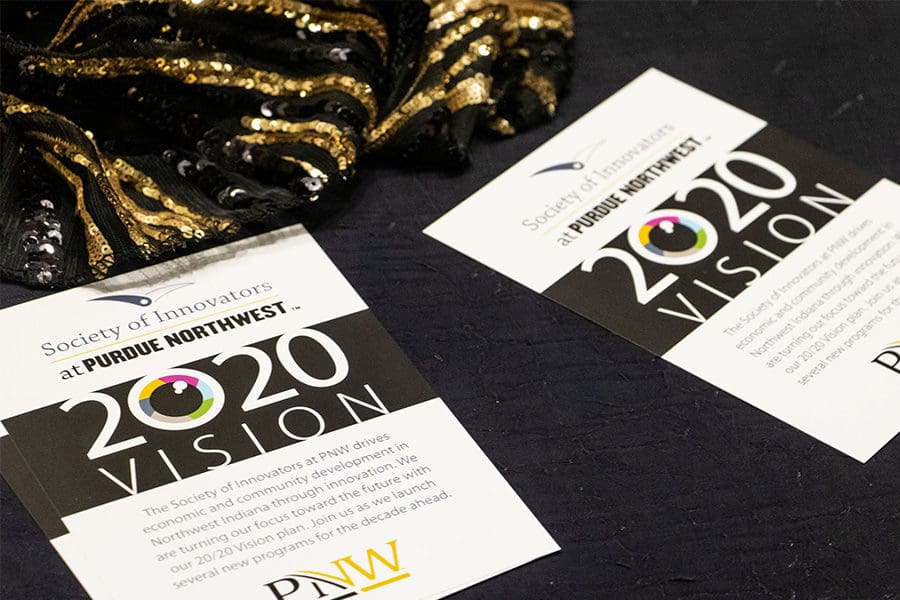 Become A Member
Join the Society of Innovators to receive exclusive benefits—and support robust regional economic development that drives a culture of innovation in Northwest Indiana.
Resources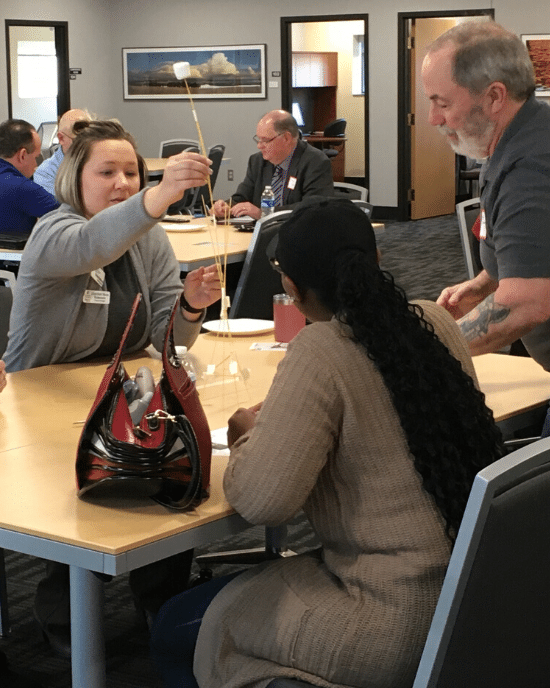 From online workshops to in-person networking events and skills development, the Society of Innovators offers programming that connects you with the people, tools and resources that drive growth.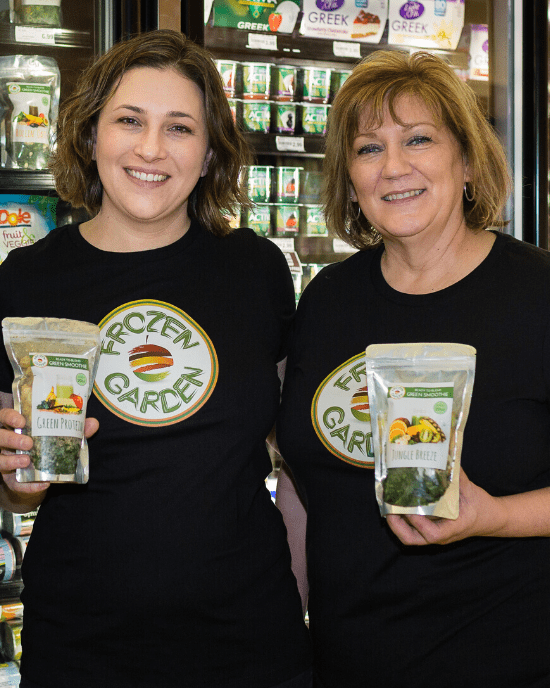 Updates from the Society of Innovators and stories of Northwest Indiana innovation.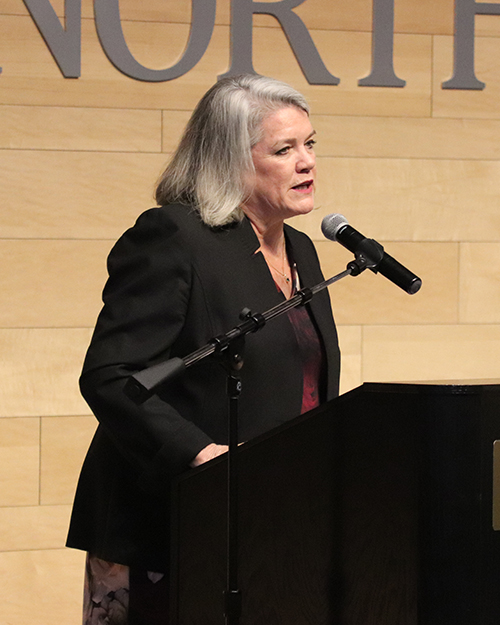 Help catalyze Northwest Indiana's innovation community and reach our region's talented problem solvers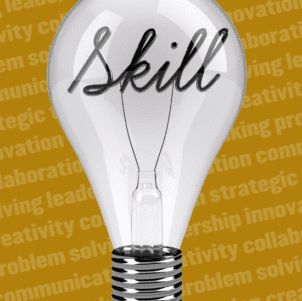 One Thing Is Certain, Soft Skills Matter
Innovation comes down to creativity and problem solving. These strategic, creative and people skills will be the ones that drive growth in uncertain times.
Innovator's Corner: Retail Prophet's Doug Stephens on the Future of Retail
Doug Stephens, best-selling author and founder of Retail Prophet, joined a panel at Collision From Home to discuss Rebuilding the Retail Sector. The Society of Innovators' Jason Williams helped provide media coverage for the event and met with Doug to ask about innovation in the retail sector and the long-term impacts of COVID-19.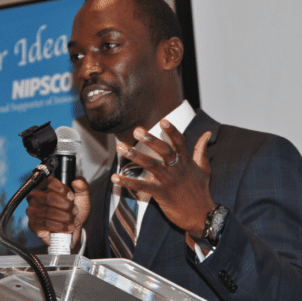 2020 Innovators Awards: Do's and Don'ts of a Quality Nomination
The Society of Innovators at Purdue Northwest defines innovation as thinking creatively and developing ideas that provide solutions, add value, and are implemented as new or different products, processes, services, and social initiatives.