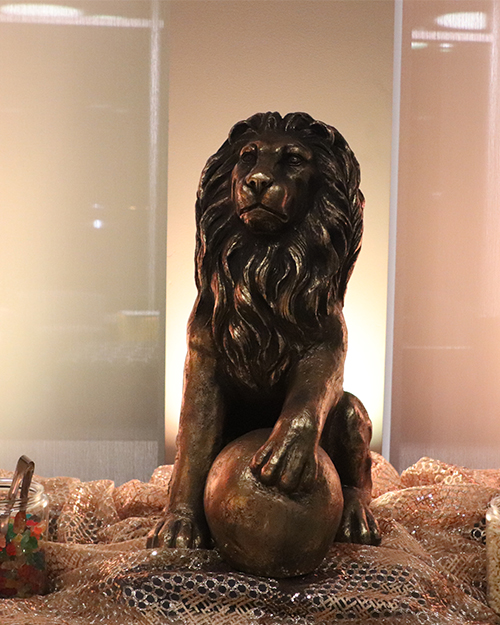 Society of Innovators at Purdue Northwest
We contribute to economic and community development throughout the region as the champion of innovation in Northwest Indiana.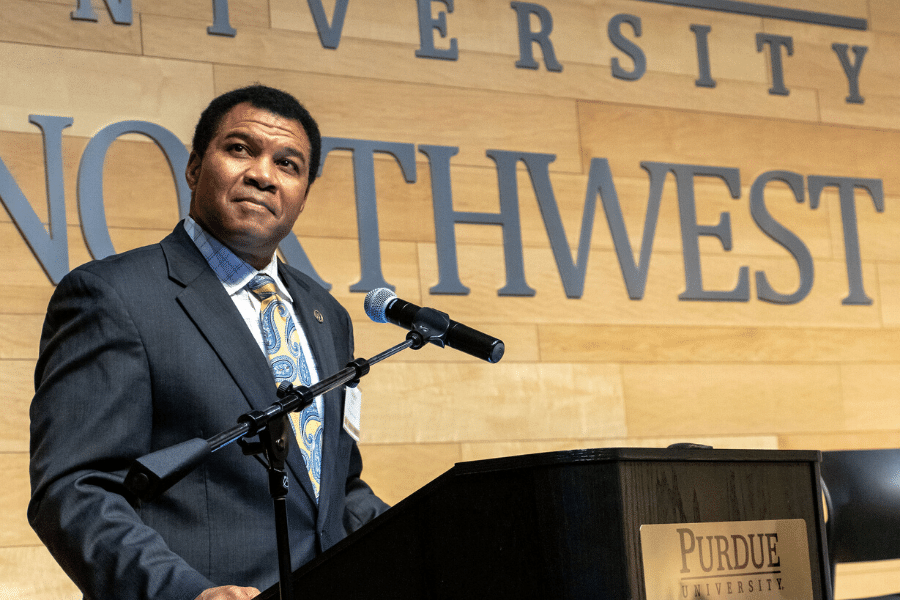 Society of Innovators 2020 Innovators Awards Celebration
The Society of Innovators at PNW is proud to celebrate the 2020 winners of its Innovators Awards.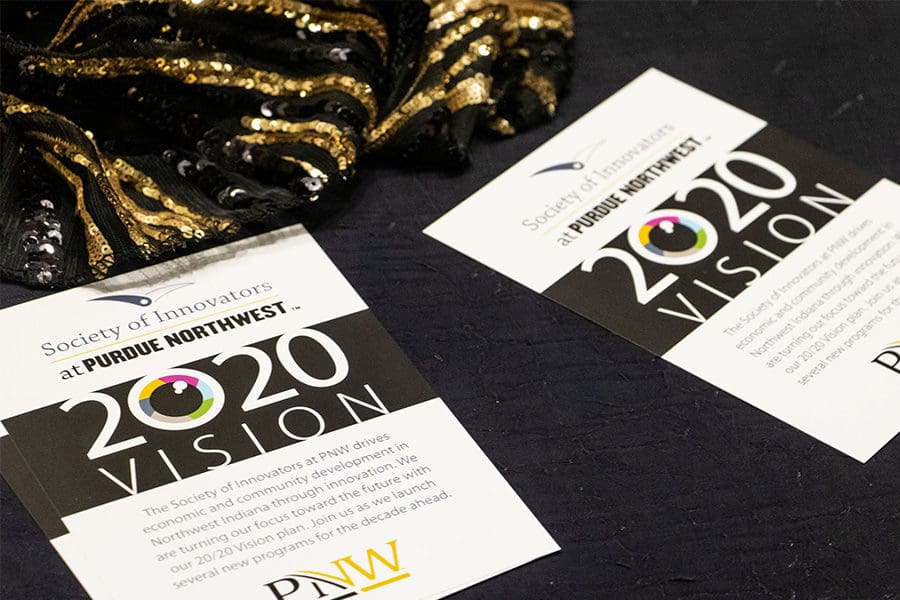 Become A Member
Join the Society of Innovators to receive exclusive benefits—and support robust regional economic development that drives a culture of innovation in Northwest Indiana.
Resources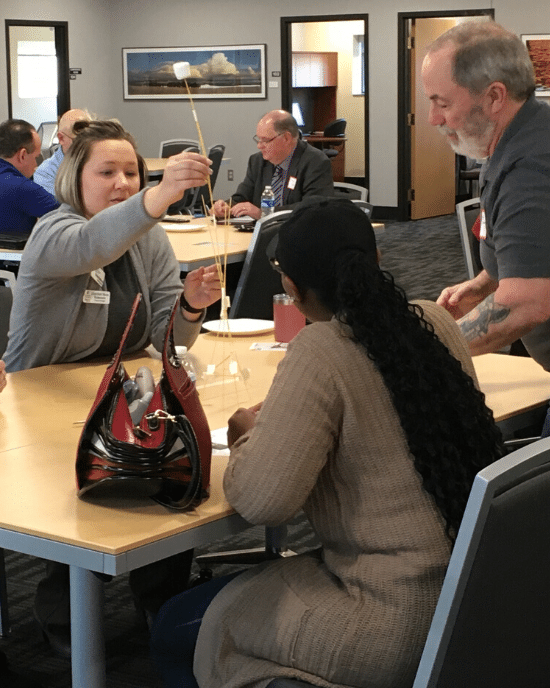 From online workshops to in-person networking events and skills development, the Society of Innovators offers programming that connects you with the people, tools and resources that drive growth.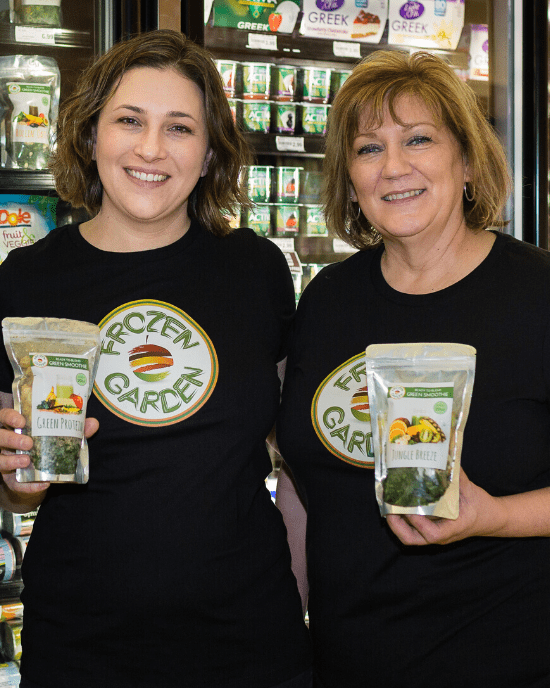 Updates from the Society of Innovators and stories of Northwest Indiana innovation.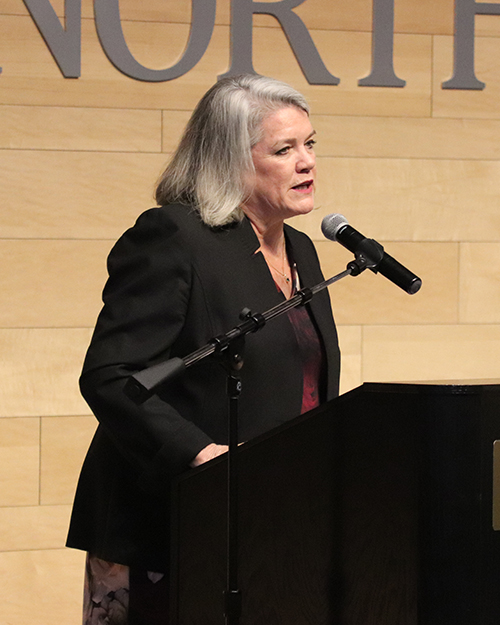 Help catalyze Northwest Indiana's innovation community and reach our region's talented problem solvers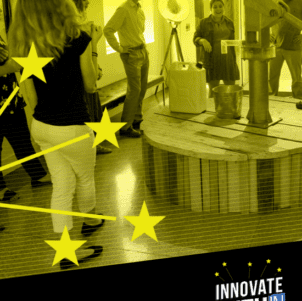 Purdue Northwest partners with Innovate WithIN to encourage youth entrepreneurship in Northwest Indiana
Purdue University Northwest (PNW) and the Society of Innovators at PNW have partnered with Innovate WithIN (IWI), the most elite pitch competition in the country for aspiring high school innovators, to encourage youth entrepreneurship across Northwest Indiana.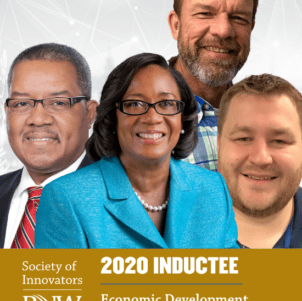 2020 Innovators Awards Inductee Profile: Economic Development Corporation of Michigan City
The EDCMD collaborated with Michigan City Area Schools to create the Compressed Air Academy, a program for mechanically inclined students.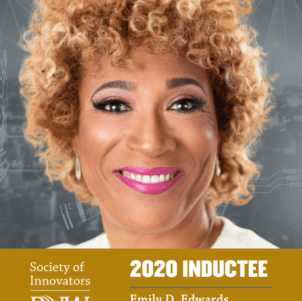 2020 Innovators Awards Inductee Profile: Emily D. Edwards
A food gamechanger, Emily D. Edwards is the founder of Emily's Foods and creator of Paradise Icing organic icing and dips.