Then and Now: PNW Student Explores Rich History Tucked in La Porte County
April 29, 2021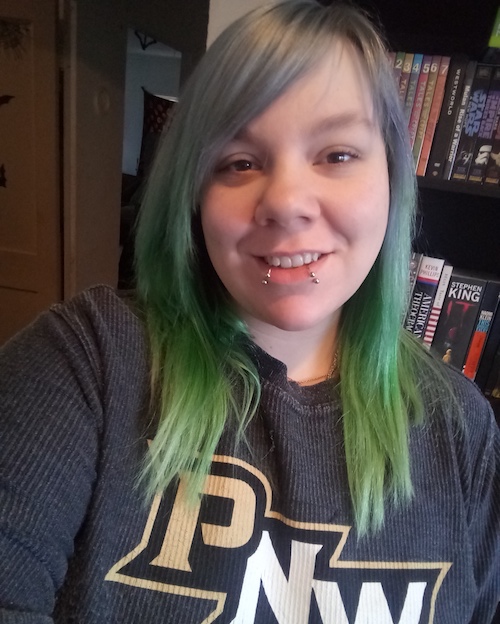 Seizing every opportunity to utilize various resources at Purdue University Northwest, Tiffany Schoof is driven to achieve her goal of earning a Bachelor of Arts degree in History with a minor in Sociology. From one-on-one interactions with faculty members to utilizing various facilities, like computer labs and libraries, she values a well-rounded college experience. She said, "PNW provides a great learning environment for its students and resources for their success."
Eager to absorb as much knowledge as possible, Schoof enrolled in a class to learn about her region's past. She was introduced to the historiography and methodology of becoming a historian in the "Research and Writing in History" course taught by Mary Beth Fraser Connolly, professor of History. "It's a great feeling connecting to the history around you and comparing then and now," Schoof stated.
During World War II, the Kingsbury Ordnance Plant was essential in the production of weaponry in La Porte County, just 8-miles south of Schoof's hometown. She outlined the progressive and revolutionary features of this facility in terms of gender, race and technology. Since 1965, a portion of this land has been enjoying a renewed life as the Kingsbury State Fish Wildlife Area.
With a career aspiration to teach at the college level, this hands-on experience is vital to how Schoof will impact her future students. "I have been privileged to be under the instruction of many fine professors in my three years at PNW," said Schoof. "One trait they all share is a passion for their study, and I believe it is important for students to see their professors reflect their interest and passion in their subject matter."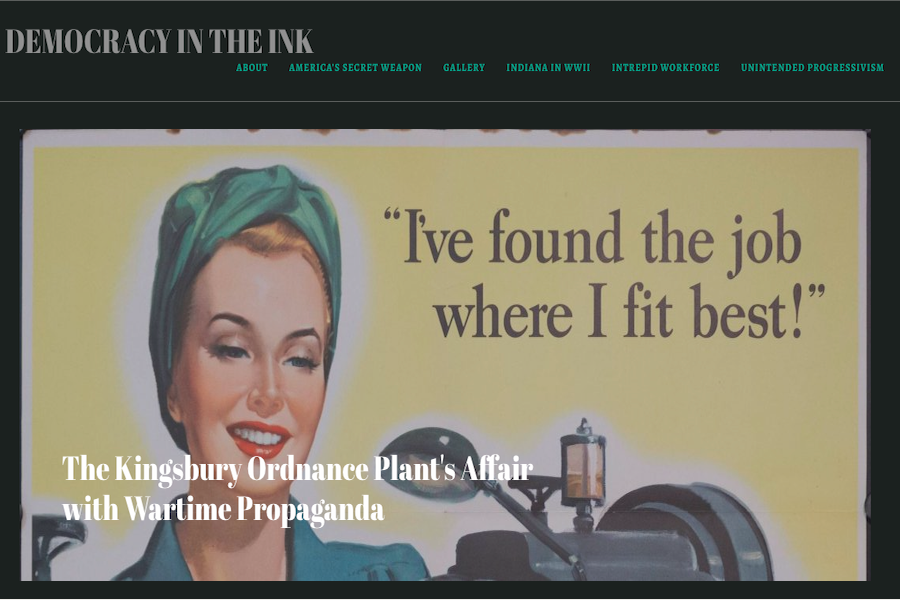 Have an Interest in Exploring Regional History?
Check out Schoof's research project and learn more about the Kingsbury Ordnance Plant.