Tickets Available for Former Cubs Manager David Ross at PNW Sinai Forum
November 14, 2023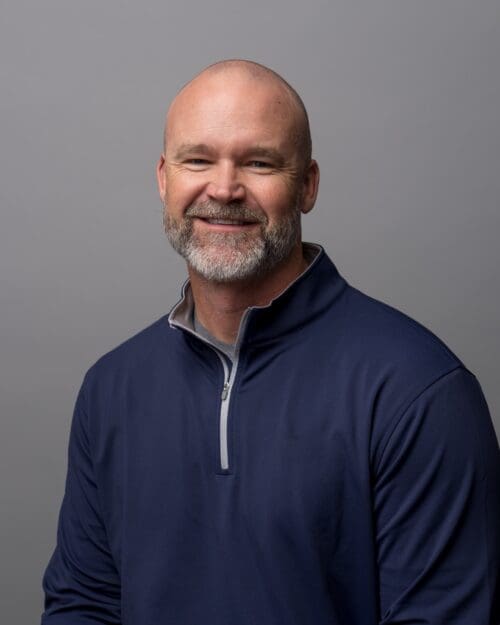 The Purdue University Northwest (PNW) Sinai Forum's 70th season concludes Sunday, Dec. 3 with David Ross, former field manager of the Chicago Cubs Major League Baseball (MLB) team.
Ross' program takes place at the James B. Dworkin Student Services and Activities Complex, 1401 S. U.S. 421, Westville, IN, from 4 p.m. to 5:30 p.m. CST. Ross will join moderator Dan Plesac, a Northwest Indiana native, 18-year MLB veteran and MLB Network Analyst, for the afternoon discussion.
Single program event tickets for Ross' presentation are available for $100.
College and high school students may attend PNW Sinai Forum programs free of charge by presenting a valid student ID. Reservations are required via pnw.edu/sinai-forum.
Urschel Laboratories, Inc. is sponsoring Ross' program. HealthLinc is sponsoring the program reception.
"The Purdue Northwest Sinai Forum features a range of topics to engage and inspire our audiences, bringing people together to discuss what matters," said Leslie Plesac, executive director of the PNW Sinai Forum. "Sports foster social connections and encourage community-building. Whether local, college or professional, learning from those at the top of their game provides common ground and an exciting opportunity for people to share an experience."
Ross is an integral part of Chicago Cubs baseball lore. Ross had an illustrious career as a catcher that spanned 15 seasons in the Major Leagues. His journey culminated with the Cubs, where he played from 2015 to 2016 and helped lead the team to its historic World Series victory in 2016. Ross' leadership, veteran presence and exceptional defensive skills endeared him to both teammates and fans.
After retiring as a player, Ross transitioned into coaching and until recently served as the manager of the Cubs, bringing his invaluable experience to guide the team's success.