Vaccine Incentive Winner: Harry Gegantenio
October 25, 2021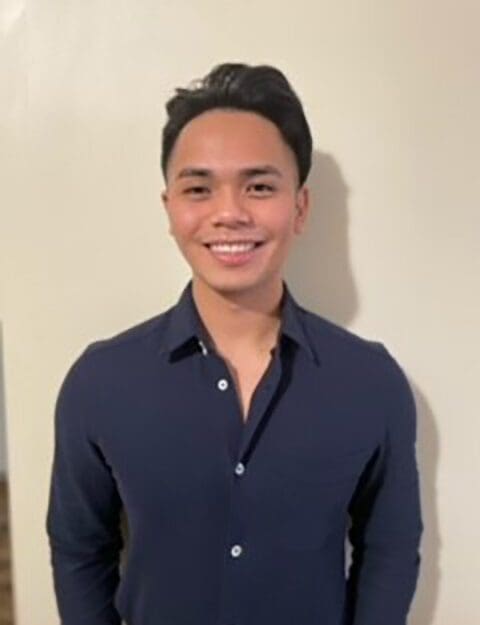 We're talking to winners from PNW's Vaccine Incentive Program to learn more about what prompted them to get vaccinated!
Today, meet Harry Gegantenio, a Chicago resident enrolled in the online RN to BSN program in the College of Nursing. He expects to complete his coursework in Spring 2023.
Why did you choose to get vaccinated against COVID-19 when you were eligible?
I chose to get vaccinated because I felt that it was my duty as a registered nurse to protect myself and my loved ones. And getting the vaccine was the first step in ensuring those around me are safe and to ensure that I am protecting myself from those that are admitted to the hospital who are COVID positive.
What would you say to your peers to encourage them to get vaccinated?
I truly believe that getting vaccinated is a good, selfless act because it allows those around us to be protected, especially the older population and people that are high-risk for serious complications from the virus.
What benefit is there to being a vaccinated student body?
Getting vaccinated as a student allows you to win great prizes like this one. But first and foremost, it gives you a peace of mind that you are better protected from different strains of the virus and it helps your body combat the virus better if you were to catch the virus.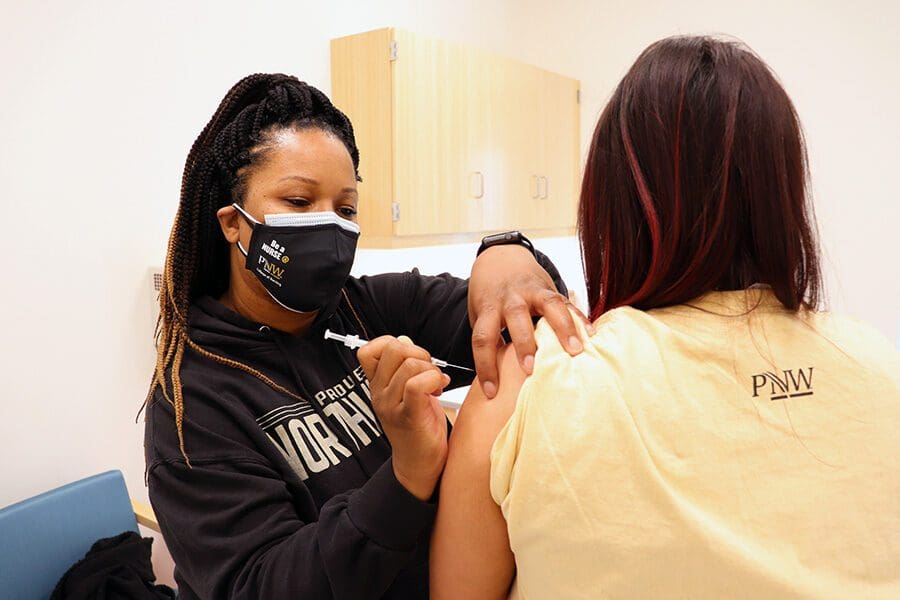 Vaccine Incentive Program
The single best way to protect you and your family from COVID-19 is by getting vaccinated. PNW students who choose to get vaccinated against COVID-19 can enter drawings for prizes including a $2,000 tuition credit!