A World of Opportunity: Fall 2020 Grad Neal Buss
December 7, 2020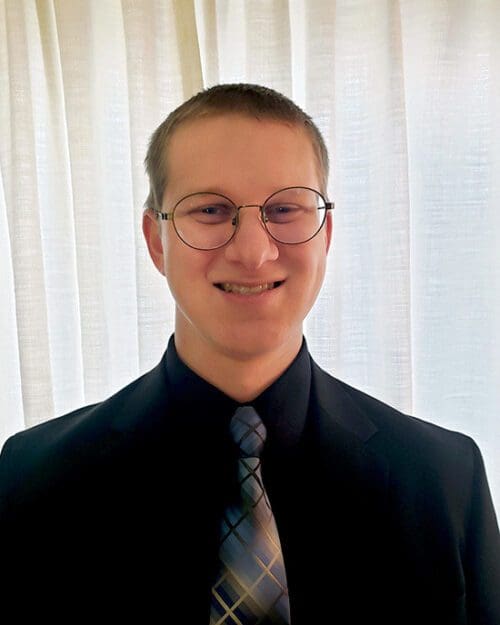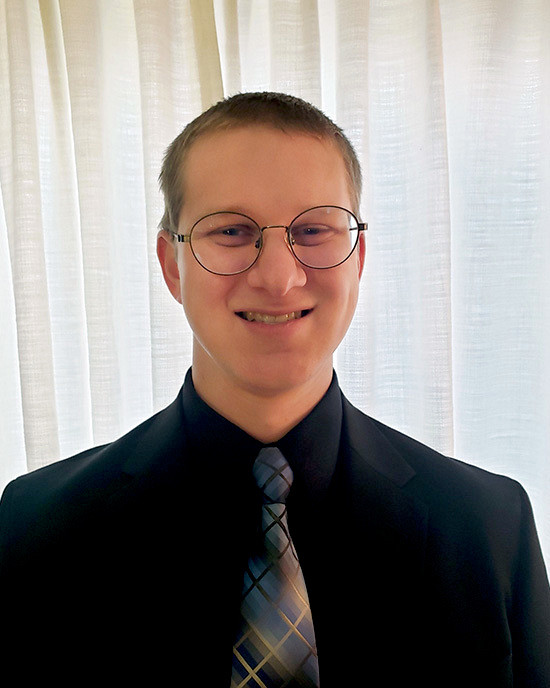 Having grown up around computers, it wasn't surprising when Neal Buss, '20, eventually chose computer information technology as a major. "I've always had a fascination with computers and even took a couple of programming courses in high school," says Buss, who was originally a declared math major. "Once I changed my major and started the computer information technology program—I loved it!"
A Hands-On Approach to Learning
A Schererville, Indiana, native, Buss also loved the hands-on approach to learning his professors took, creating a classroom environment rich in actual experience. "It's not like typical classrooms where you read a few chapters and take a quiz," explains Buss. "It's very hands-on: you're working with computers, switches, routers and a lot of different equipment. It's really a great way to learn."
Another great way to learn, Buss found, were group projects, which offered the opportunity to collaborate and network with other students. "One of the great things about Purdue Northwest, other than the amazing professors, was the student community," says Buss. "The ability to work and network with students from different fields was advantageous on both an educational and a personal level."
One of the great things about Purdue Northwest, other than the amazing professors, was the student community. The ability to work and network with students from different fields was advantageous on both an educational and a personal level.




Growing Outside the Classroom
As a teaching assistant and a computer lab technician, Buss was able to further put to work the theories and principles he learned in class.  When he wasn't studying or working in the computer lab, Buss was mentoring high school students with the Campus Life group as part of the Honors College, participating in the InterVarsity club and serving an internship with the United State Department of Agriculture. Buss was also a CyberCorps® Scholarship for Service recipient, which requires him to work for the government after graduation for a period proportional to his scholarship.
Looking back on his time at PNW, Buss has a few words of advice for new students, "Take your time deciding a course of study, make sure you enjoy it and then put as much effort into as you can. Build a community of people, students and professors that can help and support you."
Buss will begin his master's program in modeling visualization and simulation at PNW in spring 2021, after which he will fulfill his scholarship requirement and look for a networking or system administration position at a technology company.
Who Inspired You?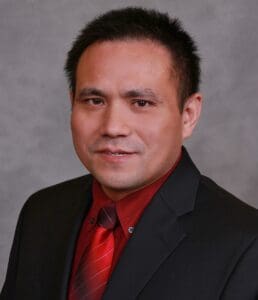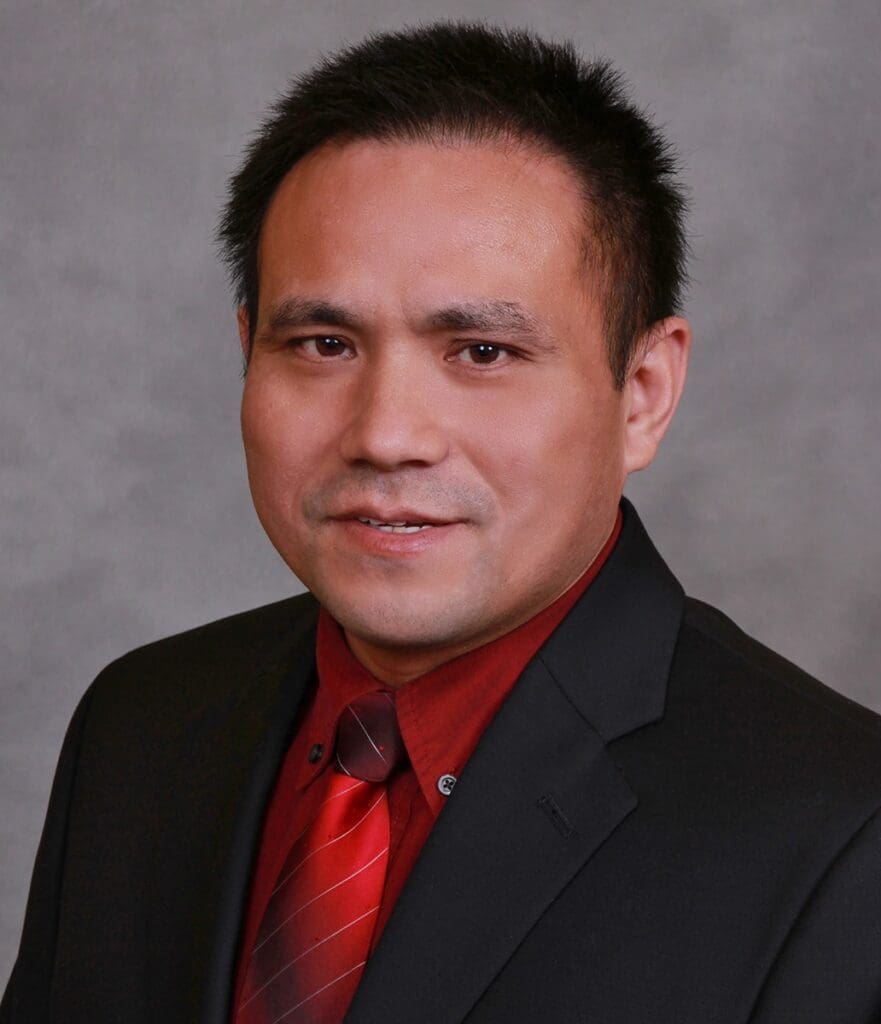 Michael Tu, professor of computer information technology and director of The Center for Cybersecurity
"It's hard to pick one professor because they have all really helped me learn and grow as a student. But I do want to give a nod to Professor Tu, he helped me secure the CyberCorps® Scholarship for Service."