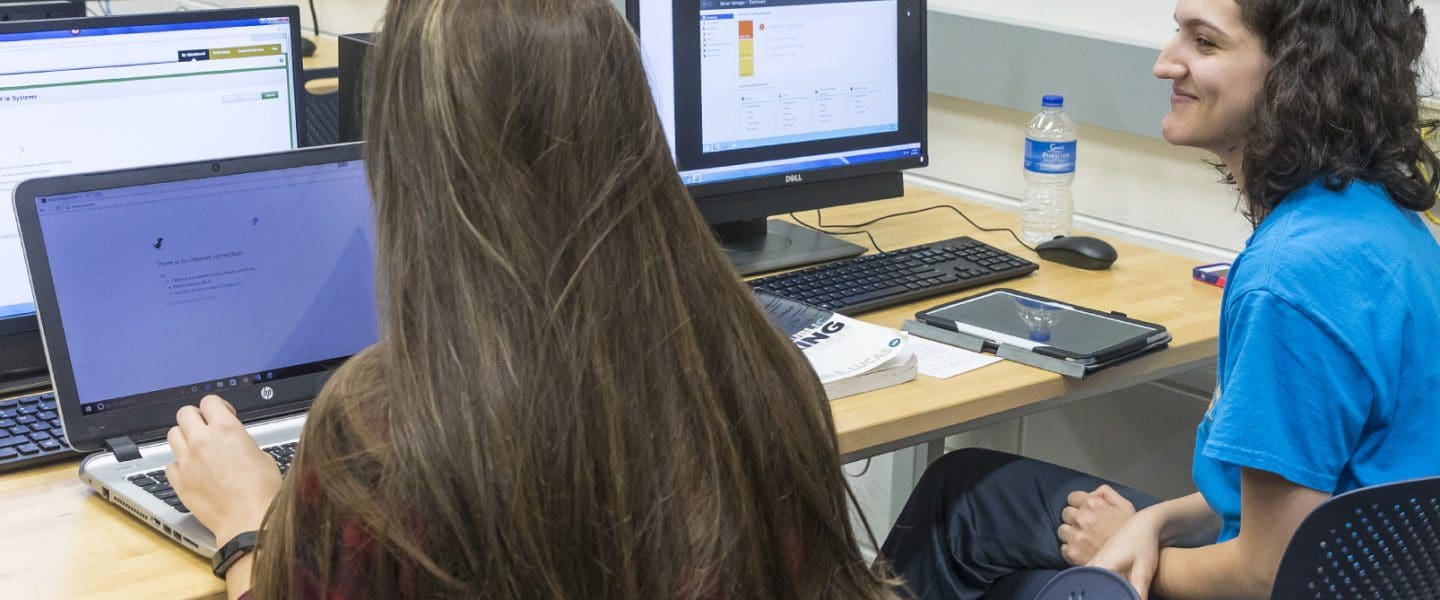 Computer Information Technology
Bachelor of Science
Request Information
Loading...
Program Intro
As a computer information technology major, you'll take courses that span knowledge areas including computational thinking, programming, networking technologies, operating systems, information assurance, web systems technology and database design and implementation.
Department of Computer Information Technology and Graphics
Our faculty members have a wealth of real world experience and are leaders in their respective disciplines. You'll benefit from their mentorship and training in real-life laboratories and other settings. It's a comprehensive combination of theoretical and hands-on preparation for a career in the field.
Program Educational Objective One
The program will produce graduates that are information technologists with applied research, critical thinking and problem solving skills.
Program Educational Objective Two
The program will produce graduates that are professionals, leading industry direction with excellence in providing solutions to business needs.
Program Educational Objective Three
The program will produce graduates that are future information technology leaders.
Program Educational Objective Four
The program will produce graduates that are life-long learners who have a commitment to service within the community.
Program Educational Objective Five
The program will produce graduates that are citizens of the world, sensitive to state, national and global initiatives through technological solutions.
Graduates of the Computer Information Technology program have an:
Analyze a complex computing problem and to apply principles of computing and other relevant disciplines to identify solutions.
Design, implement, and evaluate a computing-based solution to meet a given set of computing requirements in the context of the program's discipline.
Communicate effectively in a variety of professional contexts.
Recognize professional responsibilities and make informed judgments in computing practice based on legal and ethical principles.
Function effectively as a member or leader of a team engaged in activities appropriate to the program's discipline.
Use systemic approaches to select, develop, apply, integrate, and administer secure computing technologies to accomplish user goals. [IT]
Curriculum Overview
Our program blends theory, applied research and experiential learning in all the vital aspects of IT, including networking, database administration, security and project management.
You can currently complete this degree at PNW's Hammond campus.
Highlights
The program is hosted in a National Center of Academic Excellence in Cyber Defense Education, designed by the U.S. Department of Homeland Security and National Security Agency, with a special focus on Network Security Administration.
The designation symbolizes that our curriculum meets the national standard of cyber defense education.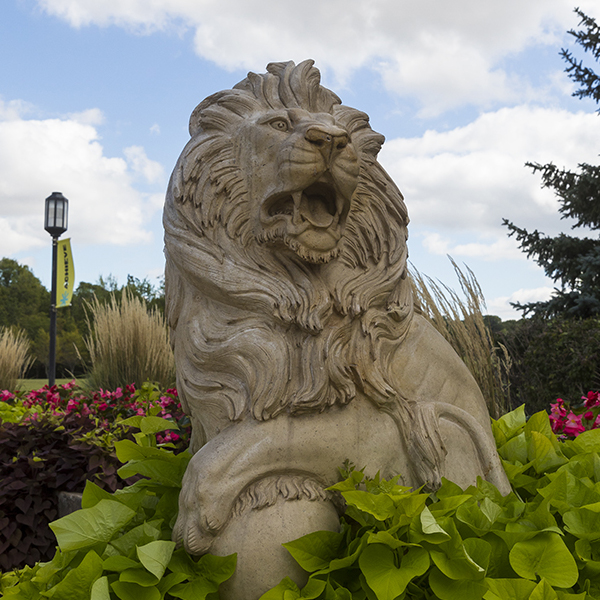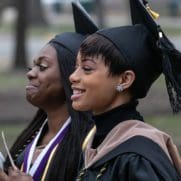 Outcomes
Through classroom and lab interaction with experienced faculty, applied research and experiential learning, you'll begin your professional work with the confidence and knowledge to be successful in a dynamic, competitive field.
Scholarships
There are a number of scholarships available for students in this program, including:
Department of Defense Cyber Scholarship Program
NSF CyberCorps Program
Beyond the Classroom
We encourage you to get involved in activities like:
IT Club
Cyber-Security Club
Cyber-Incident Response Club
Career Paths
This degree prepares you for a number of careers in the field, including:
Software developer
Web developer
Mobile app developer
Database analysts and developer
Computer security specialist
Employers
Our alumni work with some of the most innovative organizations across the region and around the world, including:
Community Healthcare System
Arcelor Mittal
NiSource
Cerner Corporation
Accreditation
The Computer Information Technology Bachelor of Science degree program is accredited by the Computing Accreditation Commission of ABET. This ensures that the program is independently reviewed and meets quality expectations set by experts in the field.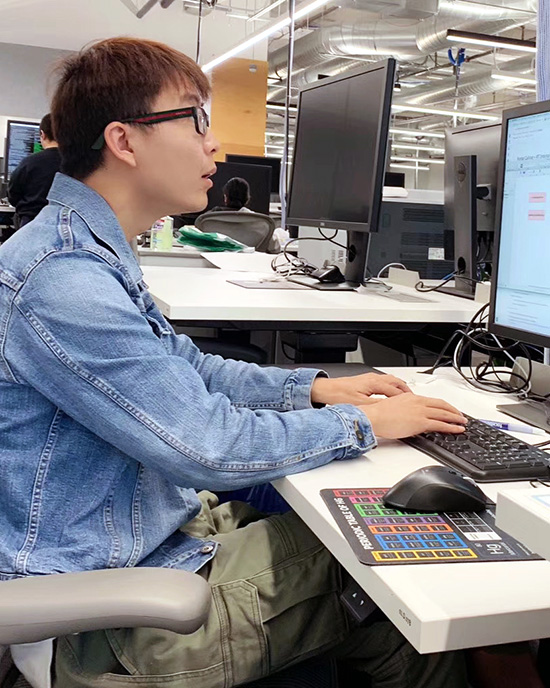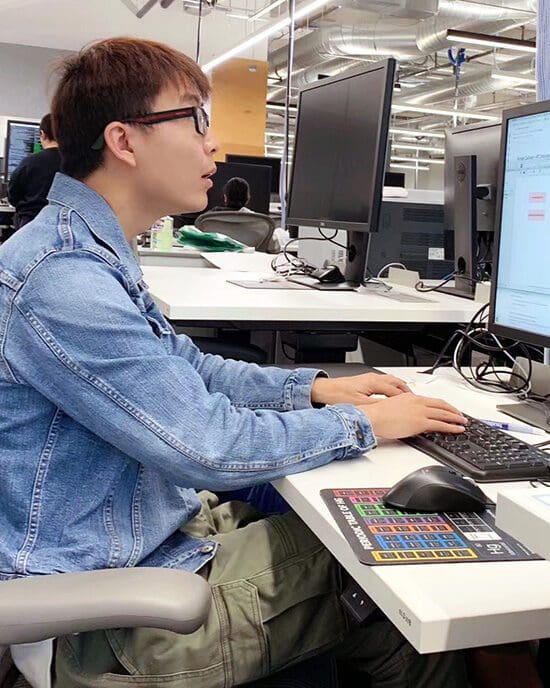 I was very glad that I took the computer information technology program when I applied for PNW. The CIT program was really prepared to teach the real tech skills which were popular in industry.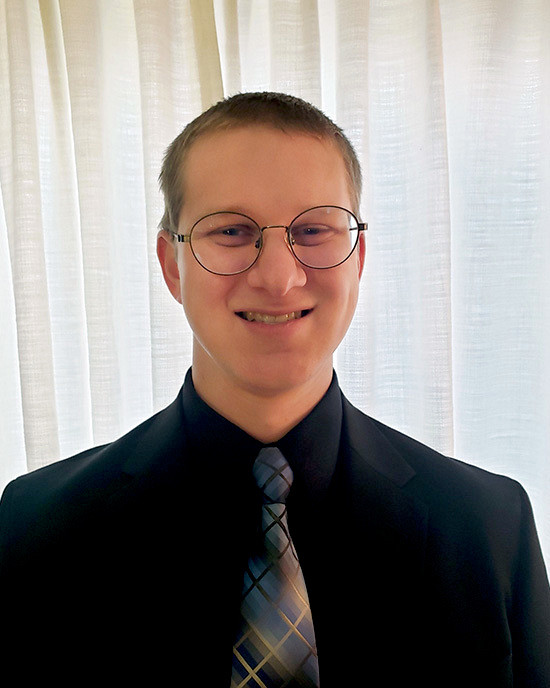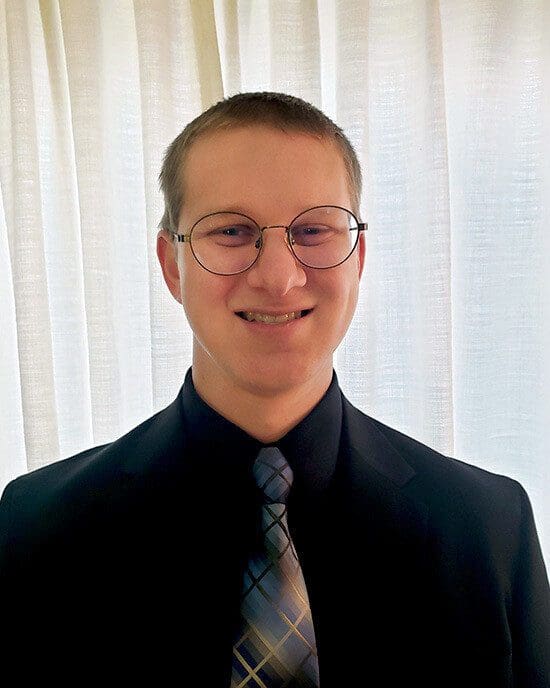 One of the great things about Purdue Northwest, other than the amazing professors, was the student community. The ability to work and network with students from different fields was advantageous on both an educational and a personal level.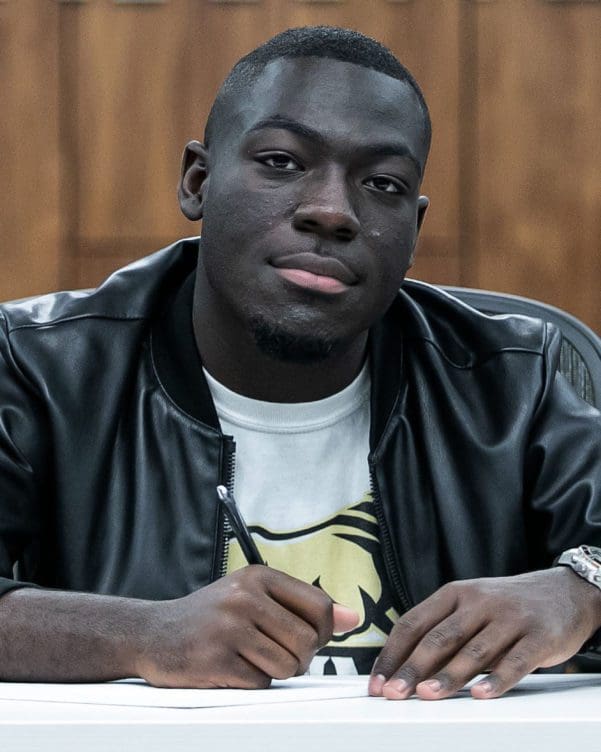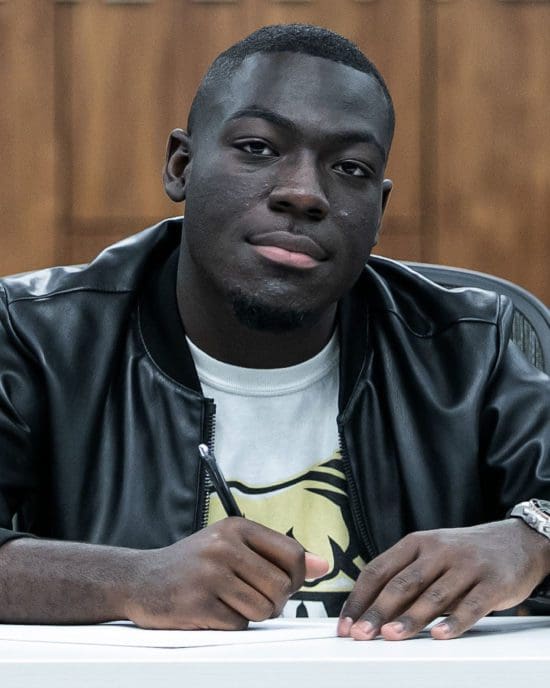 All of the hands-on training I'm receiving at PNW is helping me narrow down exactly what I want to do once I graduate.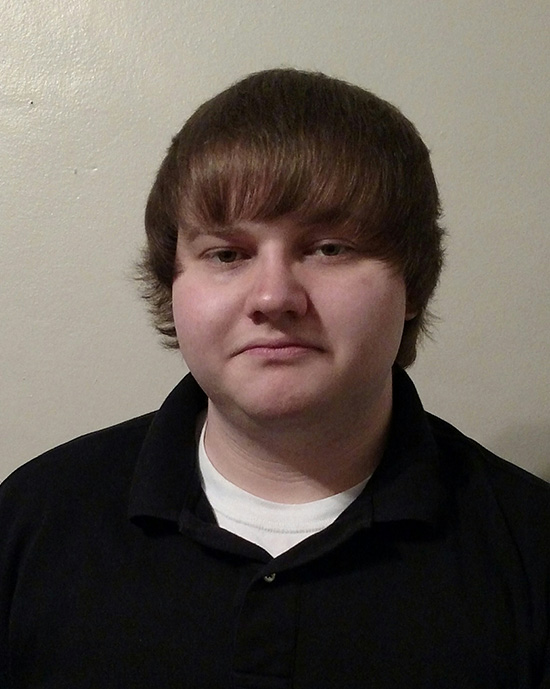 I like that my classes cover a wide variety of technological skills: programming, web design, project management, networking, and computer security. My teachers have experience in the topics they teach and can provide real-world examples. I also participated in the National Science Foundation's Research Experience for Undergraduates.
Meet the Faculty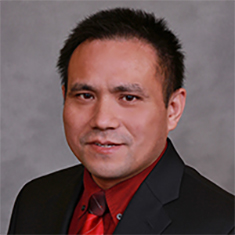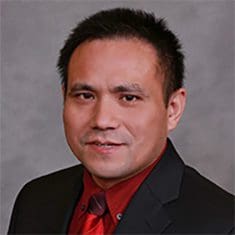 Professor, Computer Information Technology

Michael Tu is a professor of computer information technology and director of the Center for Cybersecurity.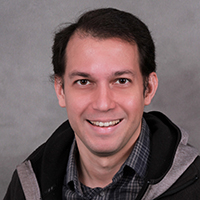 Associate Professor, Computer Information Technology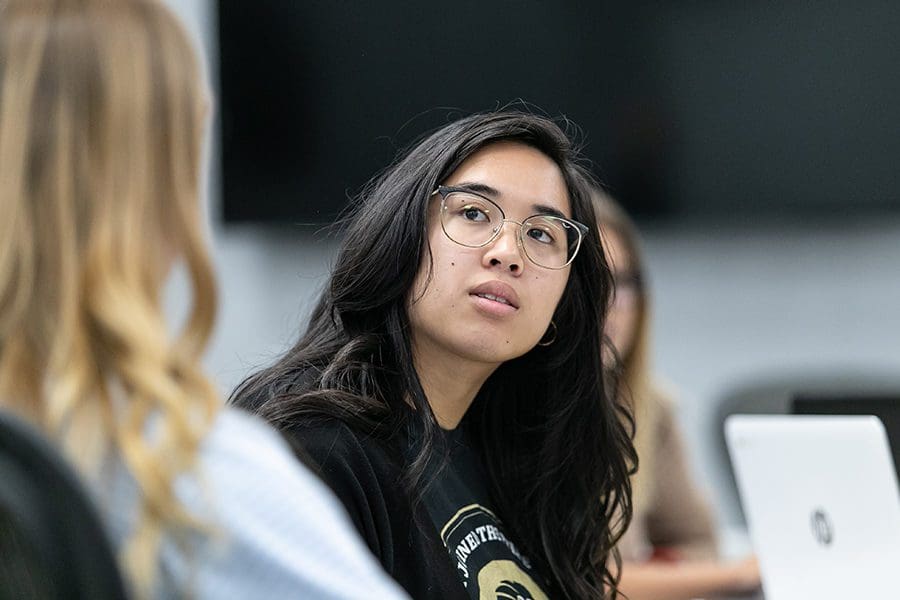 Take the Next Step
See how a PNW degree opens doors, from corporate boardrooms to non-profit leadership.