Ace in the Classroom: Meet PNW 2021 graduate Julia Yanes Barrera
November 29, 2021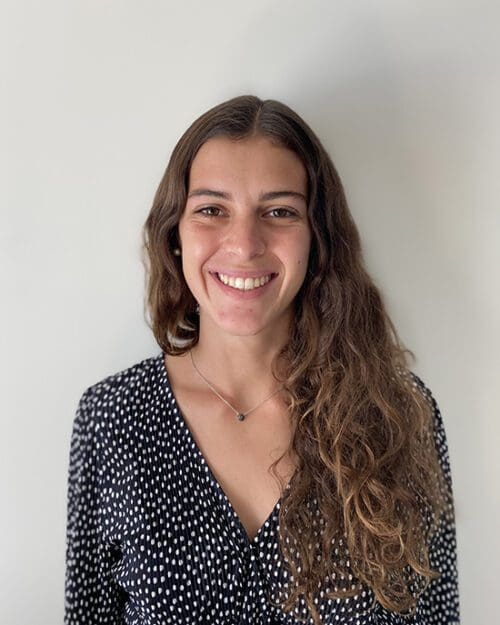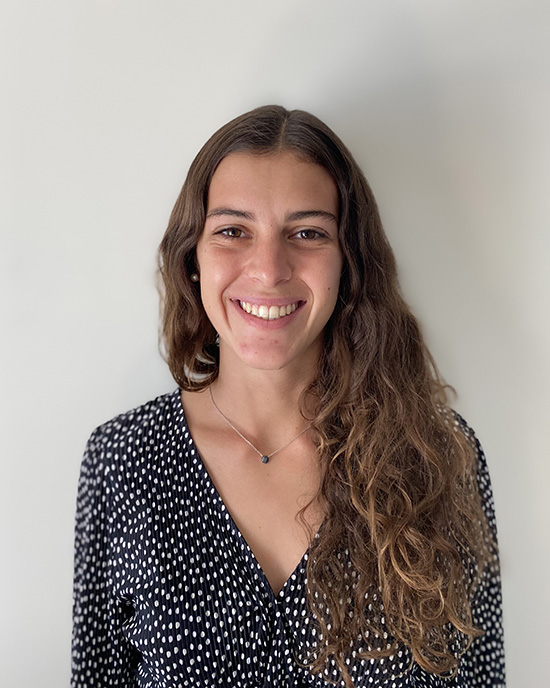 When Julia Yanes Barrera first journeyed from Tenerife in the Spanish Canary Islands to embark on a tennis student athlete career in the U.S., she spent two years in Buckhannon, West Virginia at West Virginia Wesleyan College.
After a while, she wanted something bigger.
"I was in a small college with only about 1,000 students," Yanes Barrera says. "I wanted to go somewhere bigger and wanted to be closer to a bigger city."
Purdue University Northwest proved a great fit, being a metropolitan university with several thousand students, situated near Chicago, with significant science opportunities. With a scholarship offered as well, she was ready to produce results on and off the tennis court.
"I loved it. I never thought I would have gotten the chance to compete at such a high level while still working on my academic stuff," Yanes Barrera says.  "All my professors know me and I know them. Anytime I needed help, they were super helpful. They adapted to each of us. I've learned a lot, met a lot of people, and improved my English. It's made me grow so much as a person and I'm so grateful."
From Notes to Numbers
Yanes Barrera didn't quite find her calling until she came to college in the U.S. She says music was a big part of her life while growing up, and she played classical bass. As a kid, she dreamed of becoming an architect.
Classes at PNW sparked her interest in data science. Now, she's graduating with a double major in Mathematics and Applied Statistics.
"I've always liked math," Yanes Barrera says. "It wasn't my passion when I was a kid, but I had fun with it."
For Yanes Barrera, math gives concrete answers to real-world problems, and solving them is like cracking a puzzle.
"It's just challenging and exciting," she says. "Sometimes you don't know what you're looking for. I find it fun to work towards it and try to find the answer. I think we as mathematicians are all kind of like this. We are kind of like perfectionists, and we don't stop until we find the answer."
Yanes Barrera says she particularly enjoyed doing two research projects during the past year.
One involved analyzing Indiana COVID-19 demographic data and making population predictions. The project, done with fellow student Aidan Dunleavy, placed third among undergraduate students at PNW's 2021 Days of Discovery in April.
Another project has been done in partnership with Purdue University West Lafayette to perform a statistical health study on effects welders experience by breathing metals while they work.
"It's helped me realize I can be helpful in the health field with research."
After graduating in fall 2021, Yanes Barrera plans to pursue an internship and then a masters program at an undecided location in Europe.
All That Racket
Yanes Barrera was named to the 2020-21 Great Lakes Intercollegiate Athletic Conference Women's Tennis All-Academic Excellence Team, which honors student-athletes with cumulative GPAs of 3.5 or higher. She was one of 38 from around the conference and among four from PNW women's tennis to earn the distinction.
Yanes Barrera went 9-4 as the No. 6 Singles player last season and 7-7 at No. 3 Doubles. She contributed to a key victory over Ashland in the GLIAC tournament with wins at singles and doubles.
Who Inspired You?
Lucian Tabic, Head Men's & Women's Tennis Coach
"Definitely Coach Lucian Tabic. He was always there if I needed something. He knows he has a big group of international students. Any problem I had, he was there. He makes a big effort to try and do individual meetings."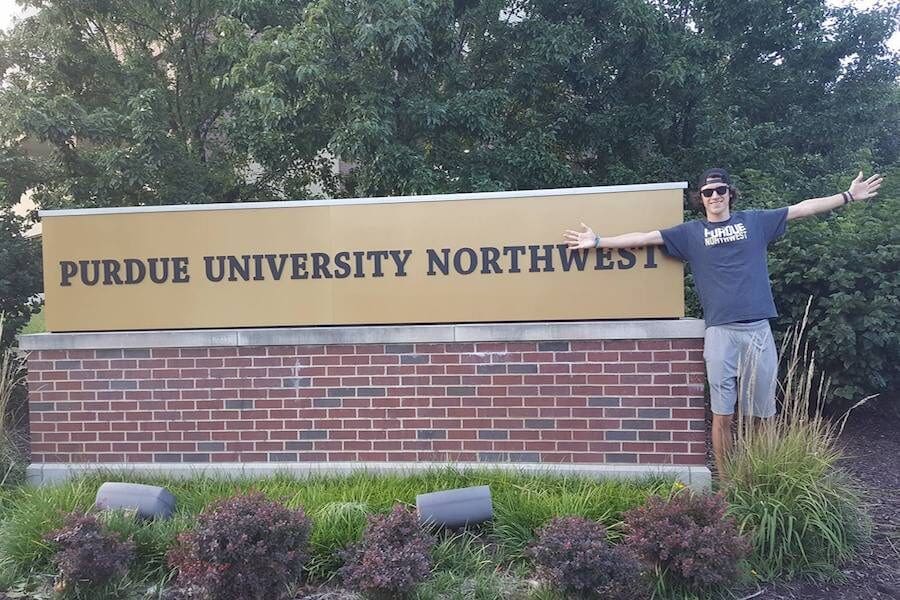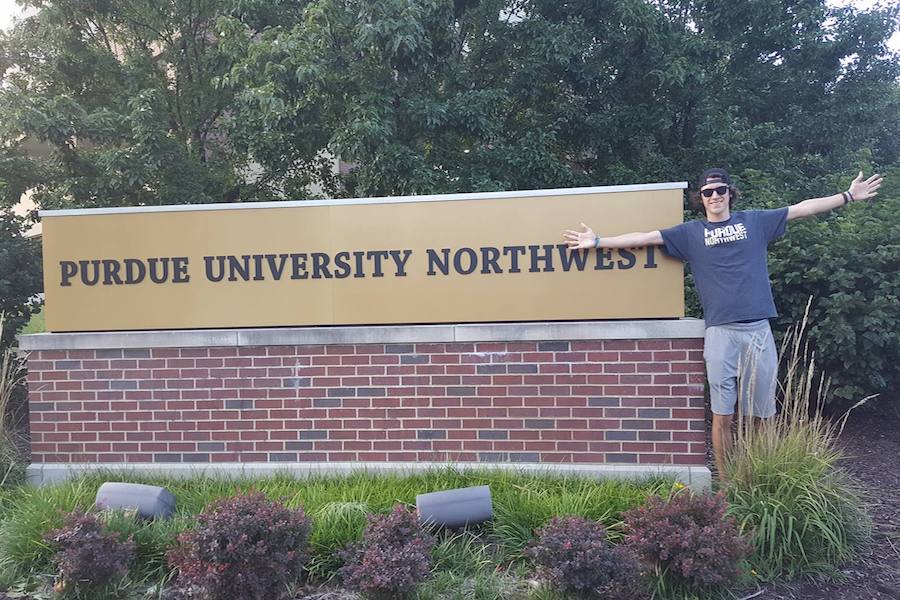 Meet the Fall 2021 Graduates
Discover what motivates our remarkable Fall 2021 graduates—and how they Powered Onward through a year unlike any other.