Days of Discovery
The 2023 Days of Discovery will be held on April 4 at the Westville Campus and on April 5 at the Hammond Campus.
This two-day event features distinguished internal and external keynote speakers as well as faculty and student oral and poster presentations.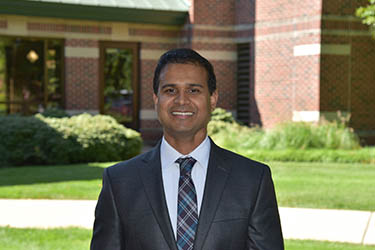 Plenary Speaker
Westville Campus, DSAC Great Hall A
Tuesday, April 4
9 A.m. to 10 a.m.
Veera Gnaneswar Gude is NiSource-Meyer Charitable Foundation Professor of Energy and the Environment and Director of Purdue University Northwest Water Institute (PWI). He is a professional engineer and a board-certified environmental engineer.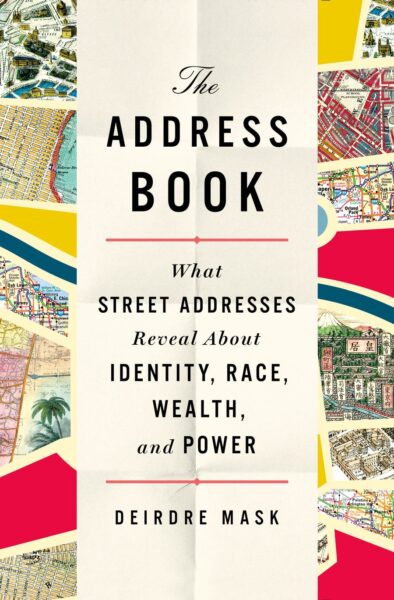 Keynote Speaker
Hammond Campus, Alumni Hall
Wednesday, April 5
2:30 p.m. to 4 p.m.
The Address Book: What Street Addresses Reveal about Identity, Race, Wealth, and Power by Dierdre Mask uses stories and histories to explore the relationship between where people live, their race and class, and the story of how these relationships come to be.
Event Photos
Curious about what the event looks like? Here are some photos from the 2022 Days of Discovery.