Days of Discovery
Thanks to everyone who joined in exploring over 180 research and scholarly activities spanning all PNW colleges and disciplines for Days of Discovery 2022!
This two-day event featured distinguished internal and external keynote speakers, faculty and student oral and poster presentations, and the 3-Minute Thesis awards ceremony.
---
Event Photos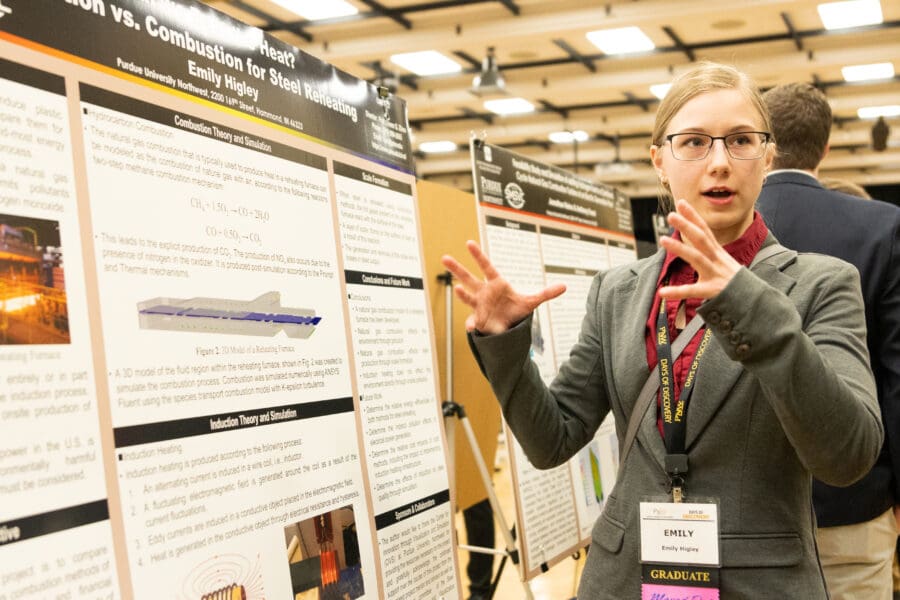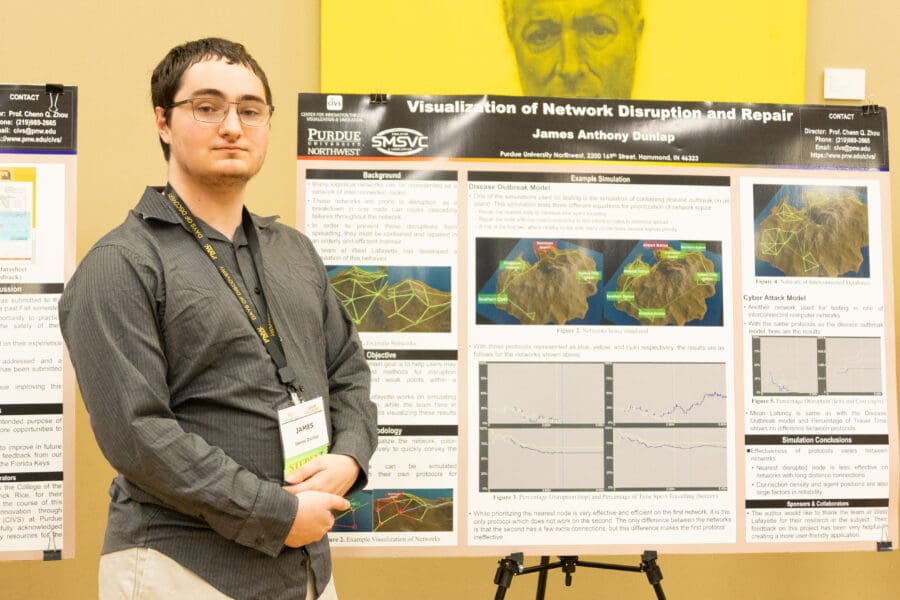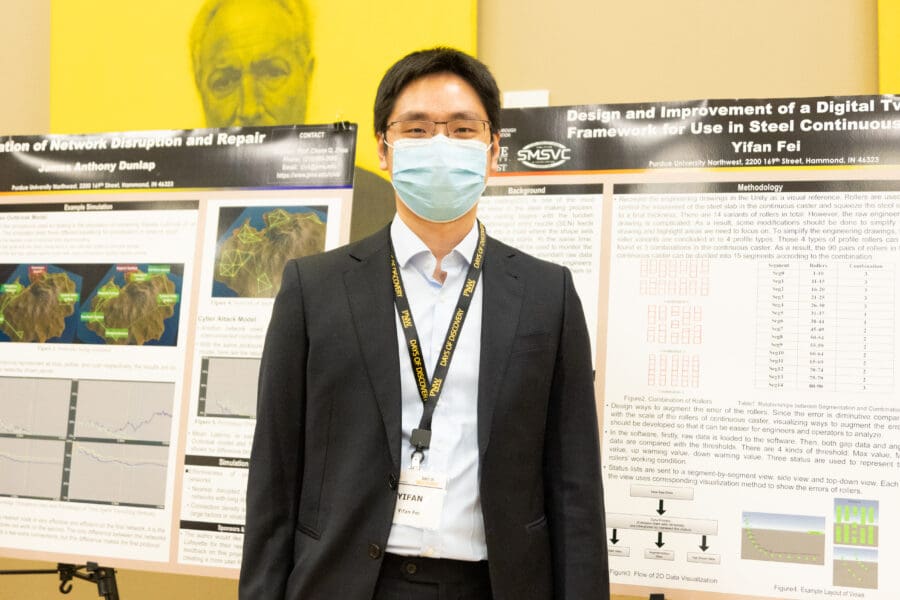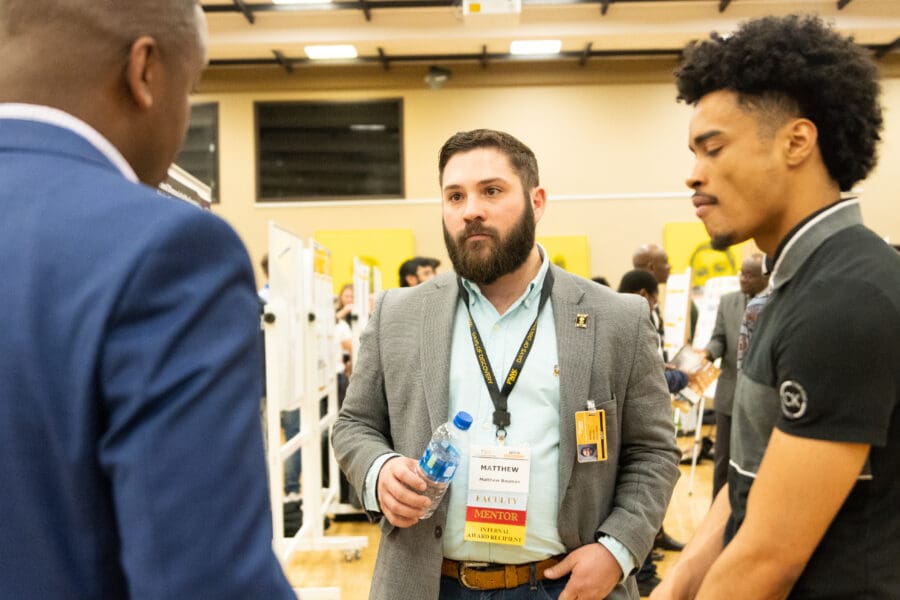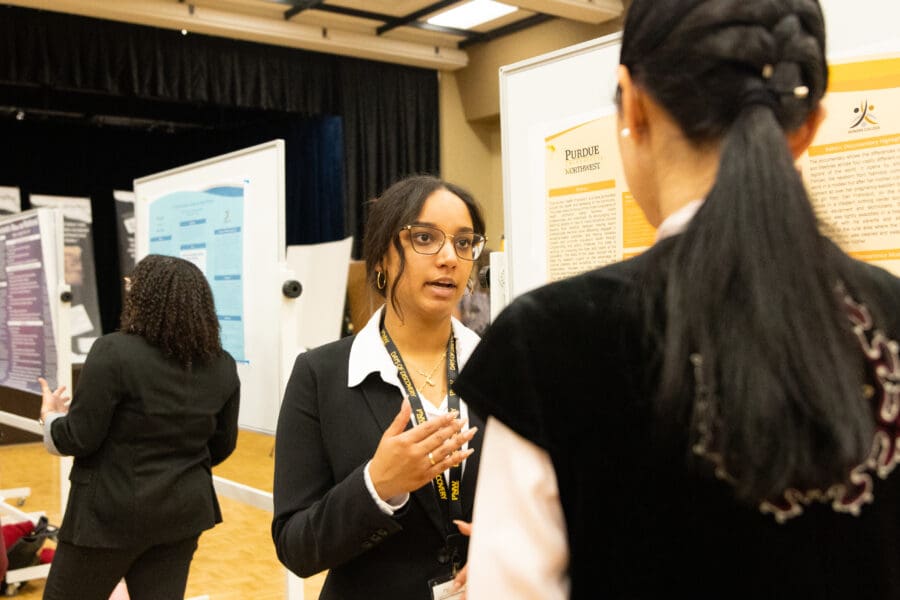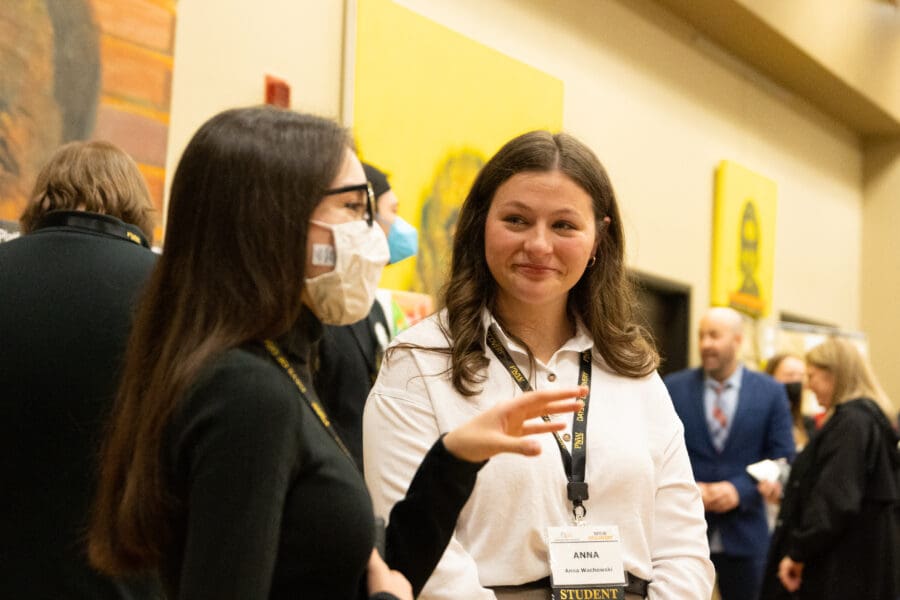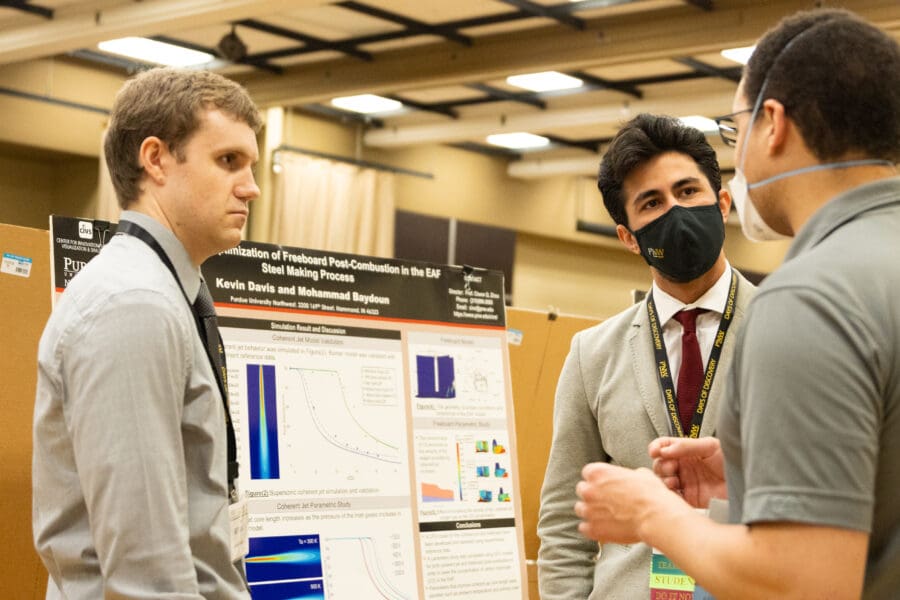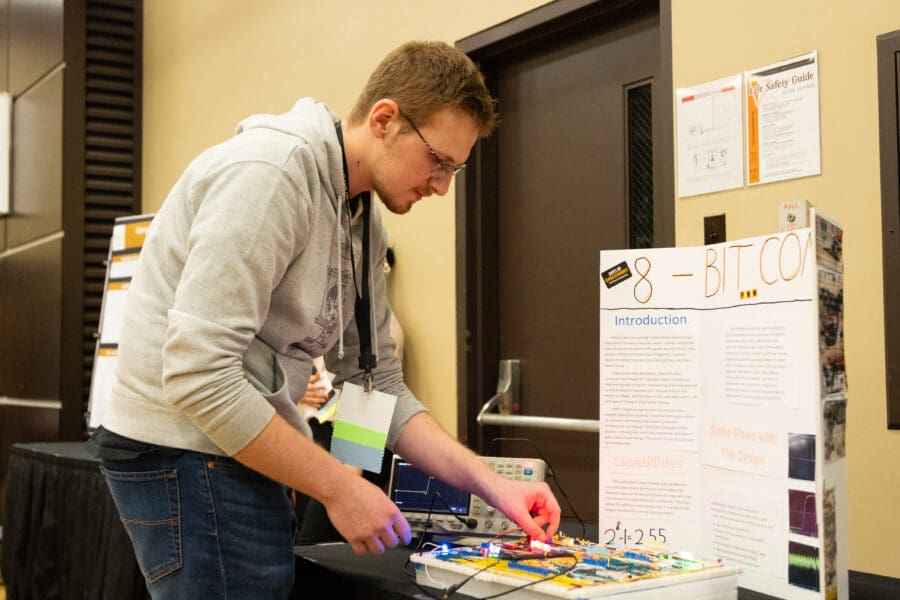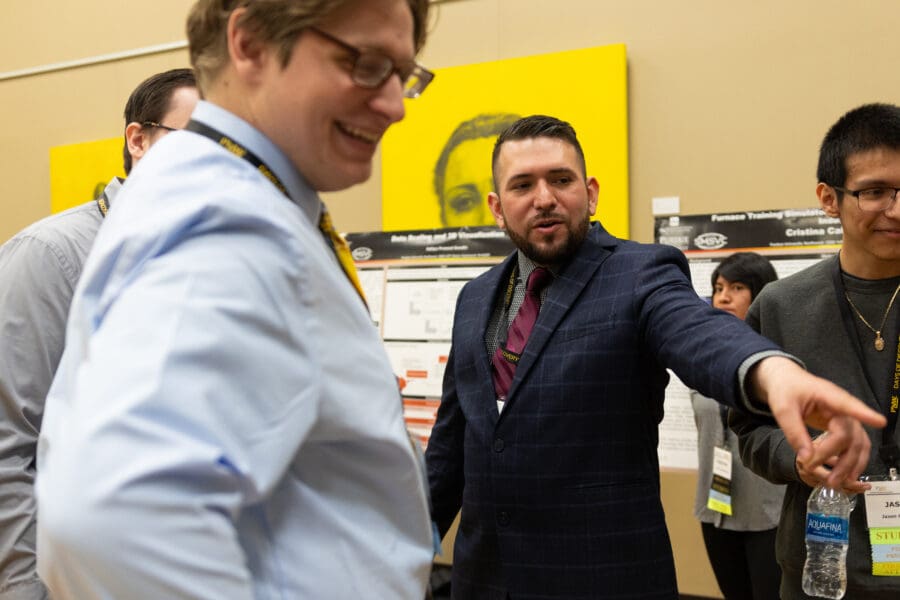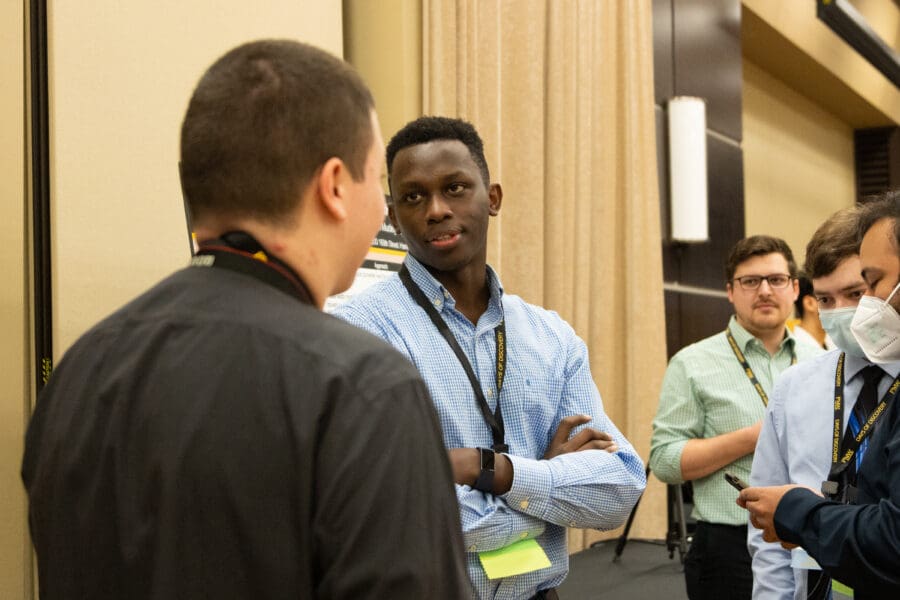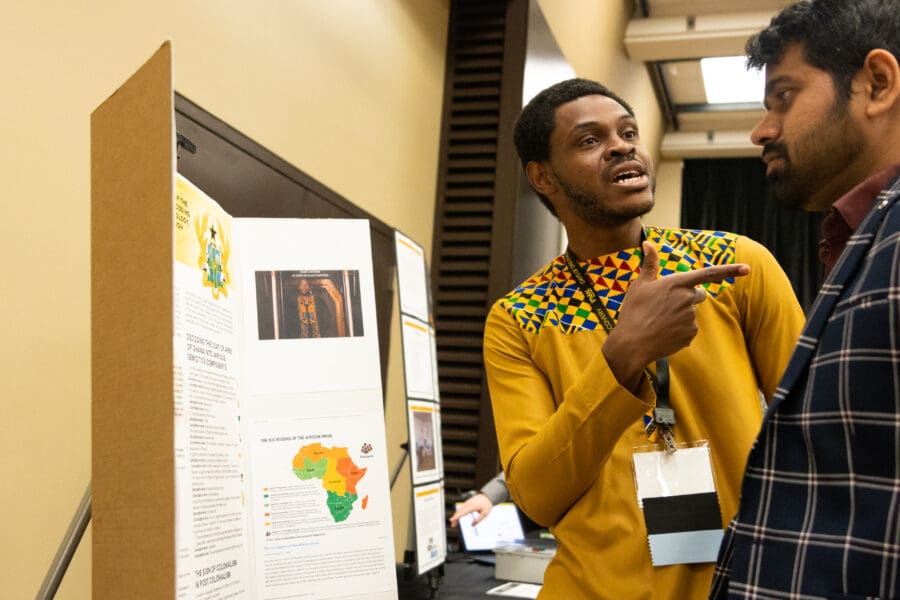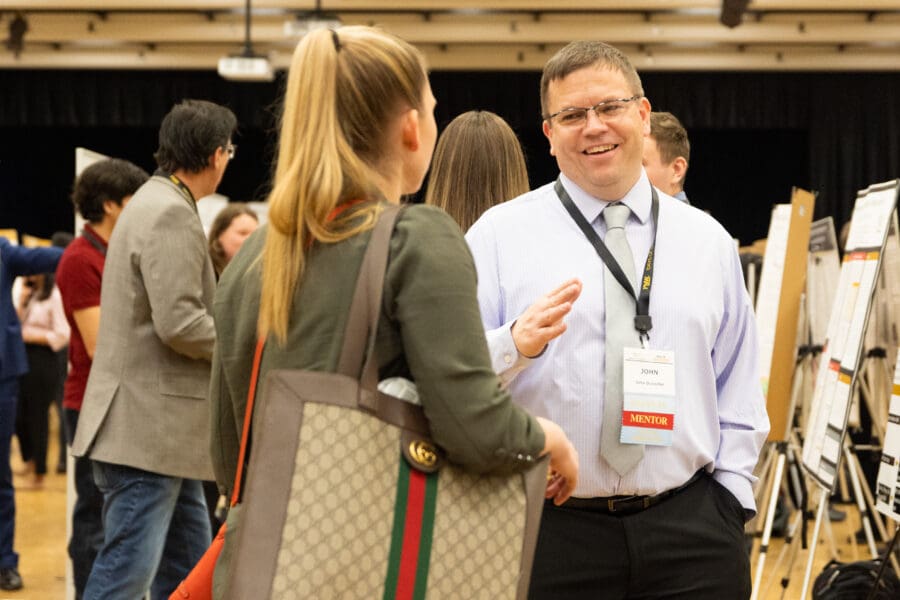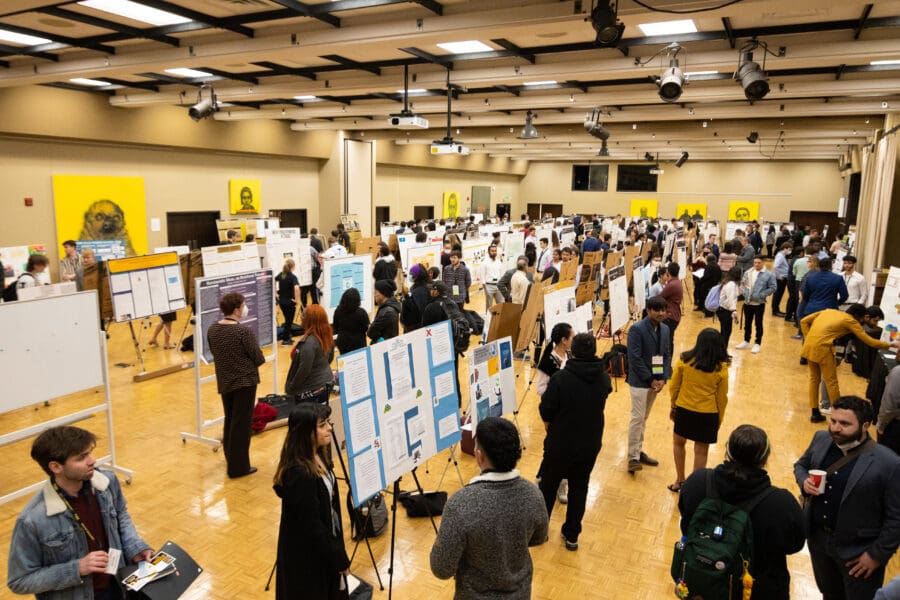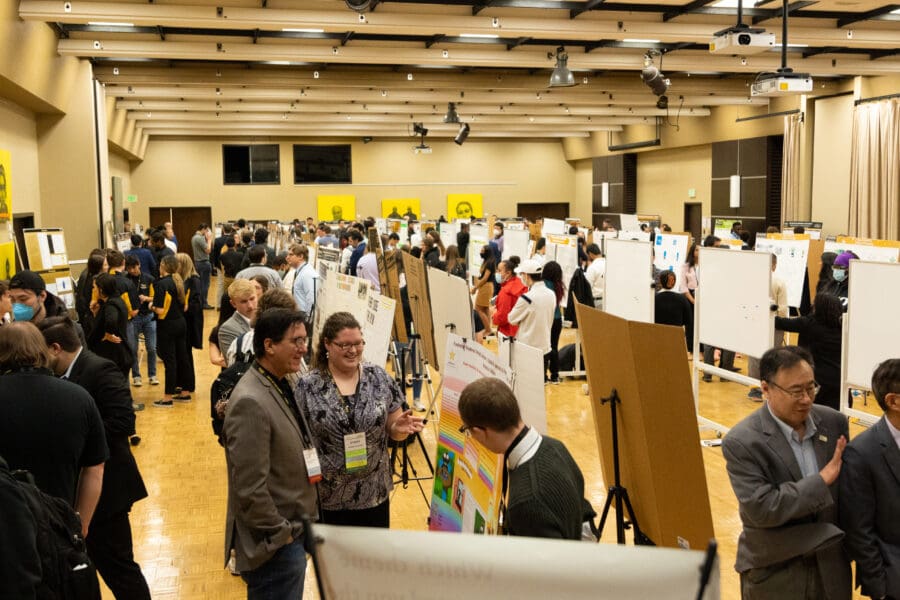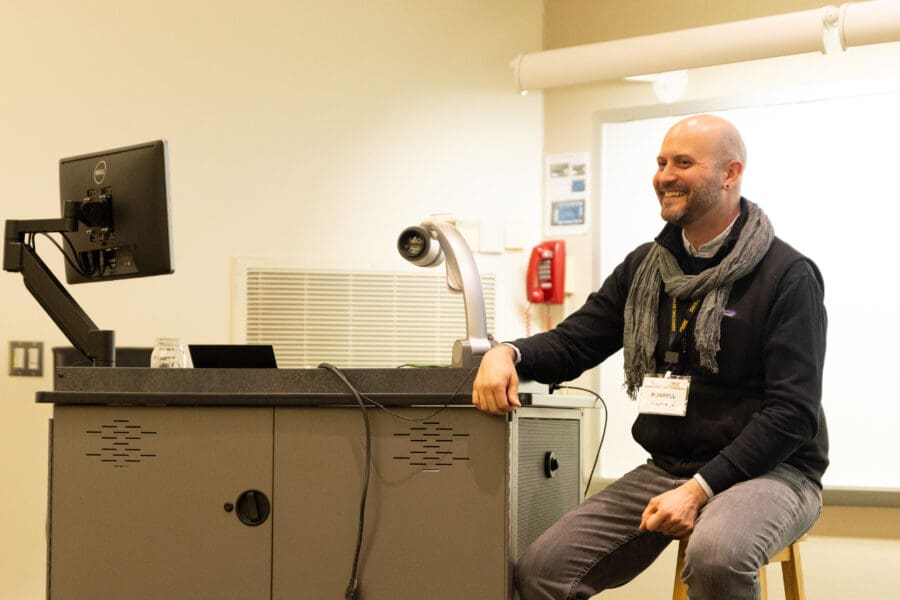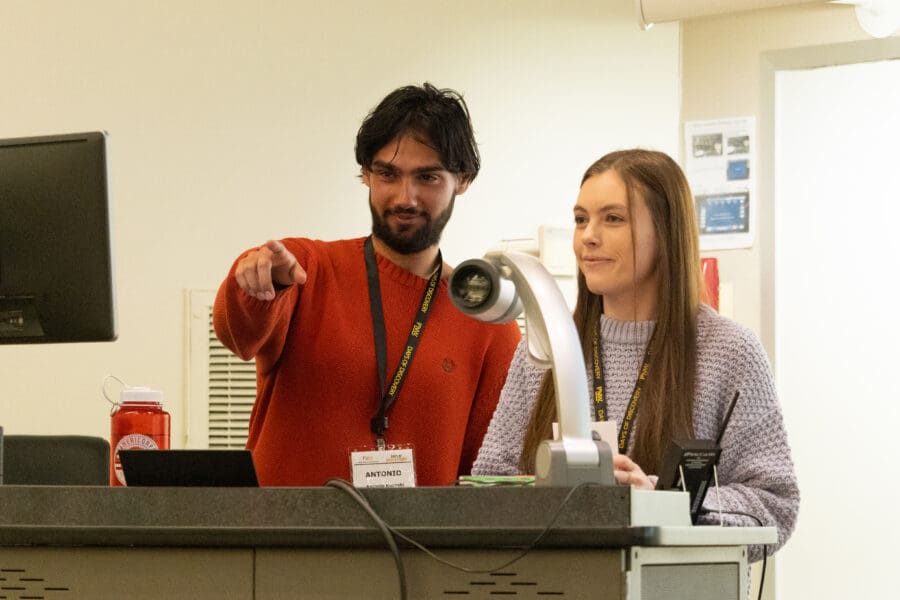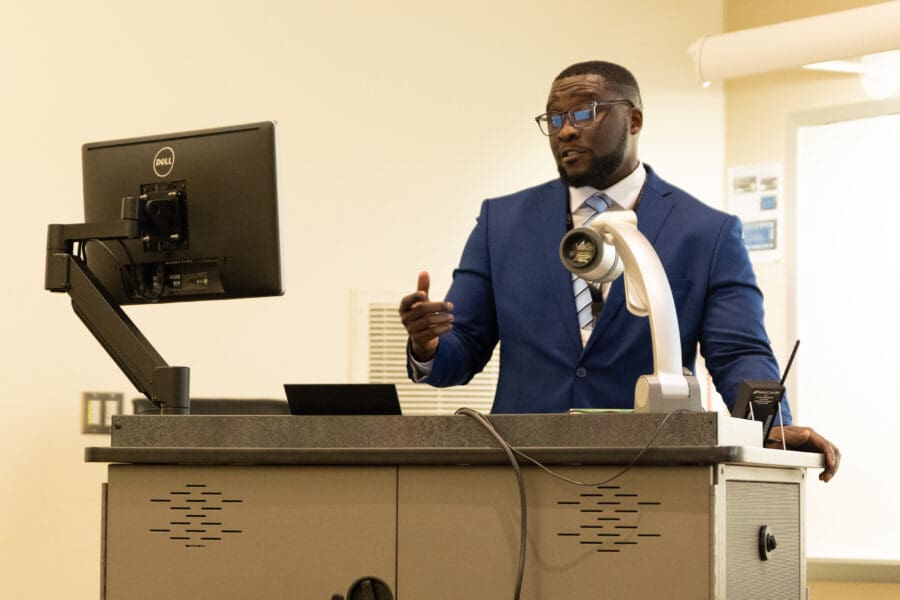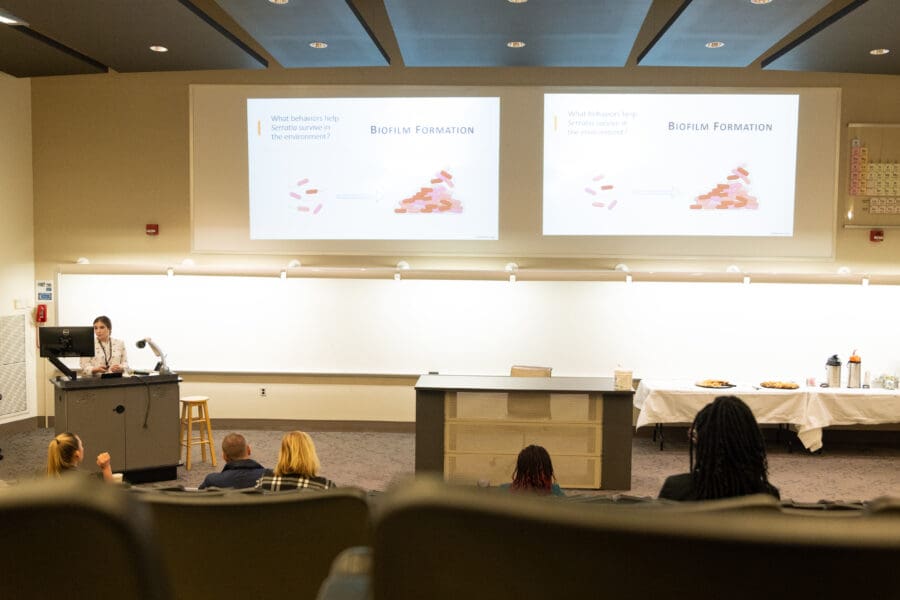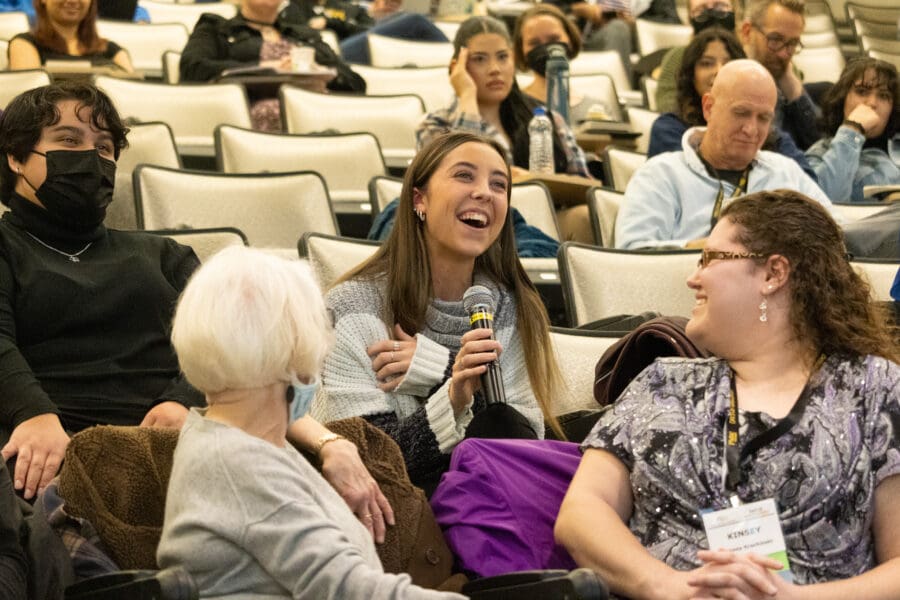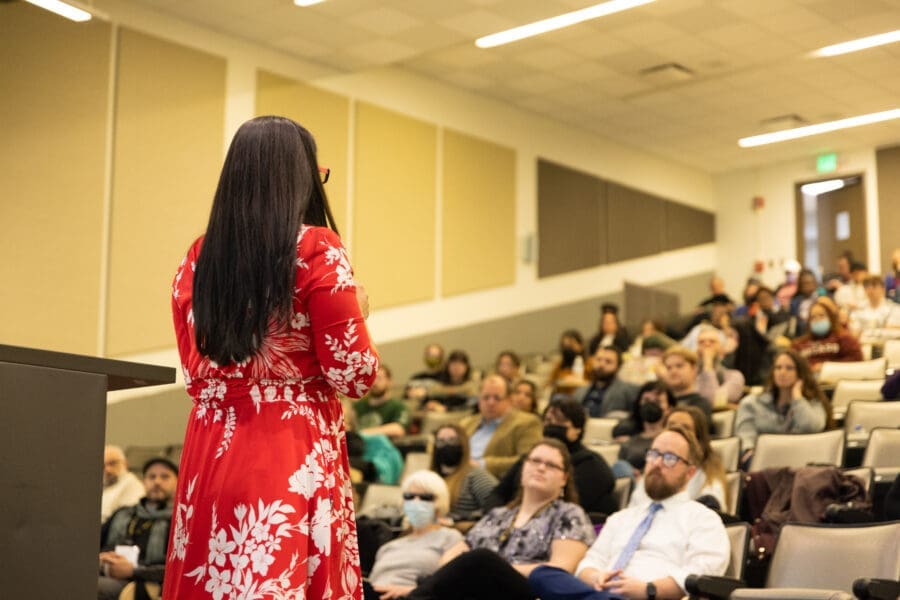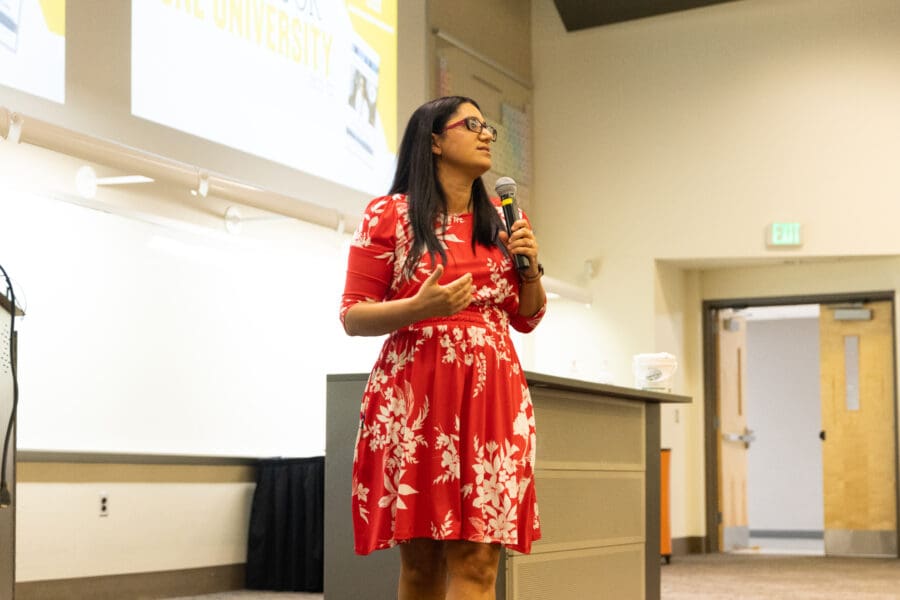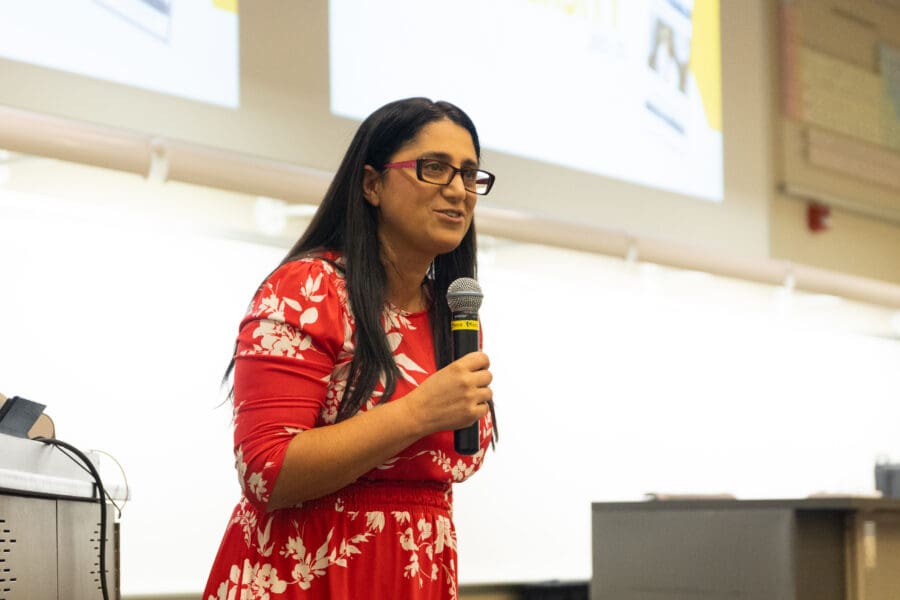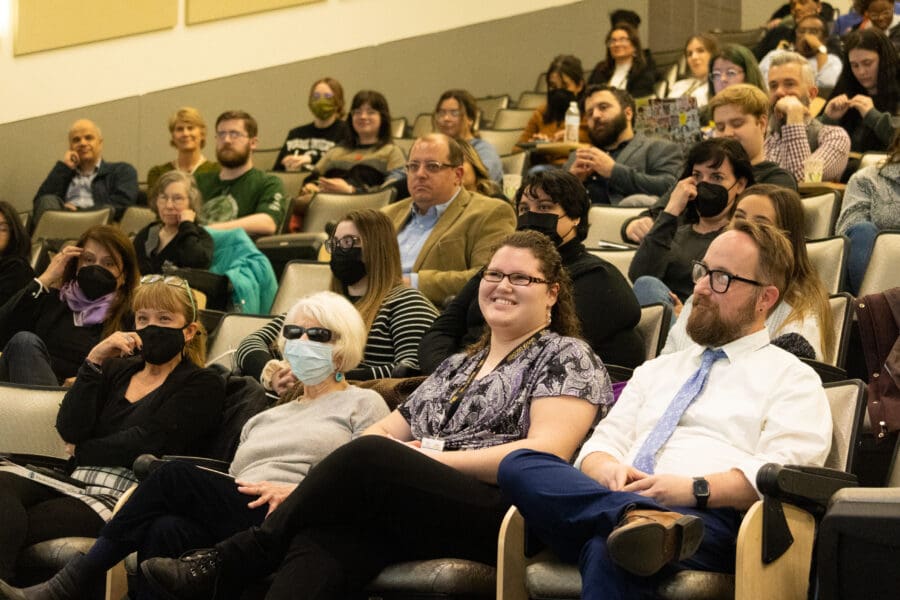 Program Details
Participating in this event is an opportunity for all faculty and students to share their research and scholarly activities with the campus community.  There are two methods of presentation, oral and poster.  Please visit the Program Details for a comprehensive and searchable database of sessions and presenters.
View List of Sessions and Presenters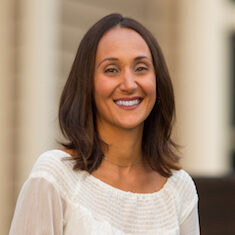 Plenary Speaker
April 6 at 9 a.m.
Amanda D. Zelechoski, J.D., Ph.D., ABPP is a licensed clinical and forensic psychologist and attorney, specializing in trauma. In addition to serving as professor of psychology and Director of Clinical Training at PNW, she is also co-founder of the nonprofit organization, Pandemic Parenting.  Zelechoski's research examines the intersection between psychology, law, and trauma, particularly for underserved populations.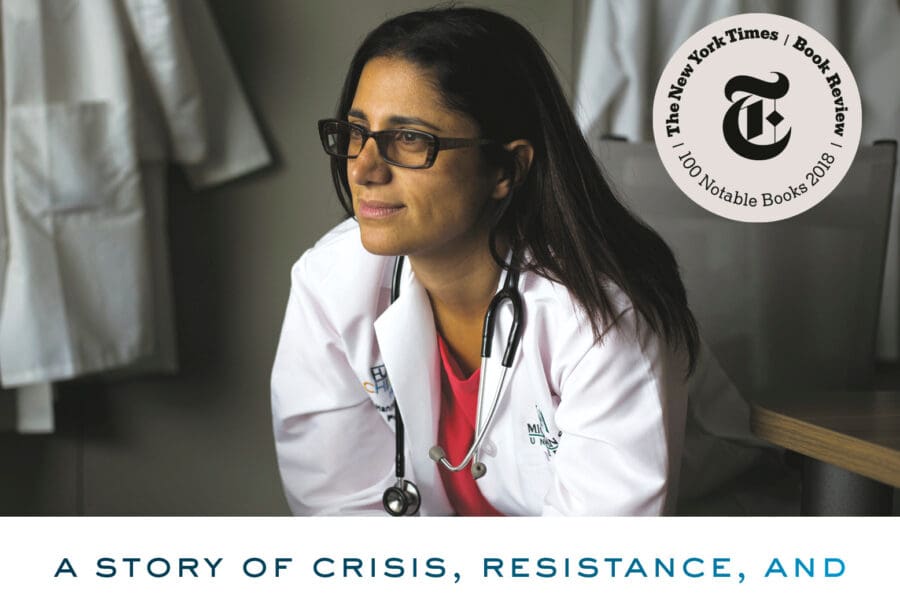 Keynote Speaker
April 7 at 2:30 p.m.
What the Eyes Don't See: A Story of Crisis, Resistance, and Hope in an American City by Mona Hanna-Attisha is the story of how Attisha alongside a team first discovered that the children of Flint, Michigan, were being exposed to lead in their tap water.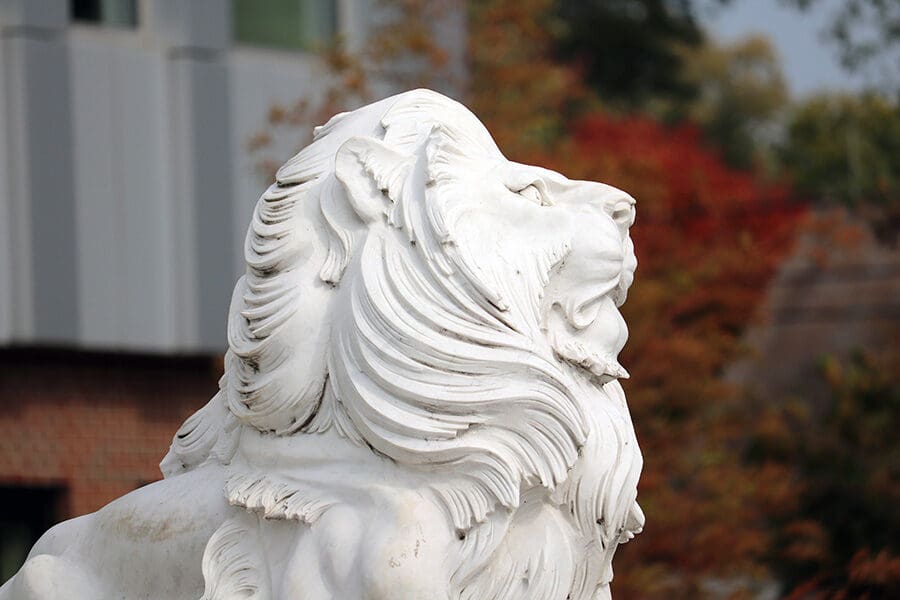 Three-Minute Thesis
April 6 at 2 p.m.
The Three-Minute Thesis competition will be collaborating with PNW's Days of Discovery event. Those interested in competing should submit a video of their 3MT® presentation and a copy of their PowerPoint slide.