Field Experience in Criminal Justice
Criminal justice majors get practical learning experience by completing the Field Experience in Criminal Justice course.
You will spend a minimum of 150 hours throughout the semester observing and interacting with professionals in the field, focusing on tasks encountered by persons employed at an agency. In the course, you will:
Receive course credit for learning in the field
Explore career options
Develop work skills
Learn about the requirements and qualifications of certain positions
Relate academics to practice
Network with professionals who can later serve as references, points of contact, and sometimes even employers
Positions with a wide variety of agencies are possible including (but not limited to) those in the areas of law enforcement, the courts, probation, juvenile services, victim services, homeland security, cyber security, loss prevention and prisoner re-entry. A second Field Experience in Criminal Justice course may be completed for elective credit.
Requirements
Completed CRJU 15000 with a minimum grade of C
Senior status
Acquire an agency internship with assistance from the Criminal Justice Coordinator
Enroll in CRJU 44300 Field Experience in Criminal Justice
Testimonials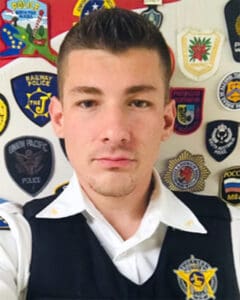 "My internship with the Lynwood Police Investigations Division was truly unforgettable. I was able to get hands on experience working with a team of detectives in their daily capacity. My internship helped me set realistic expectations for my own career."
Detective Sergeant Paul Moran
Thornton Police Department
"The Criminal Justice Internship Program at Purdue Northwest is a very structured program that provides students an excellent opportunity to connect coursework to a Criminal Justice agency.  The students are well prepared to enter the internship site and hit the ground running.  With the academic foundation, they can navigate the program with success."
Patti Van Til
Former Internship Coordinator, Lake County Sheriff's Department
Contact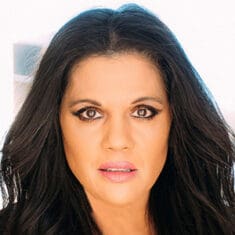 Professor of Criminal Justice

---
219-989-2384 (Department)