Nicky Ali Jackson, Ph.D.
Coordinator, Criminal Justice program
Associate Professor of Criminal Justice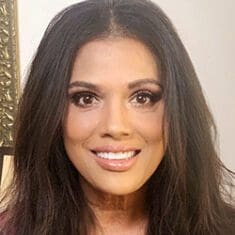 Introduction
Nicky Jackson serves as coordinator of the criminal justice program and is an associate professor of criminal justice. She is also the faculty advisor to the student PNW Criminal Justice Club.
I love to cook! I even have my own recipe page on Facebook.
Teaching Focus
Some of Jackson's teaching areas include domestic violence, sexual assault, victimology, wrongful convictions, ethics, juvenile delinquency, school violence, criminology, minority issues in criminal justice, criminal law and law enforcement.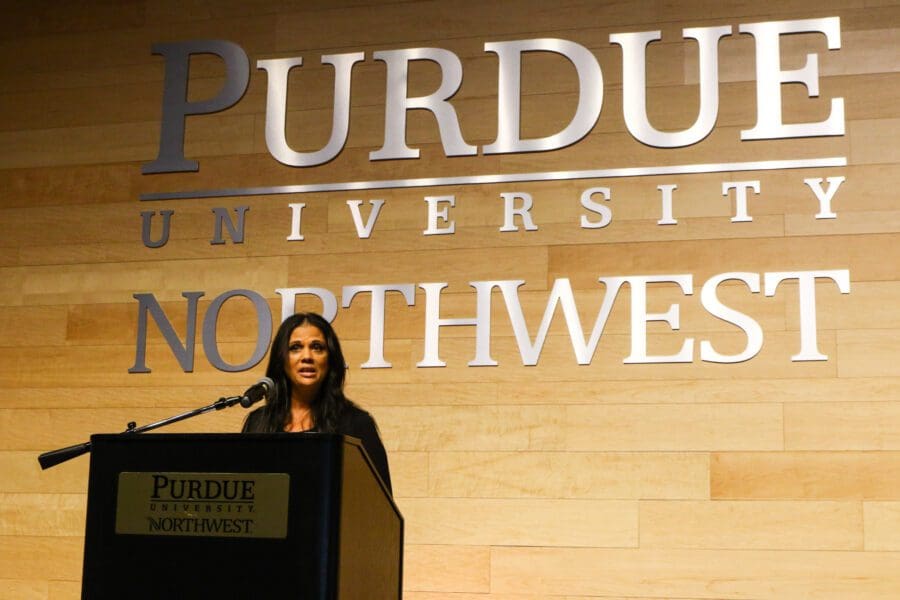 Purdue Northwest Associate Professor Nicky Ali Jackson awarded Sagamore of the Wabash
PNW Associate Professor of Criminal Justice Nicky Ali Jackson was honored with the Sagamore of the Wabash, one of the highest civilian honors bestowed by the sitting Indiana governor in recognition of service to the state or the governor.