BoilerKey Replacement – June 27
May 23, 2023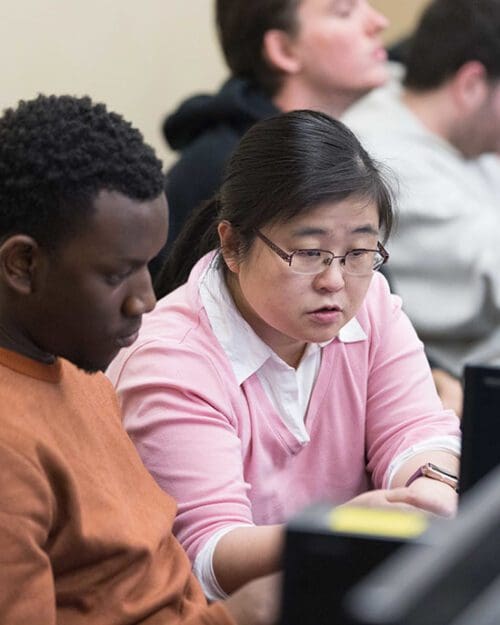 BoilerKey, the two-factor authentication login service for many online tools and services, will be replaced this summer with a simplified login process. The new login process eliminates the need for you to enter "pin,push" as your passcode. Instead, you will log in using your career account username and password.
The new login will continue to require you to authenticate your request using the Duo Mobile app or a hardware token. The use of two-factor authentication protects your accounts by requiring something you know (password) plus something you have with you (like Duo Mobile on your smartphone) to prevent someone from logging in with only your password.
Learn More About the New Login Service
Nothing will change with the Duo Mobile app or tokens, and nothing needs to be changed on your end. Starting June 27, you simply need to begin using your password, instead of PIN,Push or PIN,number. We will continue to send reminders from now through the change date.
The replacement of BoilerKey is scheduled for June 27, 2023.
Confirm that you know your current Purdue career account name and password. If you do not know your password, or would like to reset it, go to boilerbot.purdue.edu and follow the prompts. Please do so by June 23.
If you have any questions, please email CSC@PNW.EDU or call 219-989-2888.