Give Back to PNW
December 22, 2021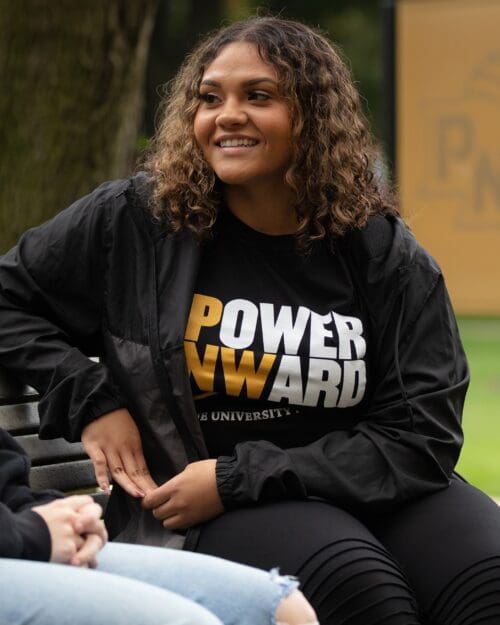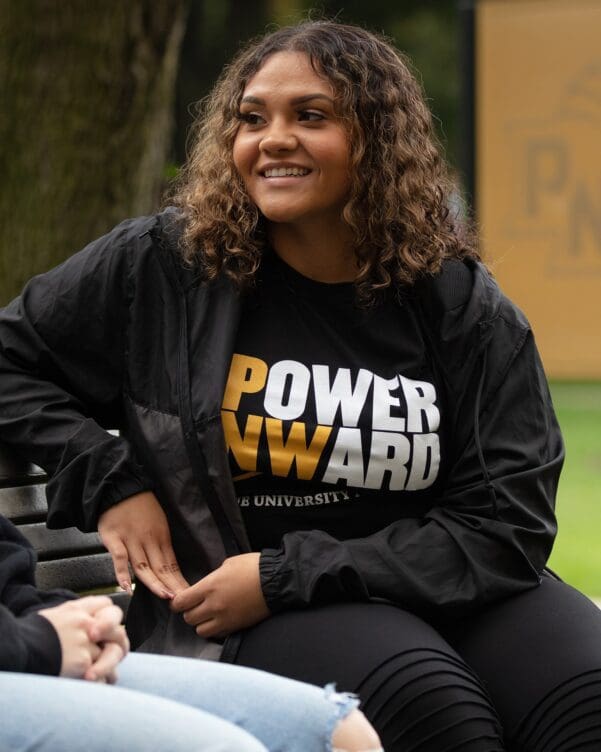 Excitement surrounds Purdue University Northwest (PNW) as we end this calendar year. Our PNW students are back to in-person learning and that has created a wonderful energy full of exhilaration and enthusiasm. Academically, our programs are stronger than ever and our faculty members continue to engage our community and their research.
PNW is celebrating many successes:
These highlights mean we are doing many things right that support our students' success. You are an important part of this success. Your support makes it possible for determined students to pursue their dreams and for passionate educators to ignite an excitement for learning.
During this holiday season, please consider helping PNW students by giving to the area of your choosing. Simply fill out the enclosed donation envelope or give online at pnw.edu/giveback.
I hope you take pride in knowing that you are helping today's students, faculty and staff push the boundaries of innovation.
Thank you for your consideration and happy holidays to you and your family.
Sincerely,
Thomas L. Keon
Chancellor, Purdue University Northwest