CHESS Announces the Winners of the T-Shirt Design Contest
February 26, 2021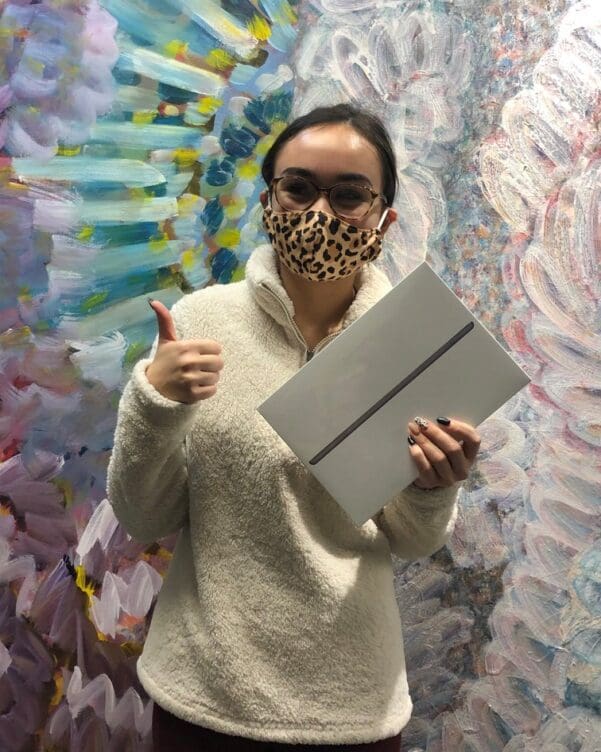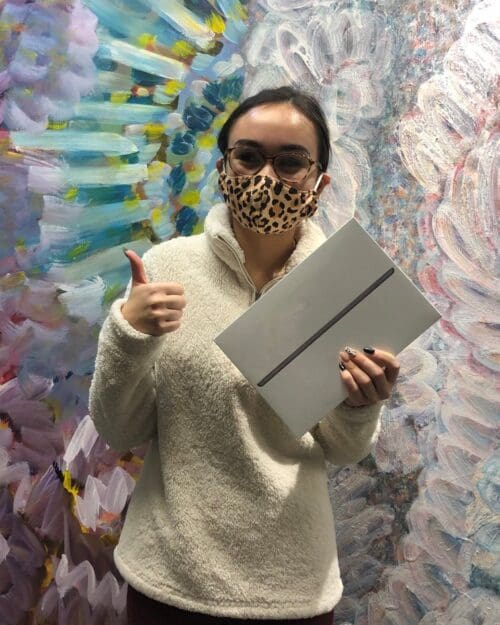 The College of Humanities, Education, and Social Sciences is excited to announce the winners of their first ever t-shirt design contest.
Hannah Stombaugh, '23, elementary education major was awarded first place and won an iPad. Her design will be featured on an upcoming t-shirt for the college. Stombaugh was inspired to enter the contest because she loves to design and create social media. Currently, she serves on the CHESS student advisory board and serves as Tik Tok ambassador. She felt winning an iPad would be helpful for her in her school work and career.
She stated of entering the contest, "It was overall a great way to be creative and have the chance to win something very useful for school and my career!"
Stombaugh came up with the idea for the design by keeping in mind the diversity the college represents. She also wanted something identifiable and bold, but simple enough that everyone would enjoy it.
Noelle Long, '23 visual communication major was awarded second place and took home Beats headphones for her design. Long was excited to enter the contest because of her love of design. She aspires to enter the graphic design field after graduation and hopes to do work as a freelance designer.
Long stated, "I love designing and want to go into graphic design."
Her design was inspired by the university colors and college acronym.