Couple & Family Therapy Center
Providing couples, families and individuals with cutting-edge, evidence-based and research-informed treatment for effective therapy at an affordable cost.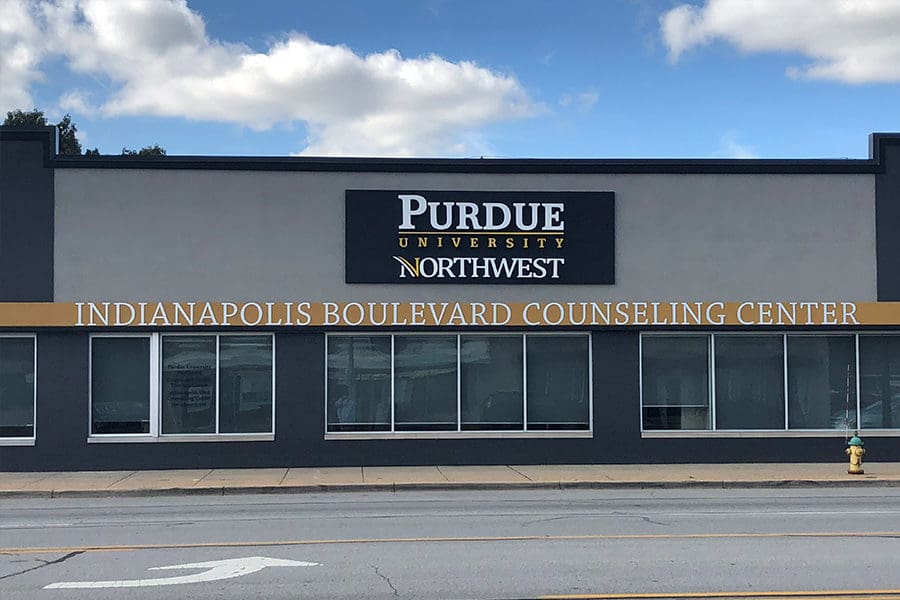 Local Services
Located in Northwest Indiana, we provide couple, family, and individual therapy to the surrounding communities.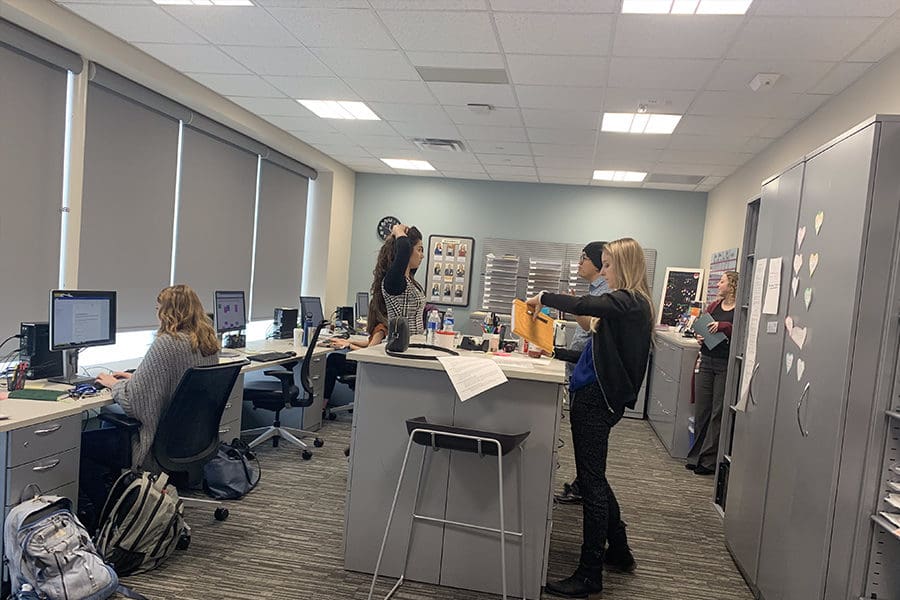 Helping You
We can help with a range of concerns and difficulties, and have strong connections with other facilities in the area to help coordinate care.
Resources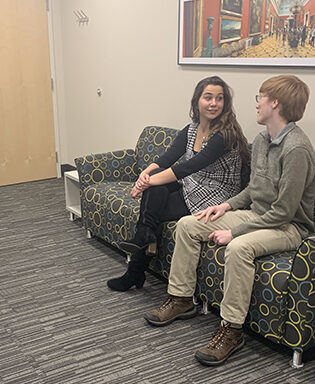 The Couple and Family Therapy Center offers services on a sliding fee scale basis. No one is turned away due to financial constraints.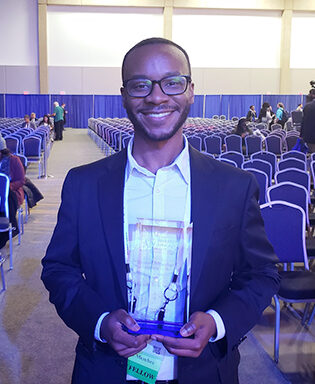 Services are provided by advanced and mid-level graduate student interns who specialize in providing therapy to couples and families – in addition to individuals.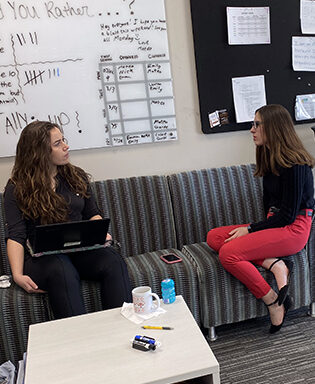 The Couple & Family Therapy Center is the training facility of the prestigious graduate degree in Couple and Family Therapy – known throughout the United States and internationally as a preeminent learning environment that has fostered some of the field's most influential leaders.