Couple and Family Therapy Program
PNW's masters degree in the Couple and Family Therapy program prepares students to be successful clinicians, researchers and scholars. Check out what we have to offer!
Program Overview
Our Degree
We train you to provide mental health services to clients by embracing a scholar/practitioner model of systemic family therapy training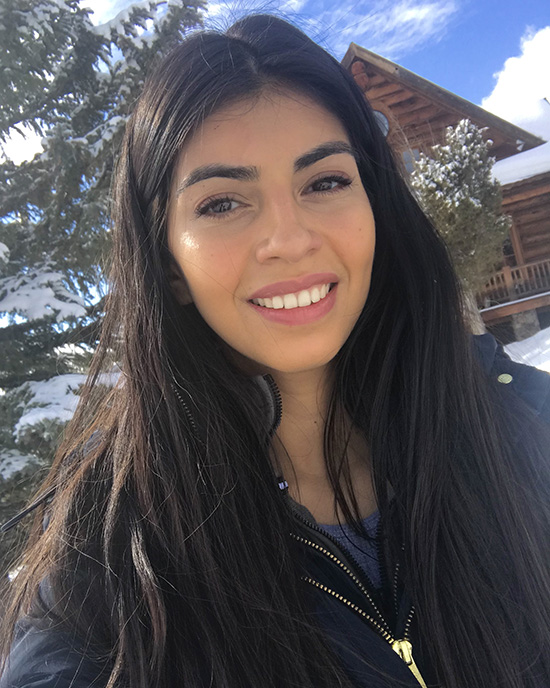 I truly love having small class sizes, because it promotes better learning and a higher level of communication between professors and students. Having a small cohort also takes away the competitive nature of academic programs, because we are all collaborating with one another and trying to facilitate the process since we all understand how rigorous the course workload can be.
I picked the CFT Master's Program because I feel cared for—the faculty is very supportive. The environment really feels like a family. The class discussions are very useful for my development as a clinician.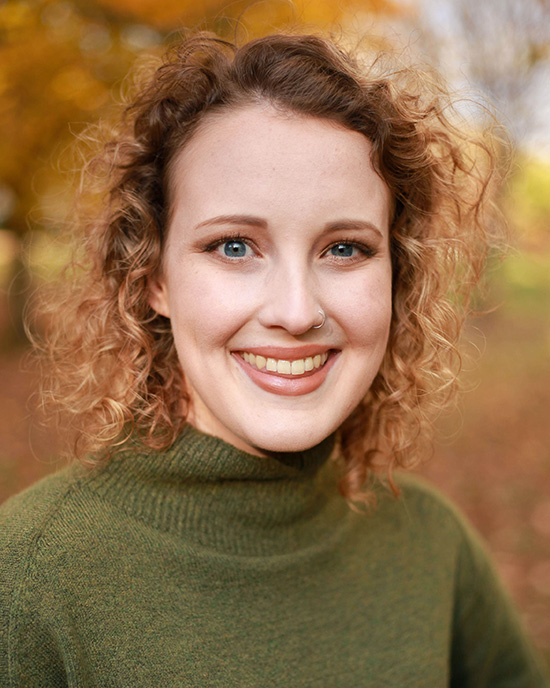 If you are interested in pursuing a Ph.D., then Purdue University Northwest's Couple and Family Therapy Program is the place to go. The required thesis and other research opportunities to get involved in will make you stand out to Ph.D. programs.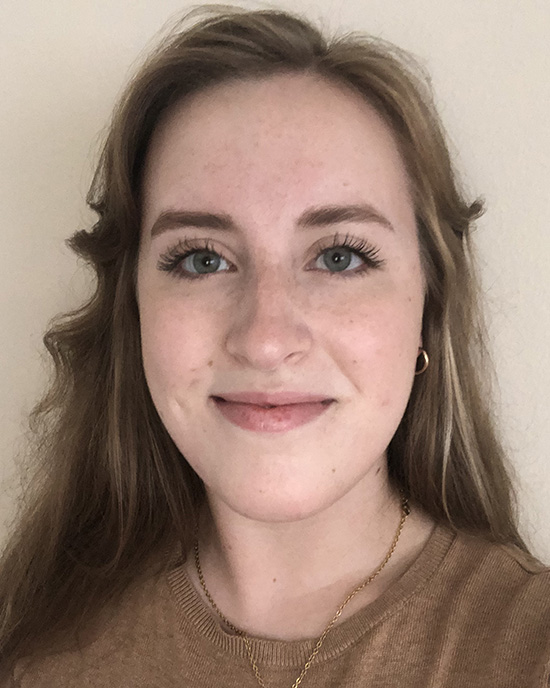 A major draw to this program for me was the small cohort sizes. I feel as though I am able to receive so much more support and have formed closer bonds with both faculty and students than I would have with a large cohort.
I have all the faith that I was given a superior education at Purdue Northwest's CFT Program. I didn't know it at the time, but a small cohort size is a huge asset in a graduate program. I felt challenged and supported by supervisors who knew me well and had the time to mold me into the therapist, researcher and person I am today.
This program offers more than just a highly sought after, nationally renowned education with top-of-the-line facilities and faculty. This program offers you a family. The small cohort size creates a setting in which you will develop a close bond with your classmates and professors.
Resources
Ensuring Quality
Learn more about student achievement data, the program's mission and goals and the diversity statement.
Apply Today
Explore our admissions requirements and submit your application.
Faculty & Staff
Meet our dedicated team of faculty, supervisors and staff.