Cybersecurity Workforce Certification Training
Introducing Highly Qualified Professionals into the Cybersecurity Workforce.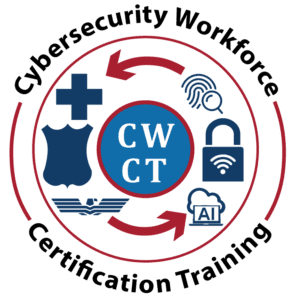 This program will offer Artificial Intelligence (AI)-Cybersecurity training with online delivery to transitioning military, first responders, and other adult trainees free of charge. Successful completion of the program will offer participants the opportunity to earn three Industry and Government recognized certifications through examination as well as gain pathways to pursue degree programs at participating institutions.
There are 3 training tracks offered through the program:
Cybersecurity-System Administration (CS_SA)
Cybersecurity-Artificial Intelligence (CS_AI)
Cybersecurity-Digital Forensics (CS_DF)
Topics include Windows and Linux computer technologies, cloud technology, network, python programming, cybersecurity fundamentals, ethical hacking, hardware security, computer and mobile forensics, artificial intelligence and machine learning.
The program consists of 8 weeks learning with 5 instructional hours per week and 2 weeks for certification preparation and examination.
Registration
The program is open to all adult learners interested in AI-cybersecurity job transitioning and upskilling with priority to transitioning military and first responders.
Registration requires:
Proof of citizenship or permanent resident status
Education records (high school diploma or higher)
Military Service/First Responder service history
**Registration Link being developed**
About/Contact Information:
Purdue University Northwest in collaboration with Ivy Tech Community College, University of North Carolina at Charlotte (UNCC), and University of Tennessee at Chattanooga (UTC), will establish a pilot Artificial Intelligence (AI)-Cybersecurity certification based national training program for transitioning military, first responders, and other adult trainees.
Brooke Rogan: (219) 989-2603, cyberworkforce@pnw.edu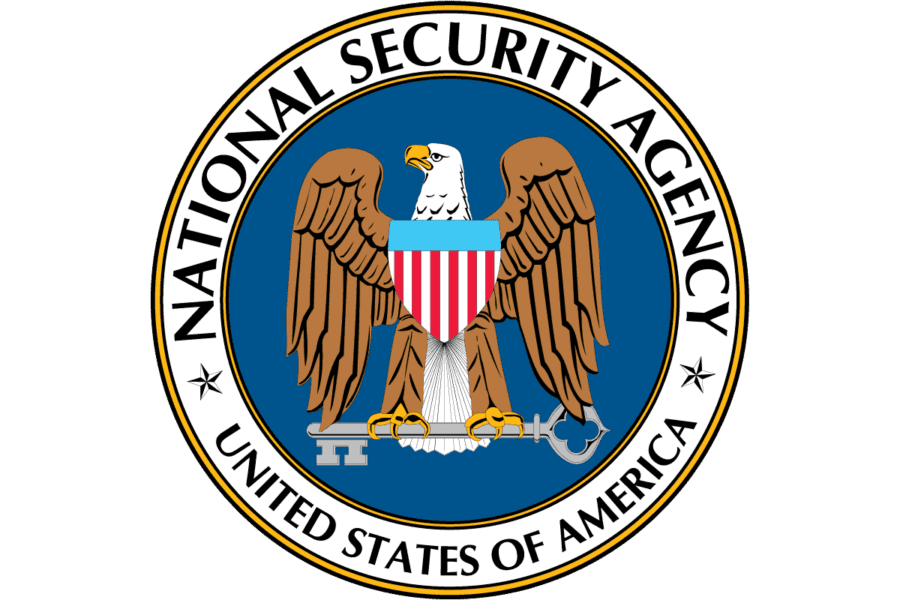 Cybersecurity Workforce Development
This project is supported by a grant from the National Security Agency (NSA).
Since 2014, Purdue University Northwest has been a National Center of Academic Excellence in Cyber Defense Education (CAE-CDE 4Y) designated jointly by the NSA and the U.S. Department of Homeland Security (DHS).