From Bavaria to Indiana: Meet PNW 2021 Graduate David Richter
December 6, 2021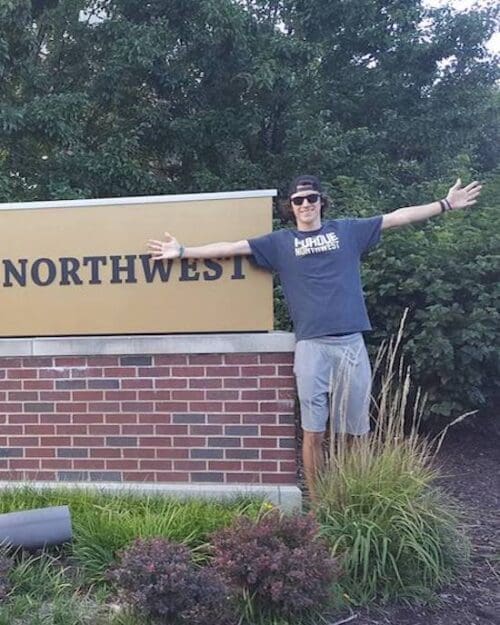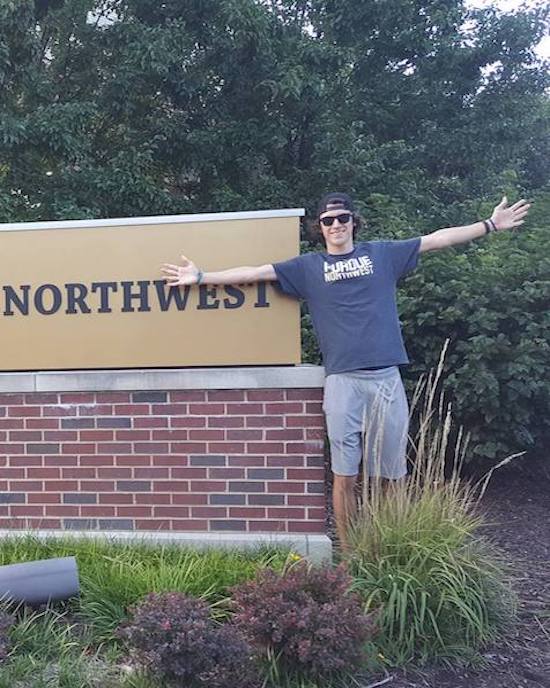 David Richter first got a taste of life in the U.S. when he studied abroad at Purdue University Northwest in 2016 through his undergraduate institution in Germany, Kempten University.
The experience proved so enjoyable for him it was an easy decision to make it the destination for his graduate program in Computer Information Technology.
"I knew I wanted to study abroad even before I started going to Kempten University," Richter says.
Leap of Faith
While a student in Germany, Richter didn't feel his curriculum provided the best education in learning the English language. He feels he learned the language better by watching American comedy shows, which included Friends, Scrubs and How I Met Your Mother.
"They're shows that have a lot of everyday life stuff," he says. "I wanted to experience it myself, so I wanted to come to the States. I wanted to have it all, even the hard stuff. I wanted to blend in and be a part of it instead of just being a tourist walking around with a camera."
Although he admits he was shy at first, Richter has since branched out to make connections with many other international students. He has even traveled to visit them in their own hometowns in Japan, South Korea and Taiwan.
"I'm still friends with most of them to this day," he says. "Teaching and research at a university are influential, but meeting all these people, that experience changed me the most."
PNW's size also fostered a better learning experience to connect with instructors.
"I wanted to go to a smaller school because professors will actually know who I am. I will be David, the guy who sits on the right, not just one person in a class of 250."
Commitment to Self-Sufficiency
Richter had one personal requirement for his study abroad plans: he needed to pay for himself.
Leaning on his previous networking with College of Technology instructors, he secured a graduate teaching assistant position. He has led lecture and lab sessions for Intro to Programming undergraduate students.
"I was anxious about doing it," he says. "Now I'm really comfortable (teaching)."
He has also worked in Undergraduate Admissions to help process other international students and as a lab technician in the College of Technology.
Richter also found time to participate in the Cybersecurity Club and founded the International Club.
Not the Last Stop
Richter is weighing several options for his next move after graduating from PNW. He plans to look for an internship, whether that be in the U.S. or back in Germany. His long-term goal is to earn another masters degree, but this time in South Korea. He has already completed three online study abroad courses through another university there.
To other international students, he says: "if you come here, just be open-minded to meeting people you might not expect. I came here to make American friends, and I did, but I made all these other friends too."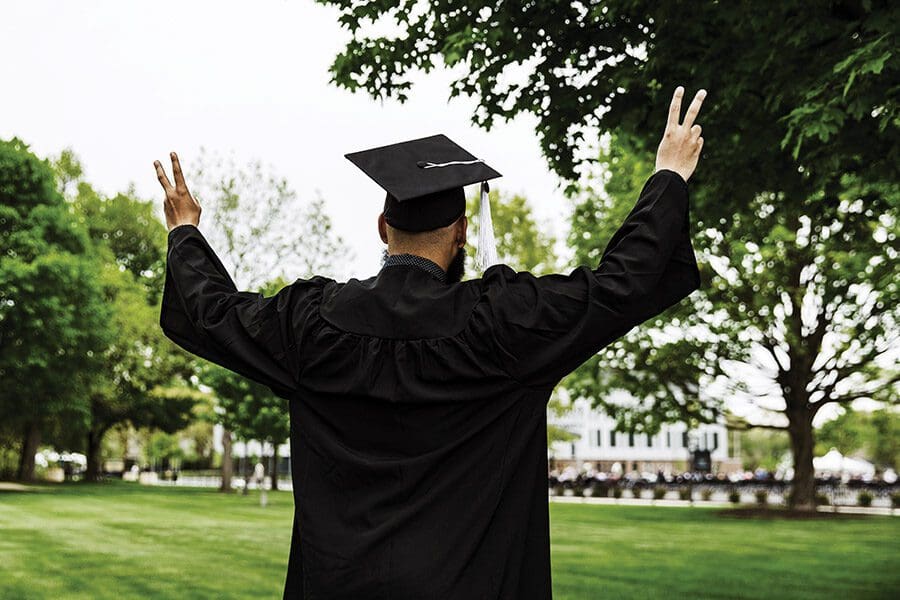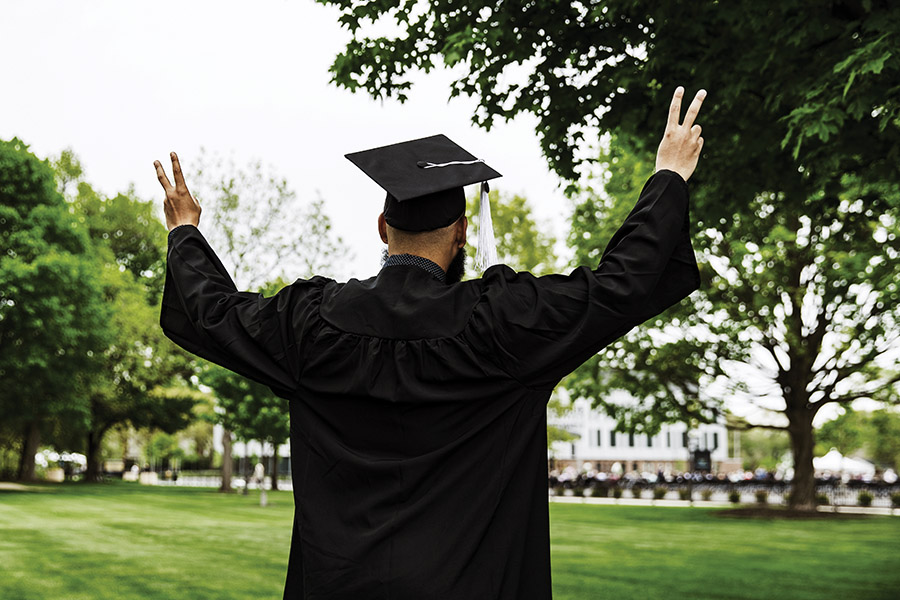 Meet the Fall 2021 Graduates
Discover what motivates our remarkable Fall 2021 graduates—and how they Powered Onward through a year unlike any other.