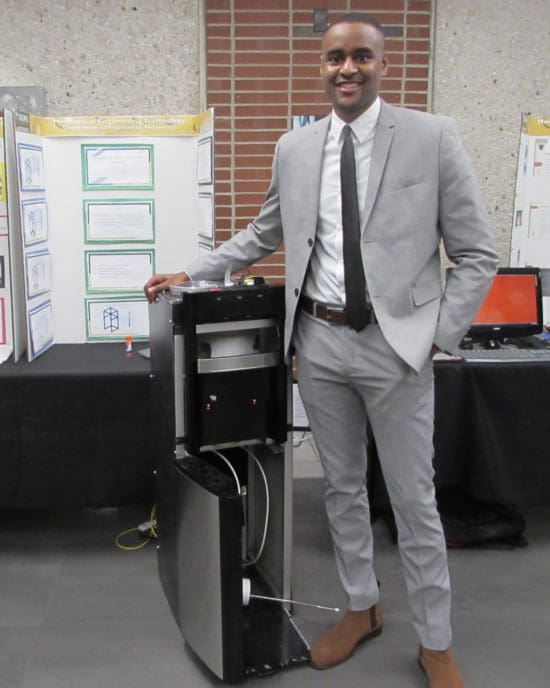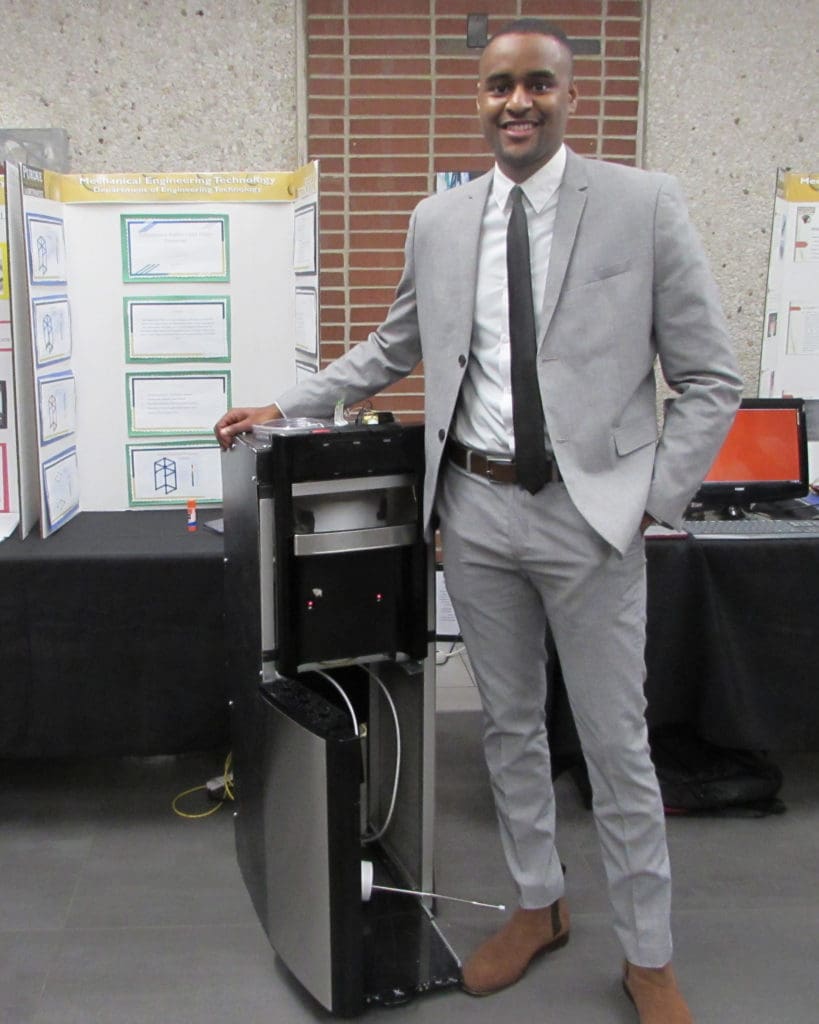 College of Technology
PNW's College of Technology partners with business, industry and government to give students opportunities to solve real-world problems, leading to internships and jobs.
Kickstart Your Career
Our rigorous programs bring real-world experience to the classroom, building the knowledge you need to succeed.
Undergraduate
---
Graduate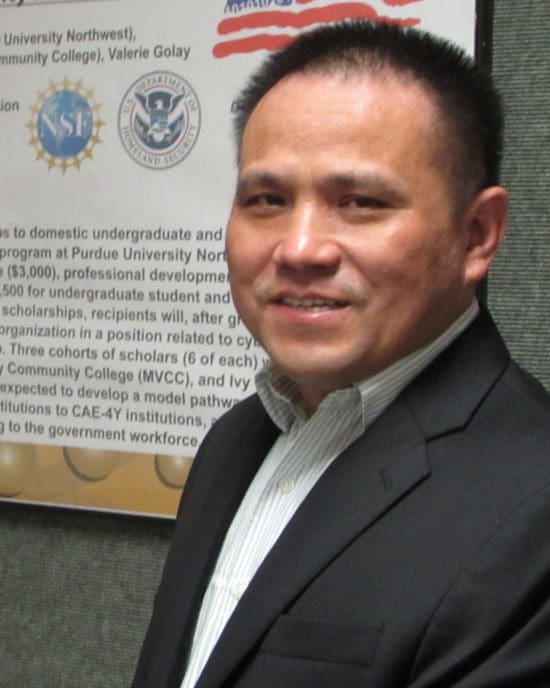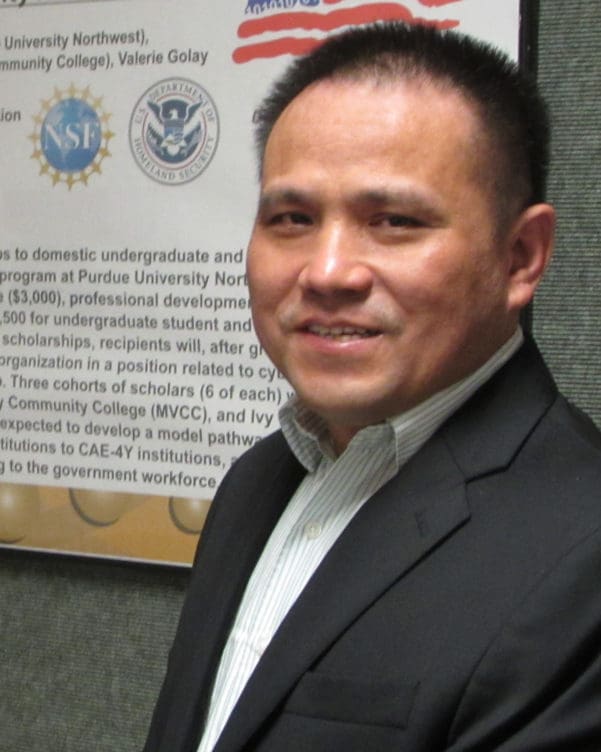 Purdue Northwest's nationally recognized program will continue to fill the increasing workforce demand nationwide for cybersecurity professionals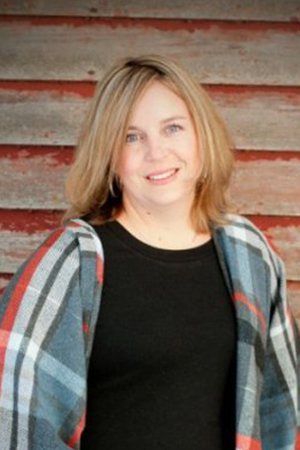 The MS degree exposed me to areas of the field I normally do not have the chance to gain hands on experience, but work side by side with those teams. The exposure to the other fields of IT personally helps me understand how to solution a problem from end to end.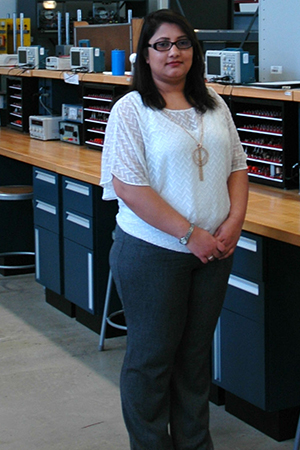 The Technology, MS program provided me with a platform which highly supported my passion towards Electrical Engineering and made opportunities available for me to explore the exciting arena of Industrial Automation.
Resources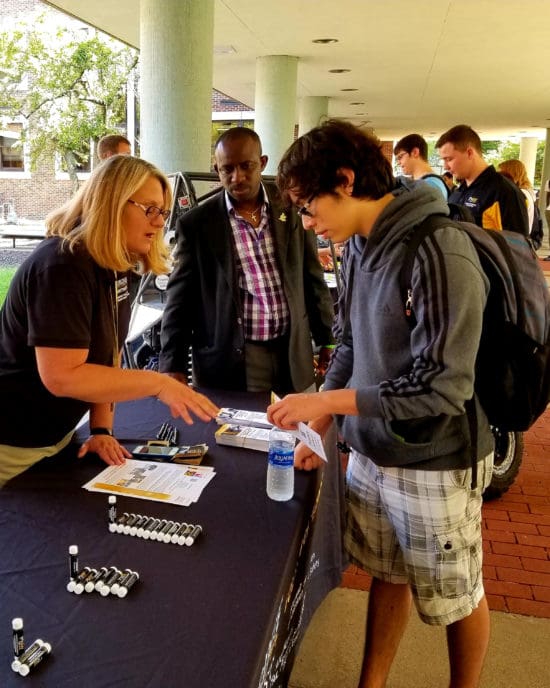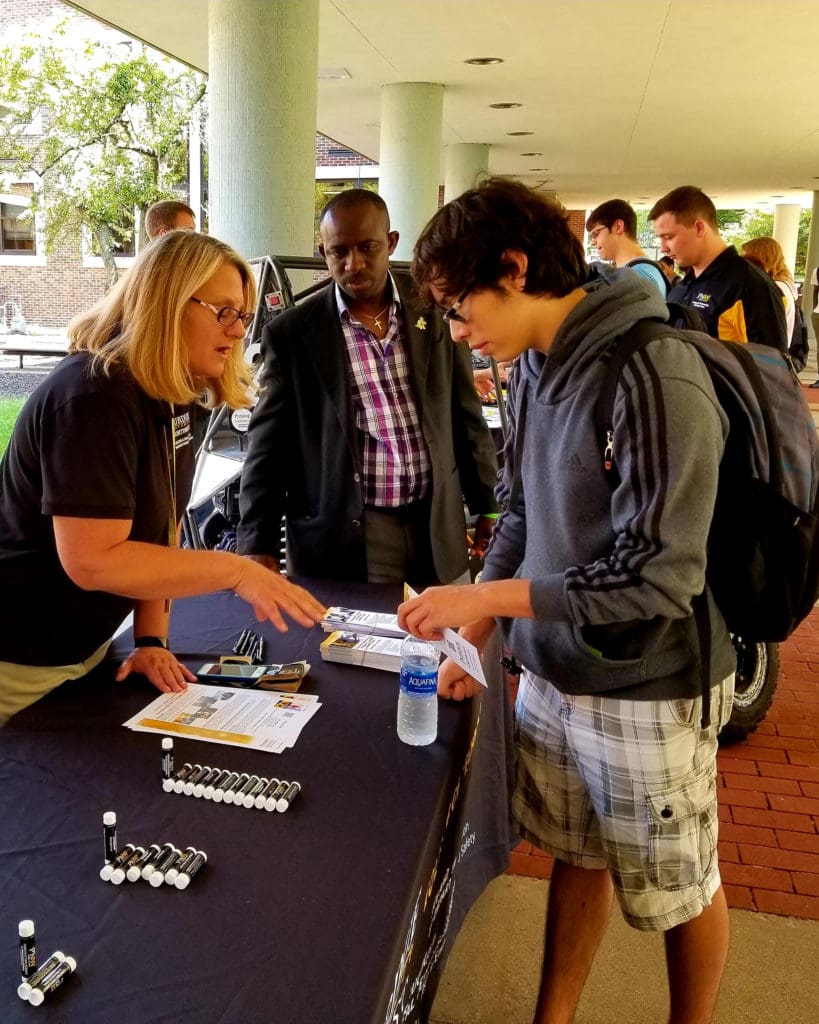 Student Resources
Specialty scholarships, student organizations, collegiate competitions and internship opportunities – see how the College of Technology can help you succeed.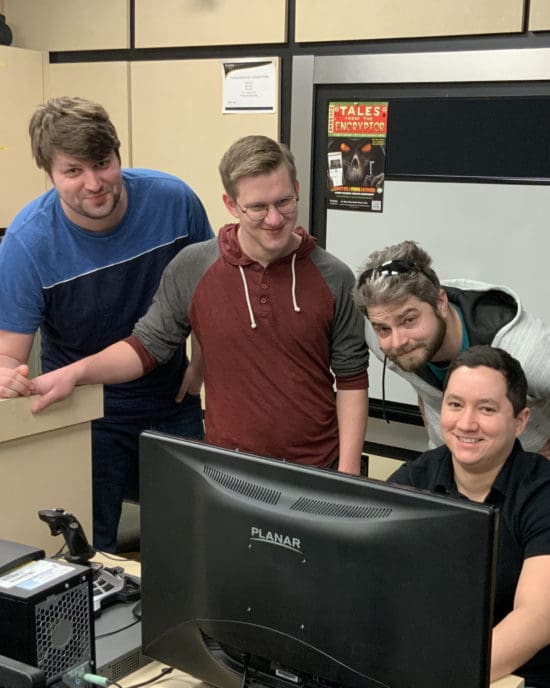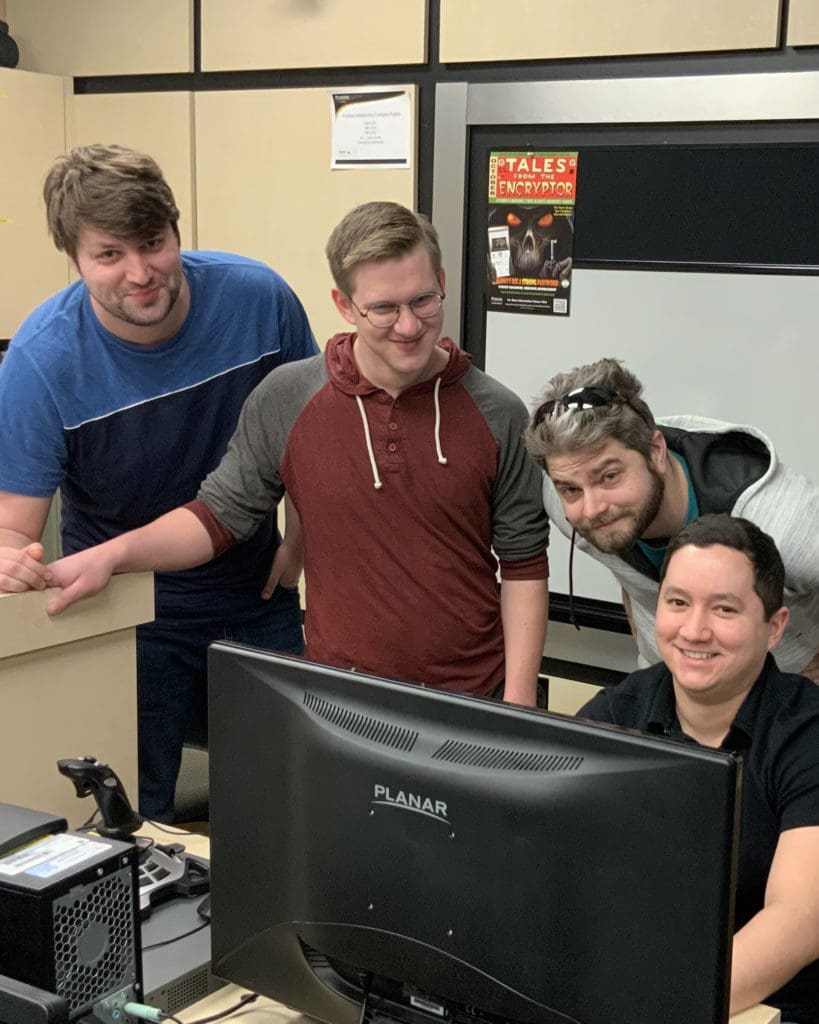 National Center
The U.S. Department of Homeland Security and National Security Agency granted the National Center for Academic Excellence for Cyber Defense Education designation to PNW.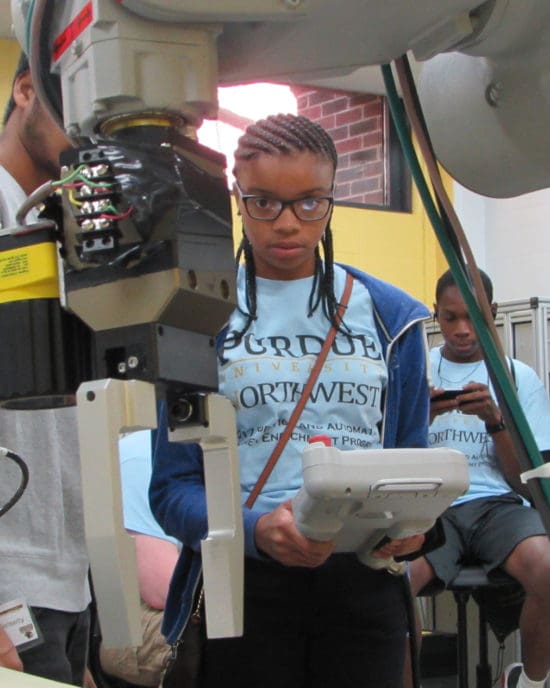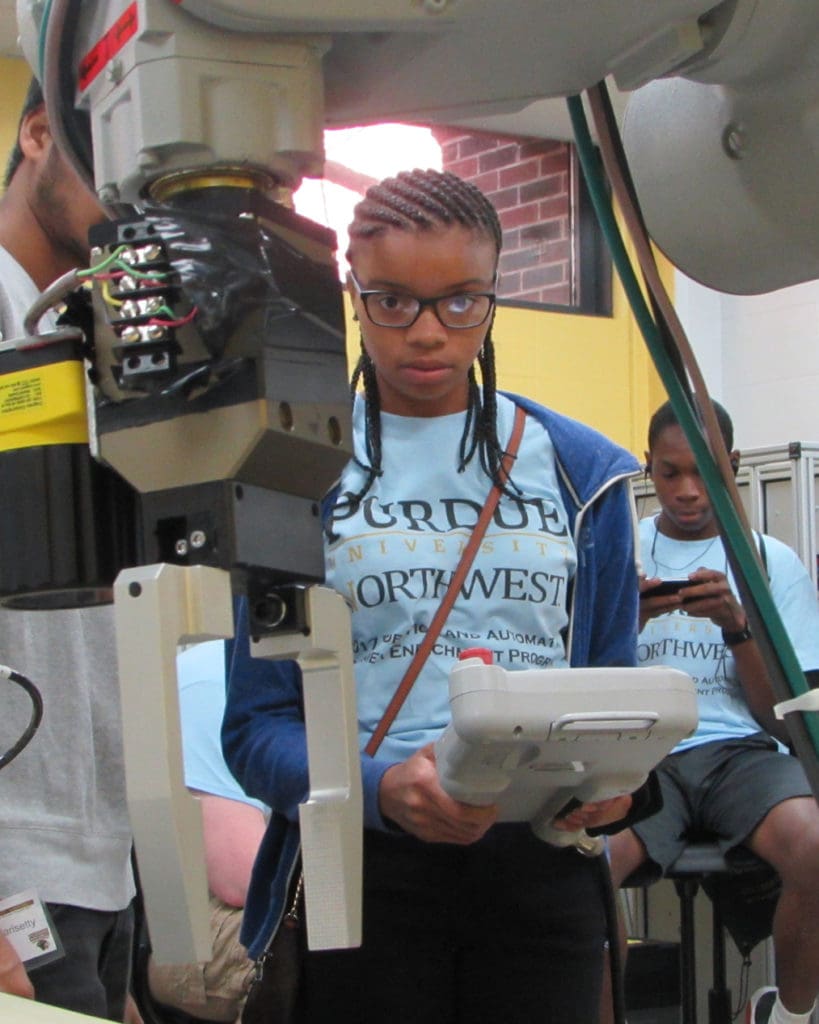 Meet College of Technology
See how our accredited programs and discipline-specific skills acquisition help graduates thrive.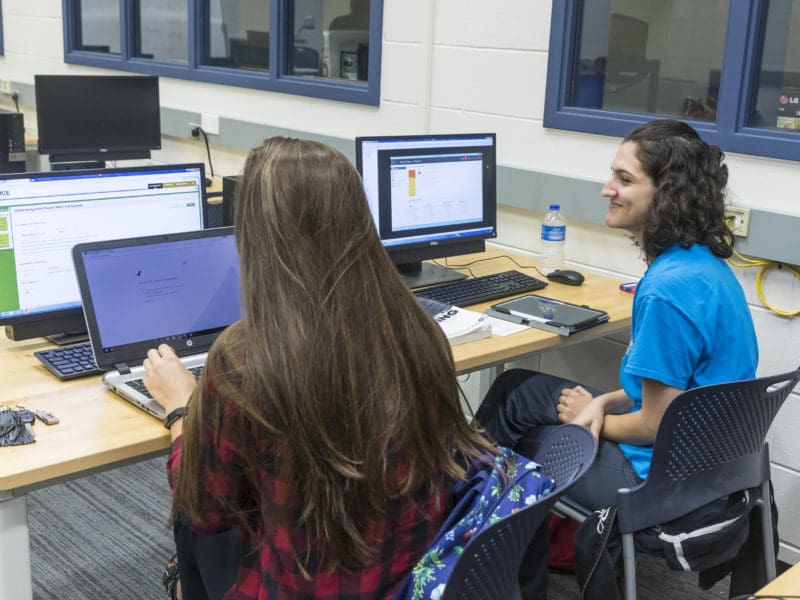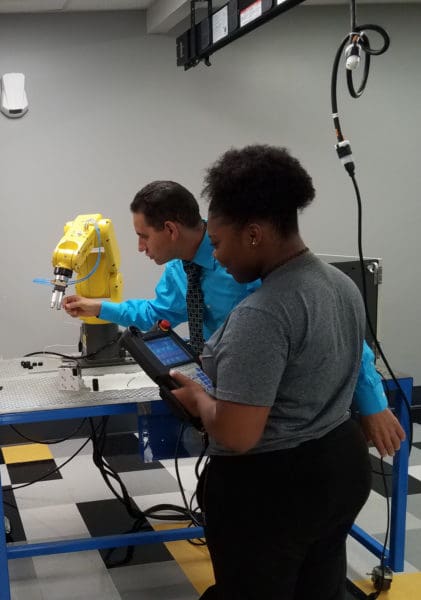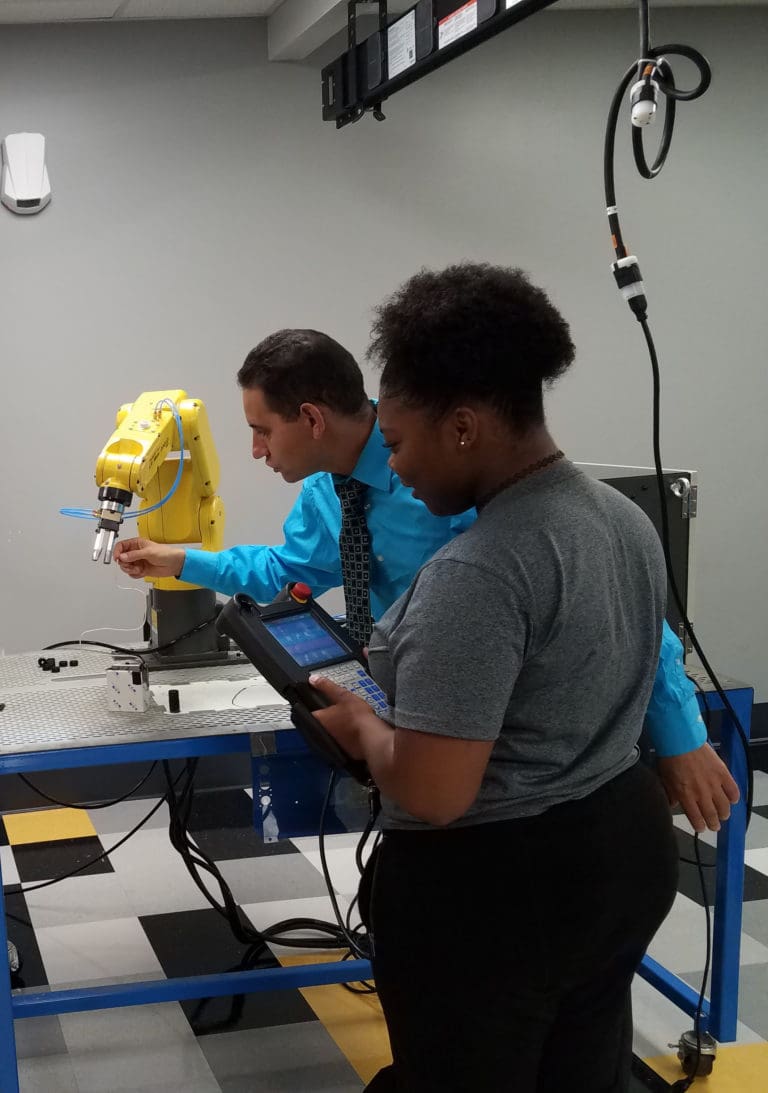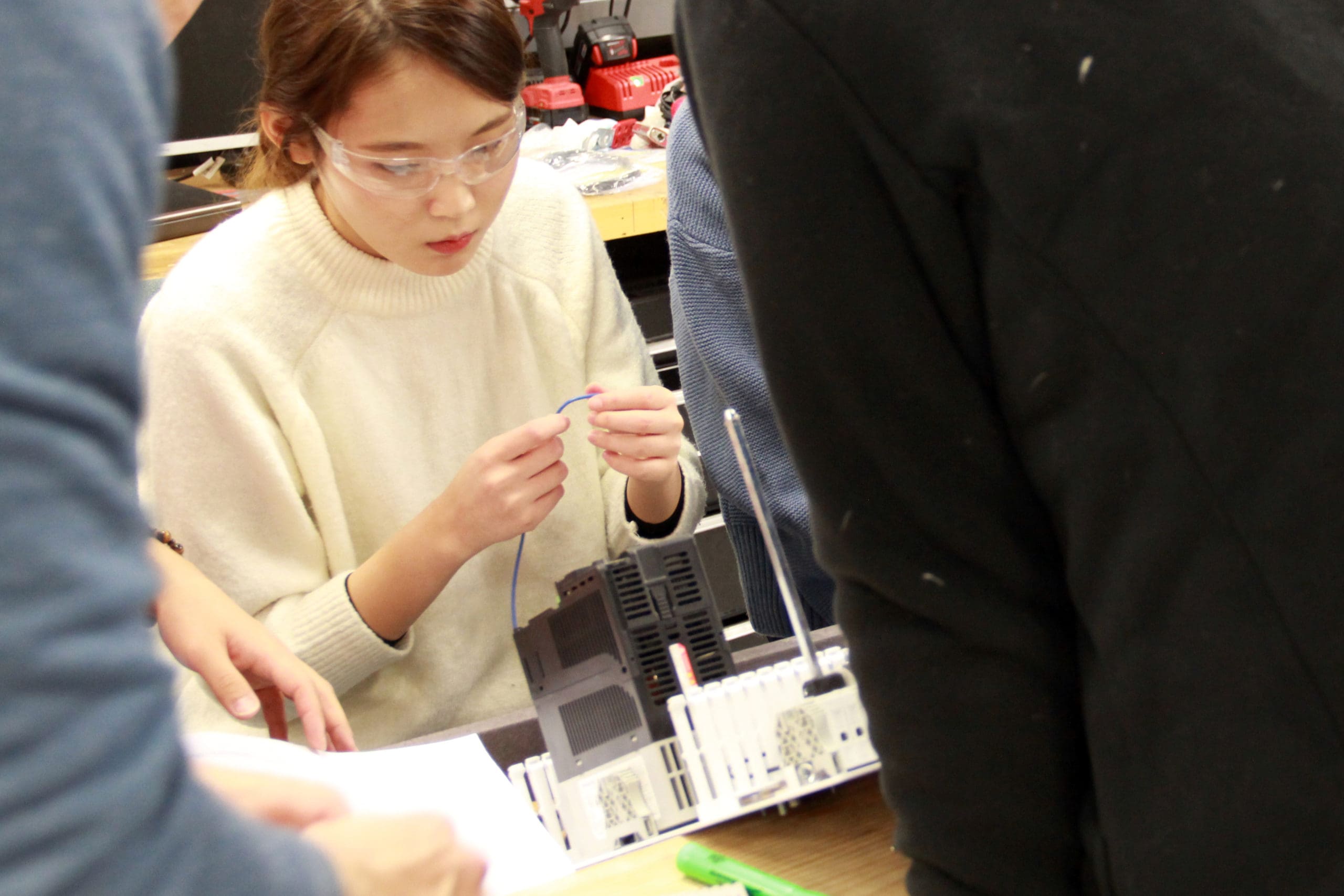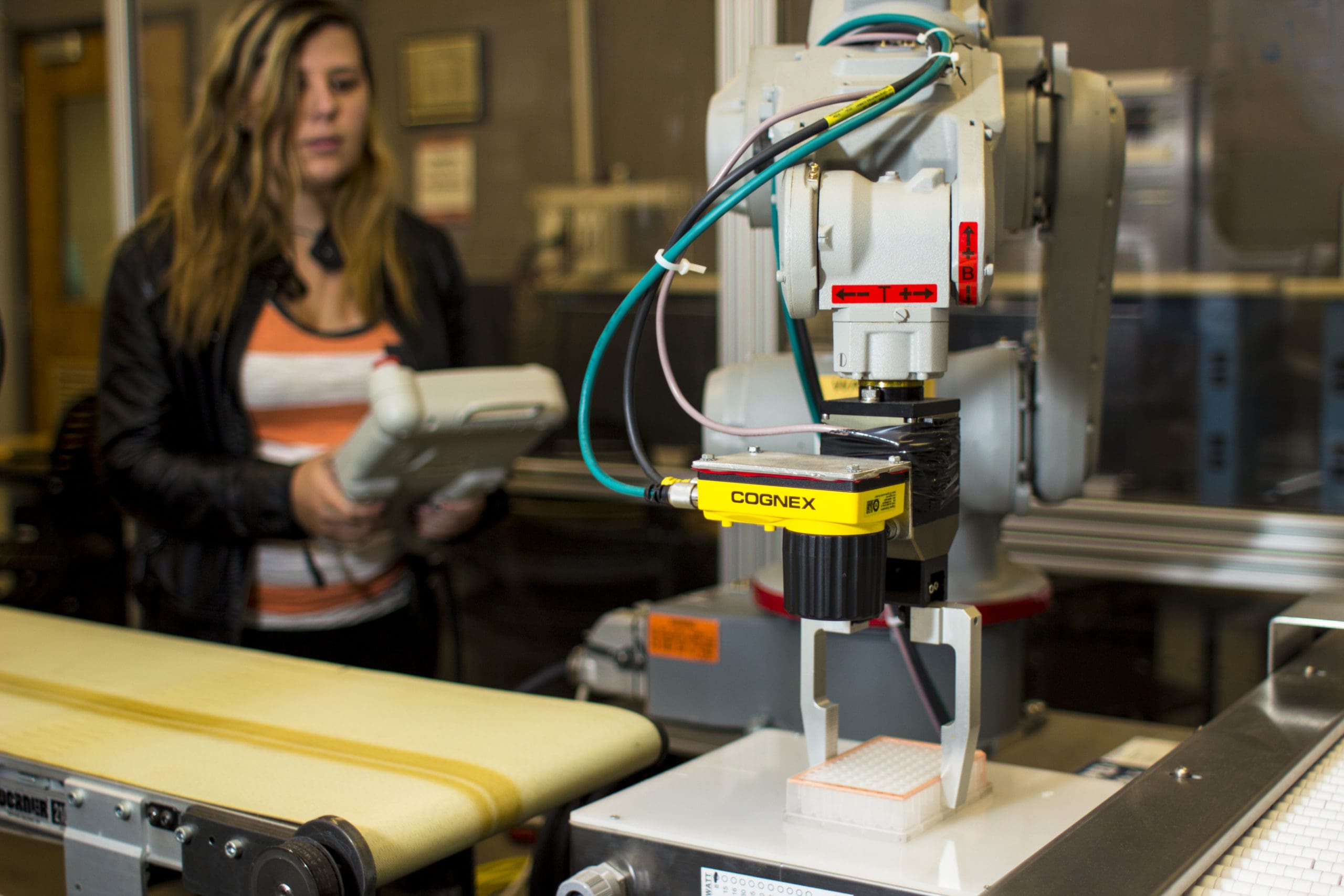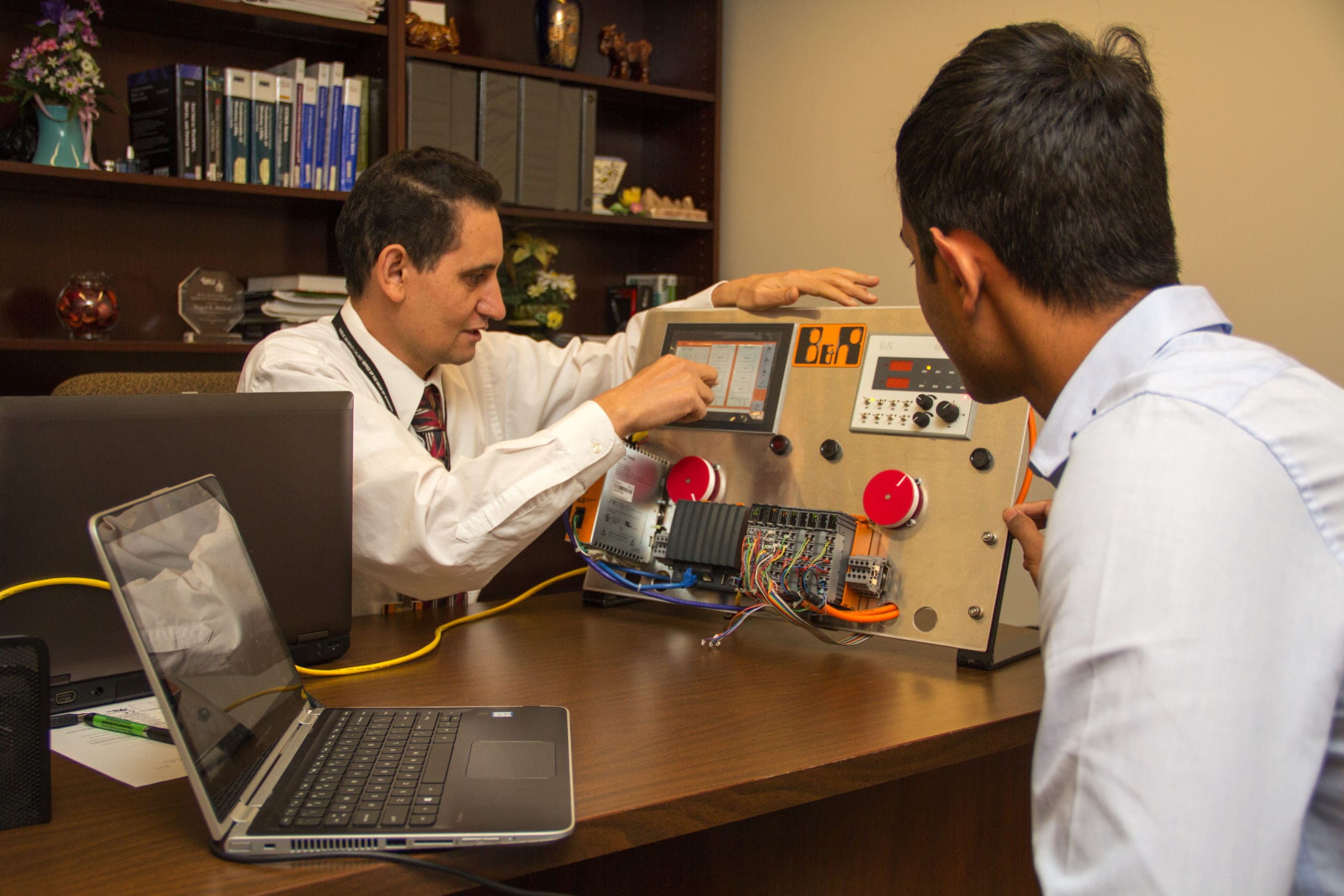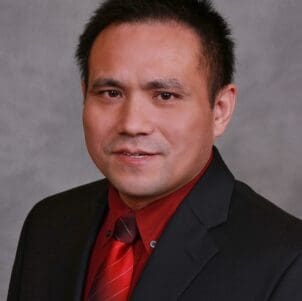 Purdue Northwest College of Technology awarded nearly $6 million from National Security Agency
The Purdue University Northwest (PNW) College of Technology has been awarded a grant of $5,971,053 for Cybersecurity Workforce Development from the National Security Agency (NSA).
Purdue Northwest opens the David Roberts Center for Innovation and Design
Purdue University Northwest has opened the David Roberts Center for Innovation and Design, a 4,500-square-foot, technology-driven facility located just a few blocks west of the PNW Hammond Campus.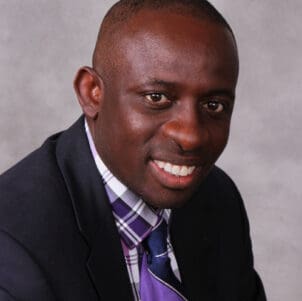 Spotlight Profile: Bankole K. Fasanya
PNW professor Bankole Fasanya promotes a flexible approach to learning, incorporating lab activities, real-life experience and convenient remote lectures.
Accreditation

All of the undergraduate programs in the College of Technology are nationally accredited. This ensures that each program is independently reviewed and meets the quality expectation for that profession.
Accrediting agencies include Association of Technology, Management, and Applied Engineering (ATMAE) and ABET.