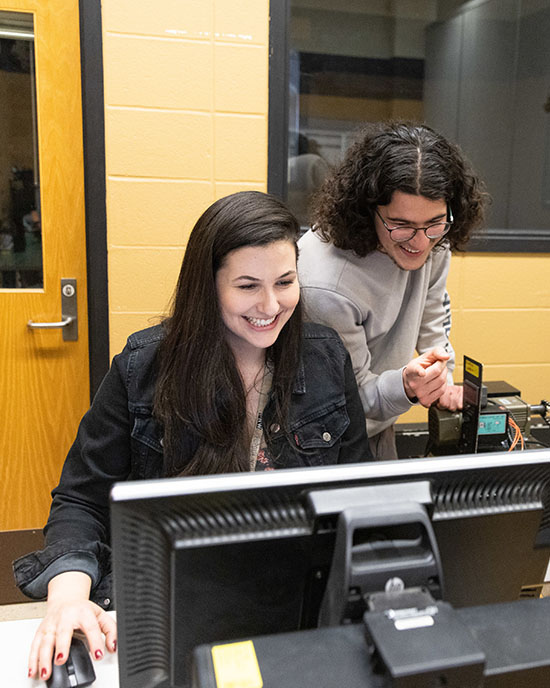 College of Technology
PNW's College of Technology partners with business, industry and government to give students opportunities to solve real-world problems, leading to internships and jobs.
Kickstart Your Career
Our rigorous programs bring real-world experience to the classroom, building the knowledge you need to succeed.
Undergraduate
---
Graduate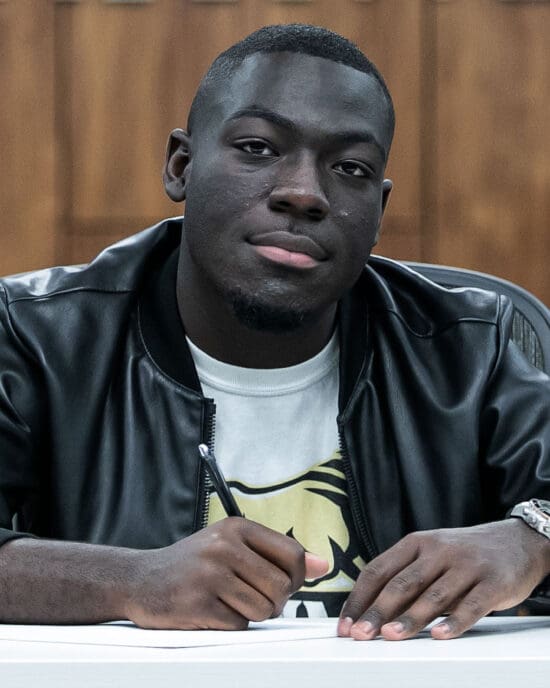 All of the hands-on training I'm receiving at PNW is helping me narrow down exactly what I want to do once I graduate.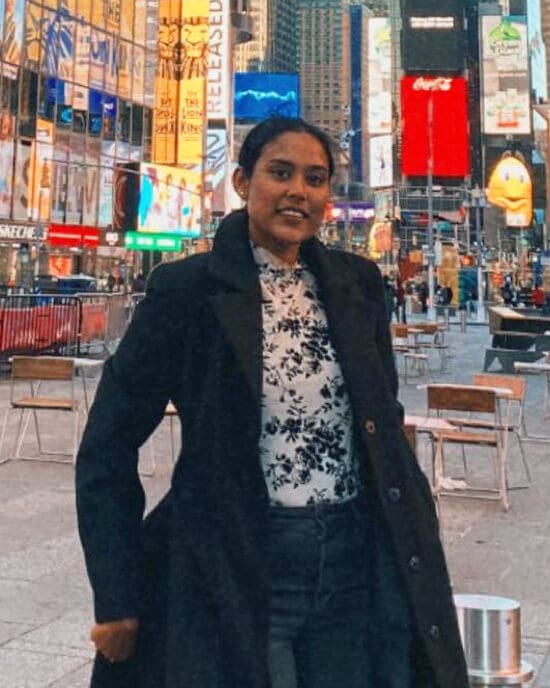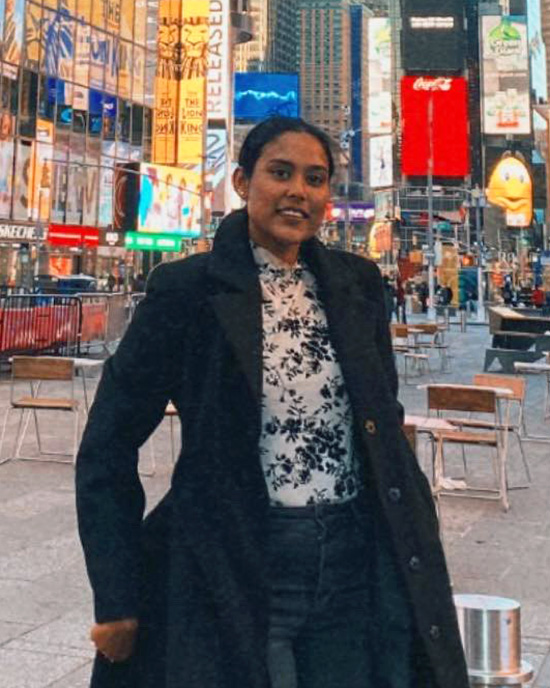 The combined curriculum of technology subjects and management and leadership courses motivated me to choose Purdue University Northwest. Now I am proud to be graduating as a valuable alumni!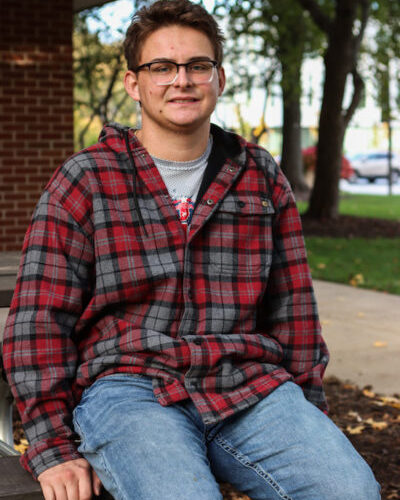 All my professors are super nice...they're there to help you. All my teachers are super energetic because they want to do it, which makes it enjoyable.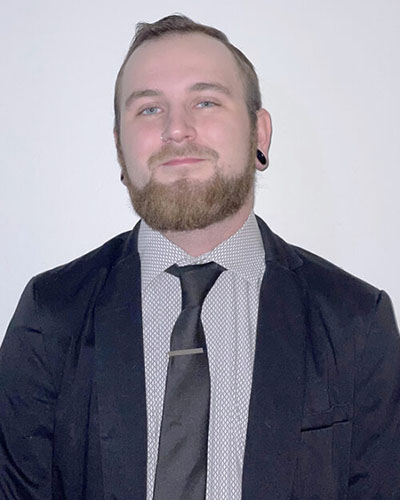 The classes are small, personal and hands-on, you're able to build connections with your classmates and professors. If you have questions you can actually talk to the professors.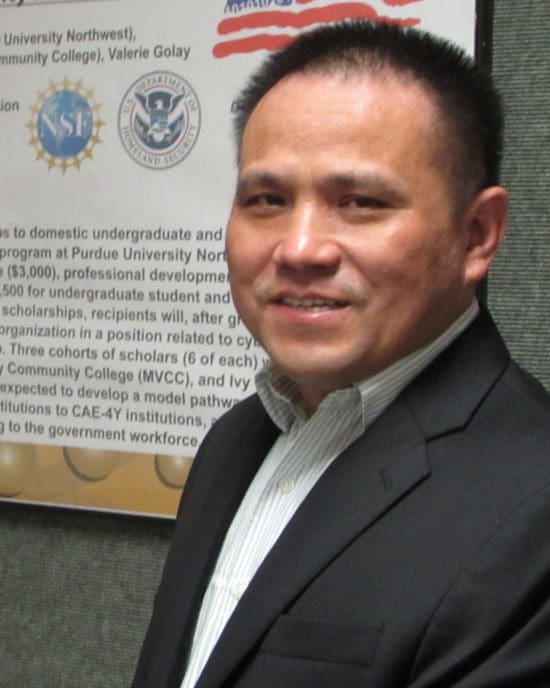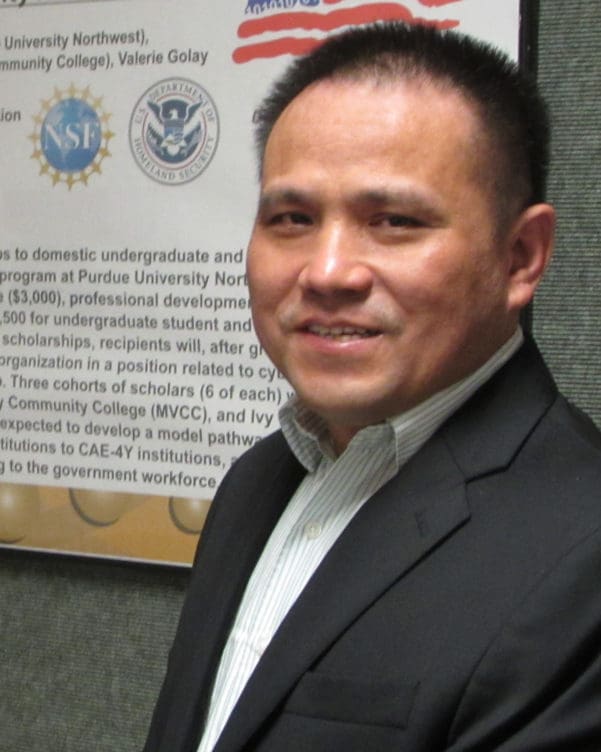 Purdue Northwest's nationally recognized program will continue to fill the increasing workforce demand nationwide for cybersecurity professionals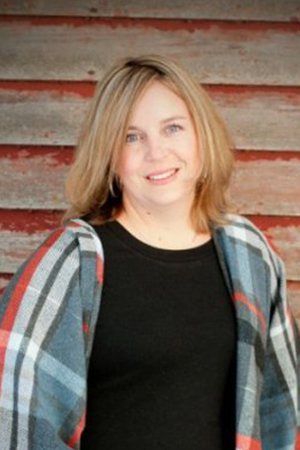 The MS degree exposed me to areas of the field I normally do not have the chance to gain hands on experience, but work side by side with those teams. The exposure to the other fields of IT personally helps me understand how to solution a problem from end to end.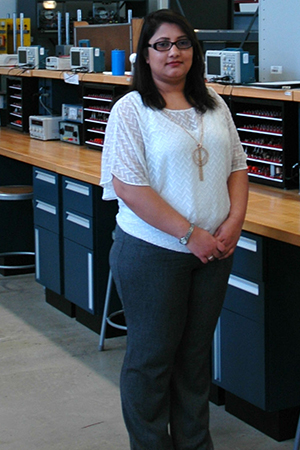 The Technology, MS program provided me with a platform which highly supported my passion towards Electrical Engineering and made opportunities available for me to explore the exciting arena of Industrial Automation.
Resources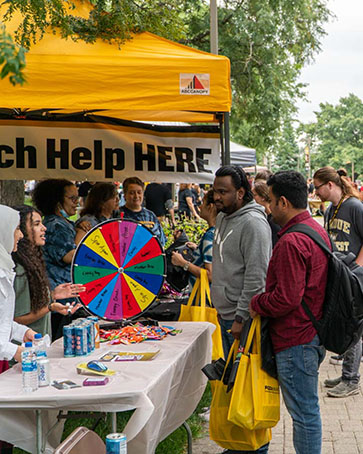 Student Resources
Specialty scholarships, student organizations, collegiate competitions and internship opportunities – see how the College of Technology can help you succeed.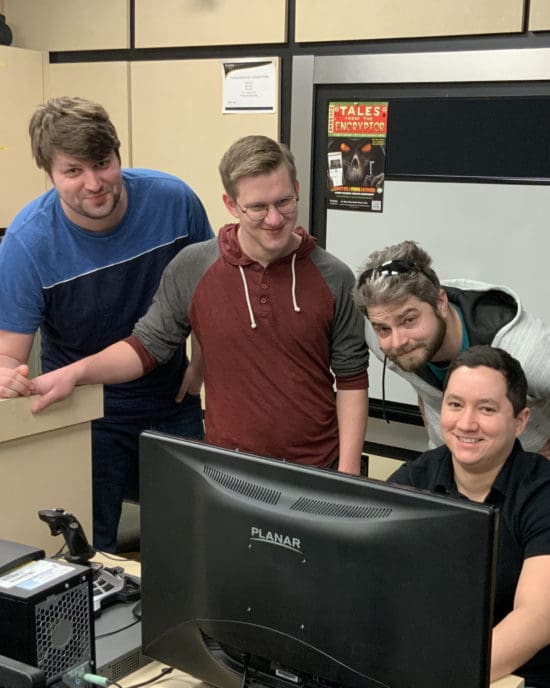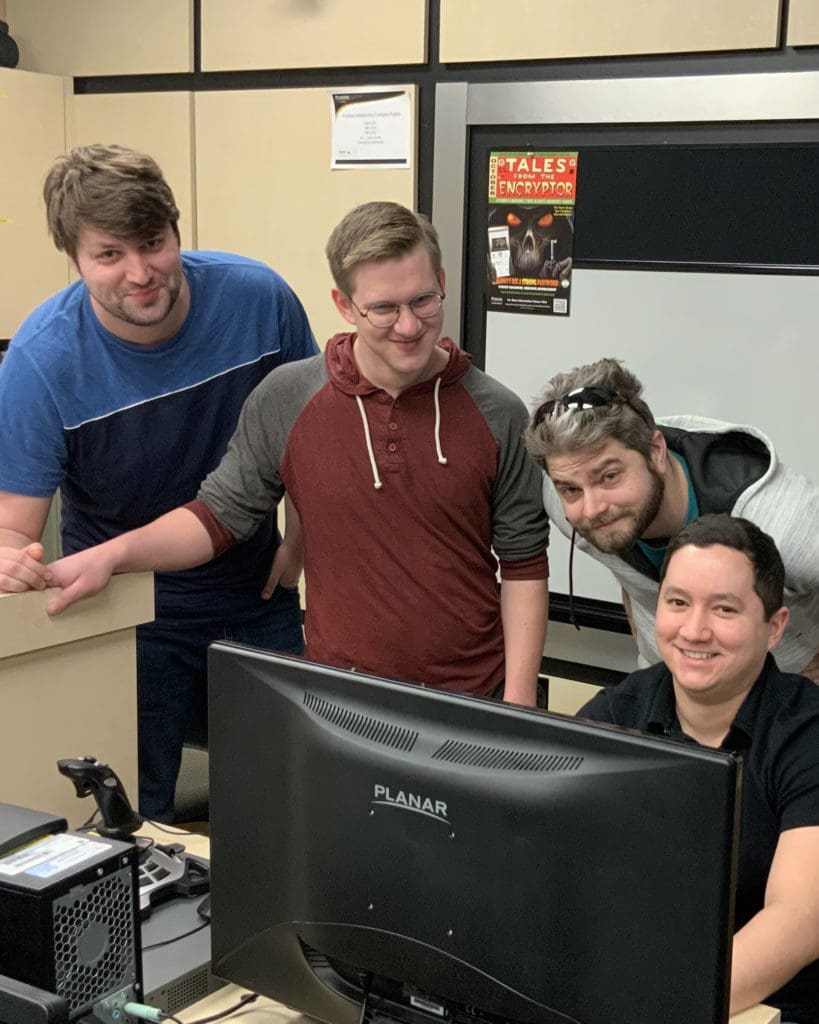 National Center
The U.S. Department of Homeland Security and National Security Agency granted the National Center for Academic Excellence for Cyber Defense Education designation to PNW.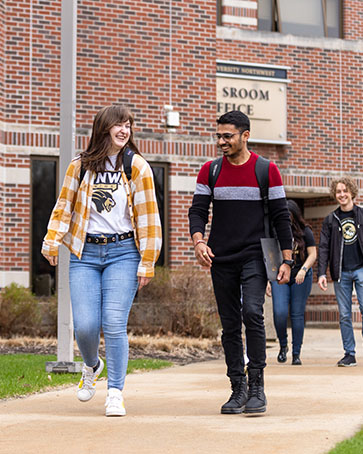 Meet College of Technology
See how our accredited programs and discipline-specific skills acquisition help graduates thrive.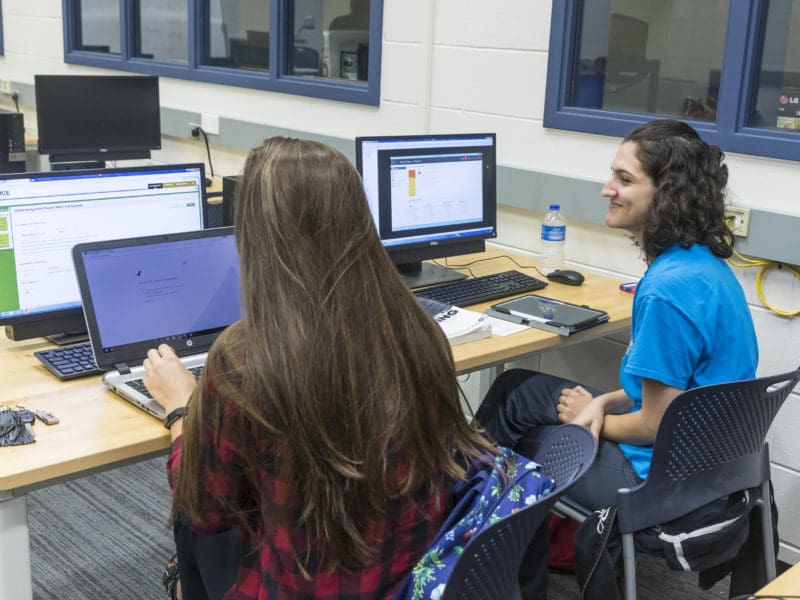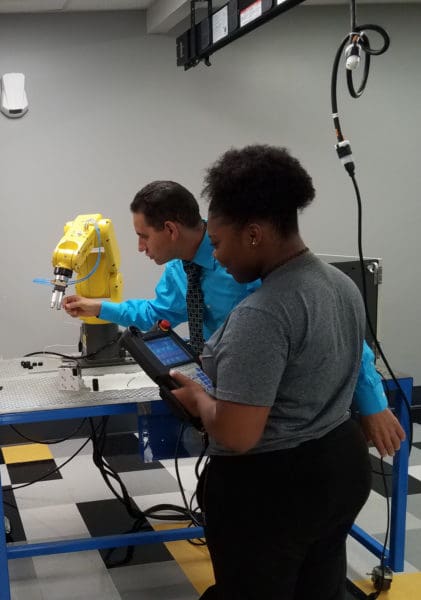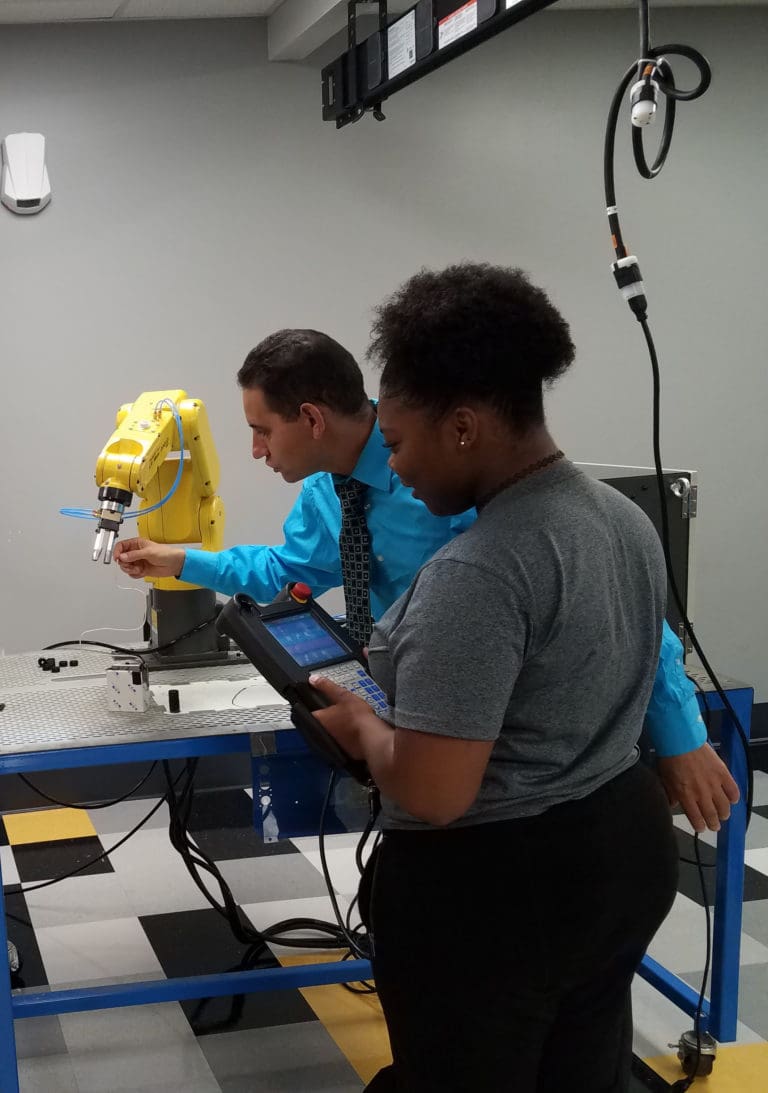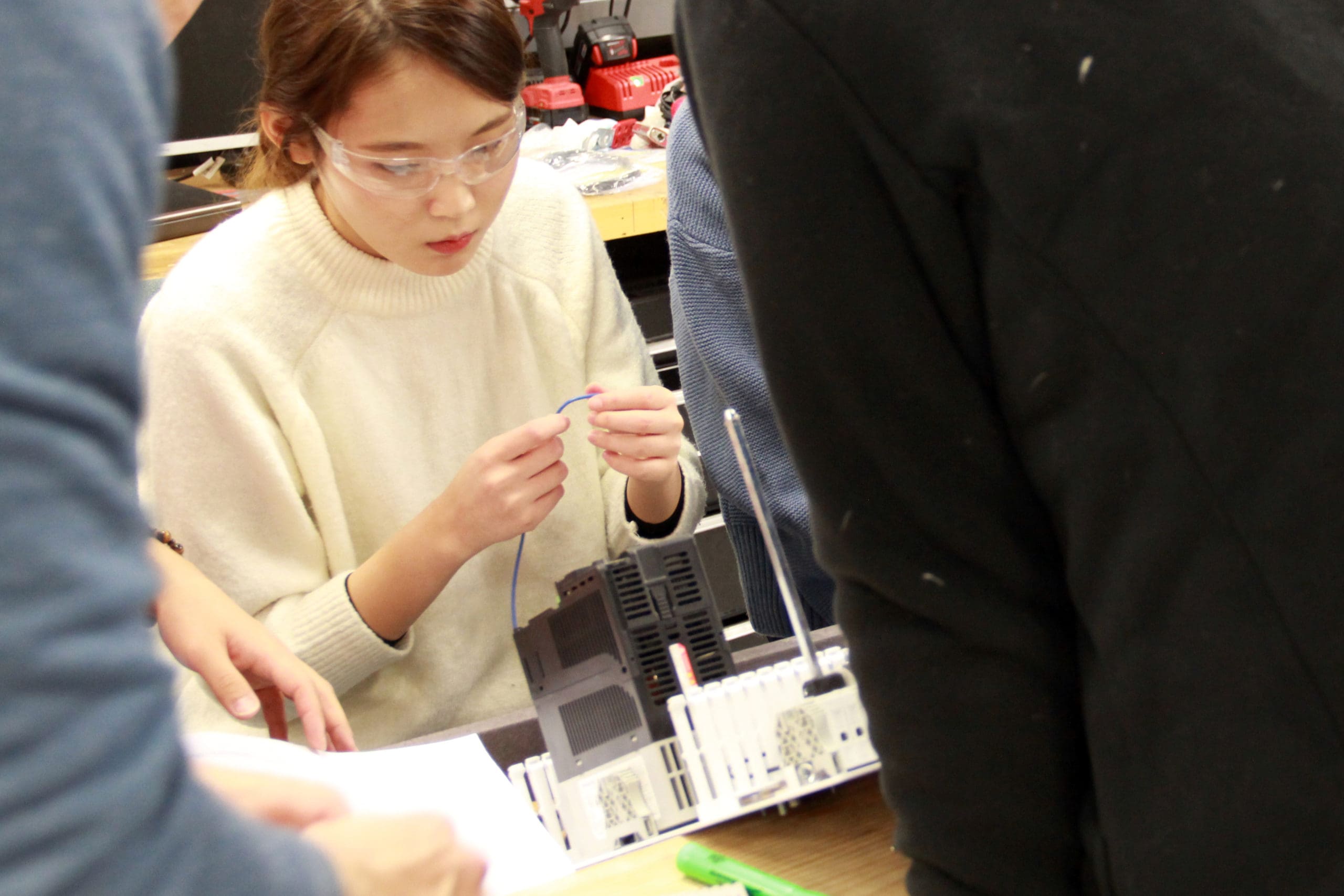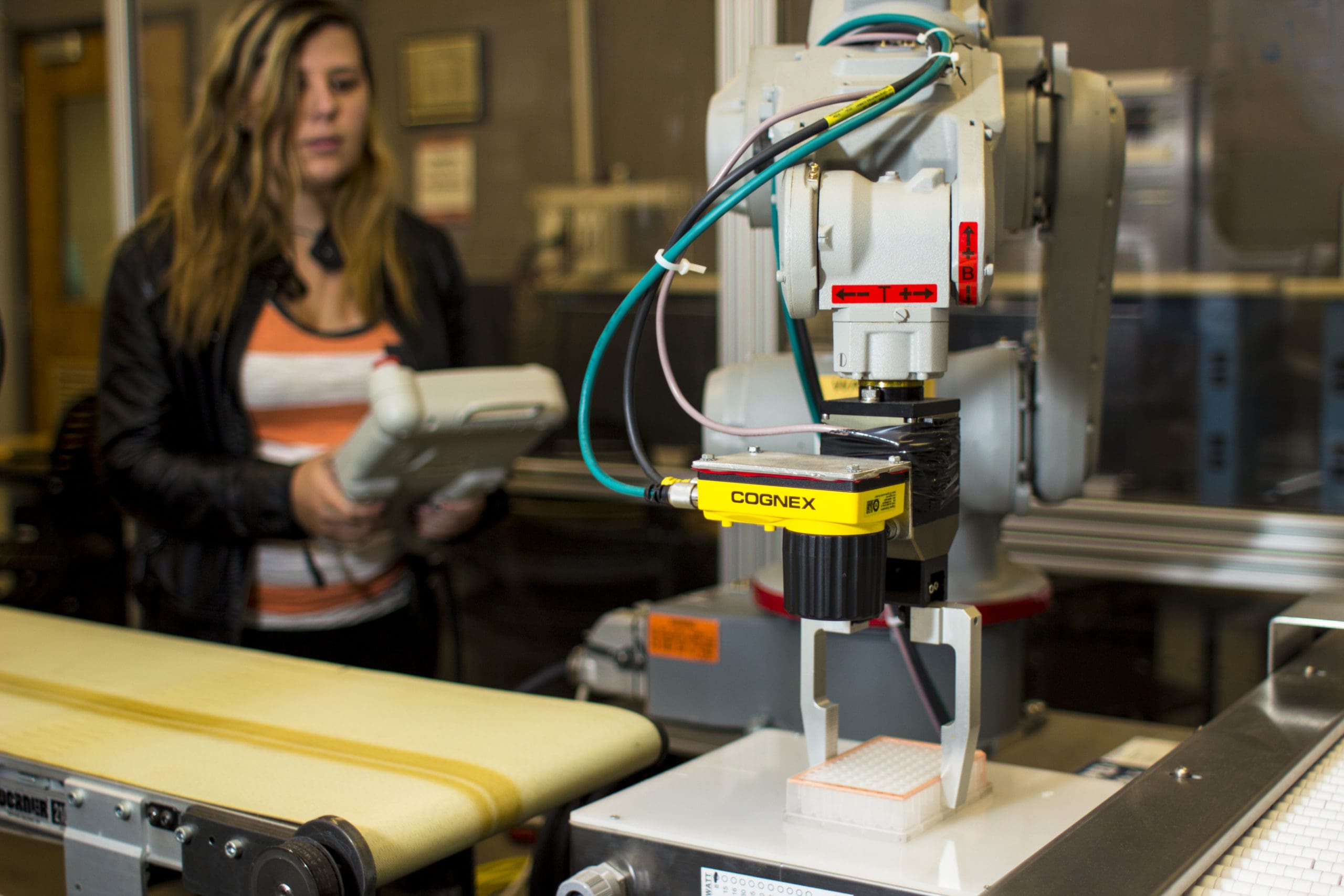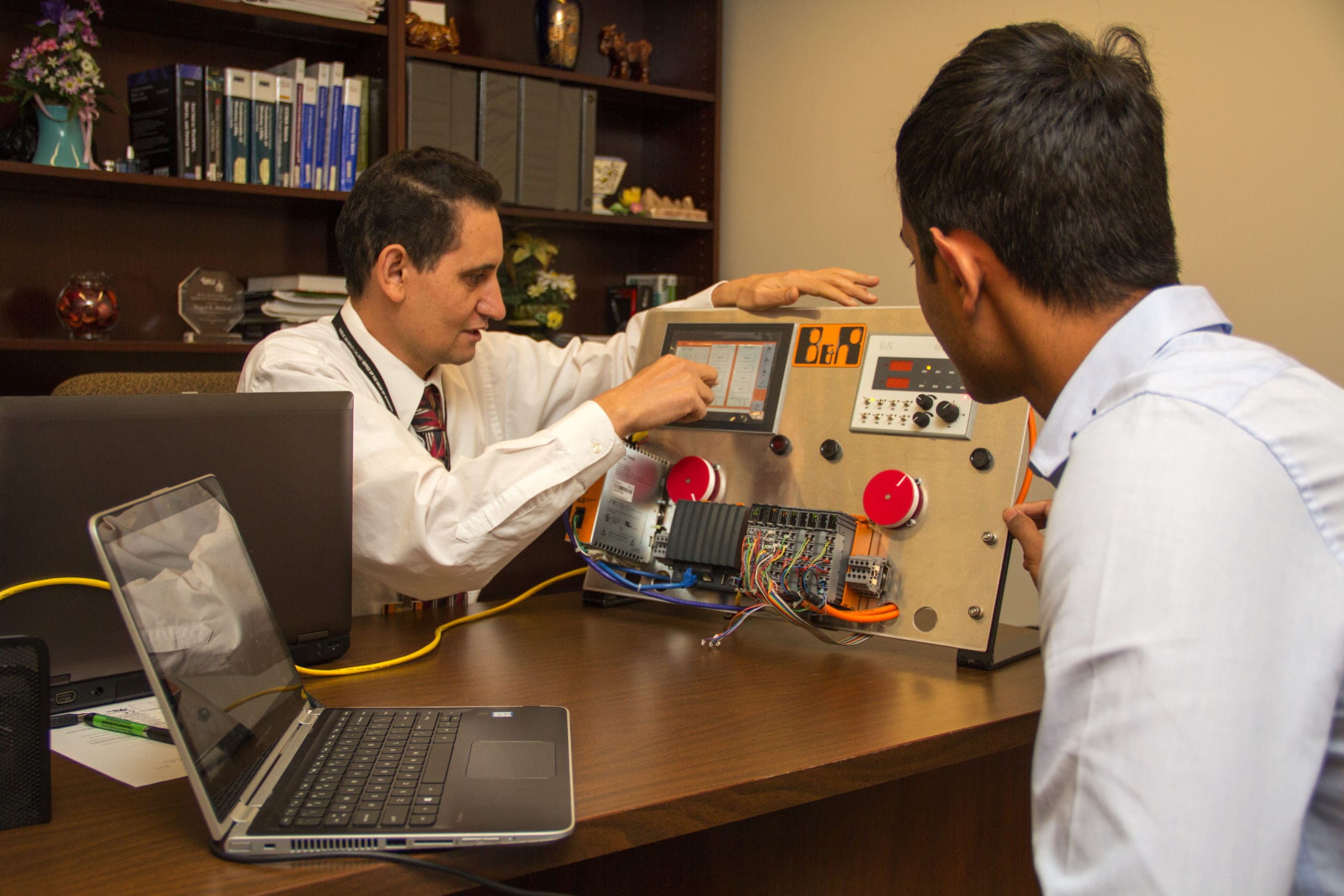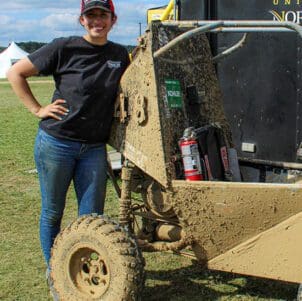 Racing into the future: Meet 2023 PNW graduate Mia Flory
Childhood dreams don't always stay dreams. Mia Flory, BS '22, MS '23, is on her way to achieve hers after gaining her master's degree in Industrial Engineering Technology from Purdue University Northwest (PNW).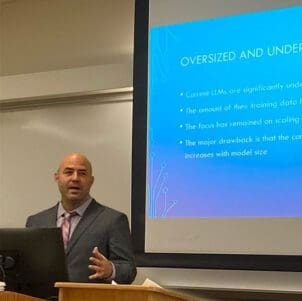 College of Technology Holds First Graduate Students Coffee Hour and Doctoral Colloquium
College of Technology (COT) Graduate Studies organized the first COT Graduate Students Coffee Hour and Doctoral Colloquium on Nov 3, 2023.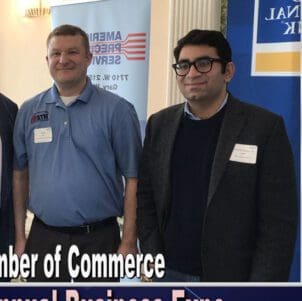 Ashok Raja Joins Cybersecurity Panel at Business Expo of Lakeshore Chamber of Commerce
Ashok Vardhan Raja, Ph.D., Assistant Professor of Cybersecurity, was a panel member at the 18th Annual Business Expo of Lakeshore Chamber of Commerce. The topic of discussion was Cybersecurity: Challenges for Small and Large Businesses.
Accreditation

Indicated undergraduate programs in the College of Technology are nationally accredited. This ensures that each program is independently reviewed and meets the quality expectation for that profession. Accrediting agencies include ABET (Accreditation Board for Engineering and Technology, Inc.).