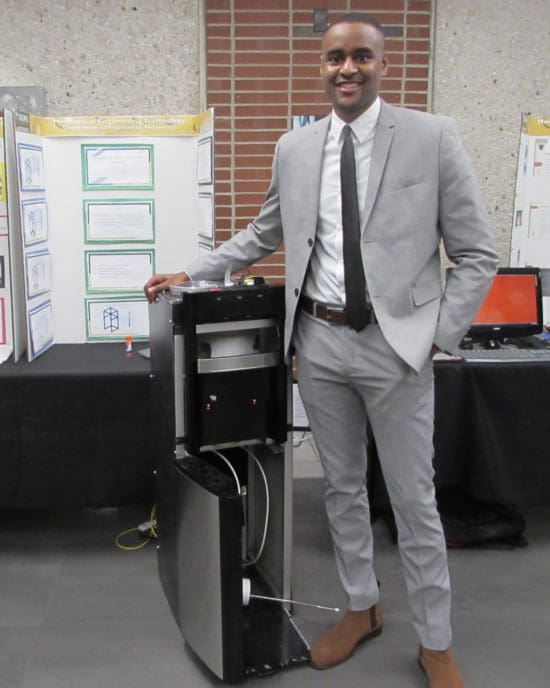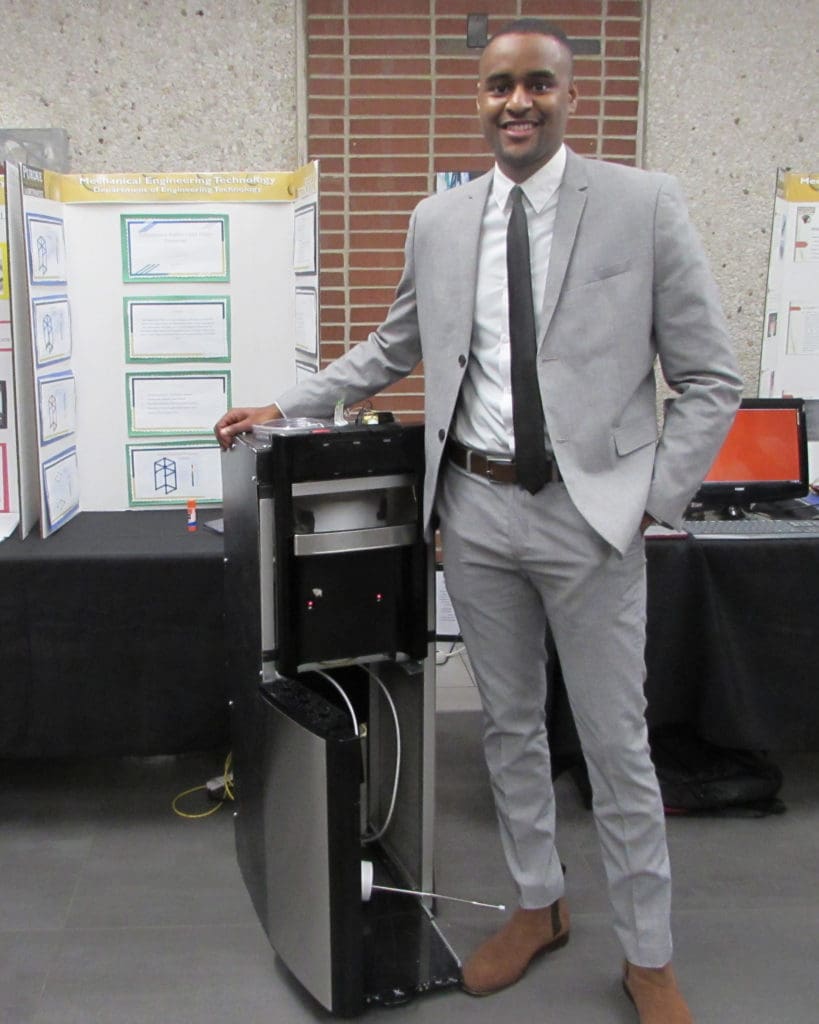 College of Technology
PNW's College of Technology partners with business, industry and government to give students opportunities to solve real-world problems, leading to internships and jobs.
Kickstart Your Career
Our rigorous programs bring real-world experience to the classroom, building the knowledge you need to succeed.
Undergraduate
---
Graduate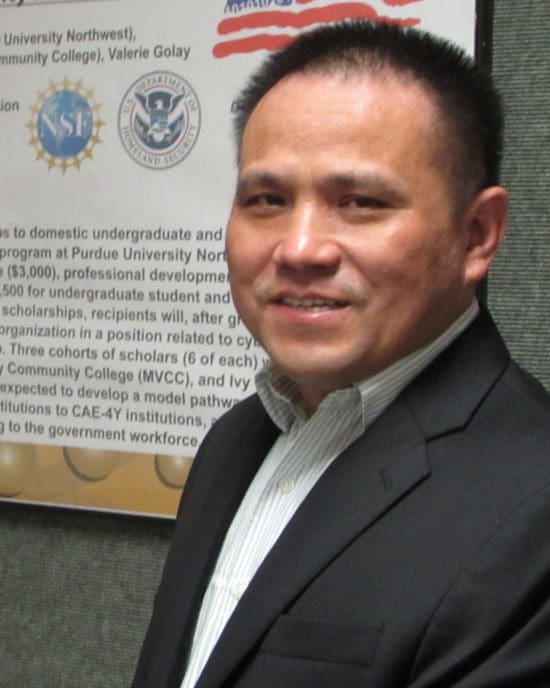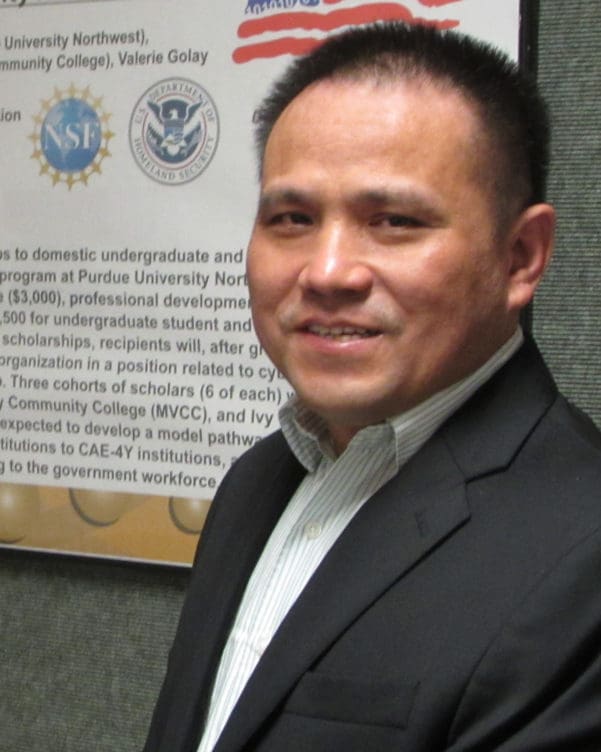 Purdue Northwest's nationally recognized program will continue to fill the increasing workforce demand nationwide for cybersecurity professionals
Resources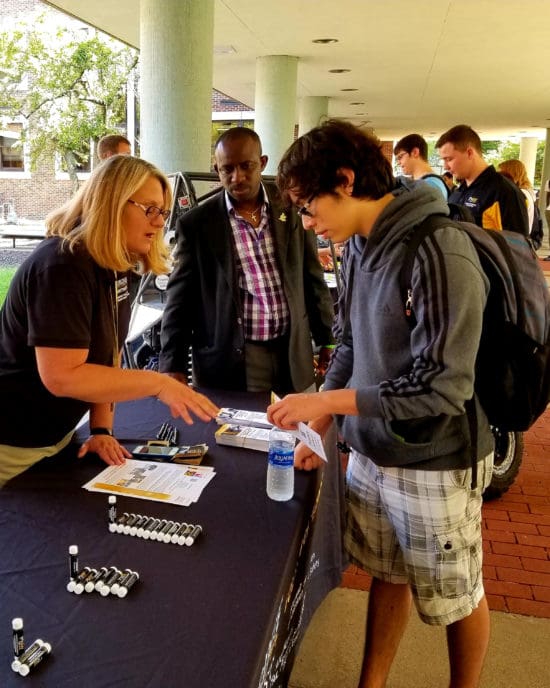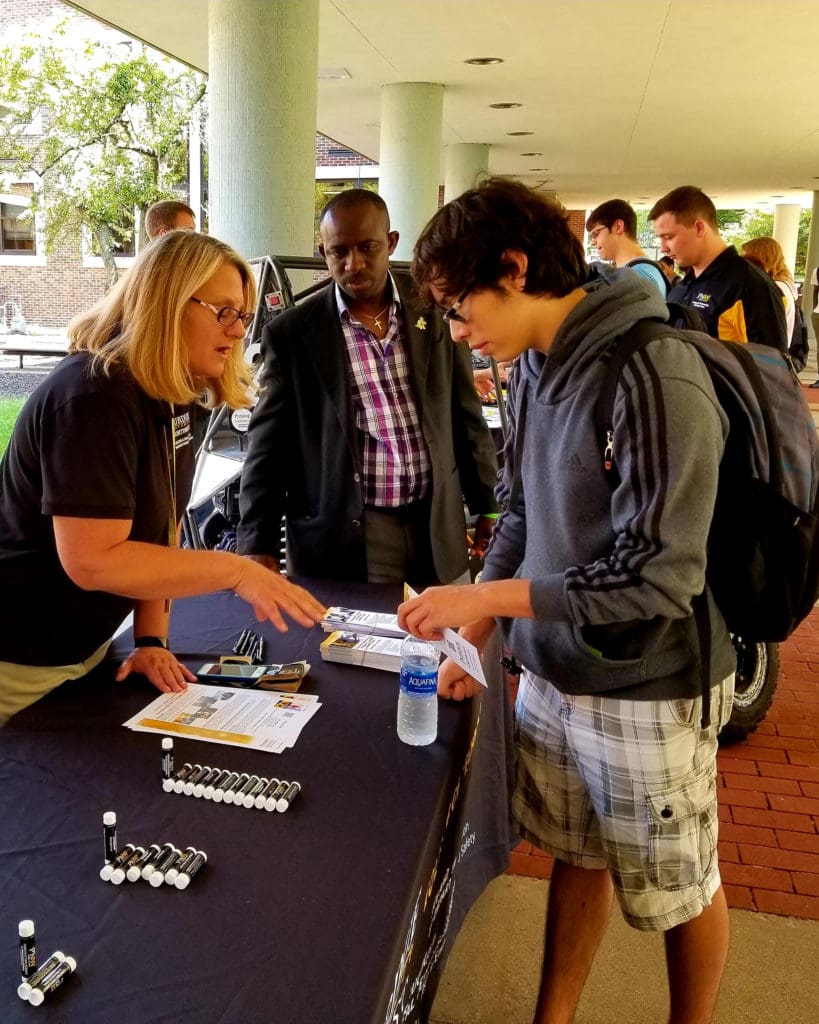 Student Resources
Specialty scholarships, student organizations, collegiate competitions and internship opportunities – see how the College of Technology can help you succeed.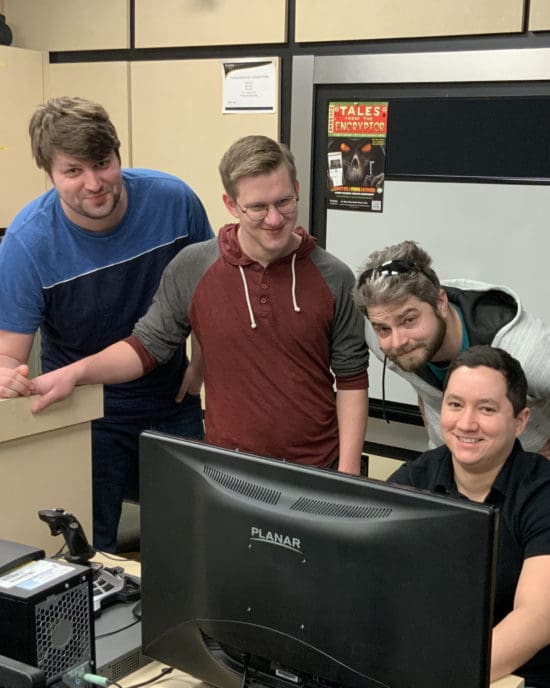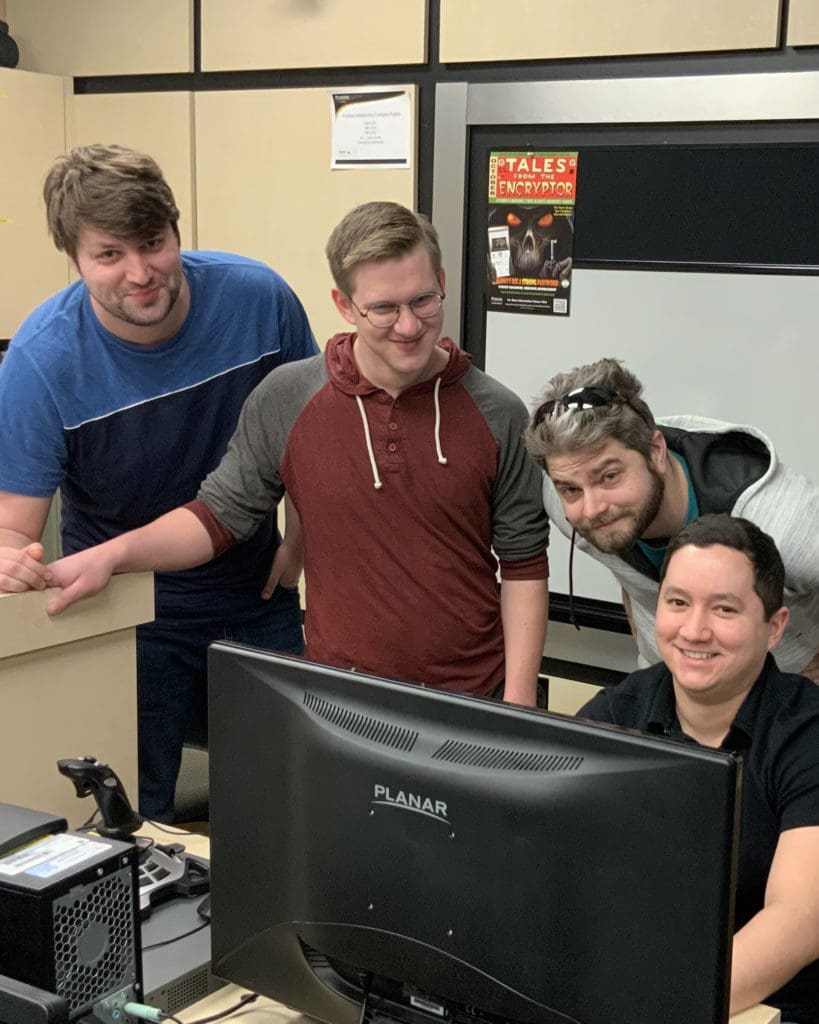 National Center
The U.S. Department of Homeland Security and National Security Agency granted the National Center for Academic Excellence for Cyber Defense Education designation to PNW.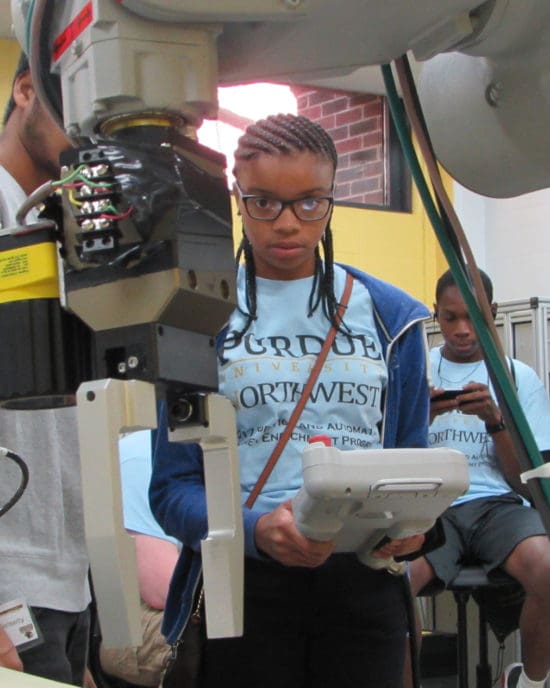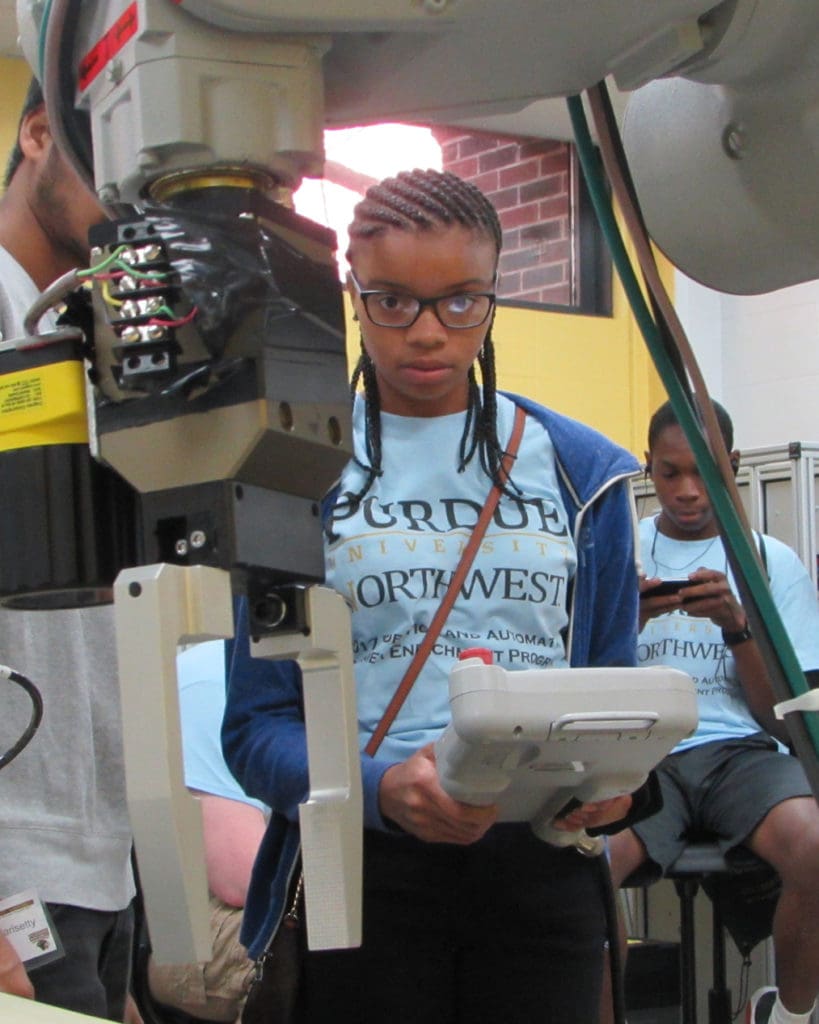 Meet College of Technology
See how our accredited programs and discipline-specific skills acquisition help graduates thrive.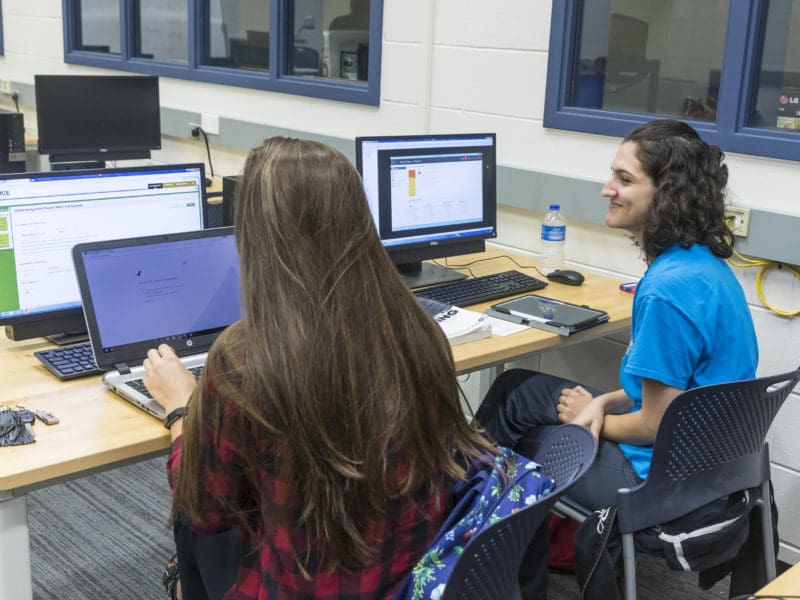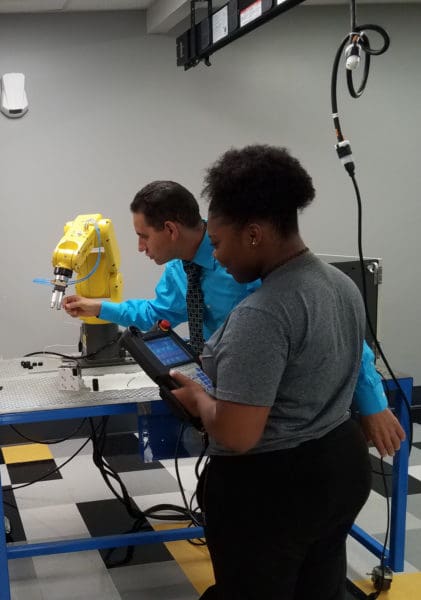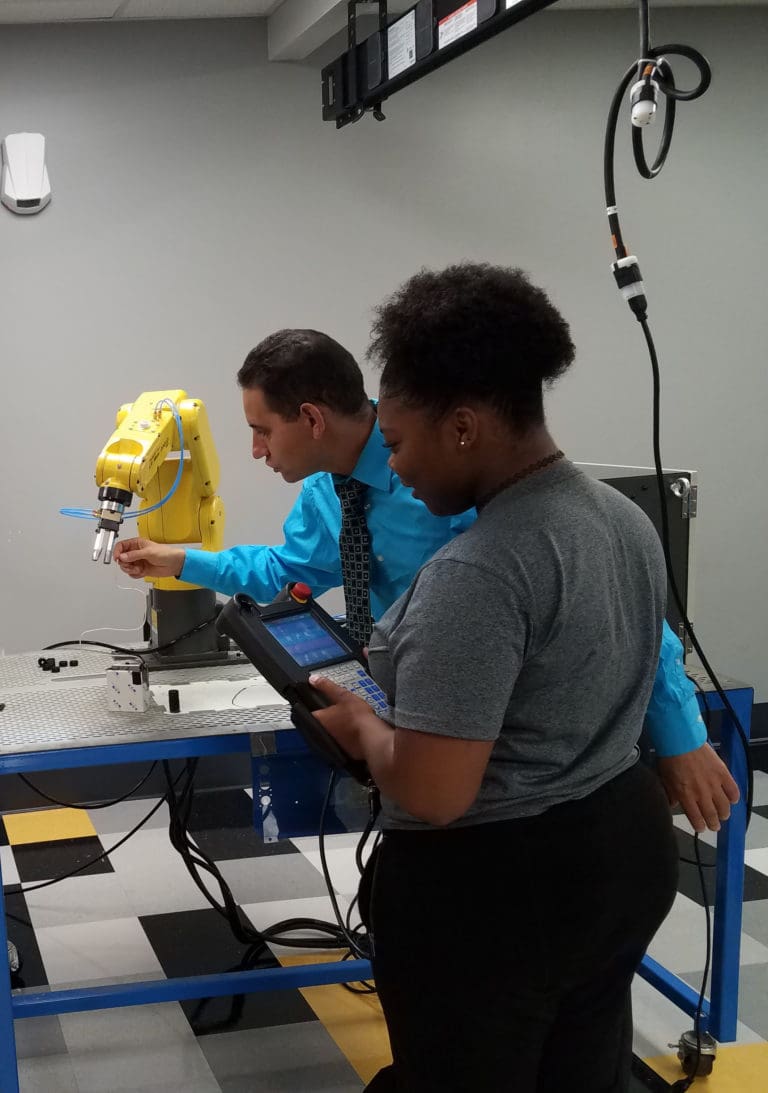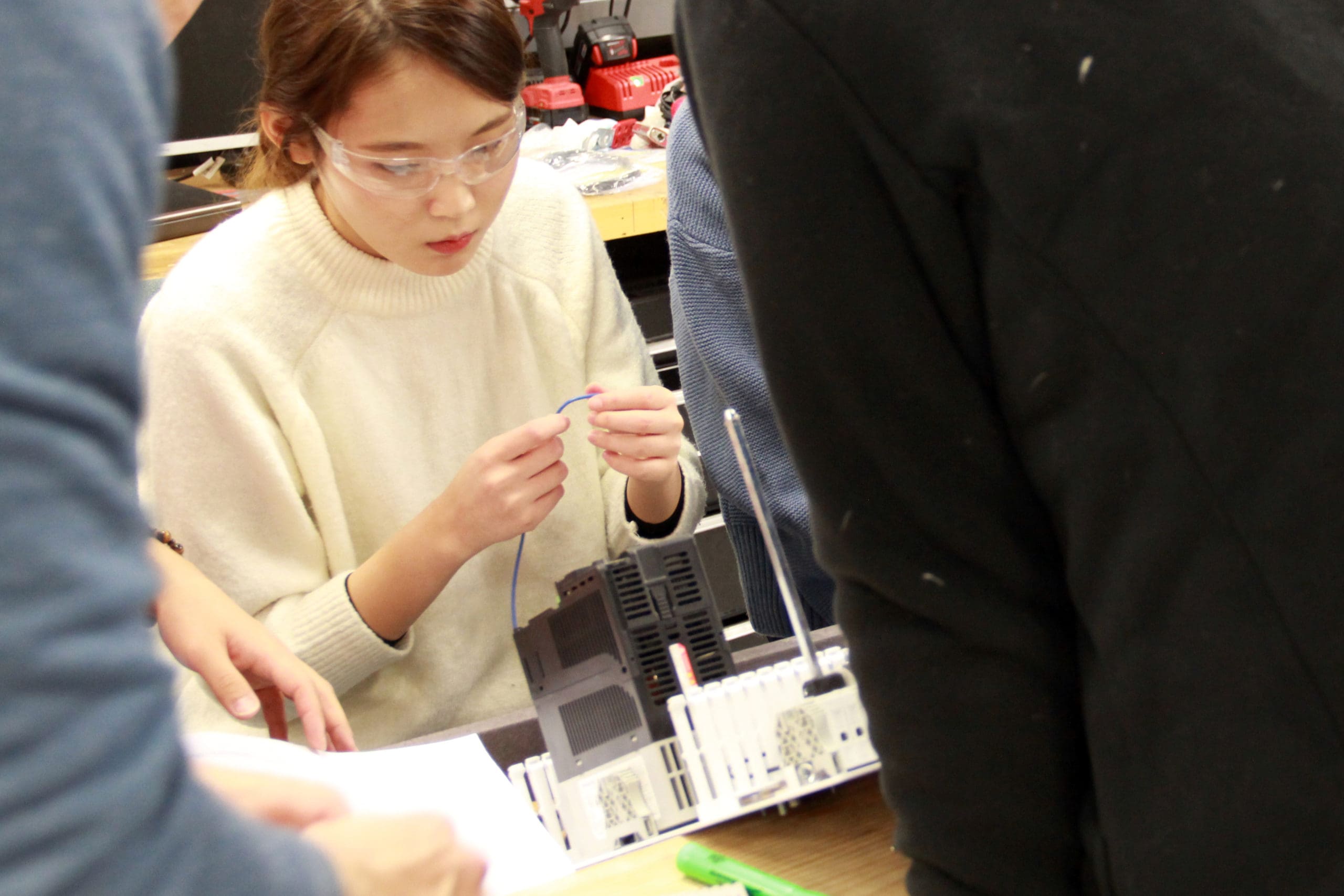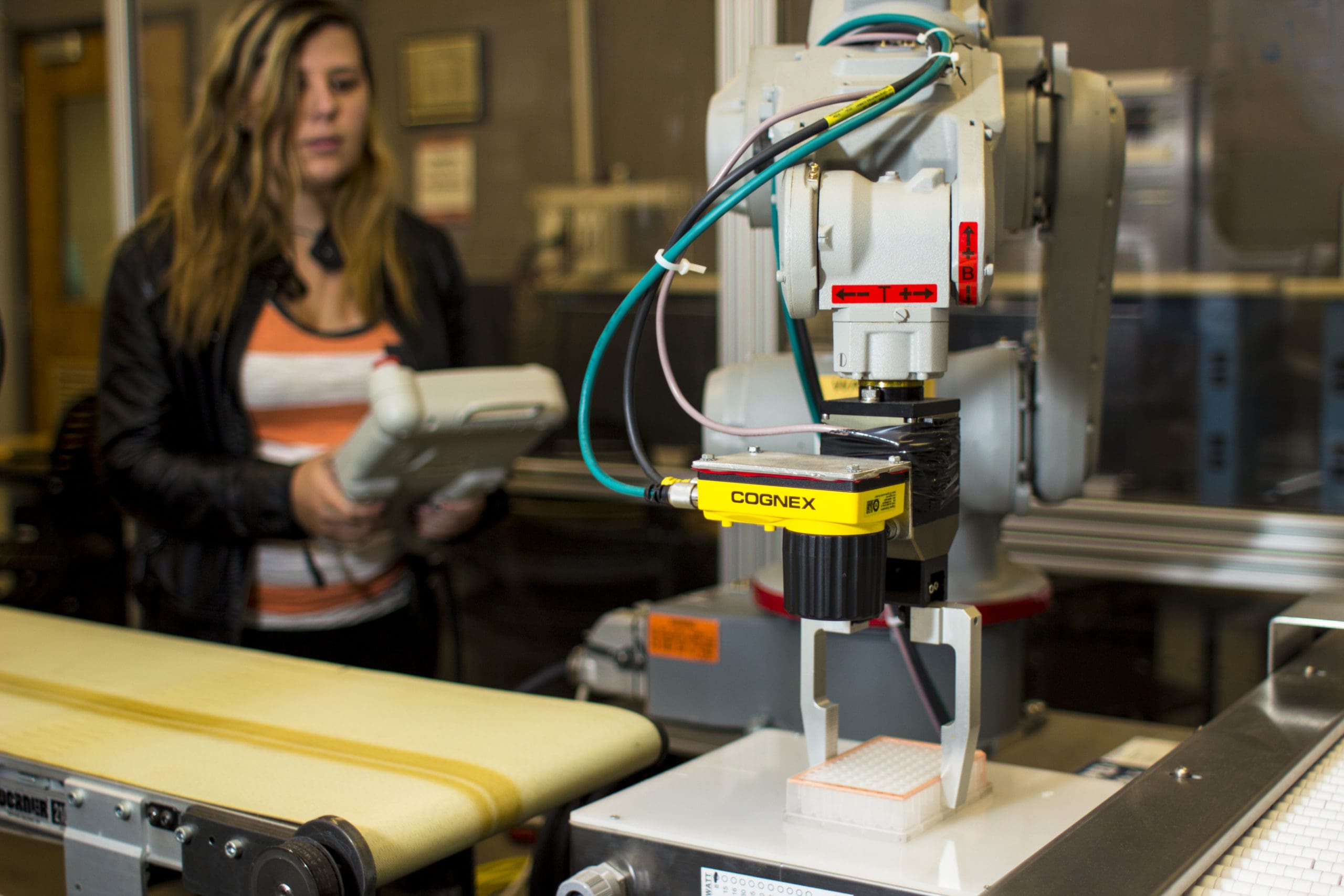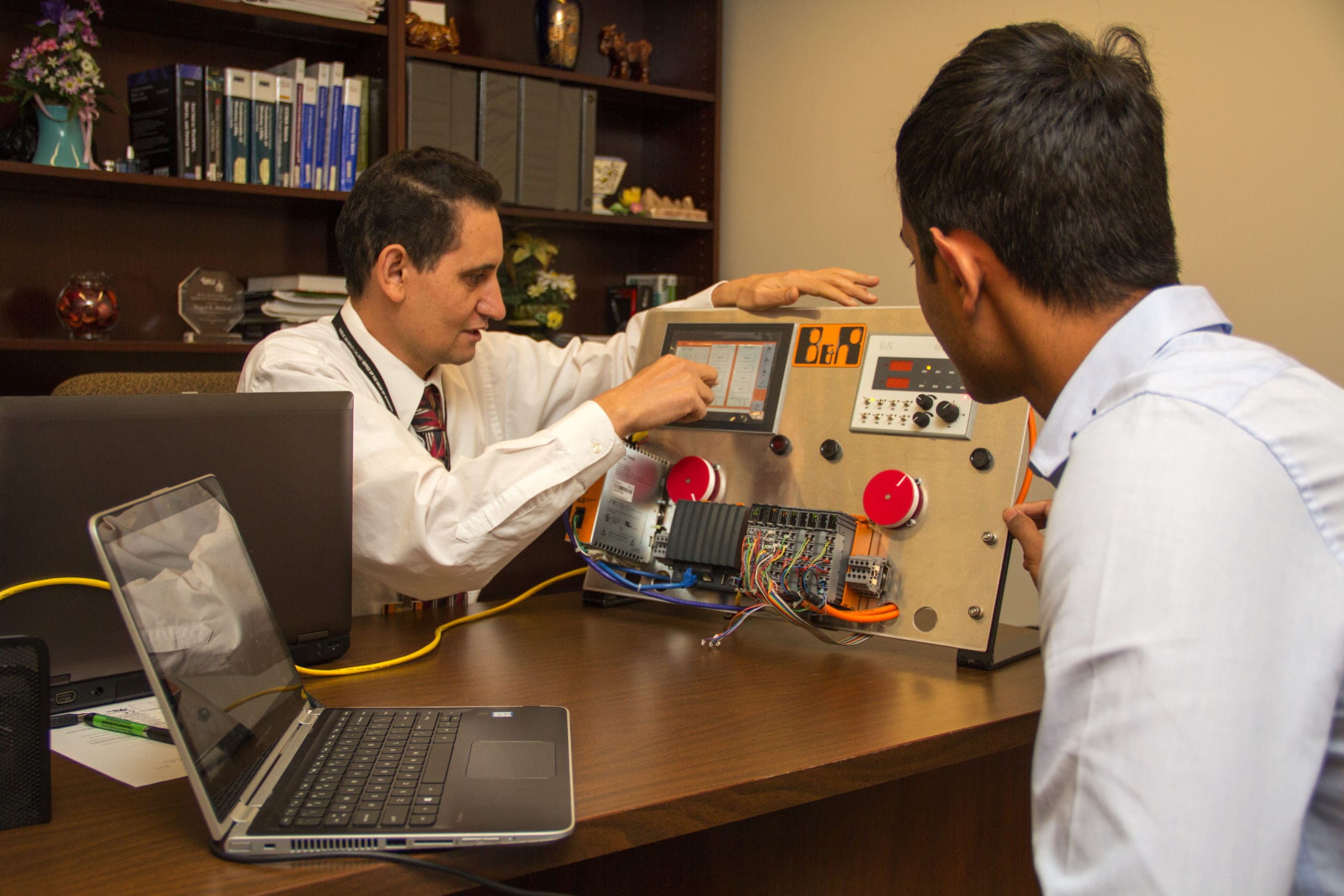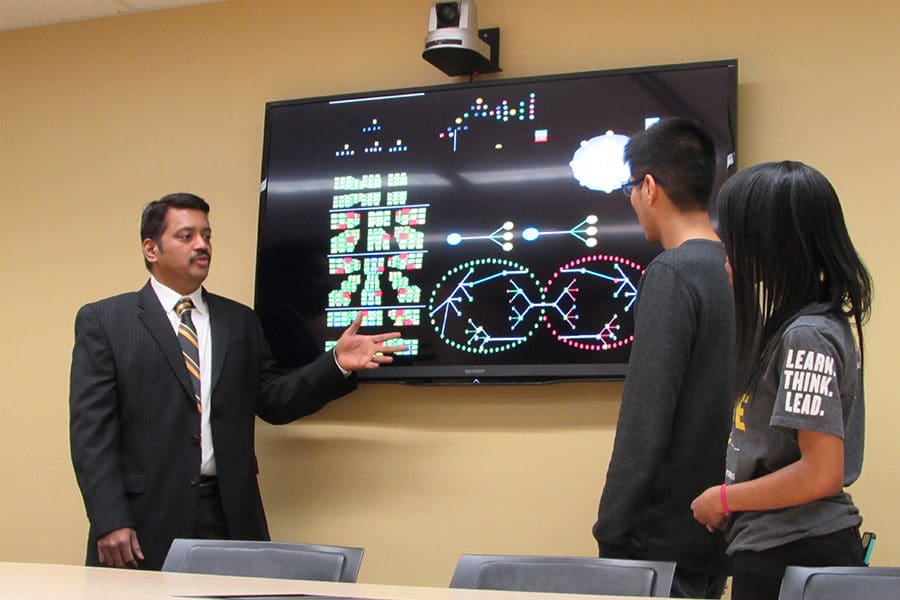 Recipient of the 2020 Warner Mini-Lectureship Award
Magesh Chandramouli, Associate Professor of Computer Graphics Technology, was recently named as recipient of the 2020 Warner Mini-Lectureship Award. This award is issued by Epsilon Pi Tau (EPT), the leading international honor society for technology, for exemplary international leadership and contributions within the professions of Technology.
Accreditation

All of the undergraduate programs in the College of Technology are nationally accredited. This ensures that each program is independently reviewed and meets the quality expectation for that profession.
Accrediting agencies include Association of Technology, Management, and Applied Engineering (ATMAE) and ABET.