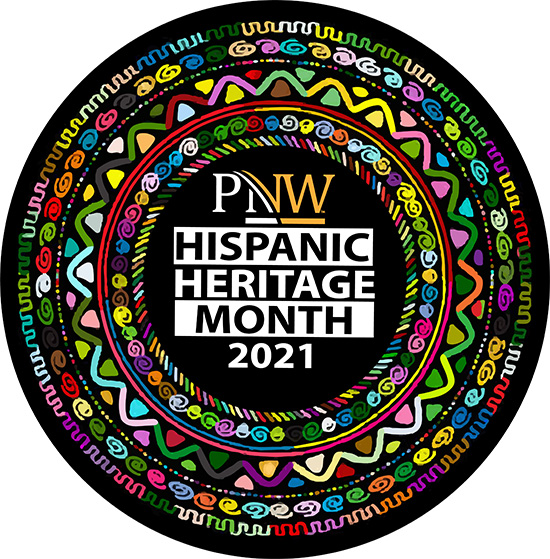 Hispanic Heritage Month
Thank you to all who joined our annual celebration of the culture and history of the U.S. Hispanic and Latinx communities! Stay tuned for details on future events.
PNW Brings The Energy For First Hispanic Heritage Festival
Nearly 700 community members, public officials, students, faculty and staff members enjoyed the first Hispanic Heritage Festival held by PNW on October 15.
Hispanic Heritage Month Highlights
Explore some fun moments from a few of our favorite Hispanic Heritage events!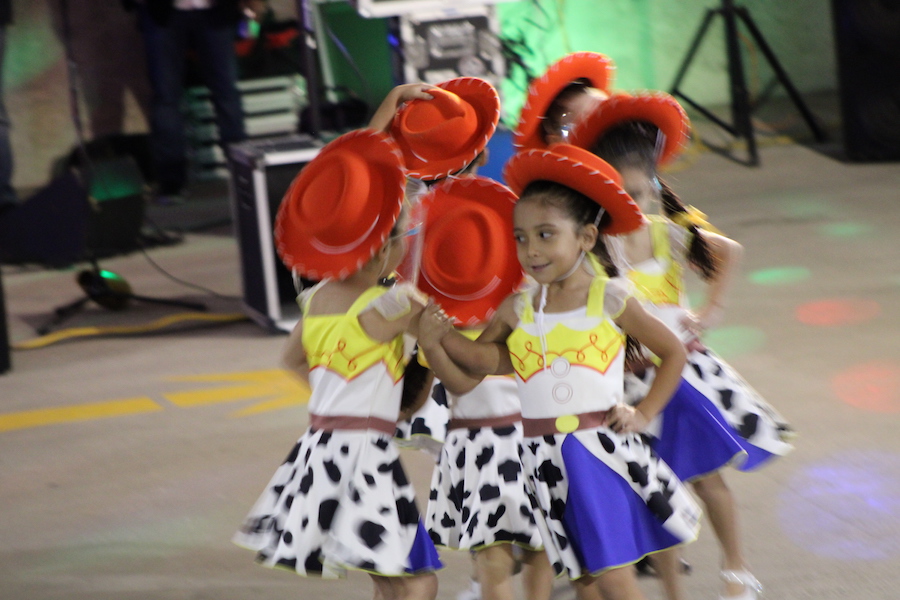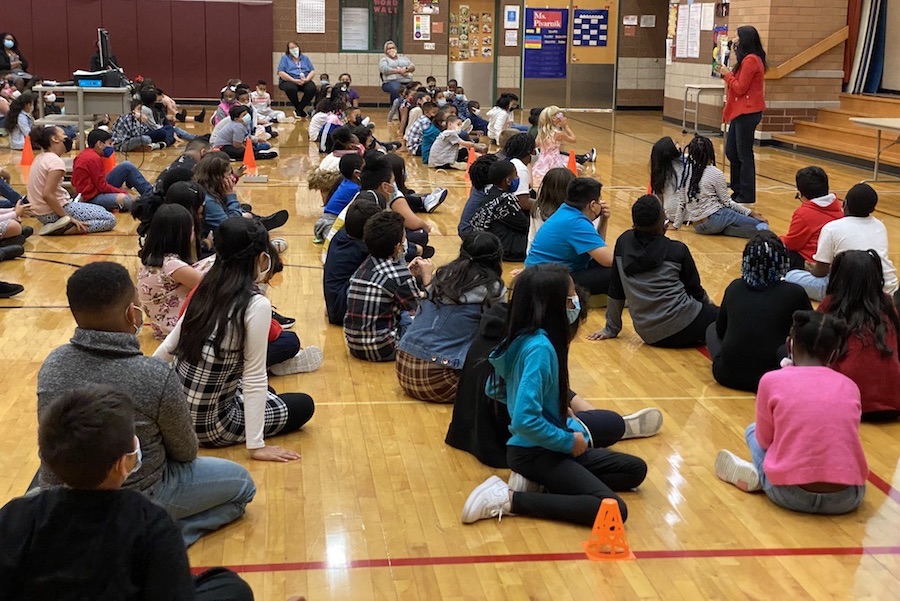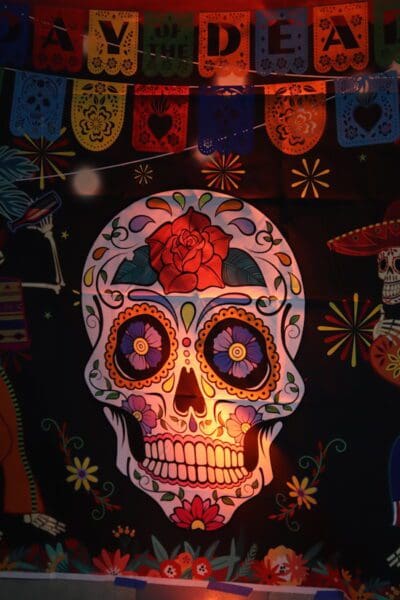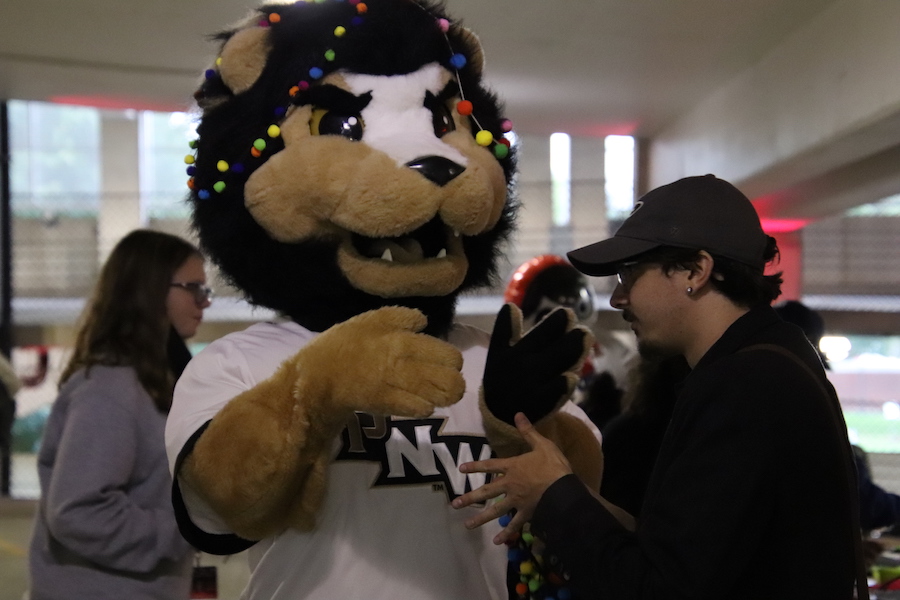 ---
Sponsors
A special thanks to our sponsors for helping make this year's festivities possible!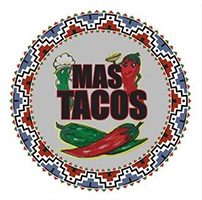 Mas Tacos
MÁS TACOS means more tacos or most tacos in English. In other words no fun size/street size tacos sold here, you get MÁS for your buck at MÁS TACOS.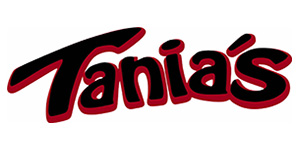 SEPTEMBER 13, 5:30 to 7:30 P.M.
Hammond Campus
This event explores the Afro-Latinx founding of the American Colonies specifically, looking at the Florida region of the US. In addition, a discussion will follow on contemporary Afro-Latinx issues and visibility.
---
September 15, 5 to 7:30 p.m.
Hammond Campus, Founder's Plaza
Bring your friends and family and immerse yourself in the Mexican culture. Enjoy delicious food, experience cultural performances and participate in dance lessons, games and other festivities.
---
september 21, 11 a.m. to 1 p.m.
Westville Campus, LSF 170A
Join the Unidos Club for our second annual Anything for Selenas event as we pay tribute to the Queen of Tejano Music. A day of crafting, pizza and cumbia – Selena style. Design your own Selena hat until "no me queda más" glitter and rhinestones. 
---
September 23, 7 p.m.
GABIS ARBORETUM
Celebrate PNW families and honor Hispanic Heritage Month with a free movie night featuring the film "Selena." This event is a collaboration between student life and the alumni community.
---
october 1, 10 a.m. to 11 A.m.
Hammond Campus, GYTE 103
This two-part event explores the rich history of Latinas and Latinos in East Chicago, Indiana.
The first part will feature speaker Emiliano Aguilar, a Ph.D. candidate in History at Northwestern University and graduate of PNW. It will familiarize students with various kinds of primary sources, such as City Council Meeting Minutes, newspapers and interview transcripts. The workshop will teach students how a historian interrogates a source and the limitations of these sources.
About Emiliano Aguilar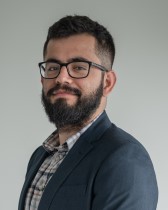 A native to East Chicago, Indiana, he attended Wabash College in Crawfordsville, IN, and majored in English and History. After completing his undergraduate degree, Emiliano attended Purdue University Northwest and earned his M.A. in History.
Emiliano's dissertation, "Building a Latino Machine," focuses on how the ethnic Mexican and Puerto Rican community of East Chicago, Indiana navigated corrupt machine politics to pursue their inclusion into the city. The narrative will trace the transition of Latinos from cogs in the political machine to eventually becoming the machine itself. During this transition, these communities engaged in unethical political behavior, including kickbacks, ghost payrolls, patronage politics, and vote tampering. Journalists across the United States framed East Chicago in the 1970s as "the last political machine in America."
His work has been featured in Belt Magazine, Immigration and Ethnic History Society's Blog, and Indiana Historical Society Blog. He has spoken about his work and Latinx History in the Midwest on PATV Channel 18 and Valparaiso University's Welcome Project. Look for his work in the forthcoming Latinx Placemaking in the Midwest: Building Sustainable Worlds (under contract with the University of Illinois Press) and Dispatches from the Rust Belt: Volume III, The Best of Belt Magazine 2020.
Outside of his research, Emiliano is an avid reader of science fiction, fantasy, and graphic novels. Emiliano's hobbies include homebrewing and tabletop gaming.
---
october 6, 12 to 1:30 p.m.
ZOOM
This events starts a conversation about Queer Latinidad, an imaginary community situated at the intersections of race, gender, sexuality and nation and features speaker Ruben Zecena, an assistant professor of English at Texas State University.
---
october 15, 5 to 9 p.m.
Hammond Campus, Parking Garage
Come along as we celebrate the diversity and richness of the Hispanic/Latinx community. Free food, live entertainment and family-friendly activities will be offered. This event is open to the PNW students, faculty staff, and to the community.
New Location
With rain expected on Friday, the Festival will now be inside the parking garage on PNW's Hammond Campus. This space will still allow us to celebrate and enjoy all components of the Festival! Rain or shine, this will be great!
Food and Entertainment
Food from Mas Tacos in Highland and Tania's Latin American Restaurant in East Chicago (while supplies last)
Live band Impacto Boricua
Yard games and family activities
Dancers from Ballet Folklorico Yolotzin
Market with local vendors, including ROCKaBLOCK, Poco Picoso, Art by Danny Ponce, The Busy Bee Cookie Co, Stoned by Mireya, Art by Anali, and CP Nova Artistry LLC
Comida y entretenimiento
Comida de Mas Tacos en Highland y Tania's Latin American Restaurant en East Chicago
Musica Impacto Boricua que toca Salsa, Merengue, y Cumbia
Juegos y actividades familiares
Bailaradores del Ballet Folklorico Yolotzin
y un Mercado que incluye ROCKaBLOCK, Poco Picoso, Art by Danny Ponce, The Busy Bee Cookie Co, Stoned by Mireya, Art by Anali, and CP Nova Artistry LLC
---
Angela Cervantes Book Talk
November 1 and 2, 11 a.m. to 12:15 Pm and 3:30 To 4:30 p.m.
Hammond Campus, Alumni hall | Westville campus, LSF002
Join us as award-winning author Angela Cervantes tells the story about her journey from a shy girl who hid behind books to publishing her first novel. Angela has written the junior novelization of Disney/Pixar's Coco. This fall, her junior novel for Disney's new animated film, Encanto, will be out on bookshelves October 12.