Cultural Heritage Celebration Committee
The Cultural Heritage Celebration Committee plans events that celebrate the diversity of PNW's campus community.
The PNW community includes students, faculty and staff of various ethnicities, genders and backgrounds. Our committee aims to provide educational and uplifting events to the PNW community in order to build an inclusive campus.
Co-Chairs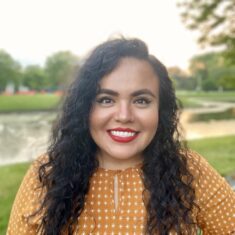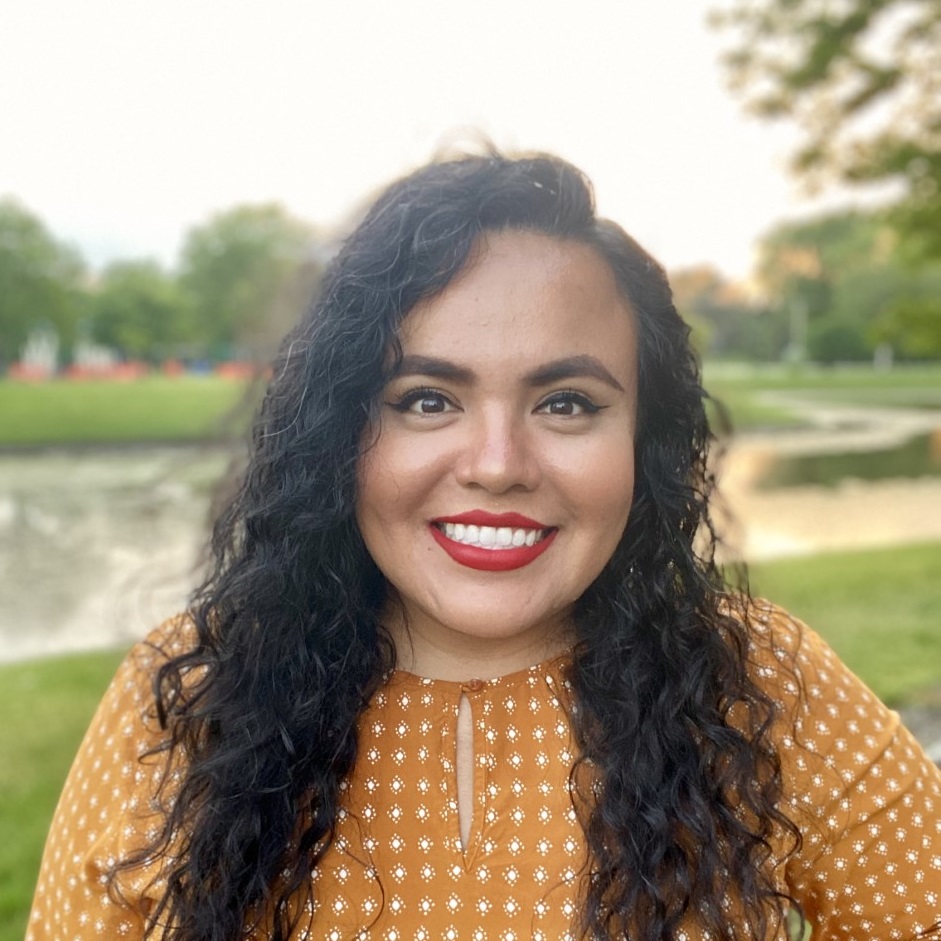 Catalina Rodriguez
Assistant Vice Chancellor of Educational Opportunity Programs

---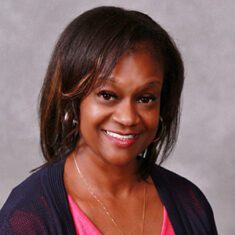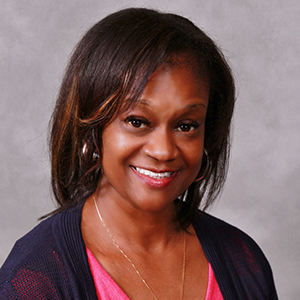 Reach out to the committee with ideas or feedback by emailing chc@pnw.edu.
Events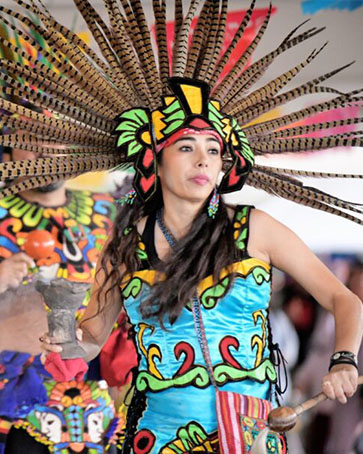 Hispanic Heritage Month
PNW's Hispanic Heritage Month activities engage the campus community and the public with events highlighting the Latinx communities' history, culture, cuisine and contributions to the world.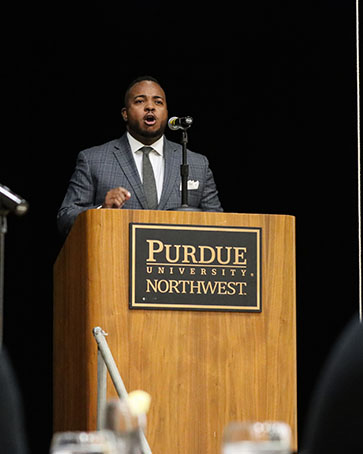 Black History Month
Black History Month honors the achievements, rich culture and history of African Americans and recognizes the important contributions and of Black individuals in society.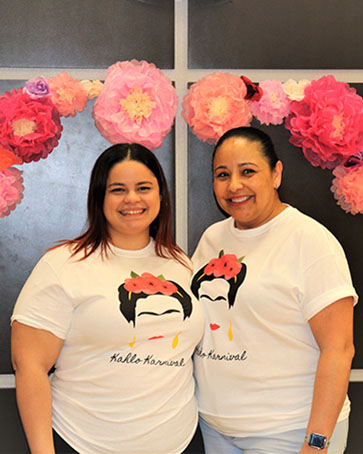 Women's History Month
Purdue University Northwest hosts a range of Women's History Month events in March to recognize women and their accomplishments
Native American History Month
Arab American Heritage Month
Asian American and Pacific Islander Heritage Month
LGBTQ+ Pride Month
Juneteenth
MLK Day
Thanks to Our Committee Members
Chuck DeCastro, Lecturer of Computer Information Technology
Naomi Gomez, Library Billing Clerk
Timothy Griffin, Associate Director of Employment Relations
Britt Hudson, Assistant Dean of Students
Maria Hughes, Clinical Assistant Professor of Nursing
Scott Iverson, Assistant Vice Chancellor for Housing and Student Life
Natalie Jarrett, Assistant Athletic Director for Academic Services, Senior Woman Administrator
Collette Morrow, Associate Professor of English
Maceo Rainey, Director of TRIO Educational Talent Search — Westville
Melissa Ramos, Equity, Diversity, and Inclusion Compliance Monitoring Coordinator
Iris Sanchez, Director of Hispanic Serving Institution Initiatives
Li-Zhe Tan, Chair of the Department of Electrical and Computer Engineering, Professor of Electrical and Computer Engineering
Jane Thomas, Assistant Professor of Human Resource Management and Organizational Behavior
Kale Wilk, Communications Specialist