Cultural Heritage Celebration Committee
The Cultural Heritage Celebration Committee plans events that celebrate the diversity of PNW's campus community.
The PNW community includes students, faculty and staff of various ethnicities, genders and backgrounds. Our committee aims to provide educational and uplifting events to the PNW community in order to build an inclusive campus.
Chair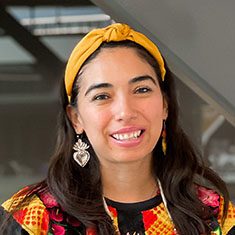 Iris E. Sanchez
Director of Hispanic Serving Institution Initiatives

---
Reach out to the committee with ideas or feedback by emailing chc@pnw.edu.
Events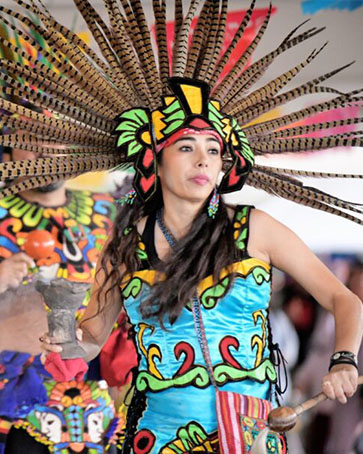 Hispanic Heritage Month
PNW's Hispanic Heritage Month activities engage the campus community and the public with events highlighting the Latinx communities' history, culture, cuisine and contributions to the world.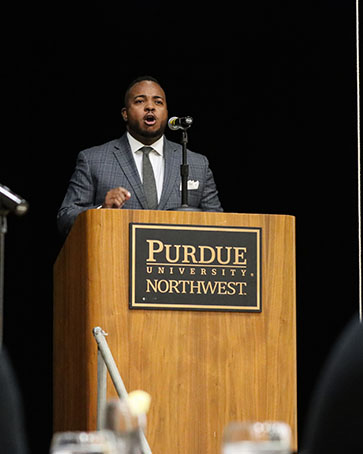 Black History Month
Black History Month honors the achievements, rich culture and history of African Americans and recognizes the important contributions and of Black individuals in society.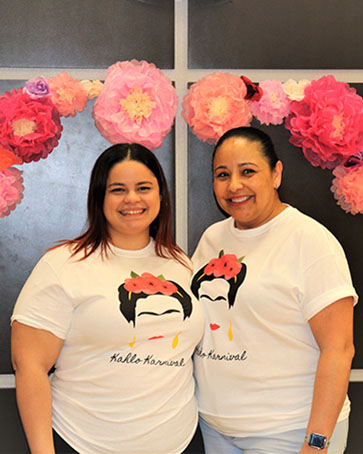 Women's History Month
Purdue University Northwest hosts a range of Women's History Month events in March to recognize women and their accomplishments
Native American History Month
Arab American Heritage Month
Asian American and Pacific Islander Heritage Month
LGBTQ+ Pride Month
Juneteenth
MLK Day
Thanks to Our Committee Members
Don Babcock, Director of Economic Development and Community Relations
Raven Chant, Assistant Director of Admissions – New Student Initiatives and Events
Auburn Dodd, Admission Specialist – Strategic Initiatives
Naomi Gomez, University Library Billing Clerk
Brook Hewson, Assistant Director of Student Engagement
Britt Hudson, Assistant Dean of Students
Maria Hughes, Assistant Professor of Nursing
Scott Iverson, Assistant Vice Chancellor for Housing and Student Life
Christina Maldonado, Parent, Community and Early Education Liaison
Jane Thomas, Associate Professor of Human Resource Management and Organizational Behavior
Kale Wilk, Communications Specialist
Olivia McLeod, Graduate Student Assistant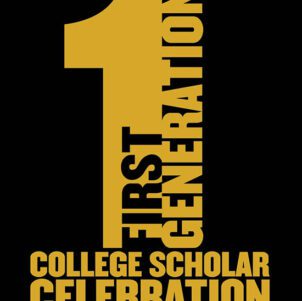 Purdue Northwest hosts First-Generation College Scholars Celebration events
As a diverse, welcoming, inclusive metropolitan university, Purdue University Northwest (PNW) is dedicated to supporting its first-generation students with a fulfilling student experience and preparation for the next steps in their careers.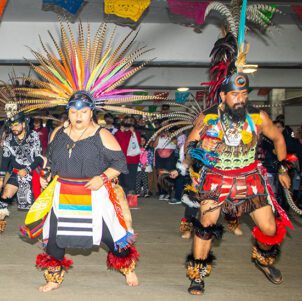 PNW to celebrate Hispanic Heritage Month with series of events
Purdue University Northwest (PNW) will celebrate Hispanic Heritage Month with a variety of cultural and academic events that honor the rich history, diversity and culture of the Latino communities. The events will run Sept. 14 through Oct. 13.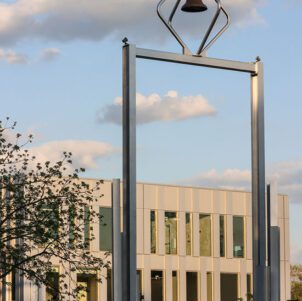 PNW's ongoing diversity, equity, inclusion, belonging and justice (DEIBJ) initiatives
Purdue University Northwest continually works to ensure a welcoming environment for all members of the university community. I am pleased to share these updates about initiatives and support for our diverse student body, faculty and staff, alumni and visitors.