Client Services
Client Services is dedicated to managing and supporting staff, faculty, and student technology needs with high quality, professional, and timely service.
Our Services
The Audio-Visual (AV) team installs and maintains classroom technologies, classroom labs, and broadcast/video equipment on campus, providing an array of audio-visual support systems for academic and college-related non-academic purposes.  Classroom lecterns, including the computer, video switching equipment, control panel, document camera, and other attached equipment, in addition to classroom microphones, cameras, speakers, projectors, and other instructional technologies are configured and maintained by the AV team.
More information about the AV team can be found here.
The Central Desktop Administration (CDA) team manages the computing environment at PNW.  Using various endpoint management tools, such as Microsoft System Center Configuration Manager (SCCM) and Active Directory, CDA keeps our personal computing environment secure while providing the tools and resources needed by the university community.  All faculty, staff, and lab workstations are managed by CDA.
In addition to endpoint management, CDA also researches and tests emerging technologies, working with other IS groups and departments on campus to bring the latest technologies to the university.
The Customer Service Center (CSC) provides faculty, staff, and students with technical support at multiple walk-in locations as well as through phone, e-mail, and a virtual helpdesk.
More information, including how to contact and hours of operation, can be found here.
The Desktop team is comprised of several, highly-skilled field technicians who manage the installations and on-site configuration of technology at PNW.  The Desktop team is responsible for the maintenance of the computer labs, the installation of faculty and staff computers, and installation of other technologies throughout campus – including digital signage.
Contact Us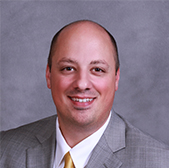 Executive Director, Client Services

---
Assistant Director of Audio Visual and Desktop Support

---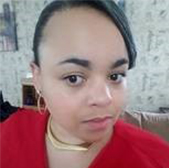 Customer Service Center Supervisor

---
Anthony Cleveland
Audio Visual Technician VIII

---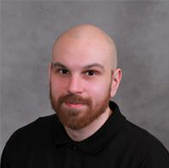 Brian Benjamin
Audio Visual Technician VIII

---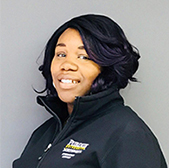 Audio Visual Technician VIII

---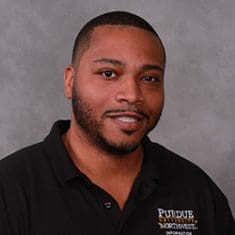 David Cooks
Identity Mgmt & IT Support Specialist VIII

---
Customer Service Center Intake Lead IX

---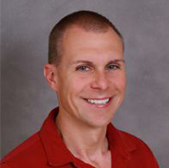 Jason Buxbaum
Computer Technician Lead

---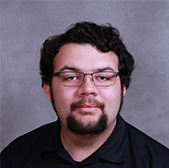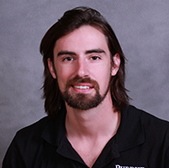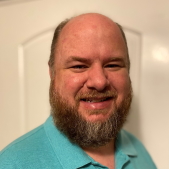 Kristopher Hansen
Computer Technician

---