Recruiting Students for LEAD Academy
February 22, 2023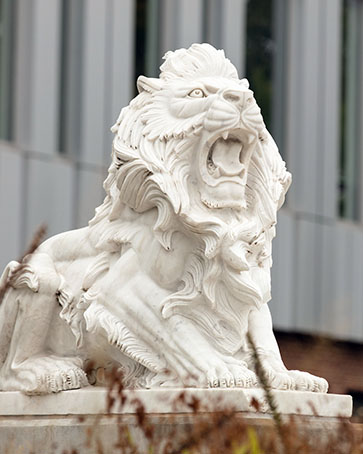 Dear PNW Deans, Chairs, Faculty, and Staff,
The Leadership Institute at Purdue Northwest is looking for emerging young leaders and we need your help. Perhaps you know a PNW student who has demonstrated leadership potential or a student who would benefit from the opportunity to add to their leadership skillset.
The 2023 Lead Academy program is recruiting those special young people who are ready for growth and development; we encourage you to nominate them to participate in the 2023 LEAD Academy.
Our mission at the Leadership Institute is to provide robust training to help our participants grow as leaders. Our team, with the guidance of the College of Business, blends research-based leadership theory with applied leadership practices to guide PNW young adults on their journey to become more charismatic and authentic leaders. Building a toolbox of practical and useful skills, the LEAD Academy provides a customized leadership approach designed exclusively for PNW students.
We're asking you to encourage students to apply for the LEAD Academy. Feel free to forward this message or this link to the application to any student who you believe would benefit from leadership development. The deadline to apply is Friday, March 10.
If you have any questions or want to learn more about the Leadership Institute's menu of programs for participants of all ages, please contact us at leadershipinstitute@pnw.edu.
Warm regards,
Mekisha Richardson (Neal), M.Ed.
Assistant Director
The Leadership Institute at Purdue Northwest