Leaving the comfort zone: Meet 2022 PNW graduate Aneri Patel
May 6, 2022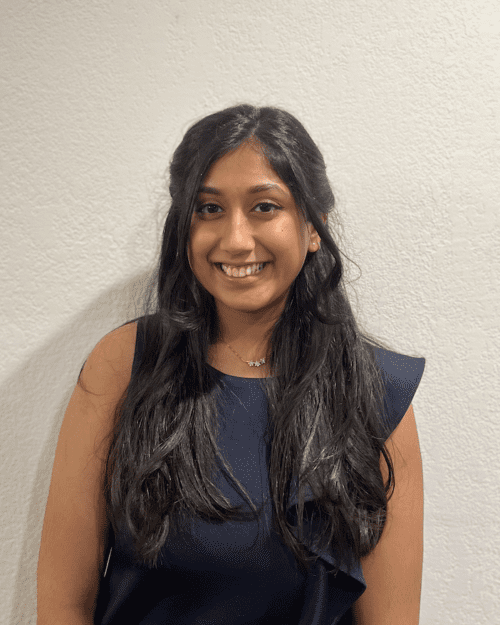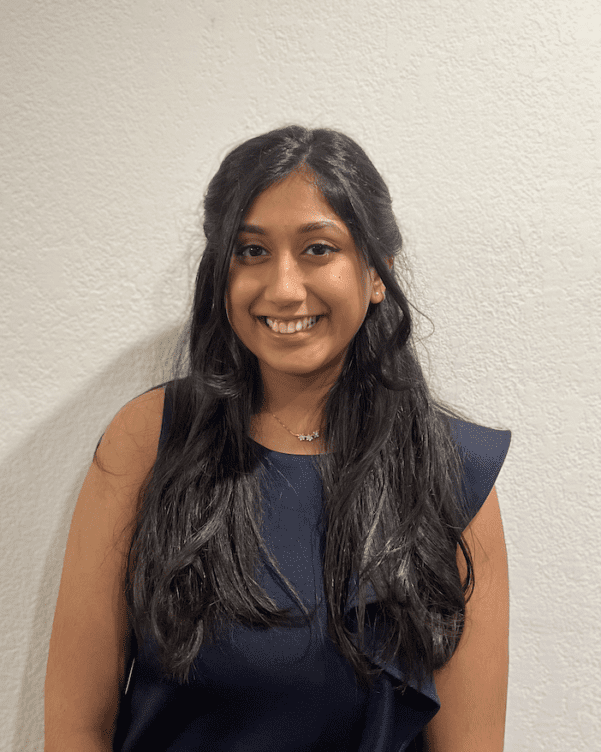 Aneri Patel, '22, is earning a bachelor of science in Mechanical Engineering with minors in Applied Mathematics and Civil Engineering from Purdue University Northwest's (PNW) College of Engineering and Sciences.
Patel, a Munster native, has branched out through several student organizations. Most recently she has served as president of the Honors College Student Advisory Board, chief of staff of Student Government Association, president of the Society of Women Engineers, and secretary of the Economics Club.
Patel was recently recognized as "Outstanding Undergraduate Student" during the annual Founders Day celebration.
Patel will work as either a design or project engineer after graduating. After earning some work experience, Patel would like to return to school and earn a master's or doctoral degree.
Why did you choose to attend PNW?
"I like the ratio of professors to students. It allows me to have close relationships with my professors. They get to know me on a better level. I can go to their office hours and they know me by name. It's close to my family as well, which is really important to me."
What do you like most about PNW?
"Definitely the people — the professors, the staff, they are awesome. They try to help you as much as they can. I can always stop by and say 'hello,' or if I need any help, they're always there for me. The students are pretty cool too, of course."
How did you become interested in your subject?
"I actually was a Biology major, and I switched on orientation day. I switched because I was looking to do something more hands-on and I liked math a lot. I wanted to work toward helping the environment as much as I can in the future with sustainable and renewable energy, and I figured I could do that with a Mechanical Engineering degree.
The engineering professors are great people to be around. They're very intelligent. They care a lot about their students and are willing to help. In terms of projects, the professors provided us with a lot of good opportunities as well."
How do you feel your student organization activities defined your success at PNW?
"I'm a very shy person actually. I started off in the Honors College. During my freshman year, one of my friends invited me to go tree-planting on a Saturday. I had a great time. Then from there I started getting more involved. I've dipped my toes into a little bit of everything.
It was probably the beginning of my senior year when I got into all these current positions that I had a realization: I did it. I'm a senior in Mechanical Engineering doing all of these things and the hard work is paying off. I'm helping people, I'm guiding people, I'm providing them a supportive environment. I'm participating in initiatives that matter to me."
What words of advice would you share with prospective students?
"Take the opportunities that are given to you. Don't be afraid of them. There are a lot of opportunities and room for growth at PNW, so embrace it and try new things and see where you fit in the most.
Don't be afraid to reach out to professors or staff. They're extremely helpful and the possibilities are endless here. I was a very shy freshman when I first walked in, and here I am now."
Was there anyone at PNW who inspired or encouraged you along the way?

"I met Debbie my freshman year through the Honors College. I got to know her better, and she's so supportive. I can go into her office at any time and talk about classes, Honors College, anything. She's happy to hear me out and give me advice. To have that person be there has been beneficial and nice to have that support."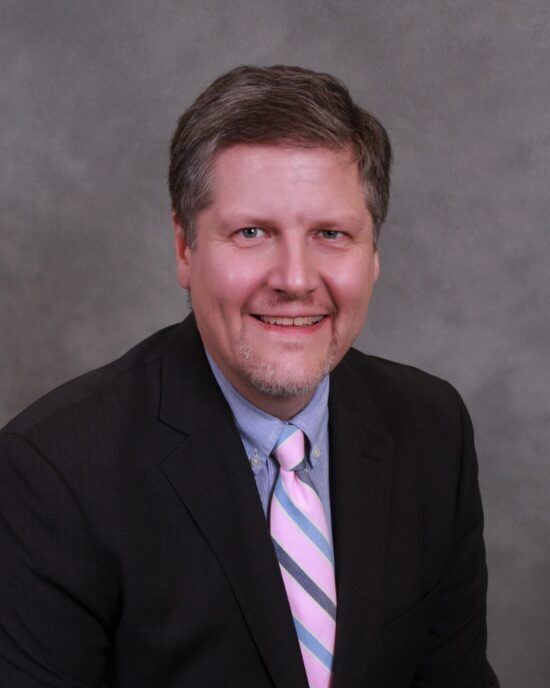 Dean Swarts has been very nice and supportive in terms of what I've wanted to do as president of the Student Advisory Board, moving forward with my master's, or needing a letter of recommendation."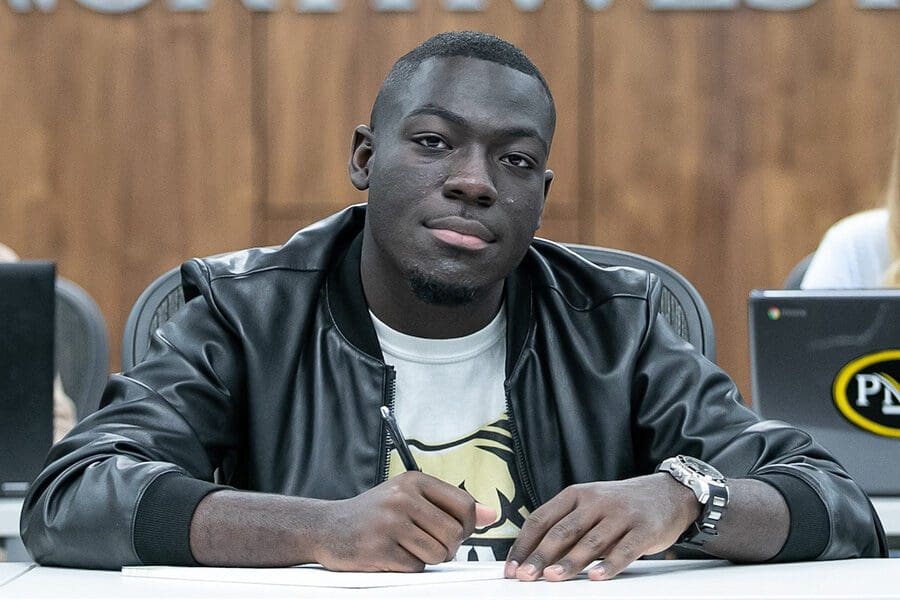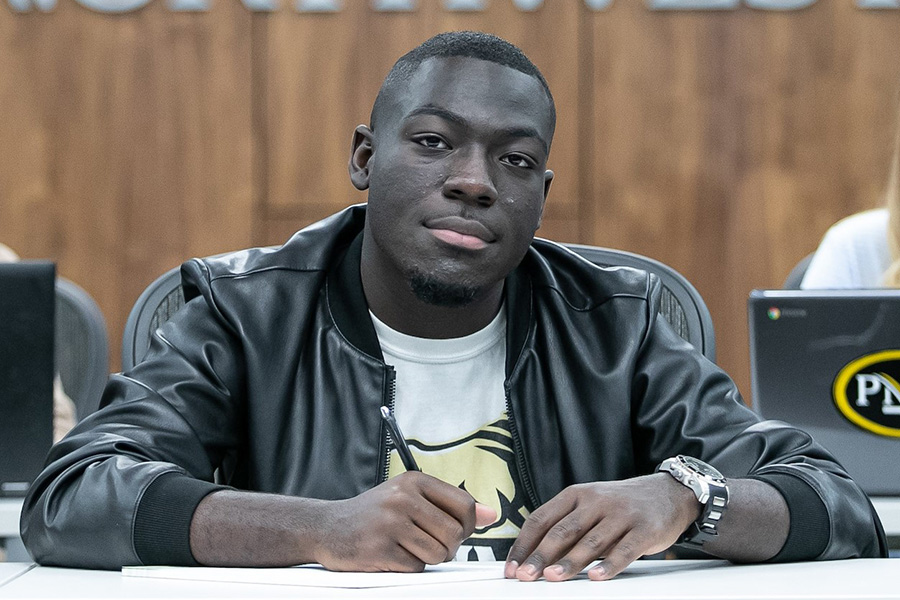 Meet the Spring 2022 Graduates
Discover what inspires our remarkable Spring 2022 graduates—and how they are Powering Onward to their futures.