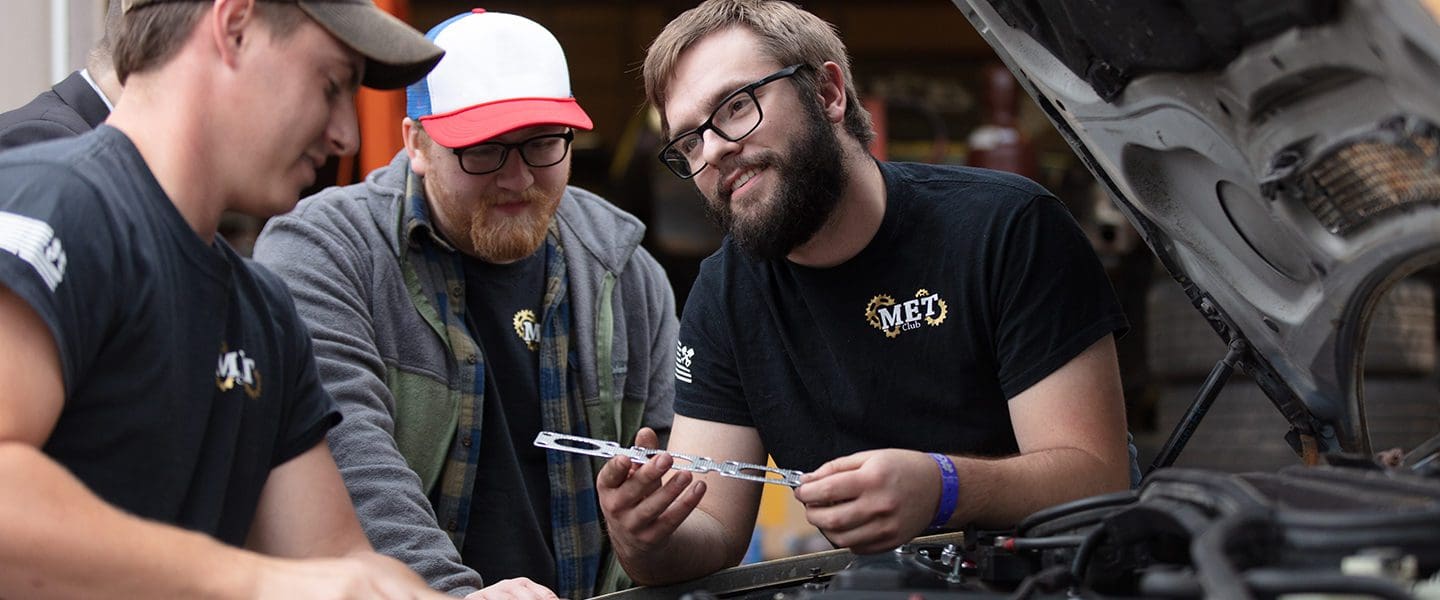 Mechanical Engineering
Master of Science
Request Information
Loading...
Program Intro
Mechanical engineers design and manufacture everything from small, individual parts and devices like microscale sensors and inkjet printer nozzles to massive, heavy machinery and large systems like rockets and space stations. Mechanical engineers are environmental stewards, looking for ways to build and maintain energy-efficient components, products, machines and systems.
Department of Mechanical and Civil Engineering
Here at PNW – part of the world-renowned Purdue system – you'll be mentored by experienced instructors in small classes that encourage close interaction. Our department maintains close connections with industry leaders in our region. We offer a competitive tuition rate compared to other mechanical engineering graduate programs in the U.S.
Curriculum Overview
Our thesis and non-thesis degree options give students the flexibility to adapt their program of study to their career goals.
View the Engineering Graduate Handbook (PDF)
In year one, you'll choose a thesis advisor and engage in research as well as a literature review. In year two, you'll choose thesis committee members and, in your last semester, defend your thesis.
If you choose the thesis option, you'll complete:
3 credit hours of advanced mathematics at the 5000 level
18 credit hours from the approved list of mechanical engineering primary courses
9 credit hours of research
Non-thesis students focus on primary mechanical engineering courses with supplemental courses in mathematics, engineering, statistics or various other courses.
The non-thesis option requires:
3 credit hours of advanced mathematics at the 5000 level
24 credit hours from the approved list of mechanical engineering primary courses
3 credit hours from a list of approved courses in engineering, mathematics, statistics, computer science, physics and life sciences
Highlights
As an MSME student, you'll study with esteemed researchers in world-renowned research institutes like CIVS and the Water Institute.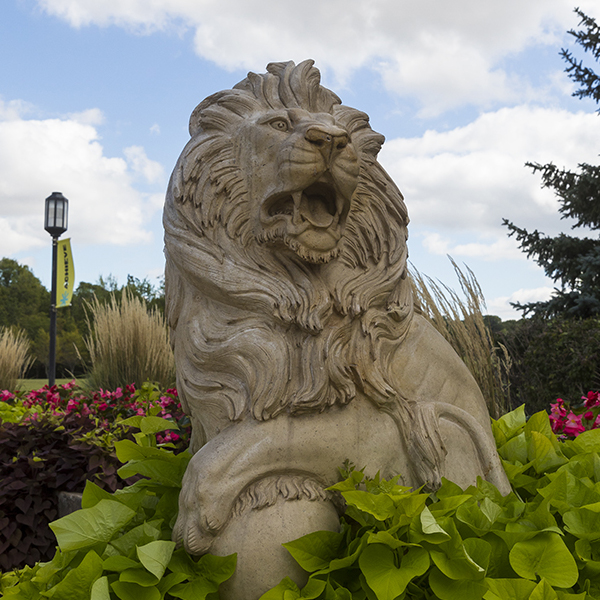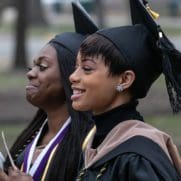 Outcomes
As a graduate of this program, you'll be able to:
Identify, formulate and solve engineering problems
Use skills and tools necessary for engineering practice
Design and conduct experiments; analyze data
Design systems or processes within realistic constraints
Recognize ethical and professional responsibilities
Understand the impact of engineering in economic, environmental and societal contexts
Beyond the Classroom
We encourage you to get involved with organizations like:
American Society of Mechanical Engineers
Society of Women Engineers
American Society of Heating, Ventilating, and Air Conditioning Engineers
Career Paths
Many mechanical engineers work in industries that manufacture machinery or automotive parts.
According to the Bureau of Labor Statistics, the median annual wage for mechanical engineers was $84,190 in May 2016.
Employers
Our alumni work with some of the most innovative organizations across the region and around the world, including:
General Motors
Ford
Northrop Grumman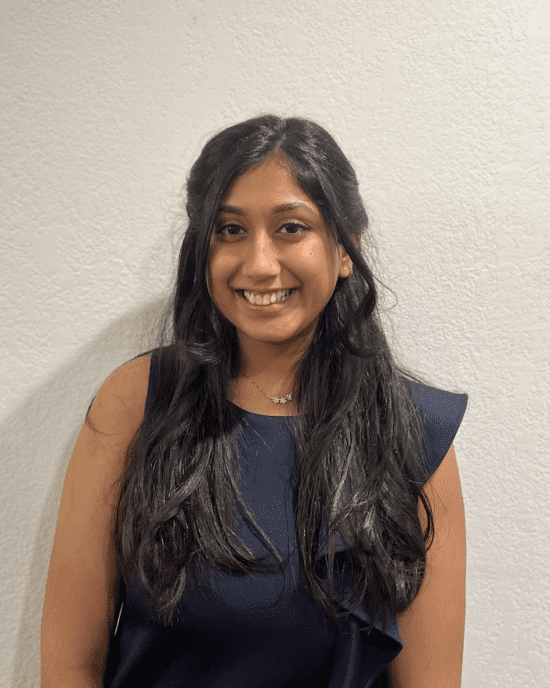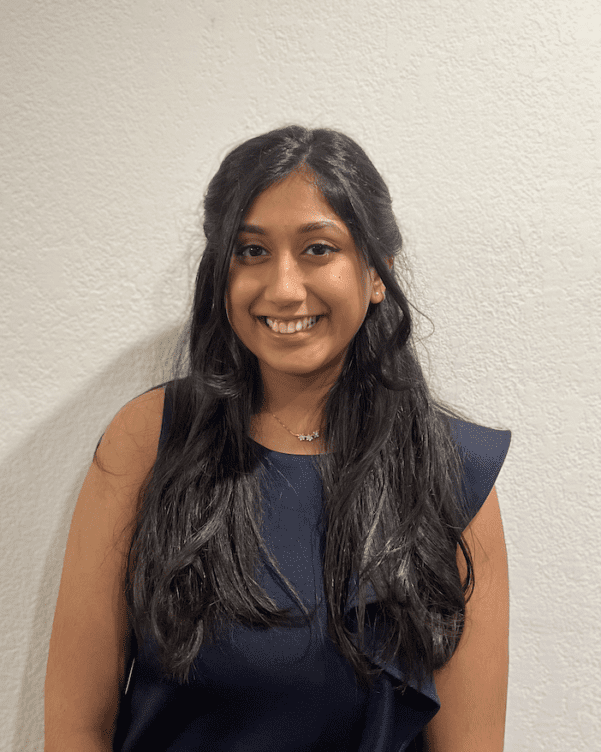 Take the opportunities that are given to you. Don't be afraid of them. There are a lot of opportunities and room for growth at PNW, so embrace it and try new things and see where you fit in the most.
PNW has provided me with nearly all the knowledge I will need to pursue my dream career as an inventor and researcher.
Meet the Faculty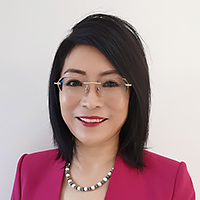 NIPSCO Distinguished Professor of Engineering Simulation | Director, the Center for Innovation through Visualization and Simulation (CIVS)

Professor Zhou is active in teaching, research, and engagement. She oversees an PNW interdisciplinary research center and a nation-wide steel consortium, as well as ME/CE graduate programs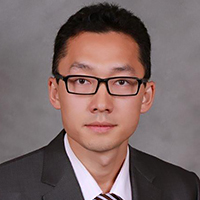 Assistant Professor of Mechanical Engineering

Dr. Yun Liu obtained his PhD from Purdue University, West Lafayette, in 2016 and joined Purdue Northwest as an Assistant Professor in 2017.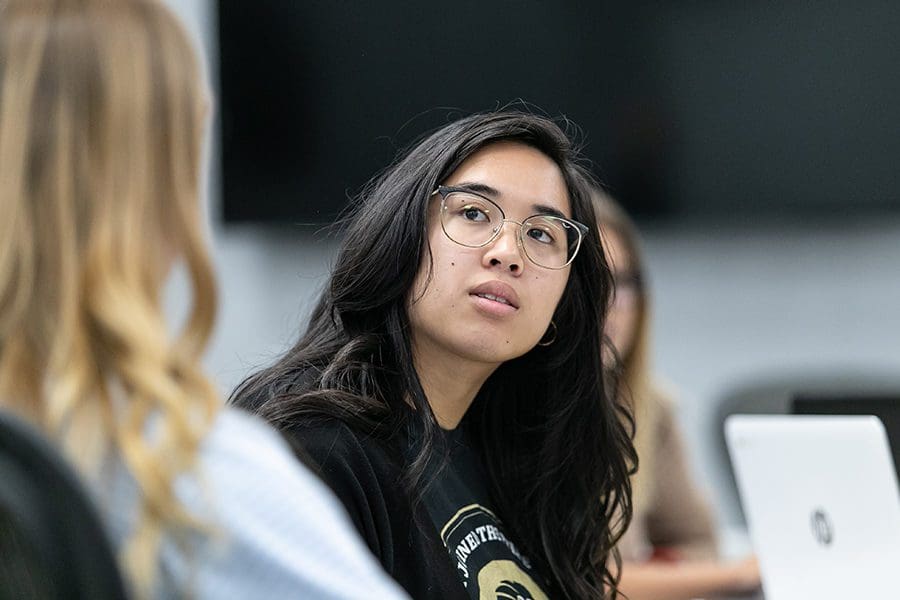 Take the Next Step
Our graduate studies staff is ready to help you take the next step! Contact us at (219) 989-2257 or grad@pnw.edu to see how PNW's flexible programs can meet your needs.