Kickstart Your Career
Our rigorous programs bring real-world experience to the classroom, building the knowledge you need to succeed.
Undergraduate
---
Graduate
I believe having smaller class sizes at PNW compared to other big engineering universities really has allowed me to gain more hands-on experience (especially in labs) that I would not have been able to have at other schools.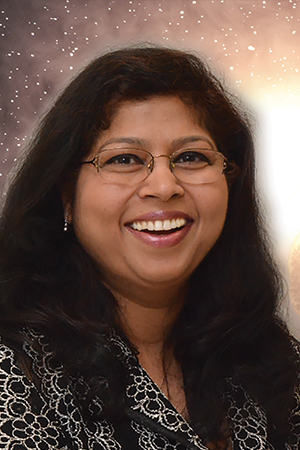 We at PNW are on the global map of scientific discoveries.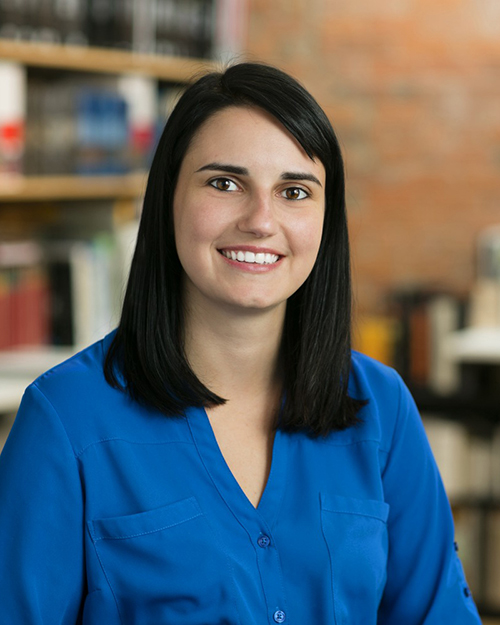 I currently work as a structural engineer for Burns and McDonnell. PNW prepared me for this work by building my technical background and offering the experiential learning opportunities that got me planning, scheduling, budgeting, designing, constructing, with adherence to codes and standards.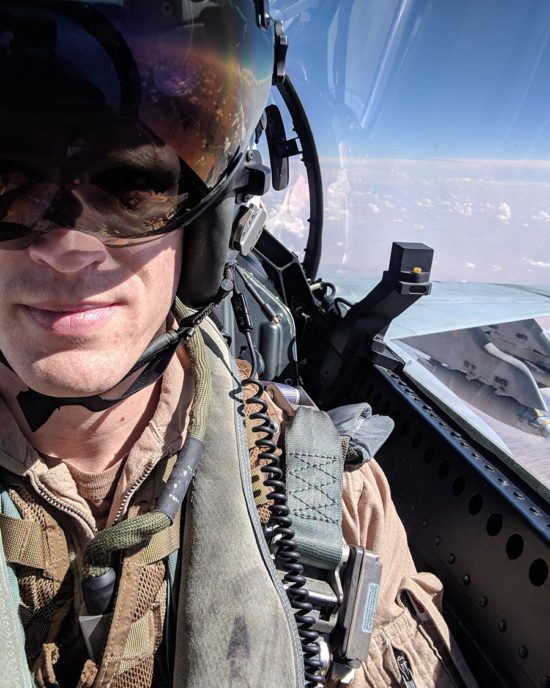 The education I received at PNW gave me the technical aptitude and critical thinking. I rely on minute-by-minute in a fast paced, sometimes unforgiving, and constantly changing career.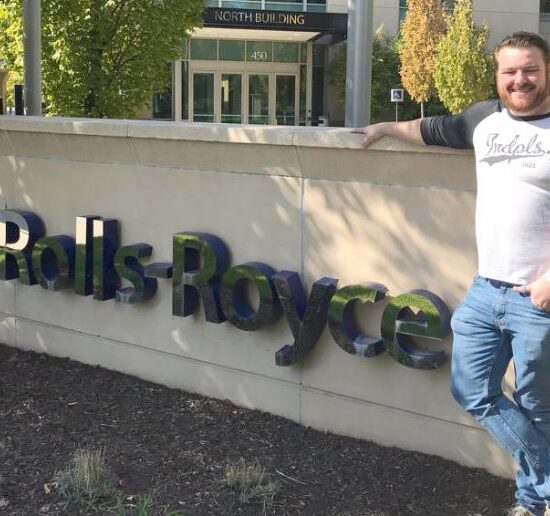 PNW provided all of the courses and extracurricular activities so that I had enough knowledge and experience to make the transition from student to full-time engineer an easy one. In my whole career, I have not felt unprepared for the technical challenges at hand.
Resources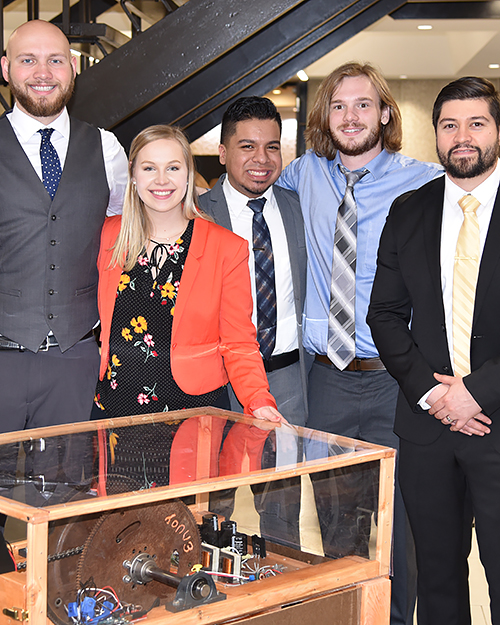 Admissions
Your pathway to success starts here at the College of Engineering and Sciences.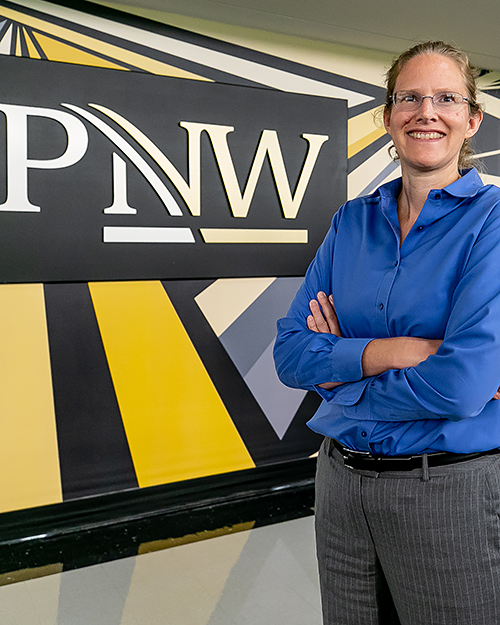 Stars Teach Here
Get to know researchers, scientists and practitioners from around the world who are recognized leaders.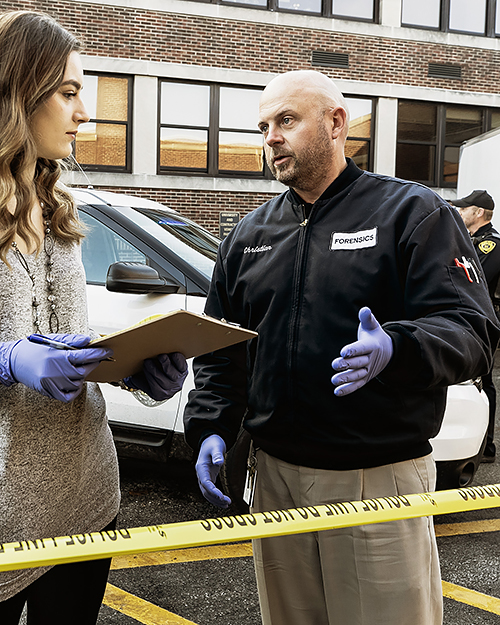 Faculty & Staff
Our professionals are experts in their fields and are dedicated to your success.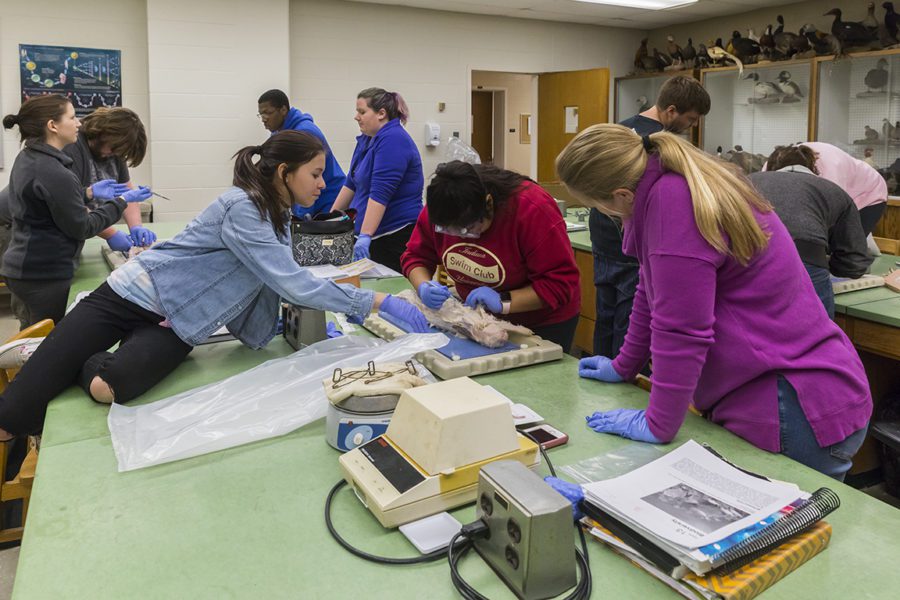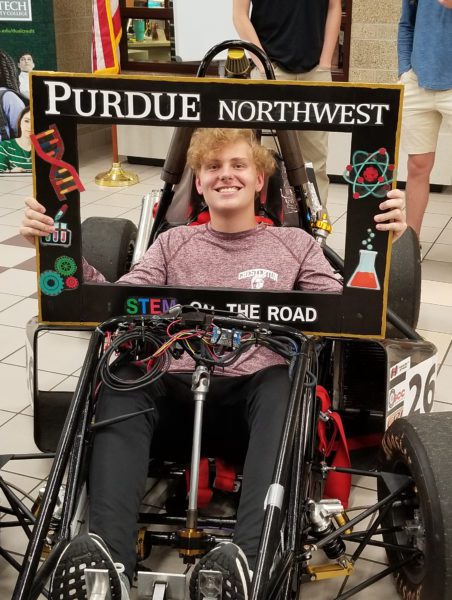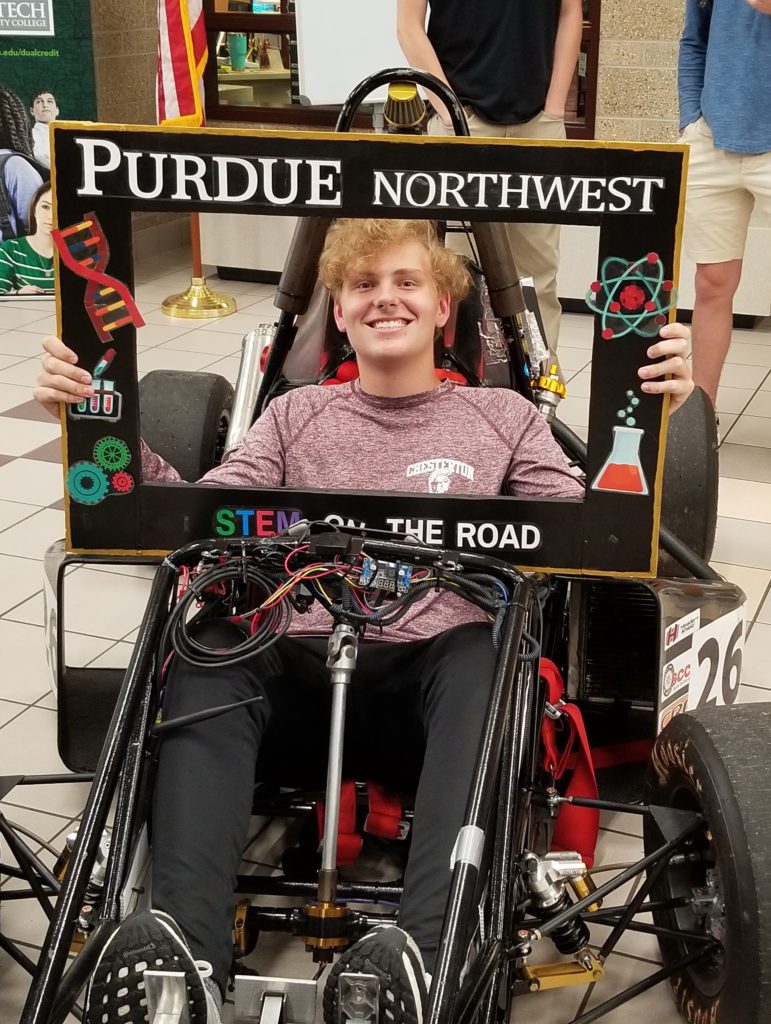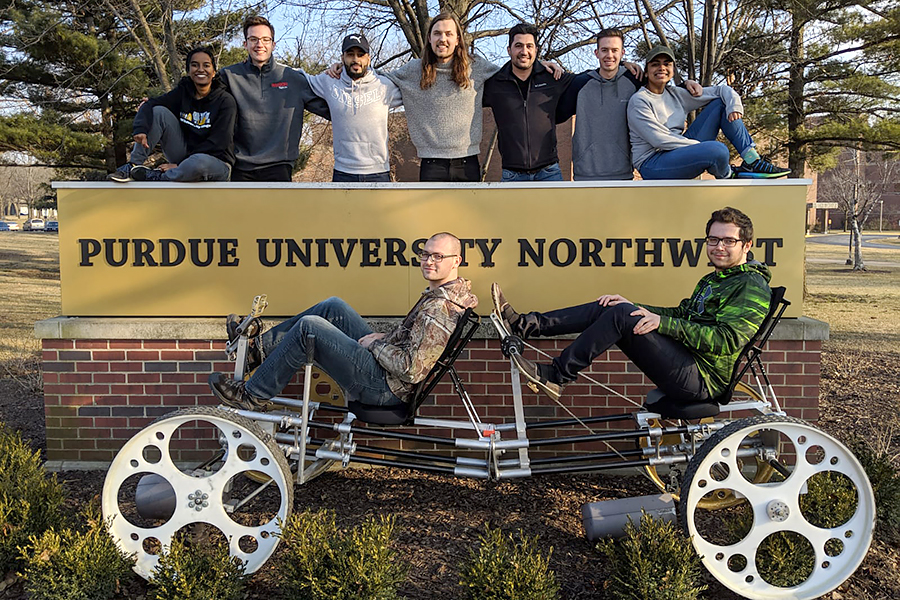 Planning for an in-person Fall Semester at PNW
We are very pleased to confirm that we are planning for an in-person Fall Semester at Purdue Northwest.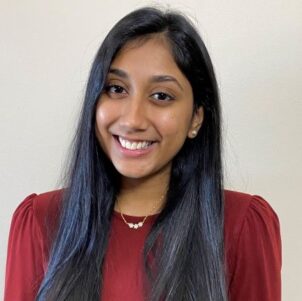 Announcement of Honors Student Advisory Board President for 2021-22
The Honors College is excited to announce that Aneri Patel has been selected president of the Honors College Student Advisory Board (HSAB) for the 2021-22 academic year.
Plans for Spring 2021 commencement in-person ceremonies
We are excited to return to in-person commencement ceremonies to allow our graduates to share this important experience safely with family and friends. Graduation marks the determination of PNW students in persisting to earn their degrees, and the Class of '21 has demonstrated great flexibility and innovation to achieve this milestone.
Accreditation

This program is accredited by the Engineering Accreditation Commission of ABET, www.abet.org.