Kickstart Your Career
Our rigorous programs bring real-world experience to the classroom, building the knowledge you need to succeed.
Undergraduate
---
Graduate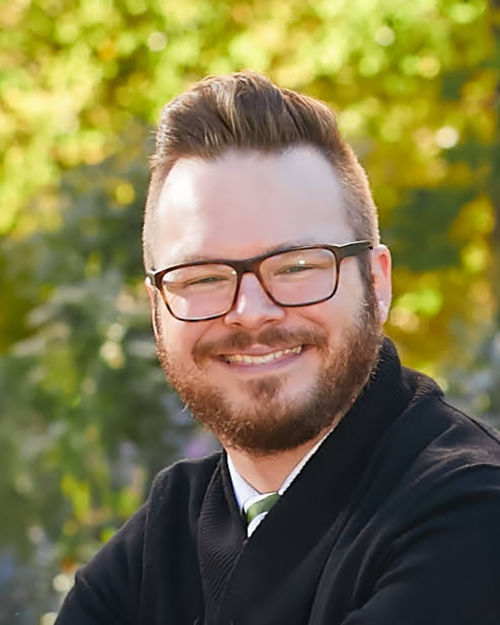 Attending Purdue Northwest may have been a practical decision, but during my attendance, I found experiences I wouldn't have found elsewhere.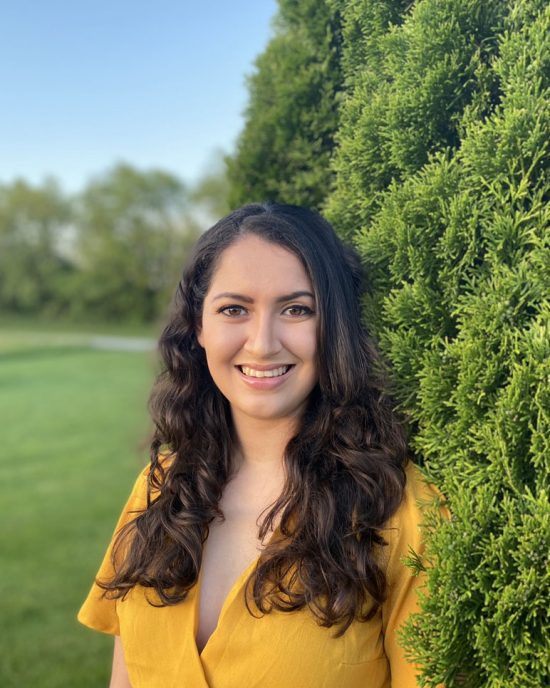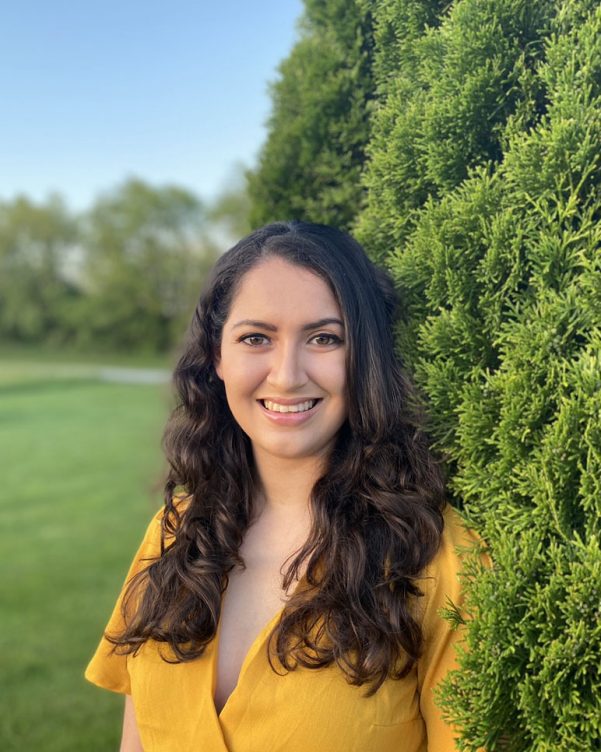 PNW provided me with a strong science foundation. I was able to build a relationship with many of the faculty and staff. They taught me leadership and allowed me to grow as an individual.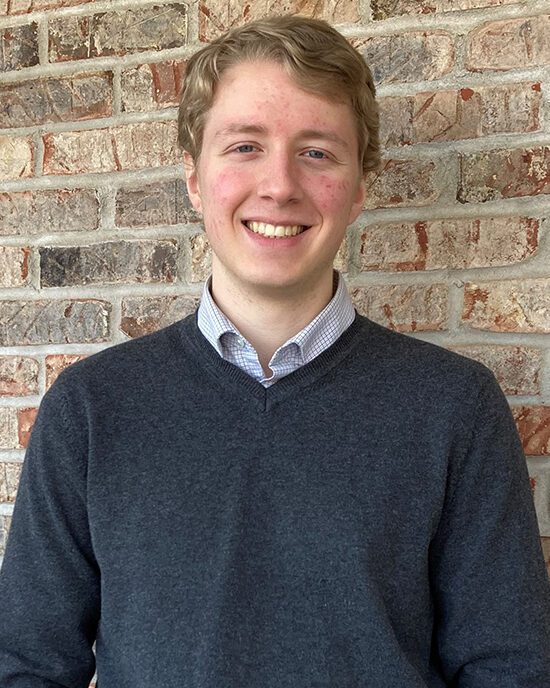 PNW provides a quality education to its students and unique opportunities to better themselves. As a senior, I am thankful for the years that I've spent here at PNW and for the quality faculty and students that I have come to know.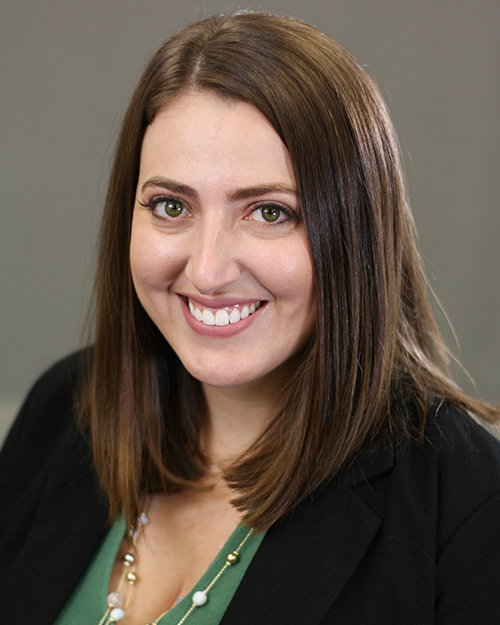 I came to PNW because it was close to home, beautiful campus and small class sizes. I stayed at PNW because of the amazing professors and close bonds created with my cohorts.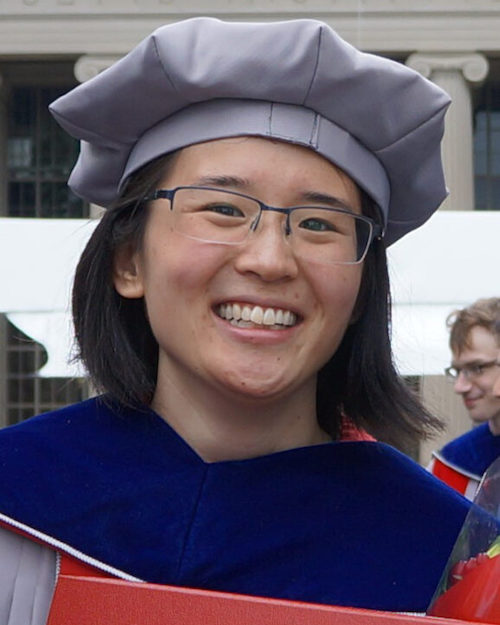 I chose Purdue University Northwest because it is a nationally-ranked engineering program and because they believed in me.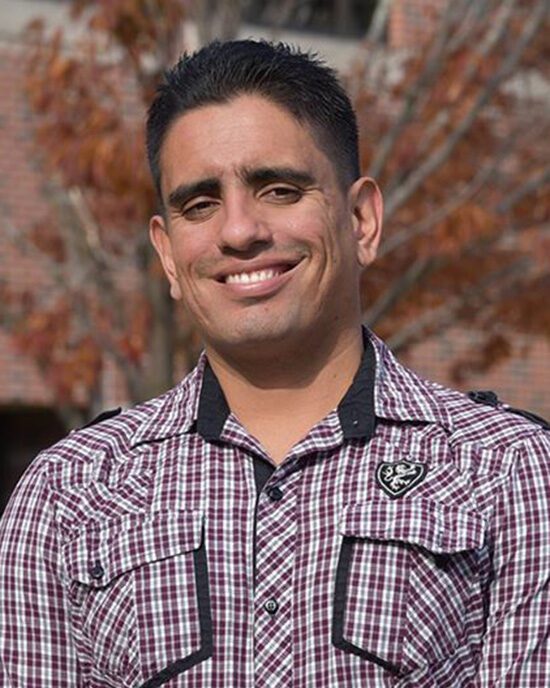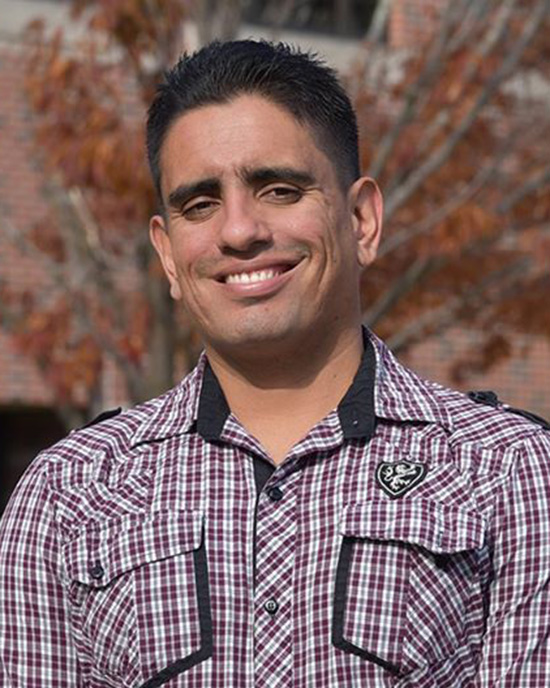 PNW prepared me not only for my doctoral studies but also for my future career in the industry. I developed research skills and improved my ability to solve realistic problems that are faced by engineers and managers in the industry.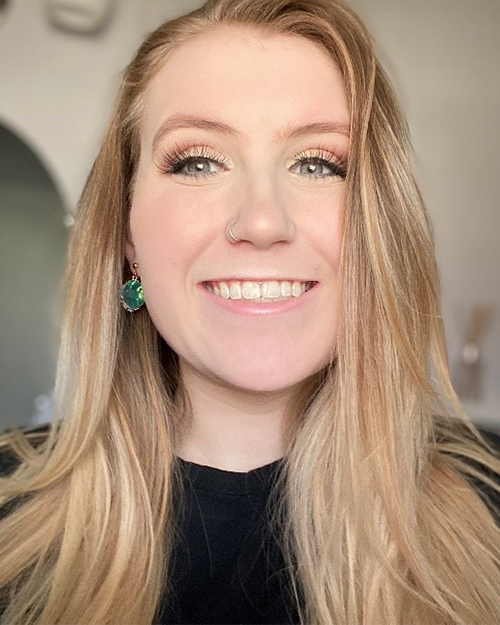 My experience in environmental science so far has been incredible and the concentration will definitely help me in my future career. The classes have covered interesting, current topics, while my teachers are very passionate about their classes and helping me succeed.
Resources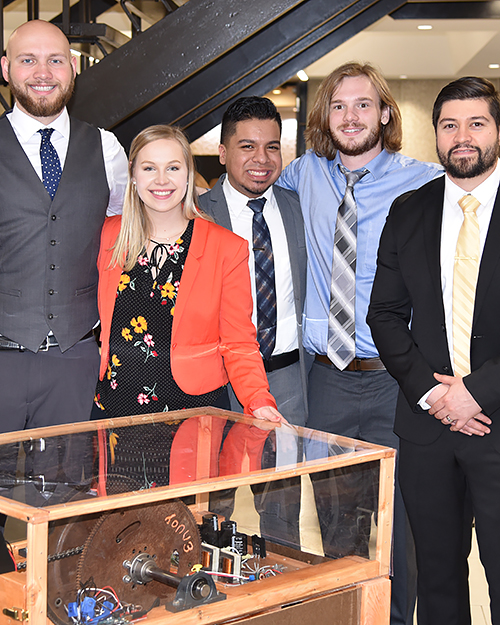 Admissions
Your pathway to success starts here at the College of Engineering and Sciences.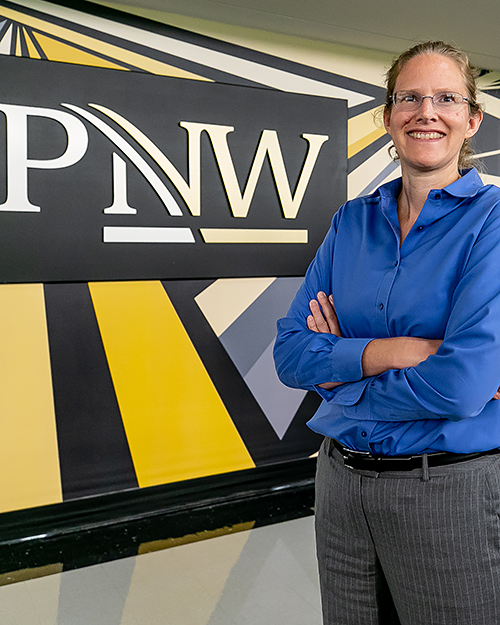 Stars Teach Here
Get to know researchers, scientists and practitioners from around the world who are recognized leaders.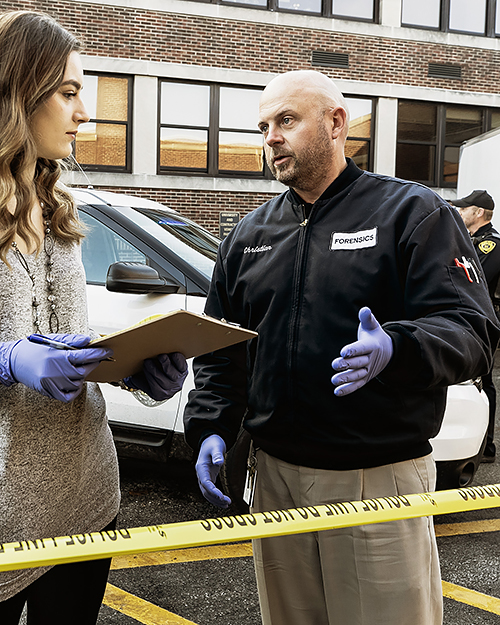 Faculty & Staff
Our professionals are experts in their fields and are dedicated to your success.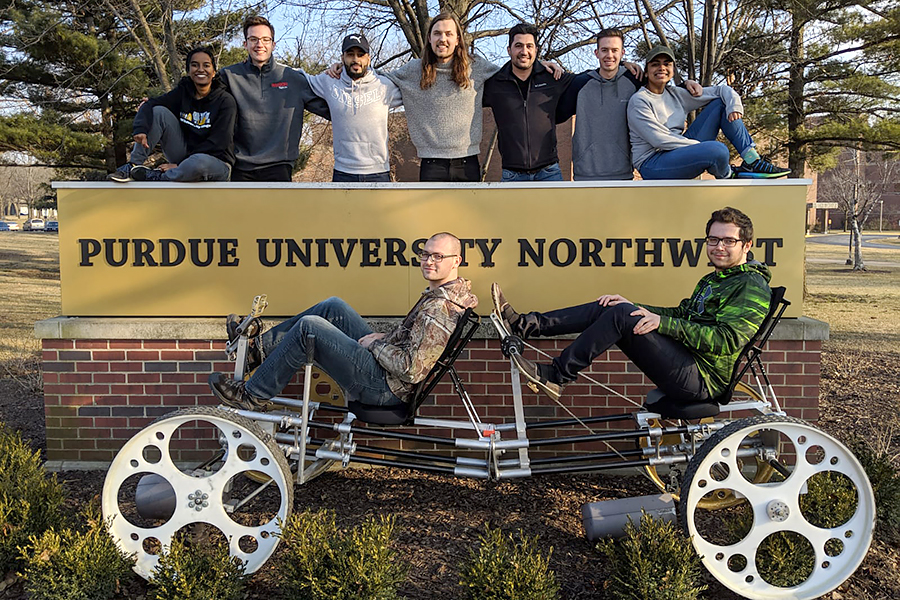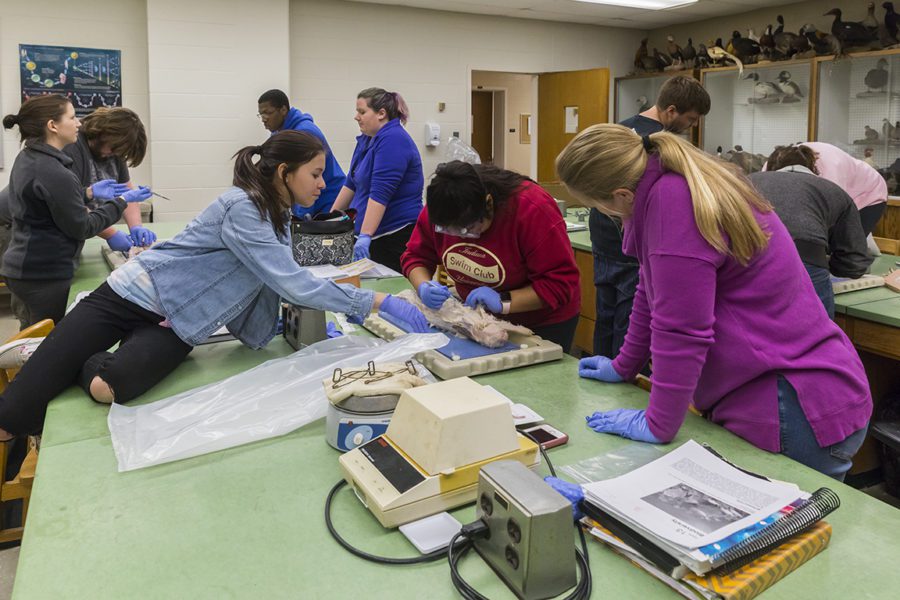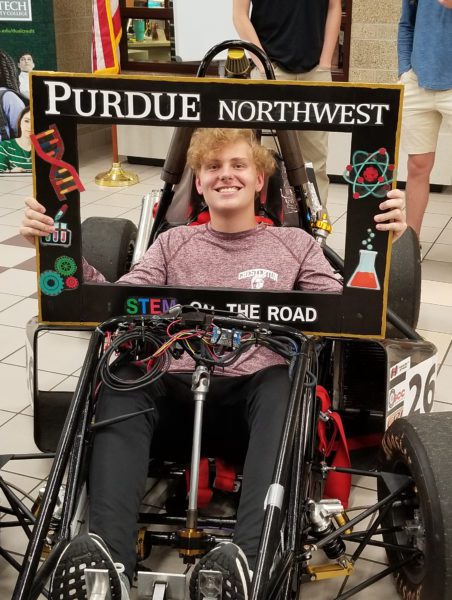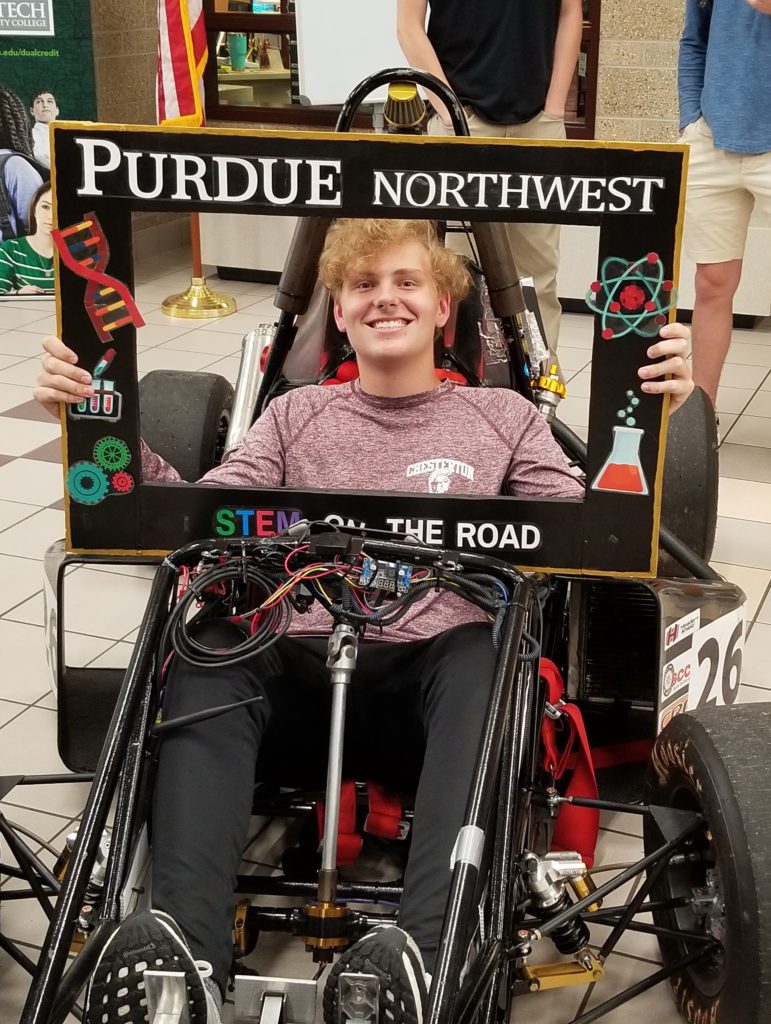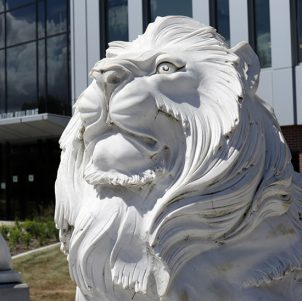 Purdue University Northwest Students Earn Spring Semester Dean's List Honors
Purdue University Northwest's 2021 spring semester Dean's List recognizes 1,792 undergraduate students for their academic achievement.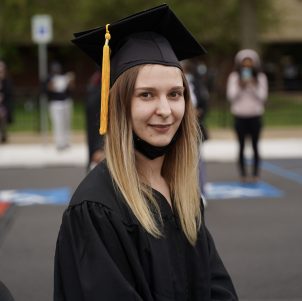 Meet PNW Graduate Taylor Kroon, B.S. Computer Science, Minors in Economics and Statistics
Striking a balance between the empirical, analytical and creative processes, Taylor Kroon, '21, found a natural fit in the computer science program.
Purdue Northwest Graduates Urged to Leverage Their "License to Learn"
Purdue University Northwest graduates have earned a "license to learn" that they should leverage wisely and with integrity as they embark on their careers, keynote speaker Stewart McMillan stated during two commencement ceremonies.
Accreditation

This program is accredited by the Engineering Accreditation Commission of ABET, www.abet.org.