Academic Programs
Our rigorous programs bring real-world experience to the classroom, building the knowledge you need to succeed.
Undergraduate
---
Graduate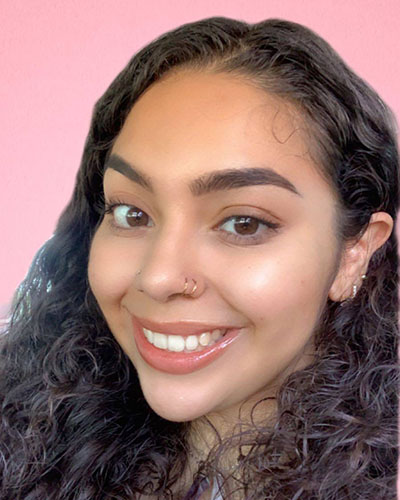 The professors are great! They go out of their way to make sure you're understanding and learning the material. They're also available to help you when you need it.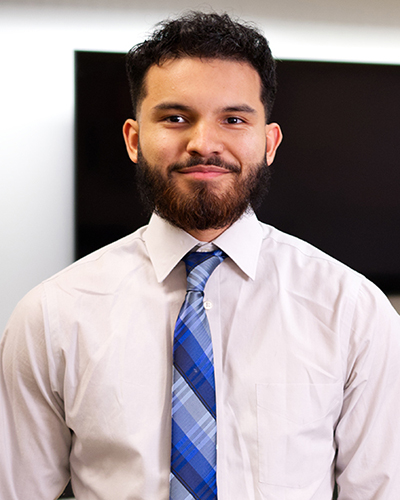 Studying at PNW has been a great experience. I have met so many wonderful people and learned so much. I am happy I made the decision to attend PNW.
The amount of students that tell me that I made a difference in their education is definitely undoubtedly the most rewarding achievement mentally to me as a tutor…
I've met a lot of amazing people and have had a lot of great experiences at PNW, and I'm very happy I chose to come here.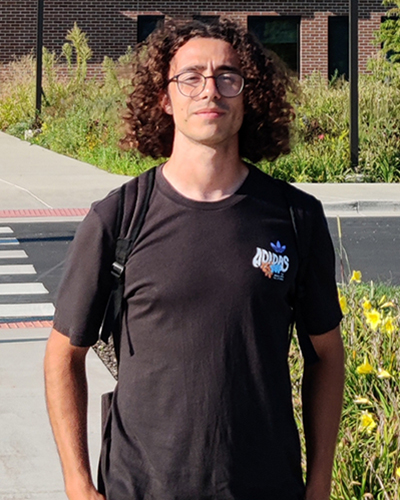 I chose to attend PNW for the opportunity to play soccer at the Division II level and because of the course catalog of Computer Science.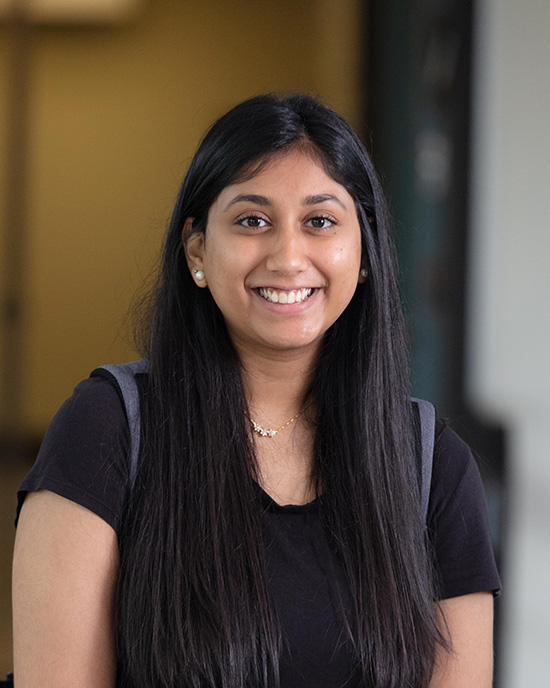 Take the opportunities that are given to you. Don't be afraid of them. There are a lot of opportunities and room for growth at PNW, so embrace it and try new things and see where you fit in the most.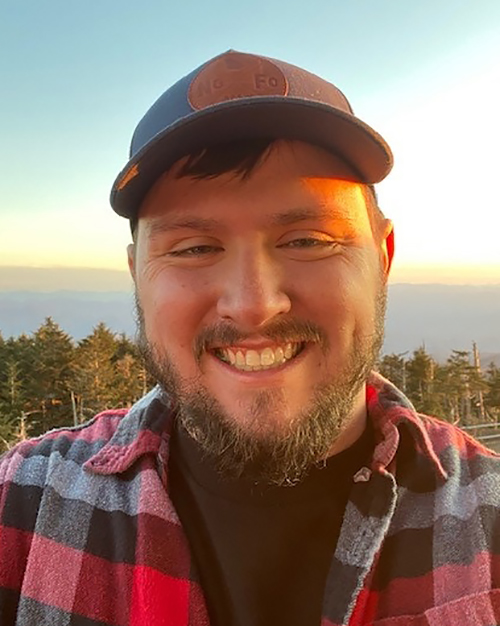 I chose PNW because of the top tier engineering program that they offered, and it allowed me to not only get an education but also work throughout my time there.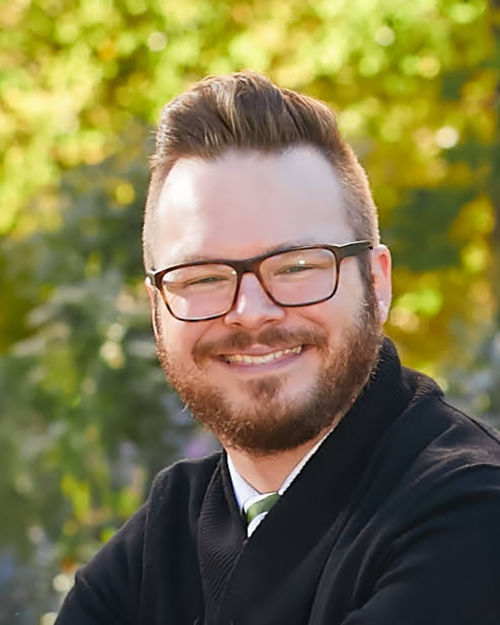 Attending Purdue Northwest may have been a practical decision, but during my attendance, I found experiences I wouldn't have found elsewhere.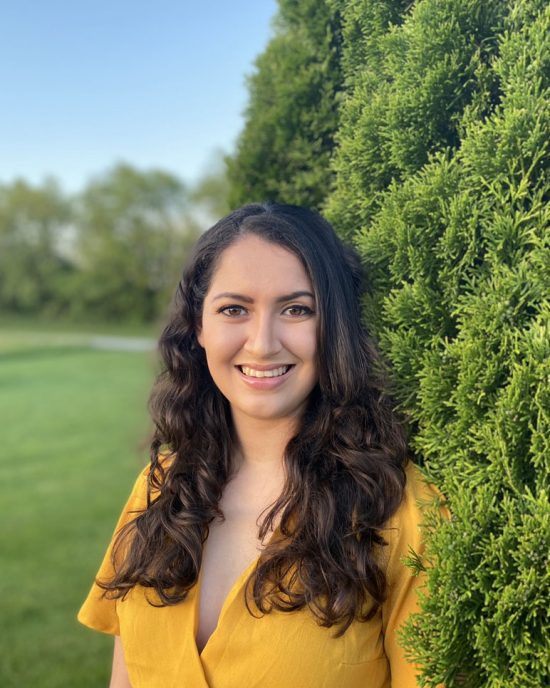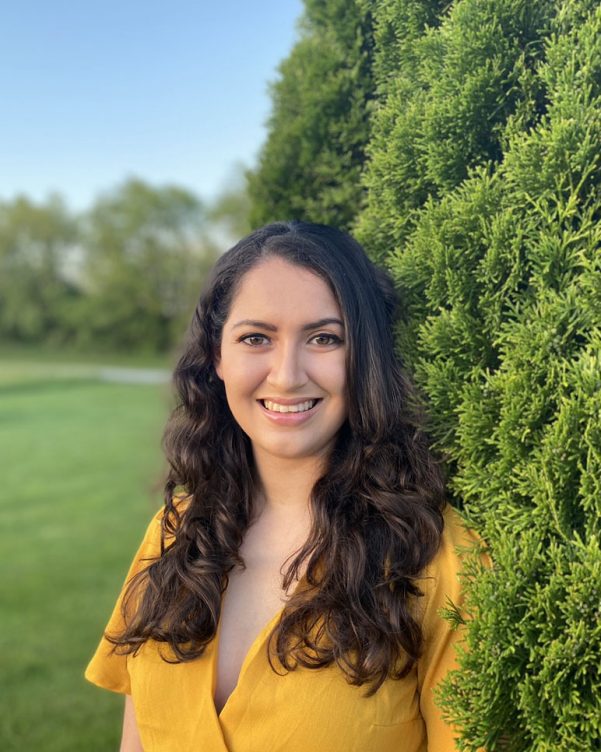 PNW provided me with a strong science foundation. I was able to build a relationship with many of the faculty and staff. They taught me leadership and allowed me to grow as an individual.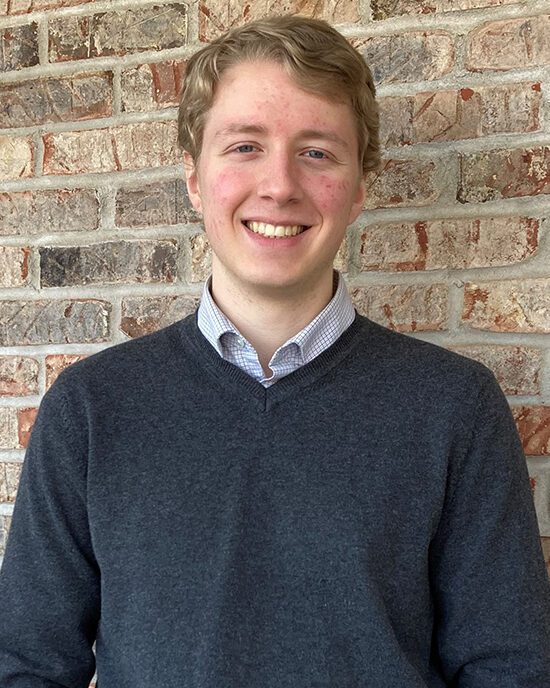 PNW provides a quality education to its students and unique opportunities to better themselves. As a senior, I am thankful for the years that I've spent here at PNW and for the quality faculty and students that I have come to know.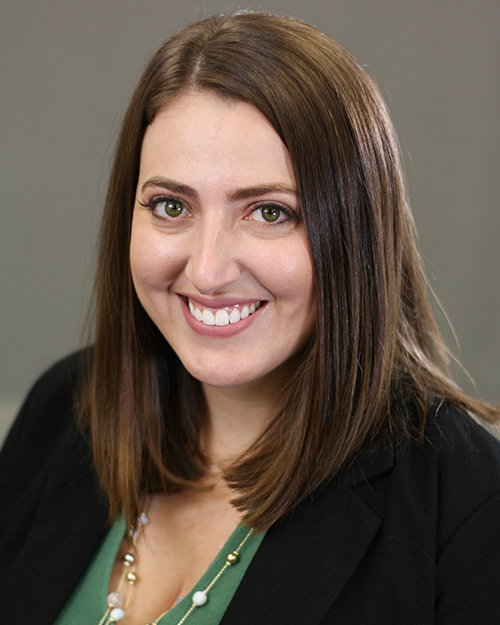 I came to PNW because it was close to home, beautiful campus and small class sizes. I stayed at PNW because of the amazing professors and close bonds created with my cohorts.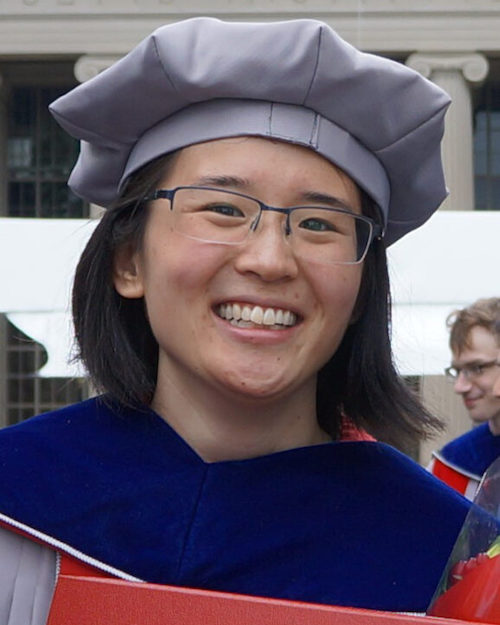 I chose Purdue University Northwest because it is a nationally-ranked engineering program and because they believed in me.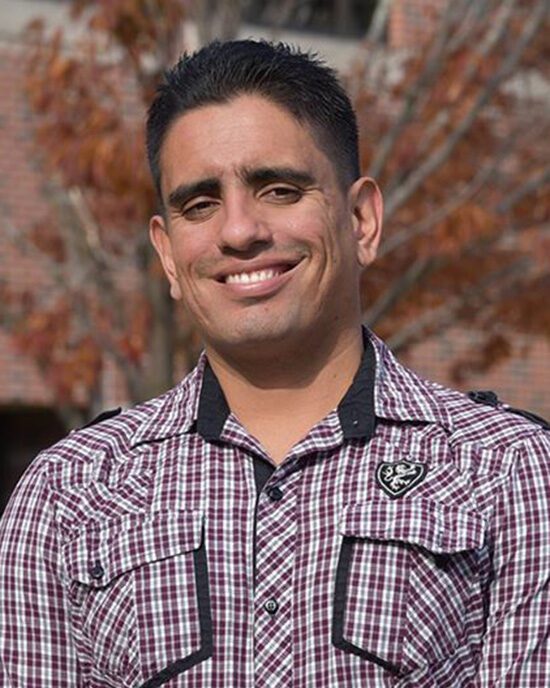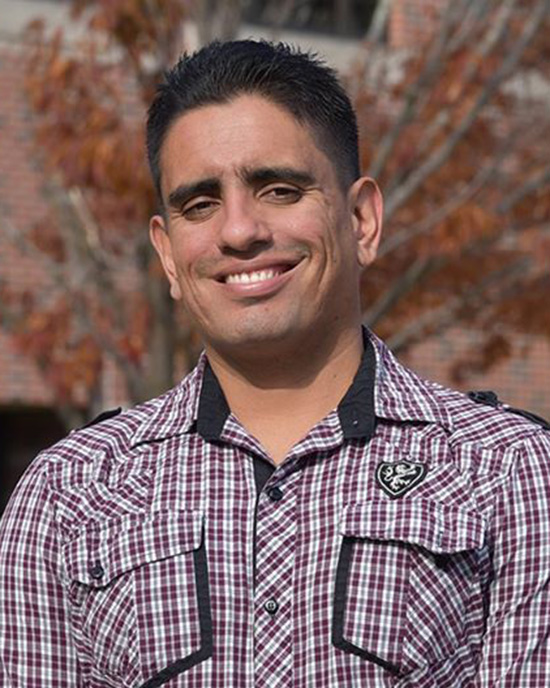 PNW prepared me not only for my doctoral studies but also for my future career in the industry. I developed research skills and improved my ability to solve realistic problems that are faced by engineers and managers in the industry.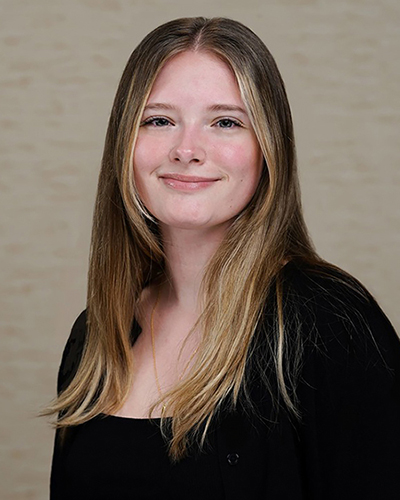 I came into college with barely any knowledge on what computer science truly was and have thrived.
Resources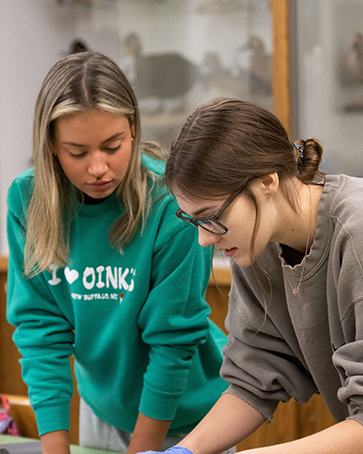 Admissions
Your pathway to success starts here at the College of Engineering and Sciences.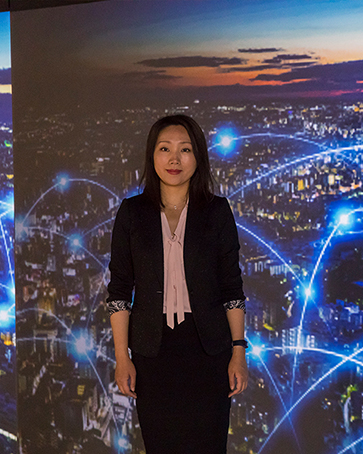 Stars Teach Here
Get to know researchers, scientists and practitioners from around the world who are recognized leaders.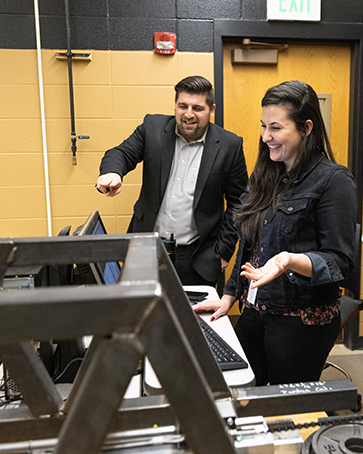 Faculty & Staff
Our professionals are experts in their fields and are dedicated to your success.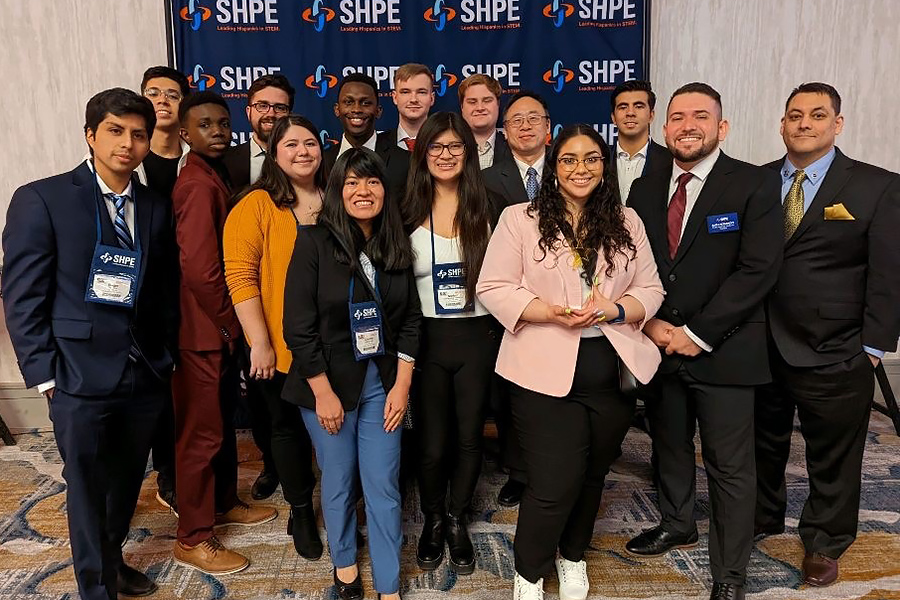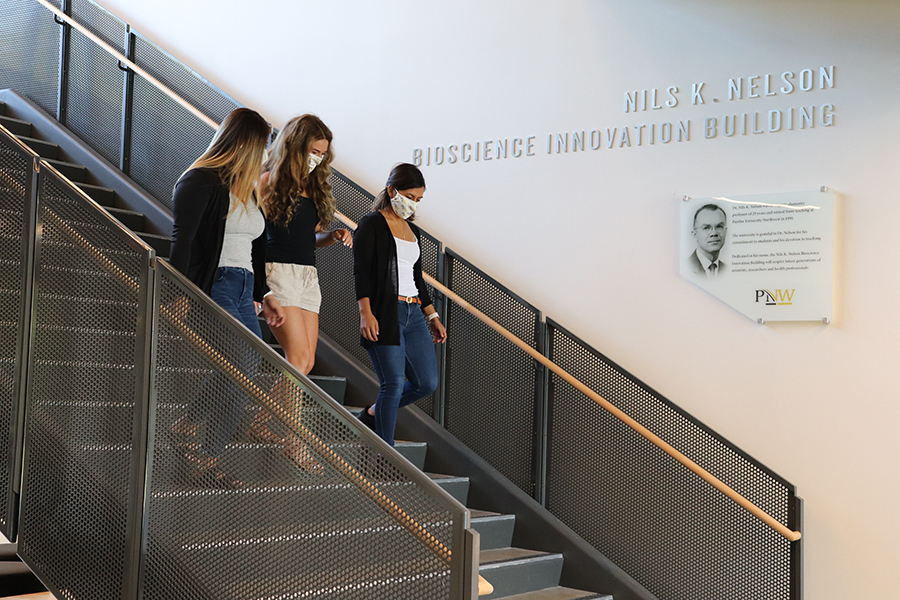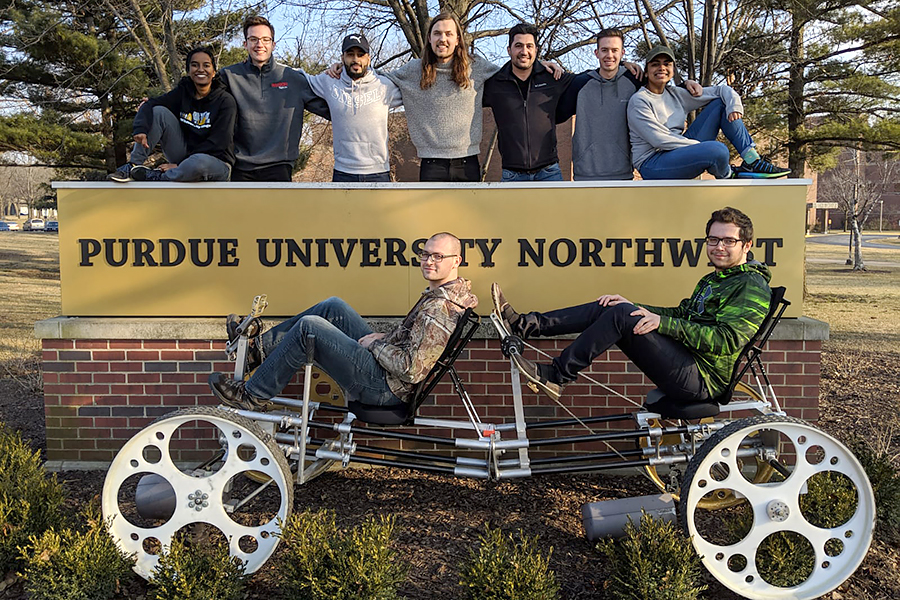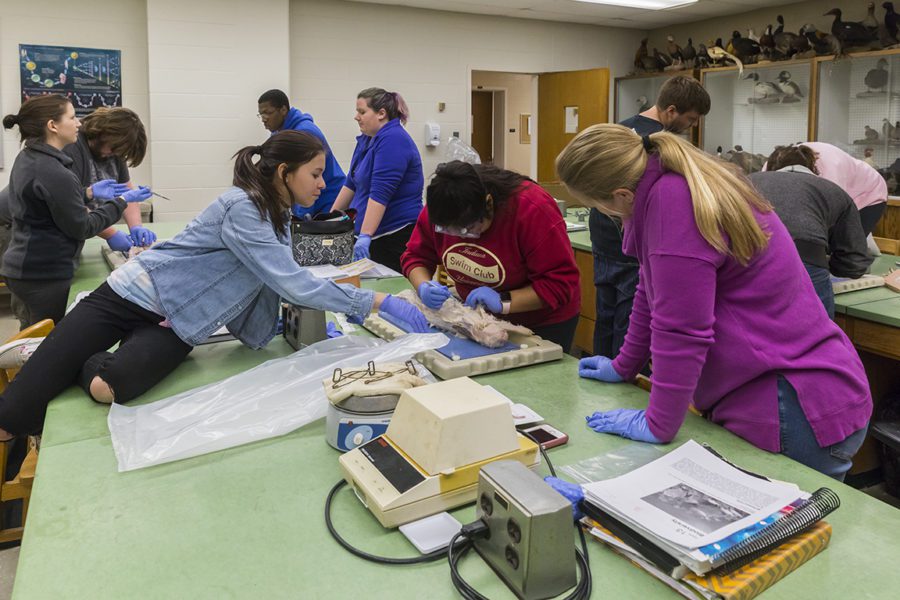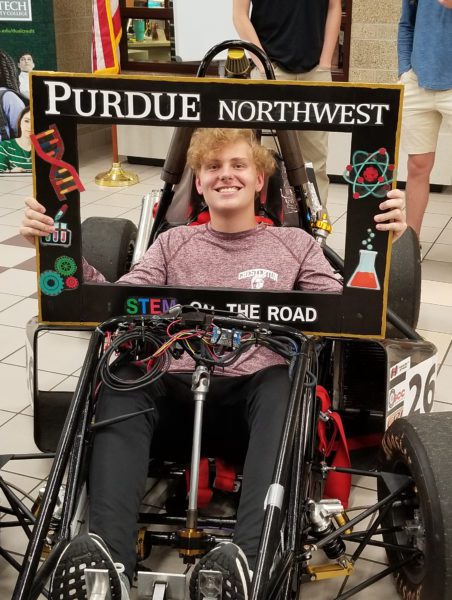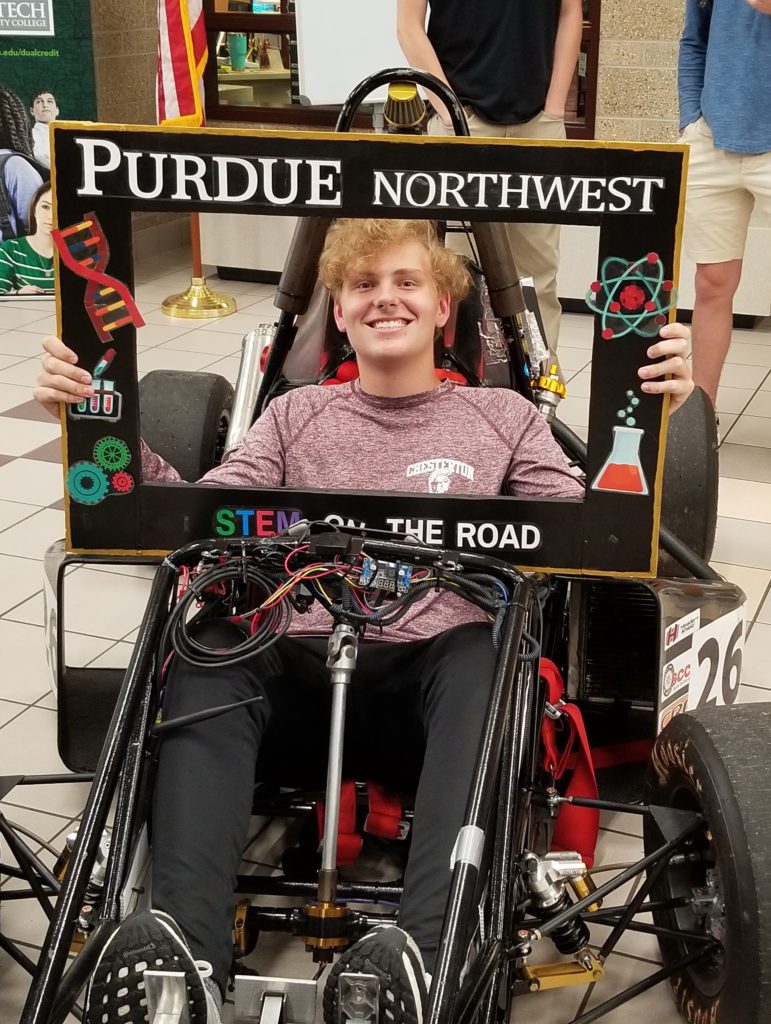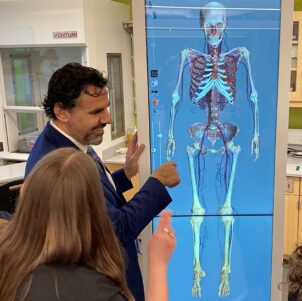 Virtual Anatomy Tables Fuel High-Tech Learning
Students in anatomy, physiology, and nursing courses at Purdue University Northwest (PNW) are training with a more in-depth and interactive view of the human body thanks to two high-tech Anatomage tables being steered by faculty members in the department of Biological Sciences and the College of Nursing.
A future in evolution: Meet 2023 PNW graduate Theodore Mantis
A small section on evolution in a high school AP biology class led Theodore Mantis to believe this important topic deserved more in-depth study.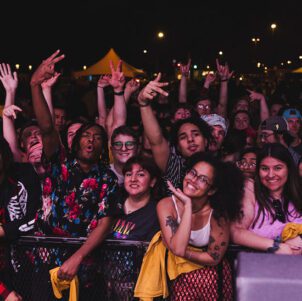 Ten highlights from the 2022-23 academic year
The Purdue University Northwest (PNW) community enjoyed an academic year filled with new achievements in scholarly research, engaging student life events, and community impact.
Accreditation

This program is accredited by the Engineering Accreditation Commission of ABET, www.abet.org.