Kickstart Your Career
Our rigorous programs bring real-world experience to the classroom, building the knowledge you need to succeed.
Undergraduate
---
Graduate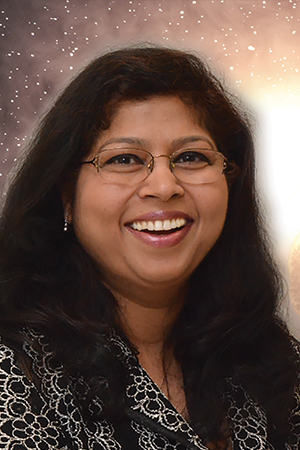 We at PNW are on the global map of scientific discoveries.
Resources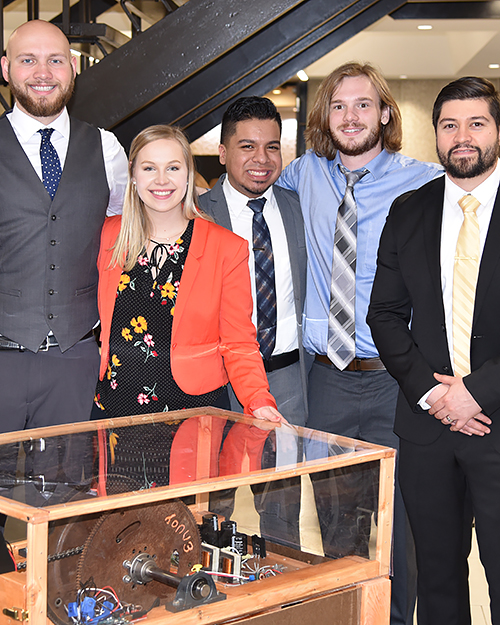 Admissions
Your pathway to success starts here at the College of Engineering and Sciences.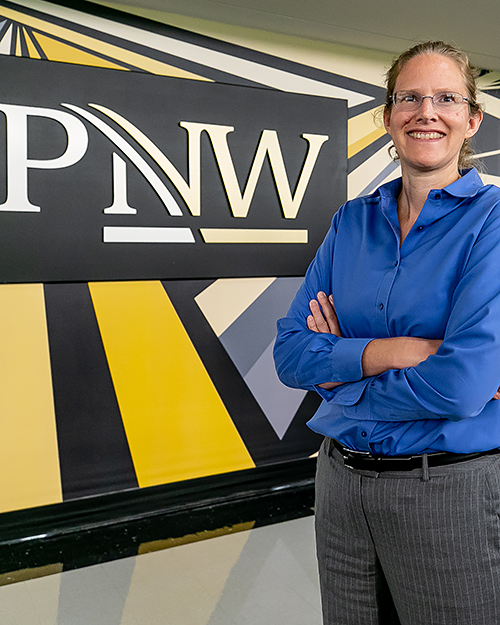 Stars Teach Here
Get to know researchers, scientists and practitioners from around the world who are recognized leaders.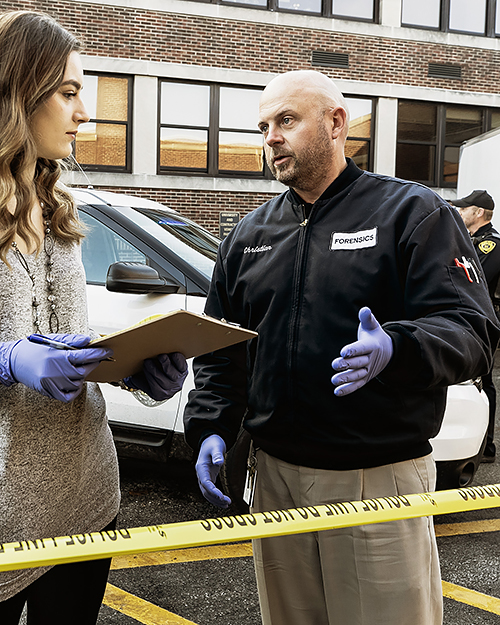 Faculty & Staff
Our professionals are experts in their fields and are dedicated to your success.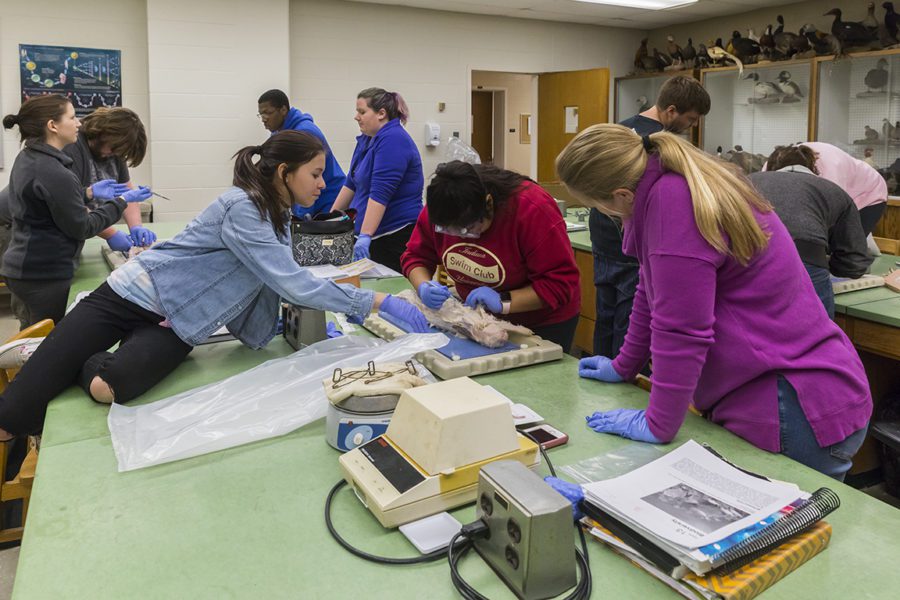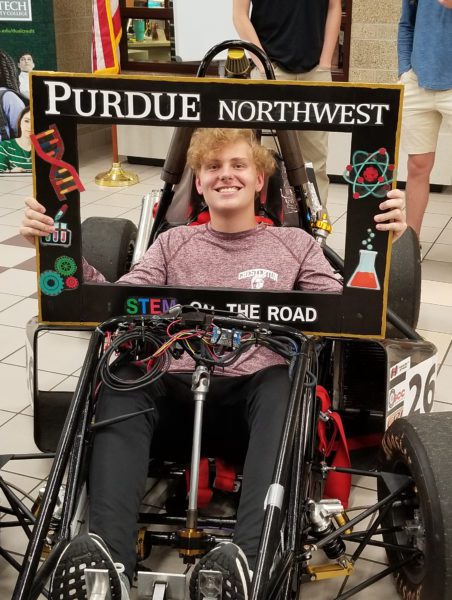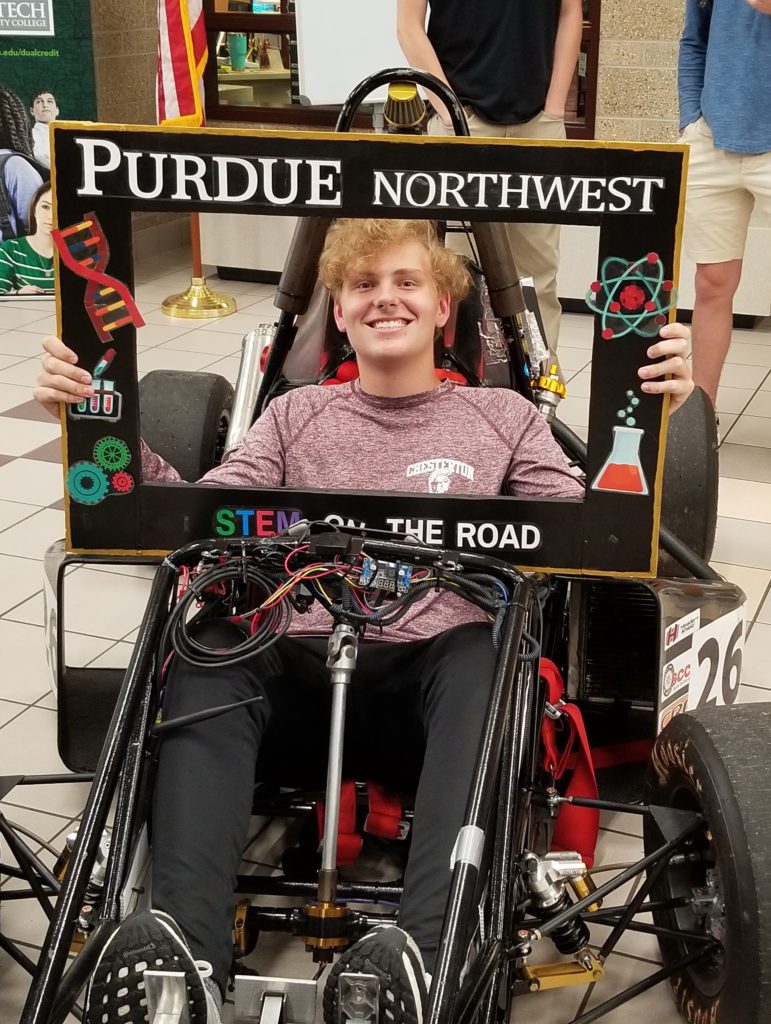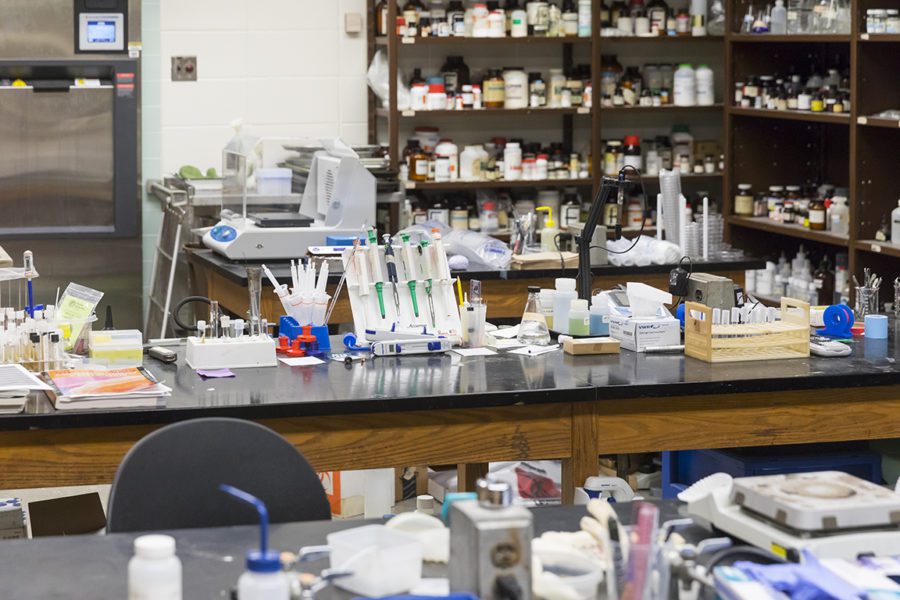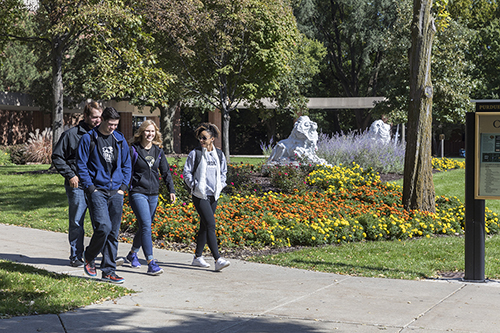 Engineering Program Announces BP America, Inc. Scholarship
The Purdue University Northwest (PNW) School of Engineering announces the establishment of a BP America, Inc. scholarship fund to benefit future engineering students from Whiting, Hammond and East Chicago.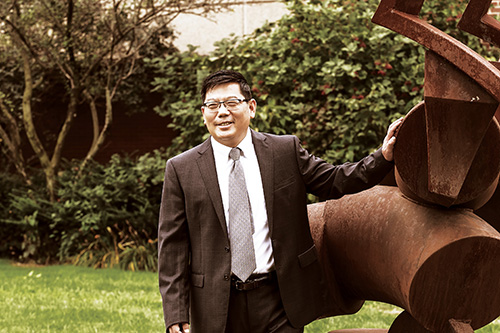 Professor Shengyong Zhang Develops Practical Applications for Powerful Math
From speed bumps to acoustics, Professor Shenyong Zhang helps students develop mathematical models of practical engineering systems.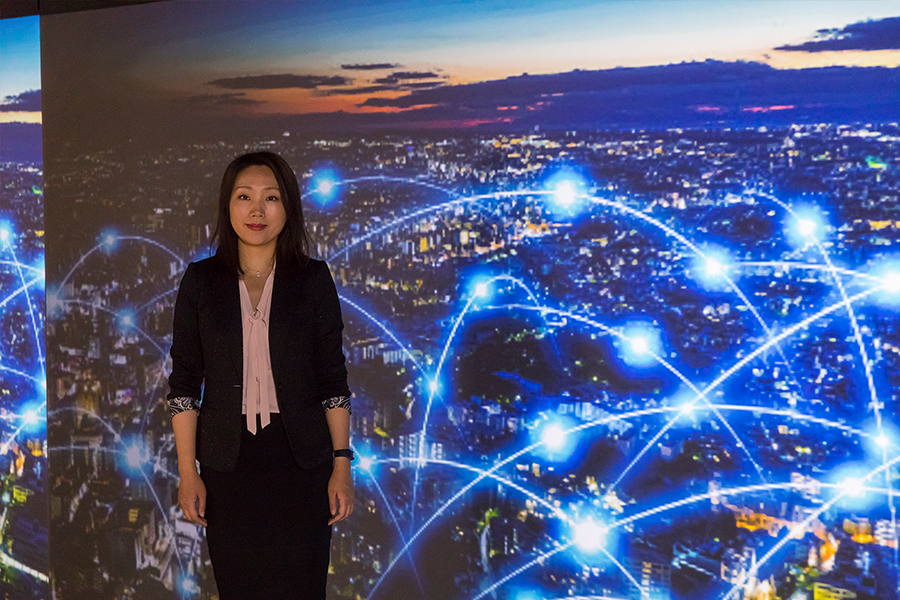 Professor Yang's research interests include wireless communication, mobile computing, parallel and distributed systems, wireless security and privacy, cloud and green computing, and social network applications.