Mastering the Language of Business: Fall 2020 Grad Abdullah Alabdali
January 4, 2021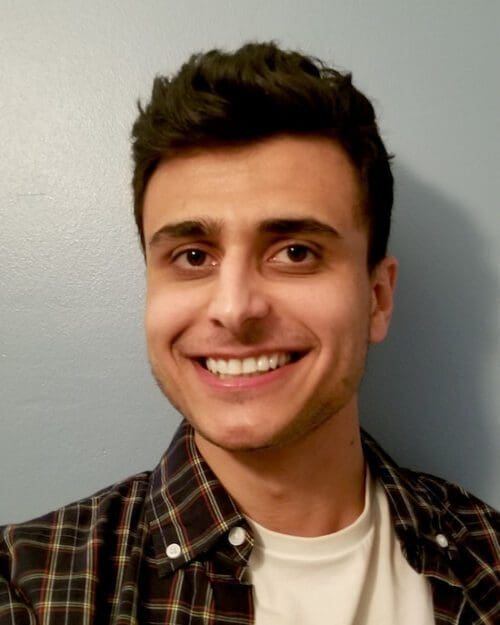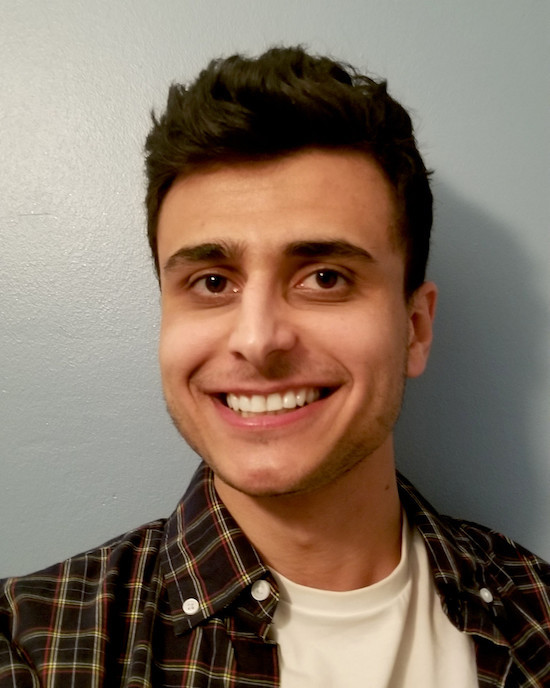 Abdullah Alabdali, '20, began his PNW journey thousands of miles away. A native of Baghdad, Iraq, Alabdali left his home and parents at age 17 to journey to the United States.
Speaking very little English and without knowing anyone here, he relied on friends he had made through Facebook to help him secure a ride from the airport and a place to stay. That place was Valparaiso, Indiana.
Within six months of arriving, he had attended an intensive English program and enrolled at a community college. His journey eventually brought him to Purdue University Northwest, where he earned two bachelor's degrees, one in accounting and the other in finance.
The Right Fit
PNW proved the perfect choice for Alabdali. "In addition to being affordable and a quality education, the professors really care about their students' success," states Alabdali.
With unwavering support from his parents as well as his professors, he was determined to succeed. "I didn't want to let my parents down and I didn't want to disappoint my professors," he says. "When people tell you that you're going to be successful, you're going to do great things after graduation, you really don't want to let them down."
And he didn't. A 4.0 grade point average earned him the Chancellor's Medallion, an honor given to the graduating senior with the highest grade point average from each college.
In addition to being affordable and a quality education, the professors really care about their students' success.




A Love of Numbers
Alabdali realized at the age of 14 he wanted to be an accountant. "I have always loved numbers," says Alabdali. "Numbers make a lot of sense if you present them in the right way."
In addition to his passion for all things quantitative, Alabdali likes the idea of working in an office with the ability to meet new people, build relationships and network. "Accounting is called the language of business," he explains. "If you have accounting skills, there are many opportunities open to you in the business world—you can be a manager, an investor, an advisor. It's why accounting and finance were the best choices for me."
As a student at PNW, Alabdali was a member of the Finance and Accounting Club. A brief internship at the Hammond Academy followed, after which he became an intern at Friedman & Huey Associates. It's at Friedman & Huey that Alabdali will begin his professional career as a tax accountant starting January 2021. Eventually, he would like to pursue a master's degree in taxation with an eye on becoming a certified public accountant and tax manager.
Looking back on his experience at PNW, Alabdali has a bit of advice for the next class of students. "Never give up. At some point you will feel overwhelmed, classes will be difficult but they will not be impossible," he cautions. "Ask questions, be involved in clubs and internships, build strong relationships with the professors – it will get you through. Just never give up."
---
Who Inspired You?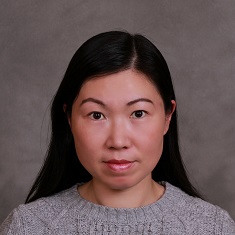 Songtao Mo, Associate Professor of Accounting and Director of the Master of Accountancy Program
"She really cared about my success, not only in her class but overall. She was always there when I needed help and was always very supportive. She was the reason I worked so hard to get a 4.0 grade point average – I didn't want to disappoint her."