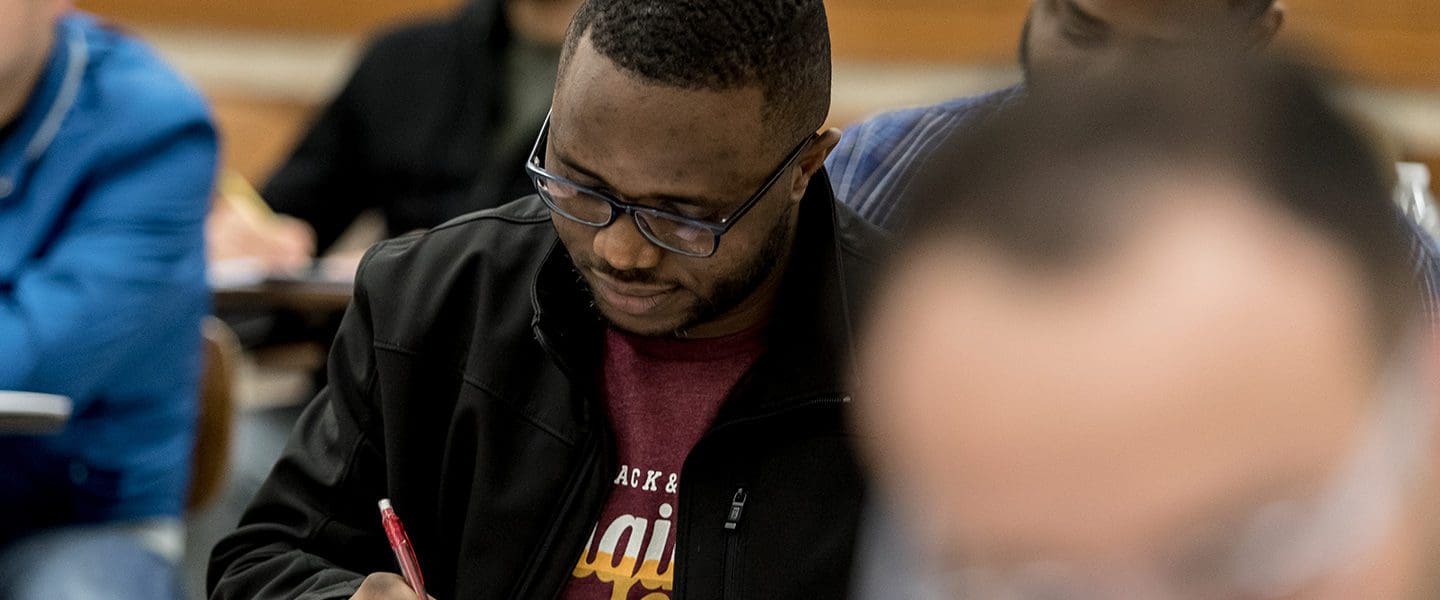 Accounting
Bachelor of Science in Accounting
Request Information
Loading...
Program Intro
A degree in accounting can open the door to a variety of career and job opportunities. Whether your career interests lie in the corporate world, small business operations, not-for-profit organizations or education, an accounting degree will provide you with the skill set to become a more effective decision maker.
Department of Quantitative Business Studies
You'll get a solid foundation for entry-level opportunities and long-term career success in accounting. Courses are led by scholars and business practitioners with professional certifications and years of experience. We focus on experiential learning to help you develop the skills you'll need at work.
Curriculum Overview
Our program combines courses that are innovative, relevant and challenging with career-focused experiences that prepare you for a dynamic career.
Highlights
The accounting profession has a bright future, and our program is the pathway to success. Accounting is one of the most stable professions in the country. The industry as a whole is expected to continue growing. The Bureau of Labor Statistics projects a 6 percent increase in job openings by 2028.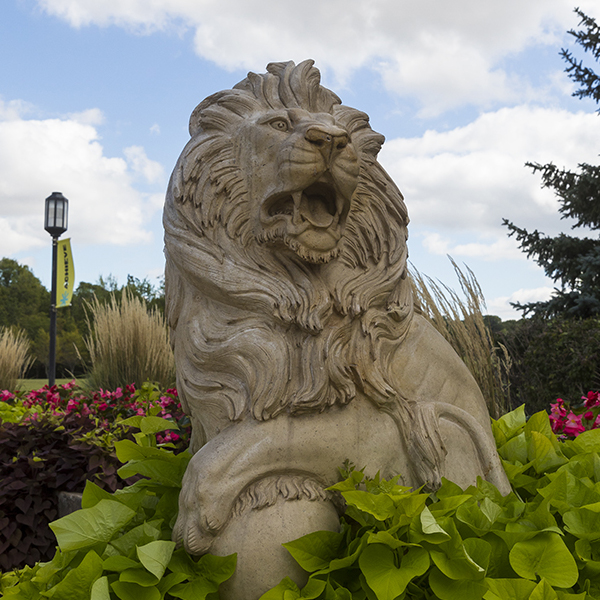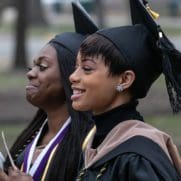 Outcomes
As an accounting student, you're encouraged to pursue professional certifications. The education requirements for the below certifications may be met through coursework at PNW:
CPA – Certified Public Accountant
CIA – Certified Internal Auditor
CMA – Certified Management Accountant
Scholarships
Accounting students can apply for a number of program-specific scholarships, including:
Beyond the Classroom
You'll find plenty of opportunities to connect with faculty and peers in extracurricular activities, such as:
Finance & Accounting Club
Beta Alpha Psi
Career Paths
There are a wealth of opportunities available to accounting grads, including:
Certified Public Accountant (auditor, tax professional and more)
General Accountant
Financial Analyst
Employers
Our program's value is best demonstrated through the employers our graduates have worked for:
Ernst & Young
PepsiCo
Community Hospital
Accreditation
Our business programs are accredited by the Association to Advance Collegiate Schools of Business International (AACSB). This accreditation positions PNW with top business schools across the world.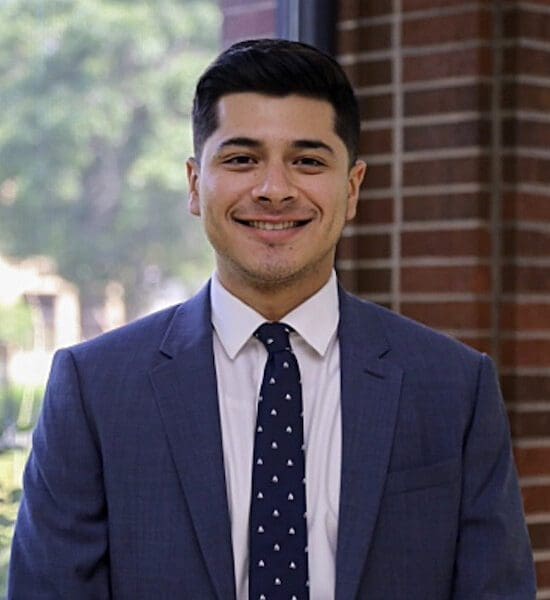 PNW gave me the fundamentals for my career, and I feel very confident about my capabilities now.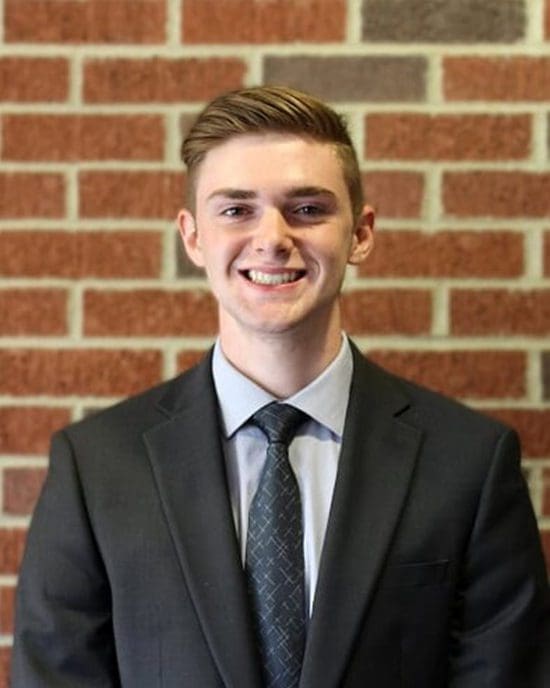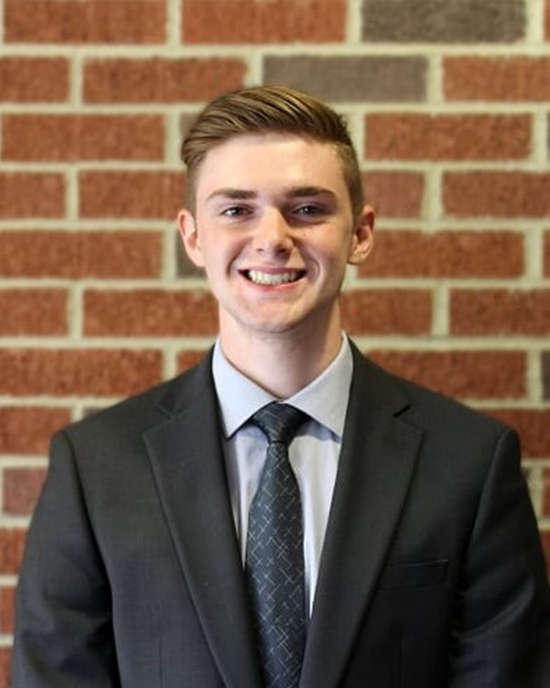 Not only have I learned the technical skills necessary to become an accounting professional, but I also learned  communication and professional development. I am confident that I have the tools to advance in my field and feel well prepared for any opportunity that comes my way.
As an honor student double-majoring in management and accounting, I received a job offer from one of the "Big Four" accounting firms before graduation.
Meet the Faculty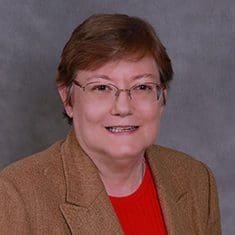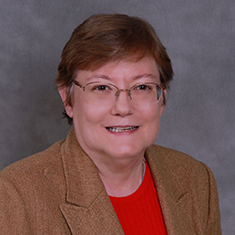 Associate Professor of Accounting

As a CPA and a former audit manager Maureen Francis Mascha has practical experience that she brings to the classroom in her roles as coordinator of the forensic program in accounting and advisor of Beta Alpha Psi.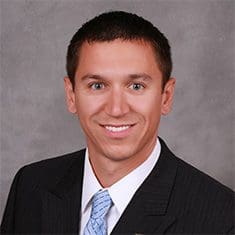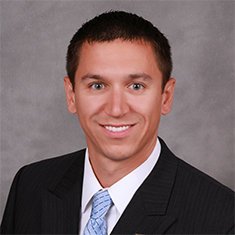 Clinical Associate Professor of Accounting

Eric Mlynarczyk teaches accounting and finance courses at PNW, is co-advisor of the PNW finance and accounting club and is a partner of a local private practice accounting firm.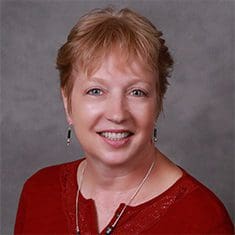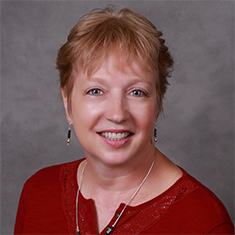 Associate Professor of Accounting

Donna Whitten teaches accounting courses from introductory to upper level. Her research includes the CPA exam, active learning strategies, critical thinking skills, sense of belonging, mentoring, investor sentiment, accounting reporting standards, goodwill, CEO compensation and cash flows.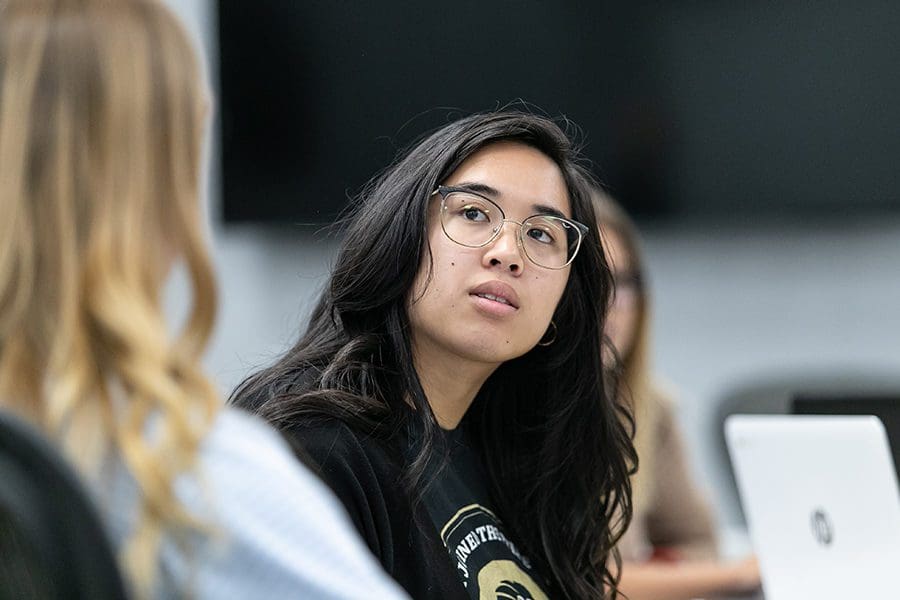 Take the Next Step
See how a PNW degree opens doors, from corporate boardrooms to non-profit leadership.