PNW Awards Over $70,000 to Vaccine Incentive Winners
December 21, 2021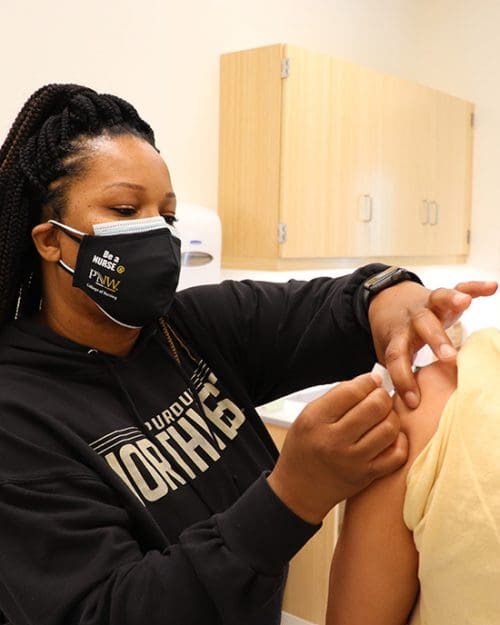 It pays to be vaccinated.
Purdue University Northwest (PNW) awarded students, faculty, and staff members with $76,000 for drawings in the vaccine incentive program during the 2021 fall semester.
Thirty student winners, who were vaccinated before the start of the semester, each won $2,000, for a total of $60,000. There were 1,604 students who entered this category.
Ten additional student winners, who got vaccinated after the start of the fall semester, each won $1,000, for a total of $10,000. There were 120 students who entered this category.
One PNW faculty and staff member each won $2,000 and another pair each won $1,000.
"Thank you for doing your part to keep our campuses safe!" said Catharine Olsen, interim senior executive assistant to the Chancellor for Strategic Initiatives.
Read more here about the reasons students, faculty and staff members chose to get vaccinated.
For the latest campus COVID-19 info, visit pnw.edu/covid-19.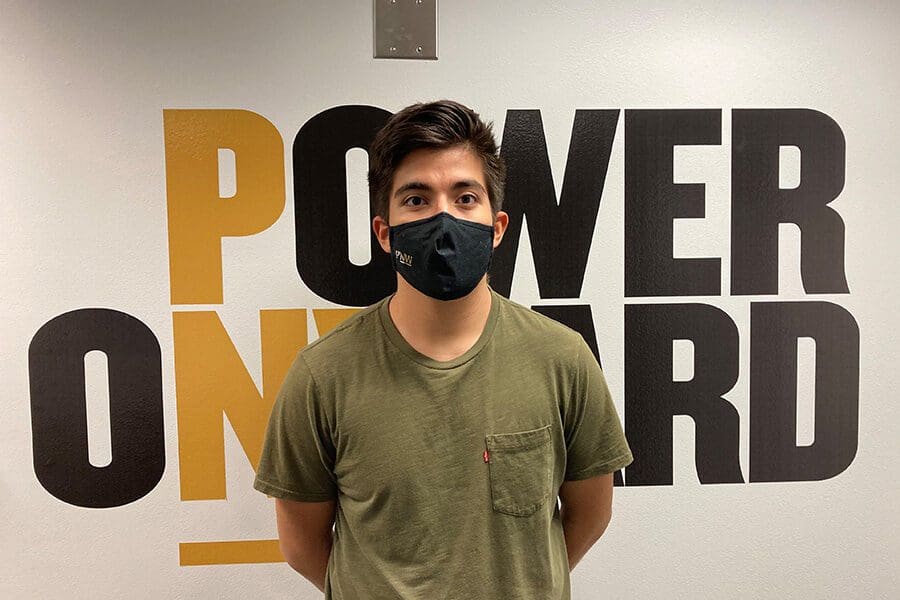 Meet the Winners
Learn what inspired winners of PNW's Vaccine Incentive Program to get vaccinated, from protecting friends to maintaining momentum toward their goals.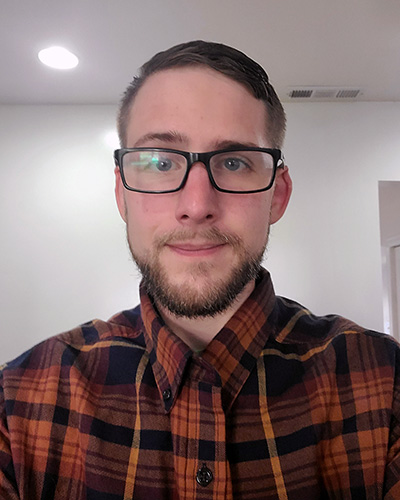 It's been a rocky road for the world and it's the least you can do to do your part. It's not a hard thing to do. It's free. I won money for doing it!