PNW students present the big picture on climate change
December 19, 2022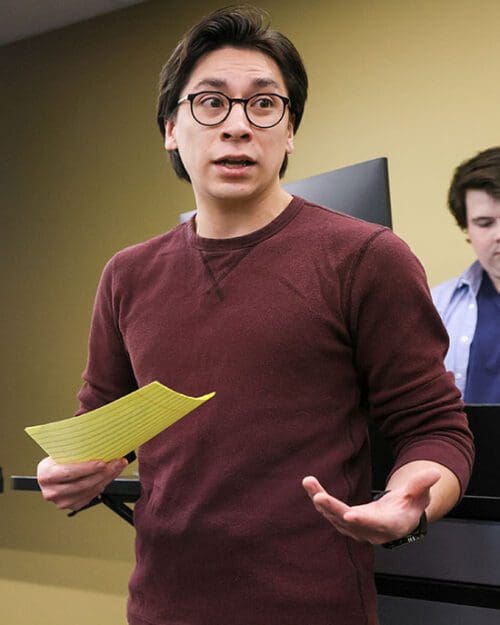 Students in a fall semester "Environment and Social Justice" class taught by Kim Scipes, professor emeritus of Sociology, presented a research symposium that took a local lens to resources, energy production, population, food and other topics while connecting them to the larger issue of global climate change.
The student-led event also facilitated a discussion on existing problems participants felt needed further addressing and the proposed solutions they had for a healthier, equitable environment on a world scale.
Read coverage here from The Times of Northwest Indiana newspaper.