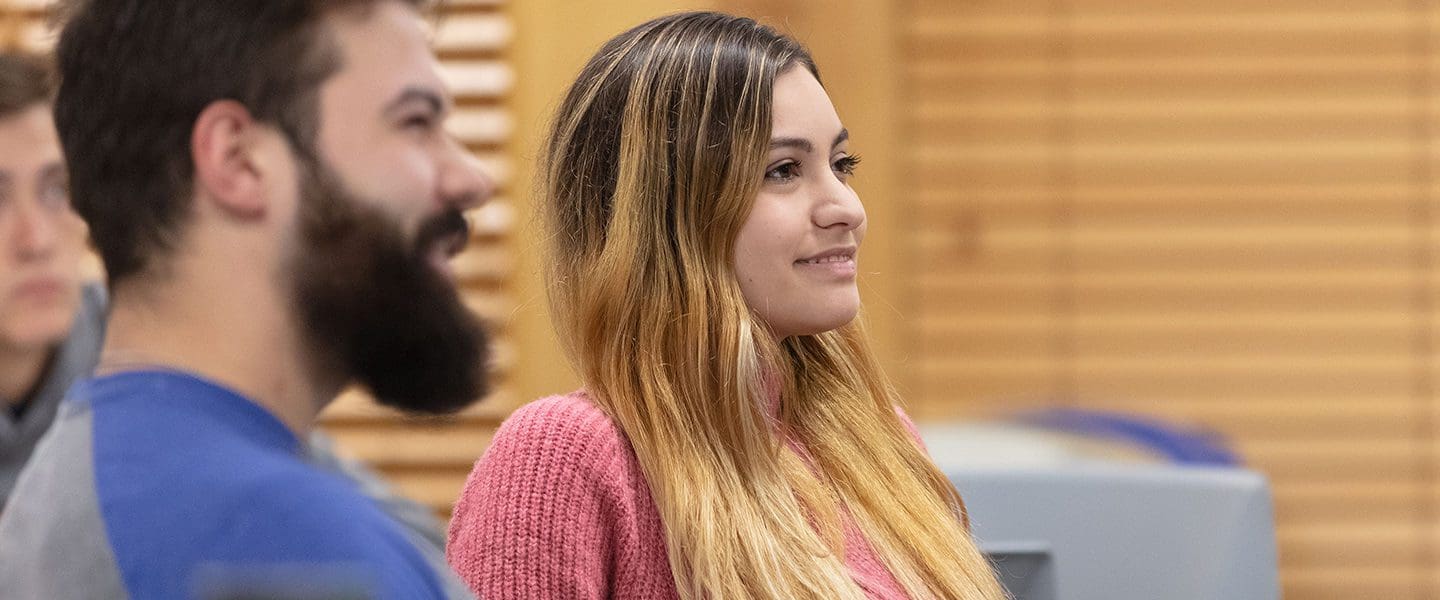 Sociology
Bachelor of Arts in Sociology
Request Information
Loading...
Program Intro
In sociology, we study the social worlds in which we live. The sociology major is designed to provide you with a broad understanding of the discipline of sociology – the social scientific study of society and human behavior. You'll also learn to apply sociological knowledge in practice.
Department of Behavioral Sciences
Through research and publication, in-class teaching, and out-of-the-classroom experiences, our sociology faculty embody the best tradition of our discipline's sociological analysis and community commitment. You'll prepare for a variety of careers both in and outside of the social sciences.
Curriculum Overview
In this 120-credit-hour program, you'll discover how historical, economic and political issues shape our world – and how an understanding of them can help change it for the better.
You can currently complete this degree at PNW's Hammond campus.
Highlights
Majoring in sociology prepares you for a variety of careers in and outside of the social sciences as well as personal and civic life in general.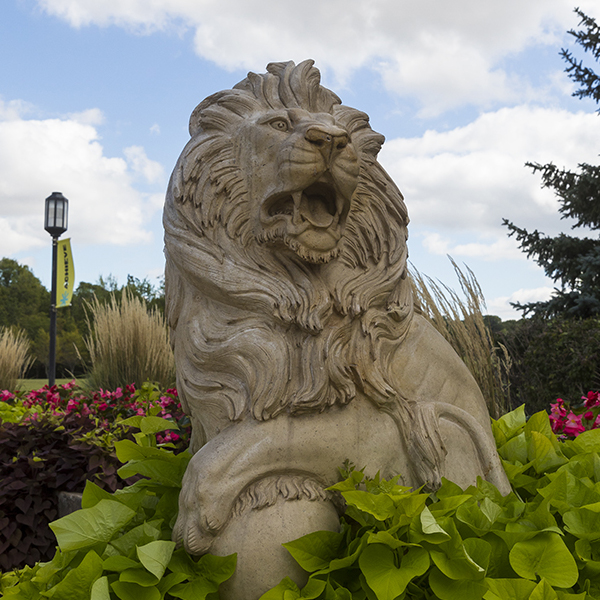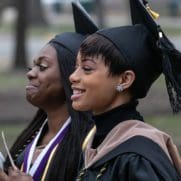 Outcomes
Sociology graduates acquire written and verbal communication, critical thinking, analytical, problem-solving and research skills.
Beyond the Classroom
You'll find plenty of opportunities to connect with faculty and peers in extracurricular activities, such as:
Alpha Kappa Delta (AKD) Honor Society
Midwest Sociological Society
American Sociological Association
Career Paths
There are a wealth of opportunities available to sociology  grads, including:
Social services
Graduate school
Research and academics
Employers
Our graduates are employed in:
Governmental and private social service agencies
Education and teaching
Advocacy organizations
Meet the Faculty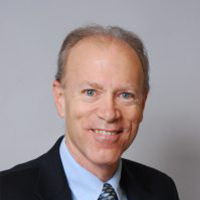 Associate Professor of Sociology

I am an Associate Professor and Coordinator of Sociology on the Hammond campus, where I thoroughly enjoy teaching social research methods, aging & the life course, health, and intro to sociology.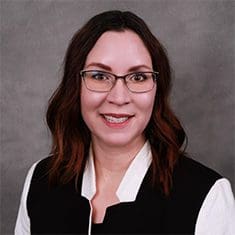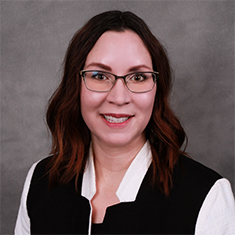 Associate Professor of Sociology

Kathryn A. Sweeney is an associate professor of sociology. Her research examines how structural level racial, class and gender disparities shape everyday life.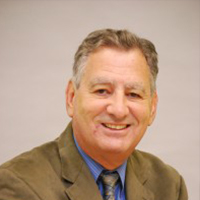 Professor of Sociology Center for Global Studies

Currently focused on Race and Ethnic Diversity, Introductory Sociology, Social Problems, and International Change. Active on the Board of the Center for Global Studies and the Ronald E. McNair Program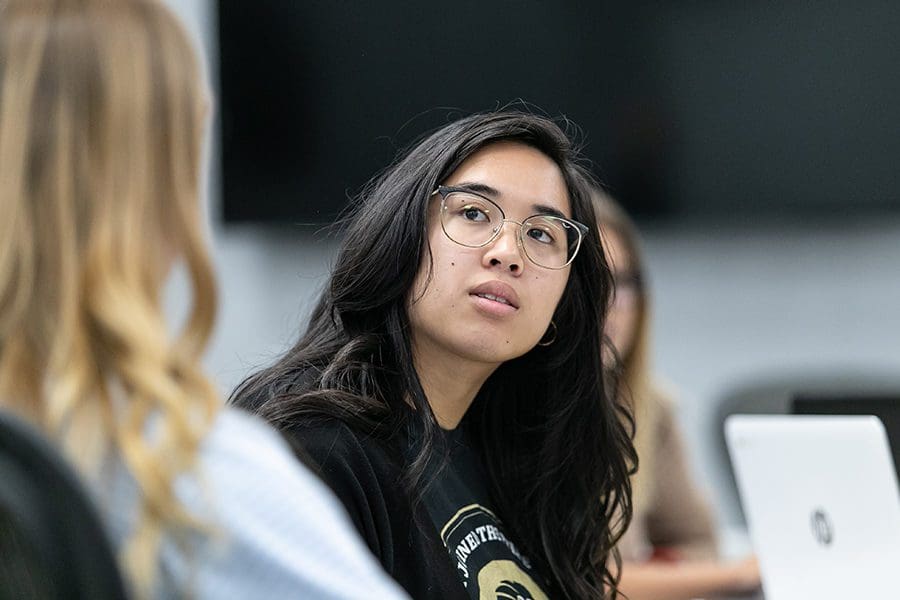 Take the Next Step
See how a PNW degree opens doors, from corporate boardrooms to non-profit leadership.