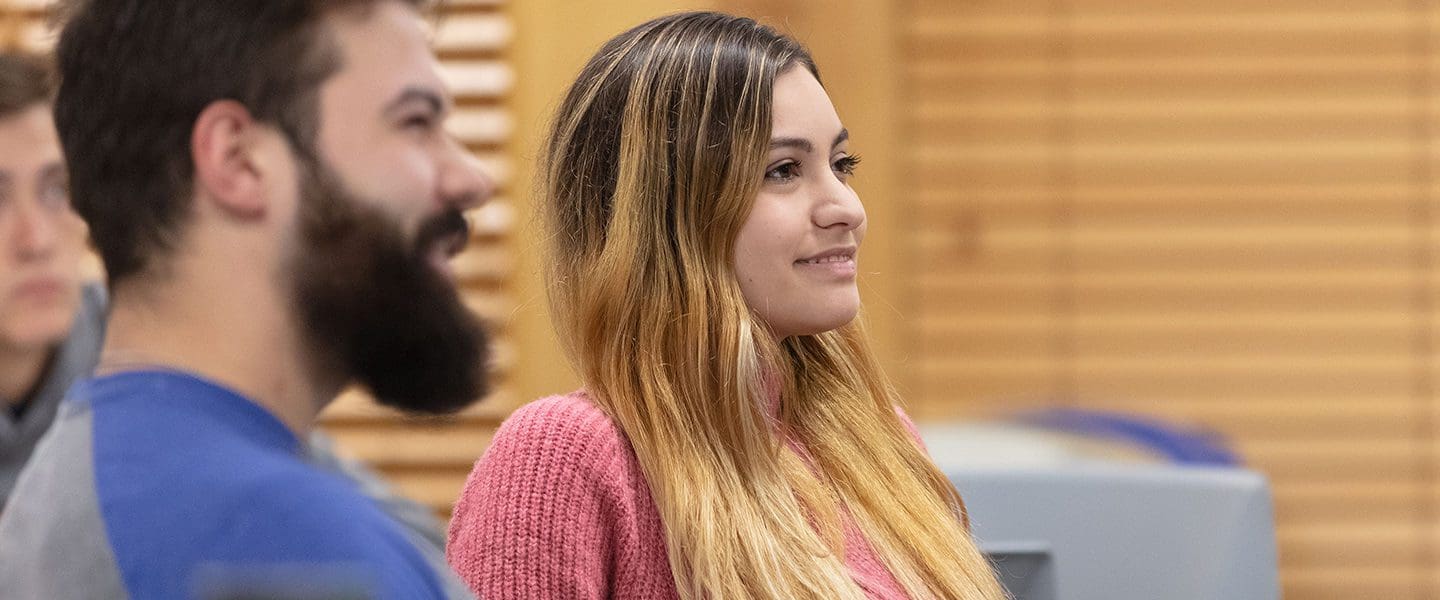 Bachelor's Degree in Sociology
Bachelor of Arts
Request Information
Loading...
Sociology Degree Program Overview
In sociology, we study the social worlds in which we live. Purdue University Northwest's sociology major is designed to provide you with a broad understanding of the discipline of sociology – the social scientific study of society and human behavior.
You'll learn to apply sociological knowledge in practice as you gain analytic and problem-solving skills and data analytics and interpretation skills.
Department of Behavioral Sciences
Through research and publication, in-class teaching, and out-of-the-classroom experiences, our sociology faculty embody the best tradition of our discipline's sociological analysis and community commitment. You'll prepare for a variety of careers both in and outside of the social sciences.
Sociology Major Curriculum
You'll take a balance of general education courses, College of Humanities, Education, and Social Sciences core courses and sociology courses. You'll discover how historical, economic and political issues shape our world – and how an understanding of them can help change it for the better.
Sociology Degree Program Highlights
As a sociology graduate, you will acquire written and verbal communication, critical thinking, analytical, problem-solving and research skills.
These skills help prepare you for post-graduate studies and success in one of the many careers sociology can prepare you for.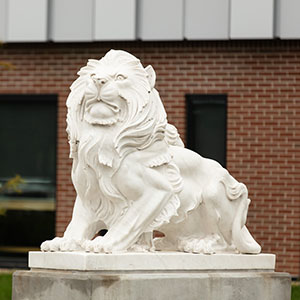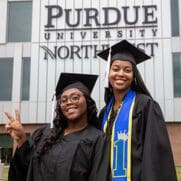 Sociology Degree Program Outcomes
Your undergraduate studies in sociology can open doors in countless fields including health and social services, social and criminal justice, sales and marketing, teaching and law.
A sociology degree also helps prepare you for post-graduate education. Students seeking a sociology degree may go on to continue their education in the social sciences, education, counseling and social work, business and law school.
Sociology Degree Program Career Paths
There are a wealth of opportunities available to sociology grads, including:
Health and social services
Law and policy analysis
Research and academics
Sociology Degree Program Beyond the Classroom
You'll find plenty of opportunities to connect with faculty and peers in extracurricular activities, such as:
Alpha Kappa Delta (AKD) Honor Society
Midwest Sociological Society
American Sociological Association
Sociology Degree Program Employers
Our graduates are employed in:
Governmental and private social service agencies
Education and teaching
Advocacy organizations
Sociology Degree Program Scholarships
In addition to the scholarships available to all PNW applicants, students seeking a banking concentration may also apply for program-specific scholarship awards, such as: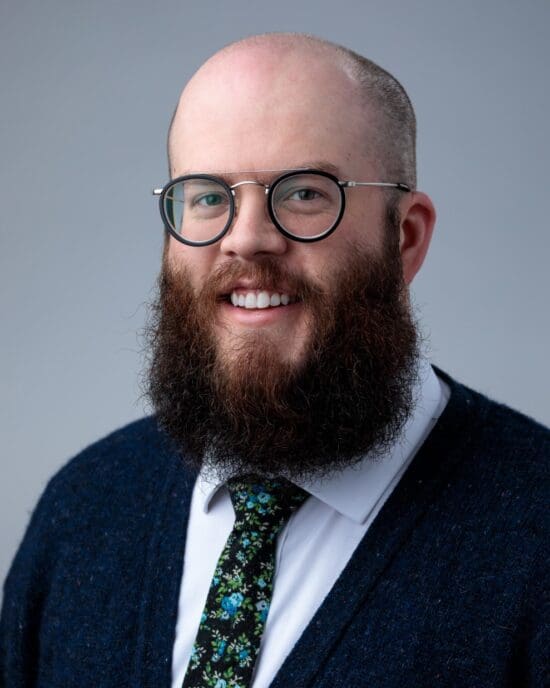 I'll always be grateful that the sociology program at PNW afforded me opportunities to gain skills that would lead me directly to a career in the field of social science research, and much of that can be attributed to the wonderful professors that encouraged and supported my endeavors.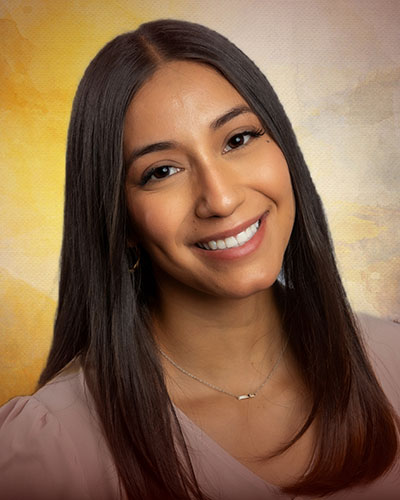 I chose sociology because I believe that, to effect change anywhere, it is crucial to understand the societal/human aspect of issues. The root cause of many social problems begins with the people in our communities and how their behavior can impact the society at large.
Meet the Faculty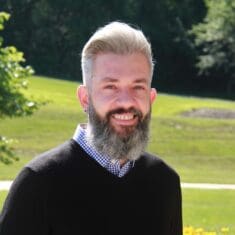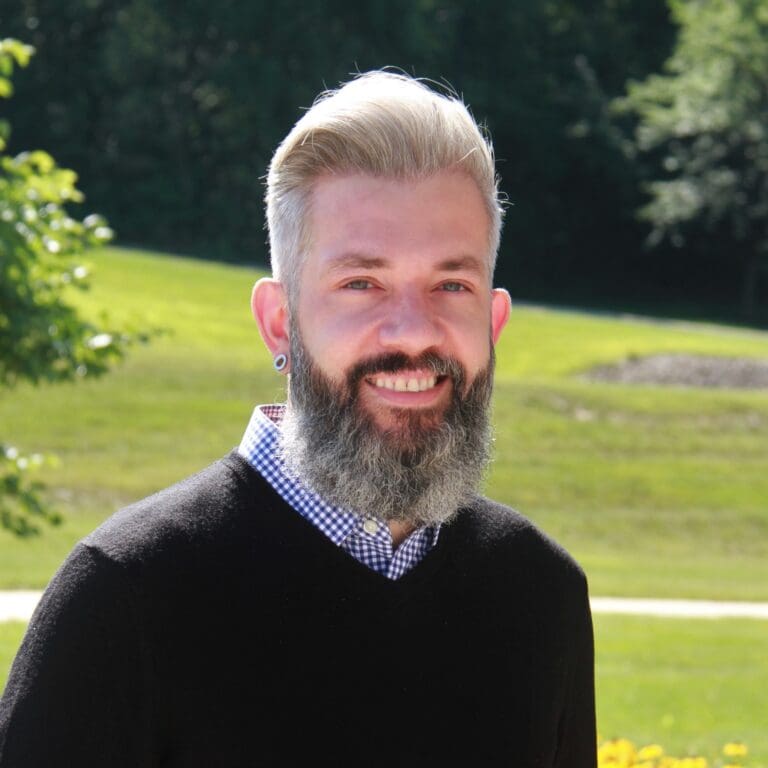 Associate Professor of Sociology

I am an associate professor of sociology in the Department of Behavioral Sciences. My research and teaching interests include human sexuality, gender, immigration, education, and the scholarship of teaching and learning.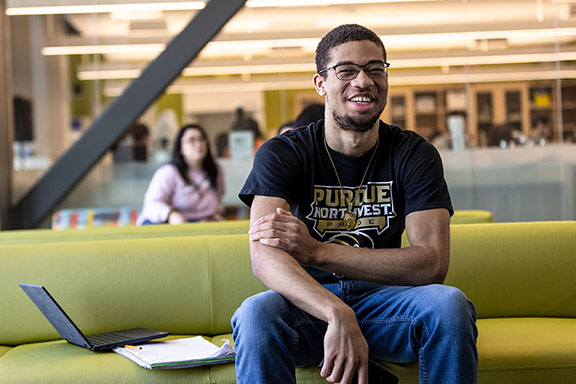 Earn a Bachelor's Degree in Sociology at PNW
Purdue University Northwest's sociology degree program prepares you for a variety of careers, including those in social services, as well as personal and civic life in general.
To see how a bachelor's degree in sociology from PNW opens doors, from classrooms to government buildings, take the next step today!