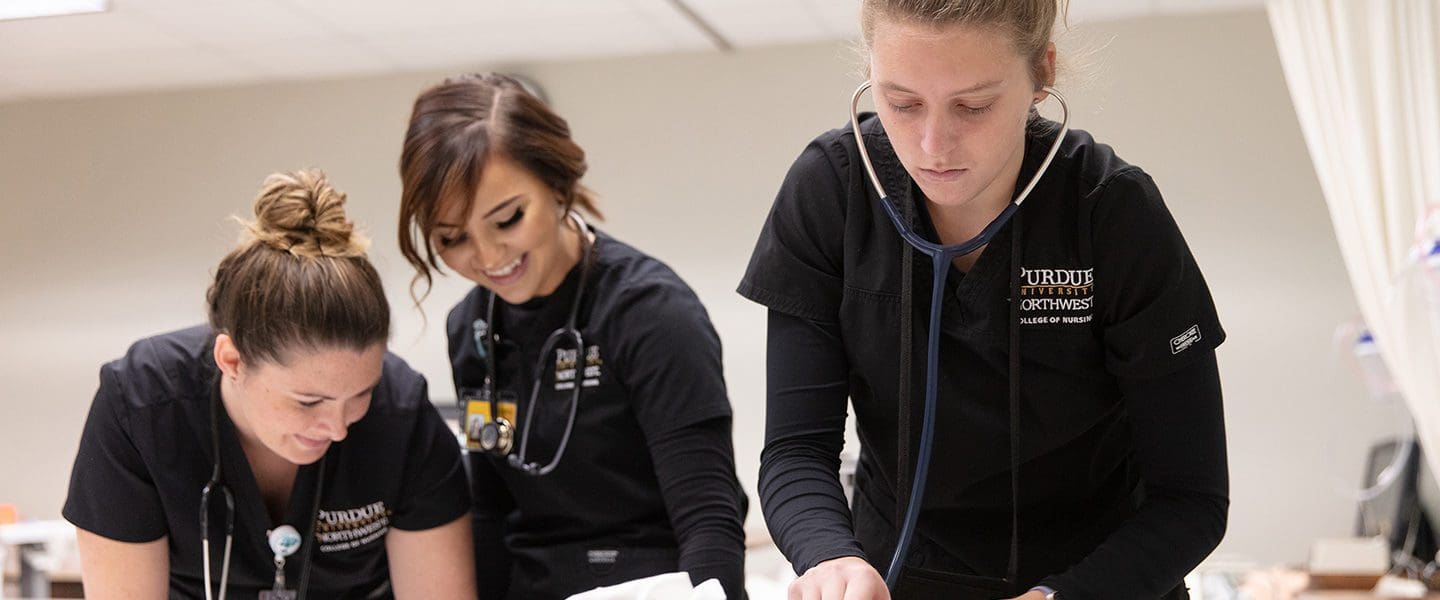 Doctor of Nursing Practice
DNP
Request Information
Loading...
Program Intro
The focus of our post-master's doctor of nursing practice program is translation science. Nurses who earn this degree are prepared to lead transformative healthcare by becoming experts in the search, appraisal, synthesis, transfer and application of evidence – and in the evaluation of its impact on outcomes.
This program prepares excellent graduates who hold diverse roles in the healthcare field. You'll learn to improve patient outcomes by making an impact on patient care, nursing practice and organizational systems.
You'll also learn to translate and embed best evidence into your practice as you work with experienced faculty and organizational facilitators.
Curriculum Overview
Your plan of study builds on your previous master's-level coursework. You might need to take advanced pathophysiology, pharmacology and/or physical assessment in addition to DNP core courses. Then, you'll move to the translation science course sequence, where you'll build on what you learn by completing a practice inquiry project.
You can currently complete this degree online, except for a one-week, on-campus summer intensive.
Part-time students follow a three-year plan. In the first year, your primary focus is on core doctor of nursing practice coursework.
Sample Courses
NUR 50200 – Pharmacotherapeutics for Advanced Practice Nursing
NUR 50300 – Advanced Health Assessment
Complete core DNP courses; begin taking evidence-based practice and translation science courses.
Sample Courses
NUR 52500 – Informatics In Nursing
NUR 63200 – Health Policy Local to Global
NUR 65600 – Healthcare Organization, Policy and Economics
Focus on your practice inquiry project through independent residencies, supported by guidance from your faculty chair.
Sample Courses
NUR 59900 – Special Topics/Independent Study In Nursing
NUR 62400 – Evidence Based Practice
NUR 62600 – Applied Biostatistics for Outcome Evaluation
Highlights
Graduates enter the marketplace with real-world experience and vital skills under the guidance of expert faculty. You'll hone your ability to acquire, appraise, and implement best practices.
Our College of Nursing is home to the Indiana Center for Evidence Based Nursing Practice, an Affiliate Center of JBI.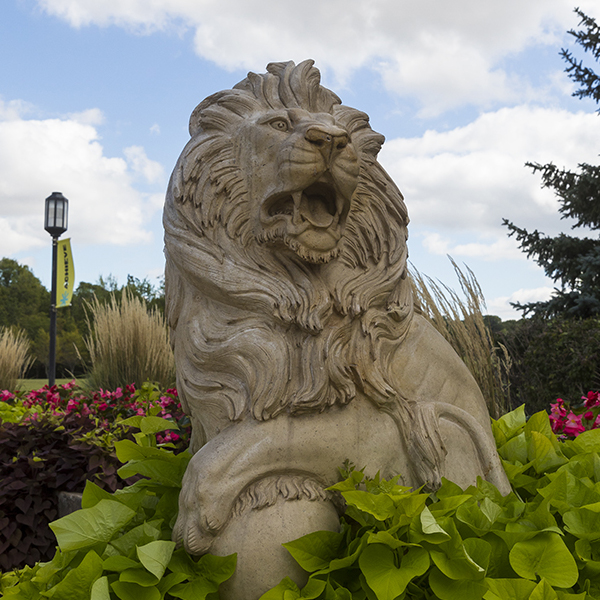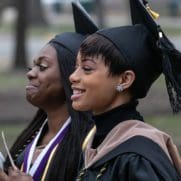 Outcomes
As a graduate of this program, you'll be able to integrate your knowledge of systems, theory, science and evidence to advance care. You'll also be able to translate evidence to support practice; design evidence-based cost-effective nursing interventions; influence policy; initiate change; and evaluate outcomes. Finally, you'll demonstrate role competence as a DNP.
Scholarships
We offer College of Nursing scholarships to DNP students. Graduate assistantships are also available.
Beyond the Classroom
We encourage students to be members of professional organizations that align with their area of practice. Eligible students may join Sigma Theta Tau.
Career Paths
This degree prepares you for a number of roles in the field, including:
Management of individual patients and populations
Leadership in nursing practice
Clinical education
Employers
Graduates of this program are employed by organizations like:
Ambulatory care practices
Hospital systems
Schools of nursing
Accreditation
Our program is accredited by the Accreditation Commission for Education in Nursing (ACEN) and the university is accredited by the Higher Learning Commission. We will be seeking DNP program accreditation through the Council on Collegiate Nursing Education (CCNE).
Acquiring my DNP at PNW brought about professional and personal growth. The faculty members are exceptional mentors who guided me towards identifying and implementing transformational change in the approach to healthcare of homeless women.
Obtaining my DNP developed my translational science skills and promoted my professional growth. In an ever-changing healthcare environment, the faculty supported me in discovering the essence of evidence-based practice and leading change.
Meet the Faculty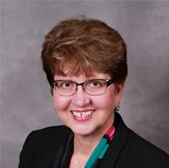 Mary Morrow, Ph.D., RN, APRN, ACNS-BC
AG-CNS Program Coordinator and Associate Professor

Mary Morrow is an Assistant Professor in the College of Nursing. Her teaching focus is advanced practice nursing and knowledge translation in practice. Her research foci are developing a minority RN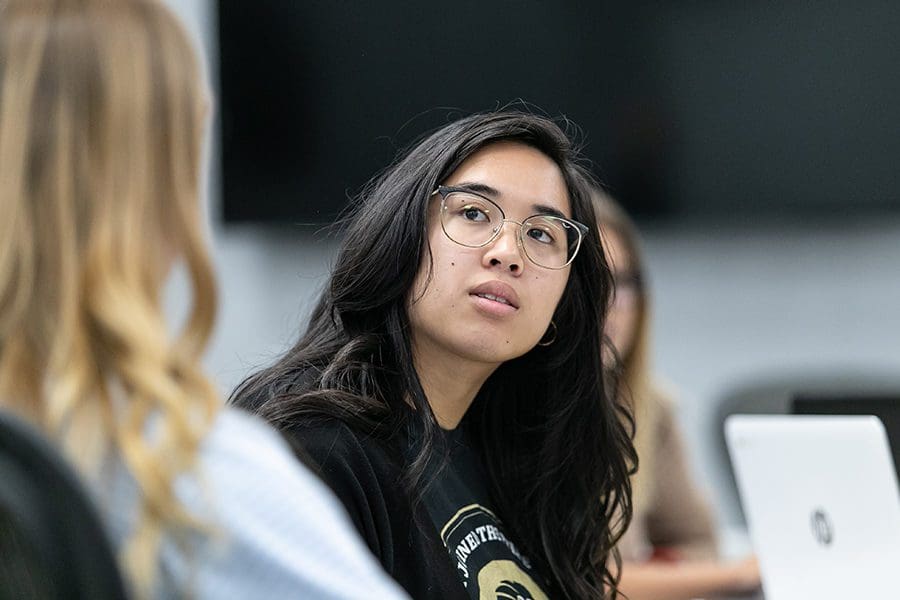 Take the Next Step
Our graduate studies staff is ready to help you take the next step! Contact us at (219) 989-2257 or grad@pnw.edu to see how PNW's flexible programs can meet your needs.