Purdue University Northwest announces speakers for spring 2022 "Race, Racism, Anti-racism" series
January 5, 2022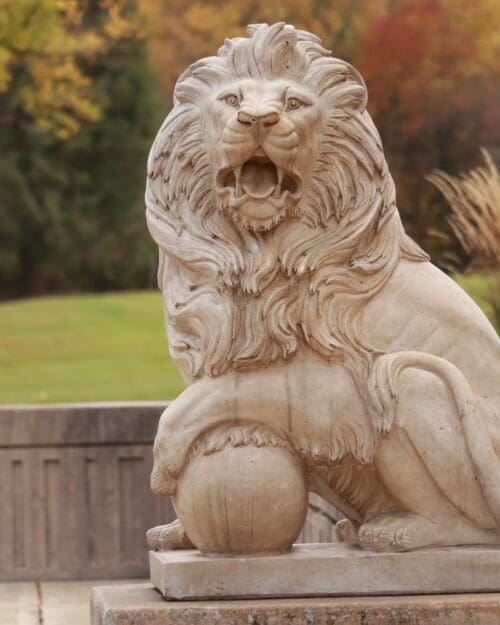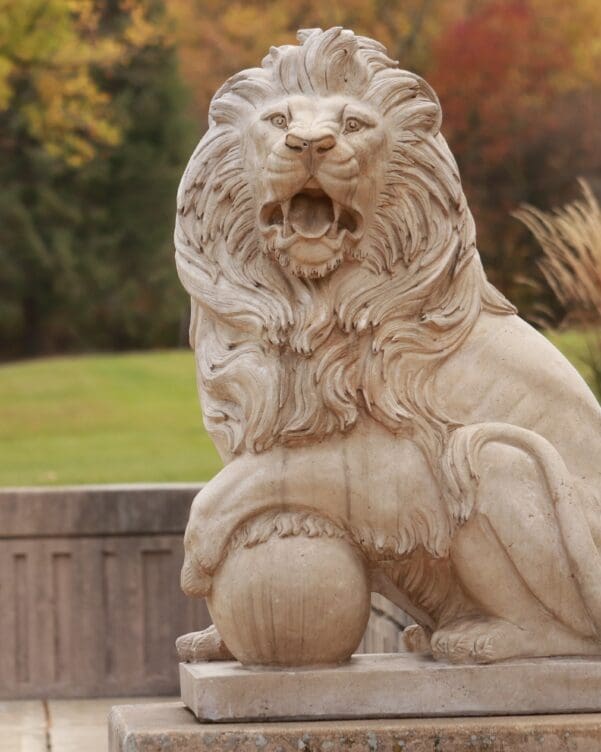 This spring Purdue University Northwest (PNW) will present a series of interdisciplinary lectures and discussions on racism as a form of necro-being, racism and civic responsibilities, color-blindness and contemporary racism, inner versus outer beauty, the marginalization of certain groups and the racial face of war.
"Race, Racism, Anti-racism," a successful educational series now in its fourth season, will feature five events presented by PNW faculty members from the College of Humanities, Education, and Social Sciences>. Karen Bishop-Morris, associate professor of English at PNW, will act as moderator for the series.
This series fosters dialogue to contribute to the deeper understanding of race, racism and race relations within the United States and throughout the world. Deepa Majumdar, professor of Philosophy at PNW, created the lecture series in response to the protests and demonstrations being held across the country in spring 2020. This year she and fellow faculty members are looking to continue the conversation with the hope that those attending will gain deeper insight on the nature of racism.
"This spring's lectures and discussions are a mix of the empirical and the reflective," said Majumdar. "We also have an international dimension this year with the April 6 lecture, "The Racial Face of War," which will connect racism to the warring propensities of America."
"Hosting a series of lectures and discussions on race is indicative of PNW's roots and mission," stated Bishop-Morris. "We have a duty to be accountable to our students and also the communities we serve. Creating spaces for these types of uncomfortable discussions helps us build a world that is more inclusive and tolerant."
Both Majumdar and Bishop-Morris believe it is important to keep the conversation on racism going and to encourage reflection, camaraderie, collaboration, sensitivity and accountability to inspire change.
All lectures will be available for virtual viewing. The February lectures will be hybrid events with both in-person and virtual viewing options.
All events are free and open to the public. Registration is encouraged. More details can be found atpnw.edu/anti-racism.
Spring 2022 Lecture Series Events
"Necro-Being: The Worst Form of Racism," interview of Leonard Harris, professor of Philosophy at Purdue West Lafayette by David Detmer, professor of Philosophy at PNW, 12:30 p.m. to 1:45 p.m. Tuesday, January 18.
"Race, Racism, Anti-Racism and Civic Responsibilities: Candid Conversations with Tim Wise," a prominent anti-racist educator and writer, 12:30 p.m. to 2 p.m. Tuesday, February 22 on the Westville campus and 3:30 p.m. to 5:45 p.m. Wednesday, February 23 on the Hammond campus.
"Racism, Being Color-Blind, and Beauty," with Mieko Yamada, professor of Sociology at Purdue University Fort Wayne, and Deepa Majumdar, professor of Philosophy at PNW, 12:30 p.m. to 1:45 p.m. Tuesday, March 1.
"From Barriers and Biases to Belonging: Lessons from a Female Physicist," with Neeti Parashar, professor of Physics at PNW and institution leader at Fermilab and CERN, 12:30 p.m. to 1:45 p.m. Tuesday, March 22.
"The Racial Face of War," with Kim Scipes, professor of Sociology at PNW and Vince Emanuele, PNW alumnus and U.S. Marine Corps veteran, 12:30 p.m. to 1:45 p.m. Wednesday, April 6.