PNW Race, Racism, Anti-Racism Series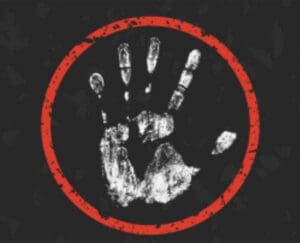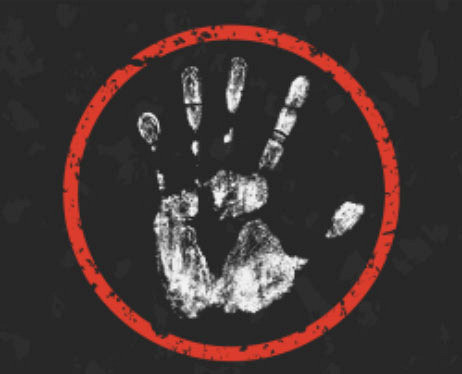 Since the brutal killing of George Floyd, millions of people (Americans and others) were shocked and outraged. Hundreds of protests were held in cities across America – perhaps the largest demonstrations against racism since the Civil Rights Movement of the 1960s. Urgent questions about inequality, racial discrimination, and police violence opened up a national dialogue that continues despite the conviction and sentencing of Derek Chauvin.
Thanks to all who joined us for the Spring 2022 PNW Race, Racism, Anti-Racism Series! The series was dedicated to the spirit and memory of Mr. Glen Ford (1949-2021), journalist and co-founder of Black Agenda Report, who passed away in an untimely manner on July 28, 2021. We owe a debt of gratitude to Mr. Ford for being our first guest speaker for this series in September 2020.
View Past Talks
Series Coordinator
Series Moderator