PNW Race, Racism, Anti-Racism Series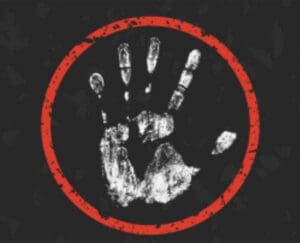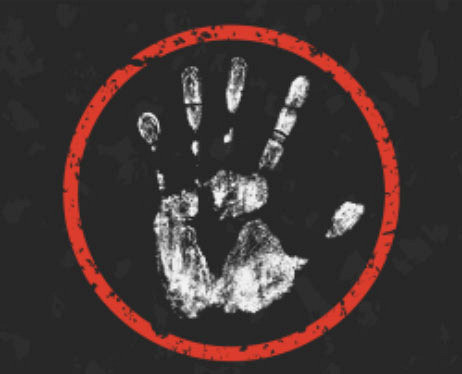 Since the brutal killing of George Floyd, millions of Americans and people in other countries have been shocked and outraged. Hundreds of protests have been held in cities large and small across America – perhaps the largest demonstrations against racism since the Civil Rights Movement of the 1960s. Urgent questions about inequality, racial discrimination and police violence have opened up a national dialogue.
Engage with us in faculty-driven discussion as we reflect on these recent events and social movements.
Spring 2021 Series
Register for the Virtual Lecture Series
Registration is not required, but it is strongly encouraged. The Zoom password is 5Kb0AC.
Race, Gender and the 2020 Election
Nadia E. Brown, associate professor of political science, Purdue West Lafayette, assesses the nation's commitment to democratic ideals, focusing on the inclusion and exclusion of minoritized groups during the 2020 election, especially Black women voters and candidates.
Interview with Q&A
Tuesday, March 23, 12:30-1:45 PM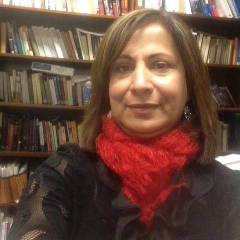 The 1619 Project # Summer of 2020
Reflecting on The New York Times 1619 Project – a history of the British imperialist project of enslaving Africans and colonizing America – Mita Choudhury, professor of English, invites a dialogue about the subversive power of protests, riots and resistance to authoritarianism.
Interview with Q&A
Monday, April 19, 12:30-1:45 PM
In The News
NWITimes
PNW's 'Race' Discussion Looks Ahead To Next Steps in Social Justice Movement
La Porte County Herald-Dispatch
Black Lives Matter, Other Protest Groups Seeking To Be Heard Again
Chicago Tribune
PNW Faculty to Begin Monthly 'Race, Racism, Anti-Racism' Series for Students, Community
Herald Dispatch
Purdue Northwest Faculty Members Hope to Combat Racism Through Education
NWITimes
Purdue Professor, Exonerated Gary Man Set To Discuss Race and Wrongful Convictions
Herald Dispatch
Championing a Transformation of Society to Fight Racism
Herald Dispatch
How the Media Can Reframe a Protest is Next Topic of Purdue Series on Racism
Herald Dispatch
Lies, Distortions, Misinformation
US News & World Report
Wrongfully Convicted Indiana Man Seeking Justice Reform
Past Speakers
Unheard Voices Of Protest
Three leaders of protests against racism and police violence engaged in a roundtable discussion about how they are strategically and tactically challenging racist practices in the US. Aislinn Pulley (Chicago Black Lives Matter), Jae Yates (Twin Cities Coalition for Justice) and Missie Summers (Porter County BLM) led a panel conversation hosted by PNW professor of media studies Lee Artz.
Health, Equity and Communities of Color
On World Cancer Day, associate professor of English Karen Bishop-Morris talks with Tranece Artis (Executive Director, Laini Fluellen Charities), Shari McKinley (Engagement Supervisor, ACCESS Community Health) and Rachel Nagengast (ACCESS Cancer Education Program Specialist).
Past Speakers
The Return of Black-Led Grassroots Politics
What are the structures and practices of racism in the US? How do protests, defunding police, and removing statues address inequality? What do protests accomplish?
Glen Ford
Executive Editor, Black Agenda Report, a leading independent Black journal
Race and Wrongful Convictions
How is the criminal justice system racially biased? What practices by police and courts express and affect race inequality? What actions might challenge wrongful convictions?
Nicky Jackson, Ph.D. (Associate Professor, PNW ) with Roosevelt Glenn (Author and Exoneree)
Media Framing and the Politics of Racism
How do media frame police violence and protests? How do media promote politician reforms and silence black voices for systemic change? How do media represent race relations?
Lee Artz, Ph.D.
Professor of Communication, PNW
How to Talk About Race in the 21st Century
What is the global context for race? What is the connection between race and colonialism? How can we understand individual and systemic racism?
Kim Scipes, Ph.D.
Professor of Sociology, PNW
Series Coordinator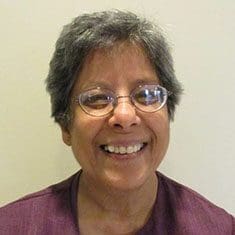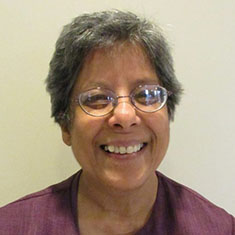 Series Moderator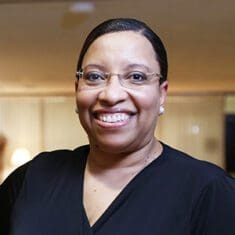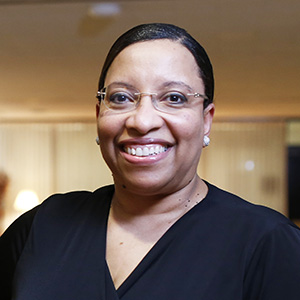 Associate Professor of English

---
Classroom Office Building 256