PNW Race, Racism, Anti-Racism Series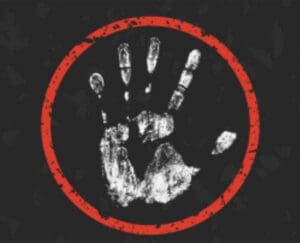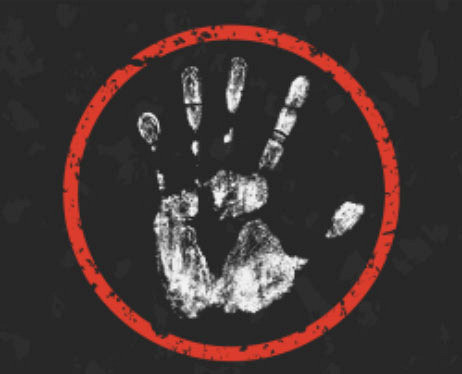 Since the brutal killing of George Floyd, millions of people (Americans and others) were shocked and outraged. Hundreds of protests were held in cities across America – perhaps the largest demonstrations against racism since the Civil Rights Movement of the 1960s. Urgent questions about inequality, racial discrimination, and police violence opened up a national dialogue that continues despite the conviction and sentencing of Derek Chauvin.
This year's series is dedicated to the spirit and memory of Mr. Glen Ford (1949-2021), journalist and co-founder of Black Agenda Report, who passed away in an untimely manner on July 28, 2021. We owe a debt of gratitude to Mr. Ford for being our first guest speaker for this series in September of 2020.
Spring 2022 Speakers
---
January 18, 12:30 – 1:45 p.m.
"Necro-Being: The Worst Form of Racism"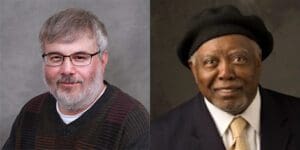 Interview of  Leonard Harris, Ph.D., Professor of Philosophy at Purdue West Lafayette by PNW Professor of Philosophy David Detmer, Ph.D. 
Harris says, "Necro-being, as I present it, is a condition that kills and prevents persons from being born. Racism is a form of necro-being: it kills and prevents persons from being born. Racism is a polymorphous agent of death, premature births, shortened lives, starving children, debilitating theft, abusive larceny, degrading insults, and insulting stereotypes forcibly imposed. I consider death, mortality, morbidity and irredeemable misery as primary indicators of racism across an array of types of racism globally."
This presentation is juxtaposed to volitionism, virtue ethics and contract theory.
Synchronous Zoom
---
February 22, 12:30 – 2 p.m. at the Dworkin center
February 23, 3:30 – 5:45 p.m. at the Y Jean Chambers Auditorium; mix and mingle to follow in SULB third floor
" Race, Racism, Anti-Racism and Civic Responsibilities: Candid Conversations with Tim Wise"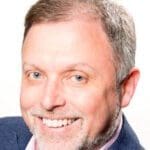 Tim Wise, prominent anti-racist educator and writer
Wise examines DEI (Diversity, Equity and Inclusion) efforts in educational, government and/or corporate settings, and how those efforts either support real change or perpetuate institutional inequity.
As he explains in this speech, much of what gets done under the rubric of DEI doesn't challenge fundamental cultural norms or practices that contribute to inequity, rendering DEI efforts DOA (Dead on Arrival), regardless of the good intentions of those charged with implementing them.
Until those structural impediments to change are explored and altered, institutions are setting up their DEI officers for failure, letting down their employees, staff and/or students of color, and doing real damage to the cause of justice. Wise will provide examples of structural changes and institutional norms that promote equity, so that participants can walk away with tangible ideas on how to move real DEI work forward.
Hybrid In-Person and Zoom
---
March 1, 12:30 – 1:45 p.m.
" Racism, Being Color Blind and Beauty"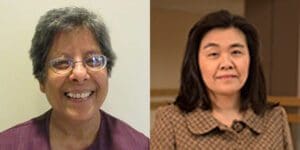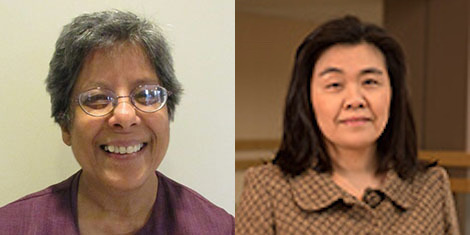 Meiko Yamada, Ph.D. Professor of Sociology at Purdue University Fort Wayne and Deepa Majumdar, Ph.D., Professor of Philosophy at PNW.
Despite the decades since the Civil Rights Act, racial inequality lingers in America. Color-blindness as the legitimate view of race neglects racial disparities, concealing many isms and obscuring the lack of discussion accompanying political correctness.
Yamada will discuss how color-blindness is a new challenge today and how we can tackle contemporary racism. Often, our power-laden view of physical beauty (which lies in the eye of the beholder) expresses racism. Majumdar will use Plato to speak of the ascent away from subjective beauty towards one that prioritizes beauty of character.
Synchronous Zoom
---
March 22, 12:30 – 1:45 p.m.
" From Barriers and Biases to Belonging: Lessons from a Female Physicist"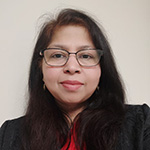 Neeti Parashar, Ph.D., Professor of Physics at PNW and  Institution Leader at Fermilab and CERN.
The identity of the scientist implies a sense of belonging, and yet is often undermined by a lack of racial equity. This assertion is borne out by the data which reveals that the percentage of degrees earned by scientists of color dangles perilously in the single digits (AIP, 2019).
This presentation will address certain barriers through the lens of a female physicist – born and raised in a "third world" country, and eventually settled in the world's most scientifically advanced country. Parashar will present ways to mitigate the systemic behaviors that result in marginalization of certain groups.
Synchronous Zoom
---
April 6, 12:30 – 1:45 p.m.
" The Racial Face of War"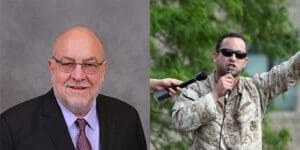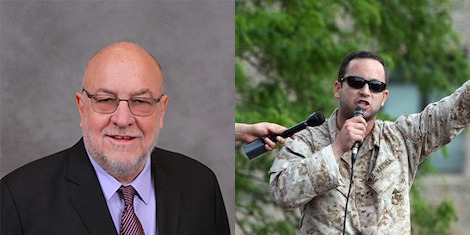 Kim Scipes, Ph.D., Professor of Sociology at PNW and Vince Emanuele, PNW Alumni and Marine Veteran.
Wars fought by the United State (since 1945) have been fought against people of color. How does growing up in the US, with our history of racism and white supremacy, impact how the US fights its wars? How does it affect individual Marines or soldiers who fight these wars?
Vince Emanuele, a white enlisted man from Chesterton, IN and a Marine veteran of two deployments to Iraq, talks with Kim Scipes (himself a Vietnam-era Marine veteran) about why he volunteered to serve, his experiences in Iraq and the understanding he has developed since his time in the military.
Synchronous Zoom
---
View The Past Talks
Series Coordinator
Series Moderator