Purdue University Northwest Teaching Alum Featured on Story Corps
May 4, 2021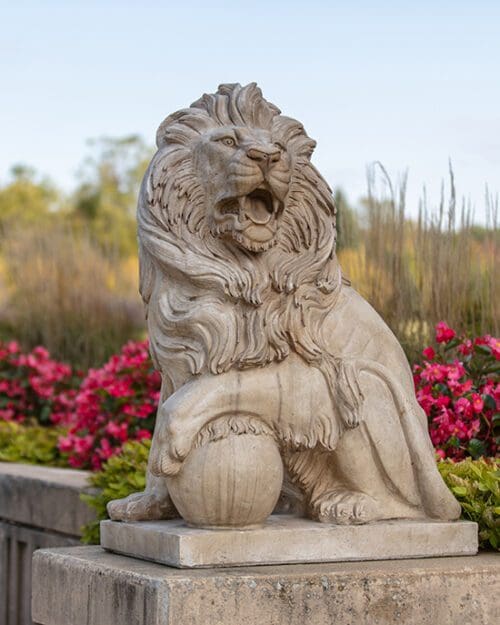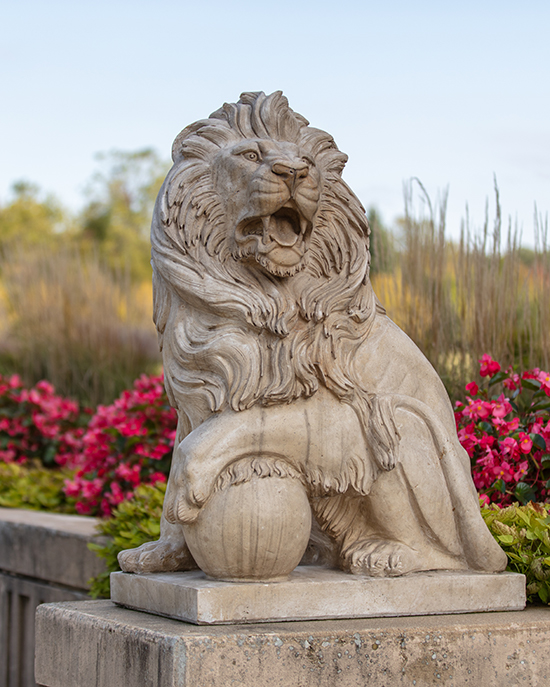 Purdue University Northwest alum Alexia Dukes was a recent StoryCorps and "Google Doodle" feature in honor of 2021 Teacher Appreciation Week.
Alexia, a 2019 graduate of the School of Education and Counseling's secondary English teaching program teaches in Gary, Indiana. She and her mentor Maria Rivera sat down with StoryCorps to share their experience educating during the COVID-19 pandemic when students' emotional needs are higher than a typical school year.
Dukes shares how she supported her students when they struggled. "I want you to know that what you're doing isn't wrong, it's human," she told them.
Rivera credits Alexia's positive energy as a support teaching through the pandemic. Alexia's compassion and perseverance exemplify an outstanding classroom educator worthy of appreciation.